Cheers Haters - Myst Assist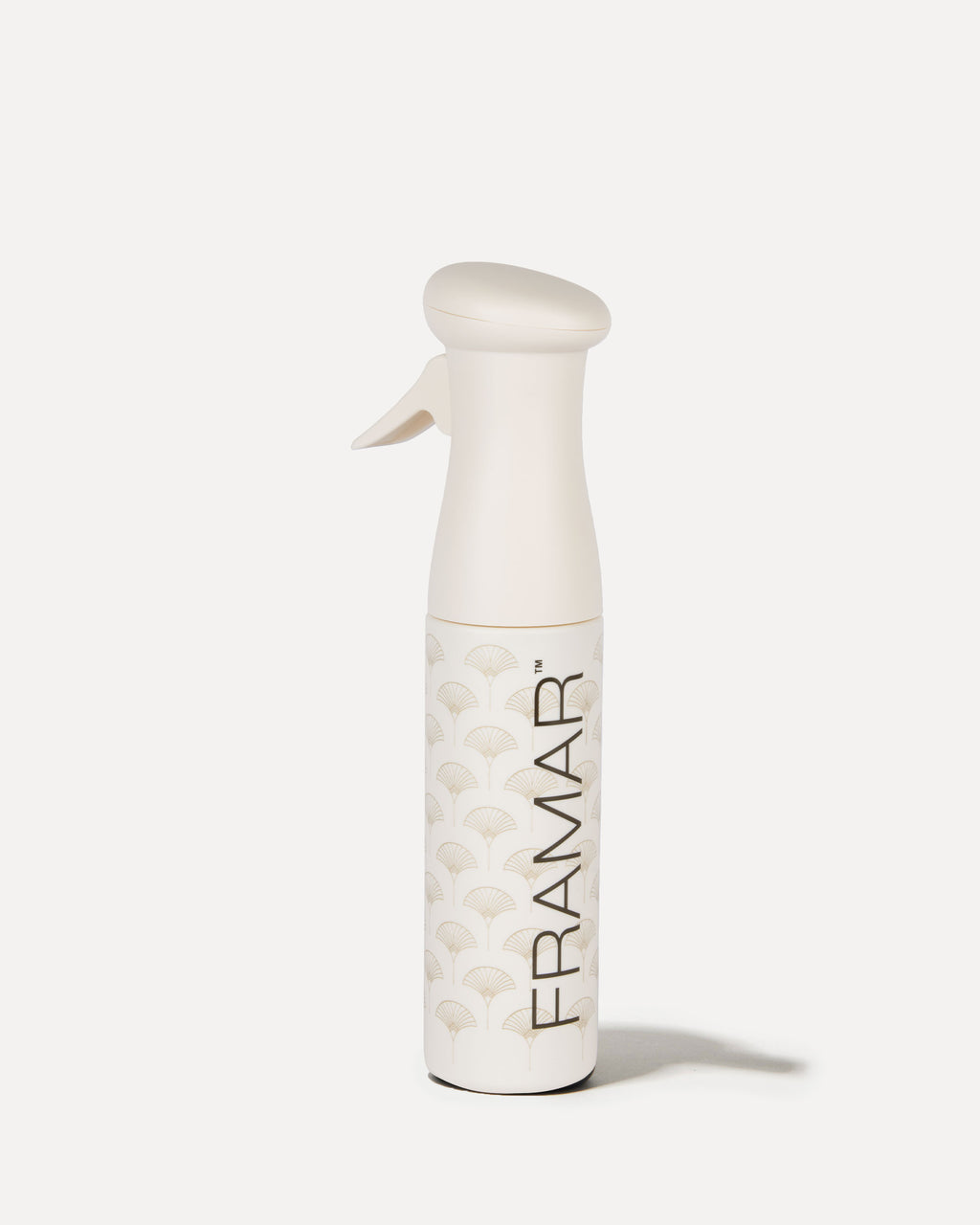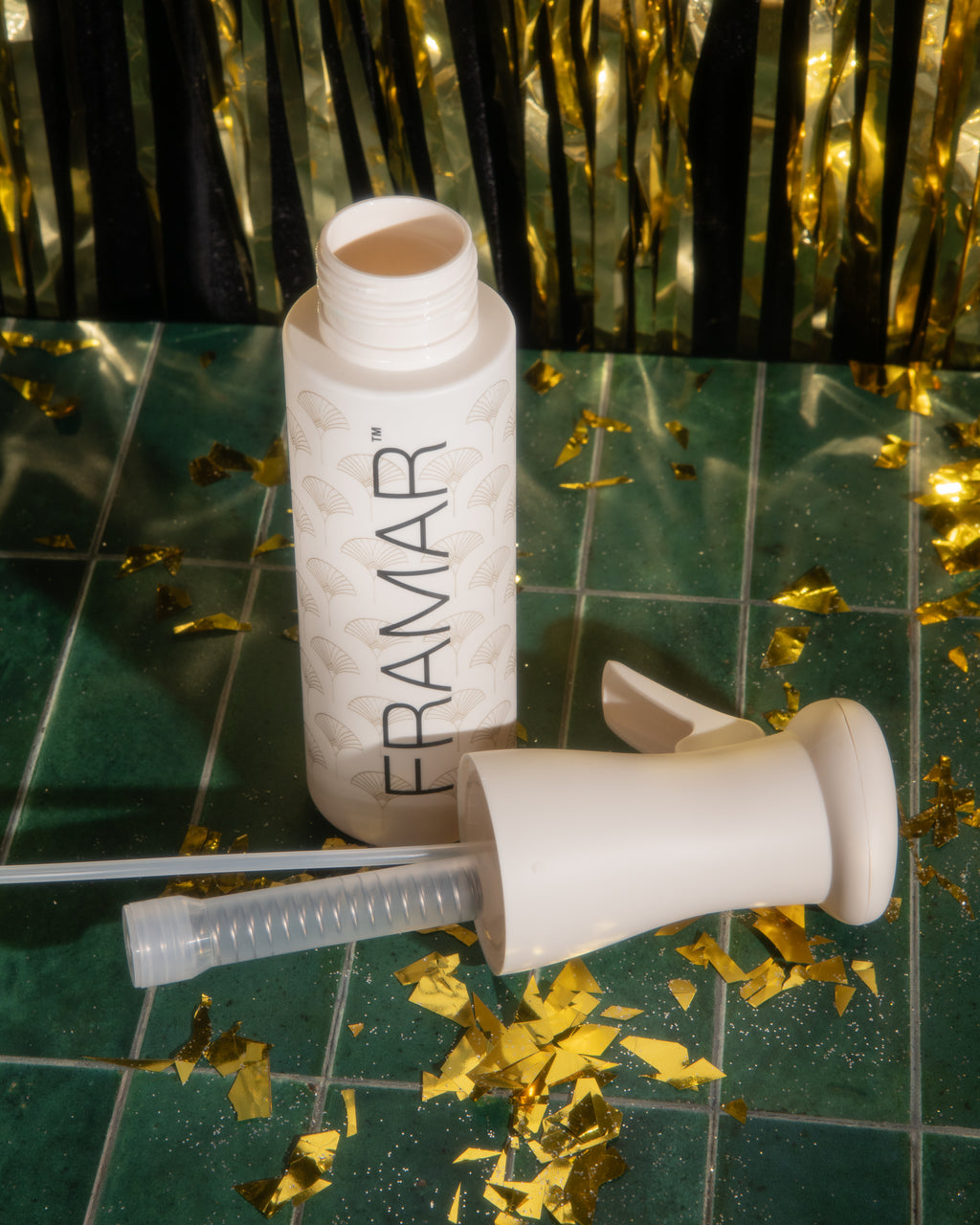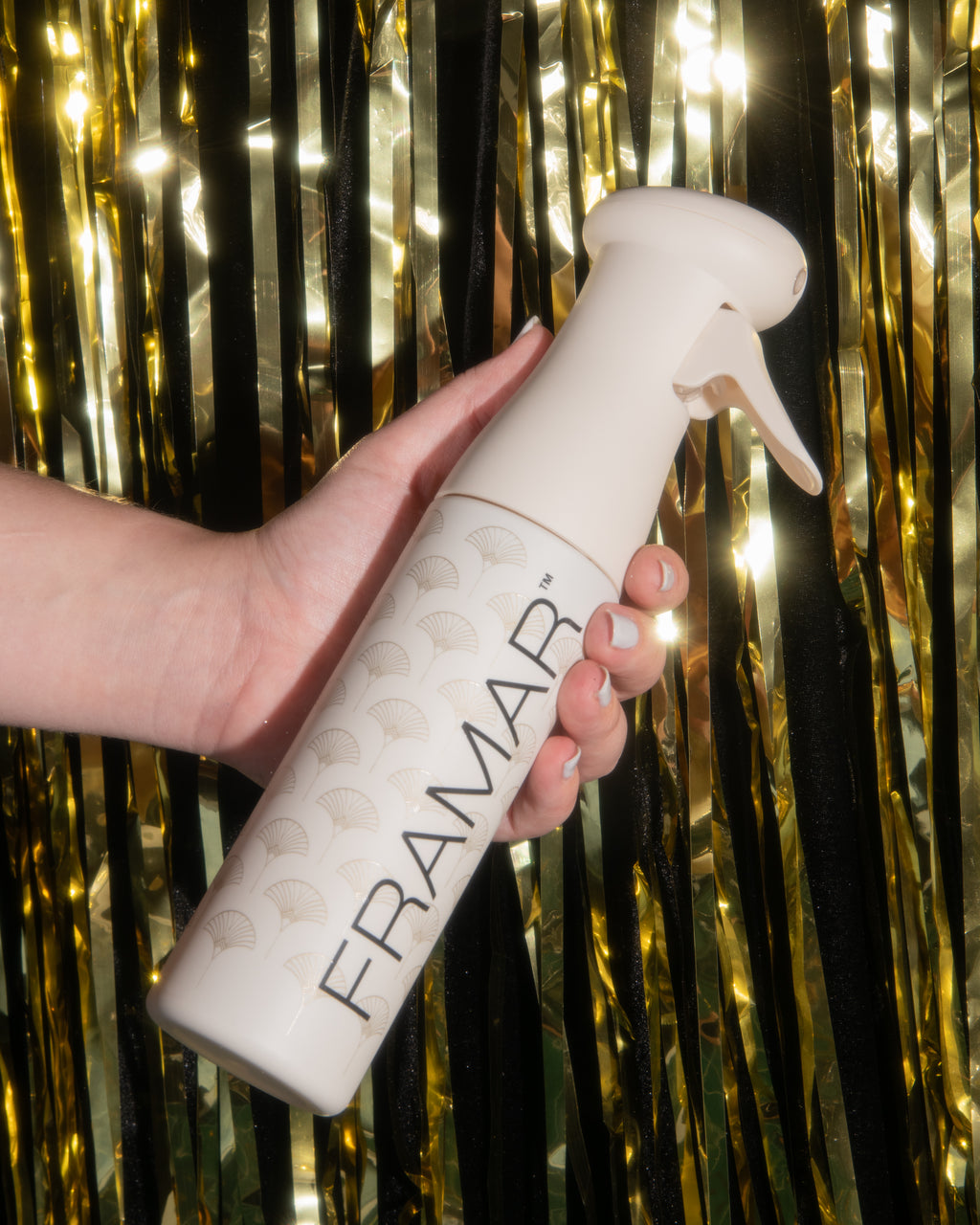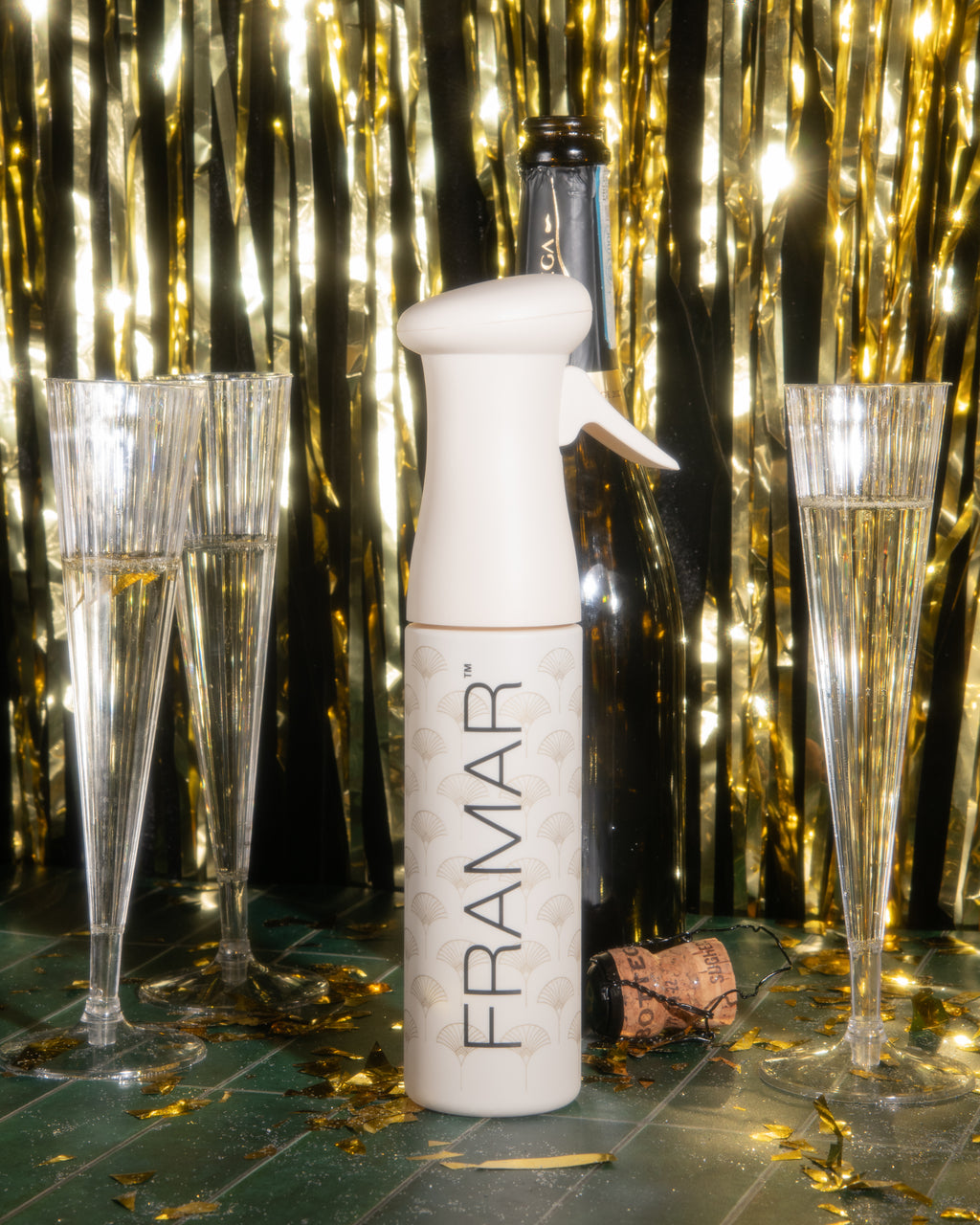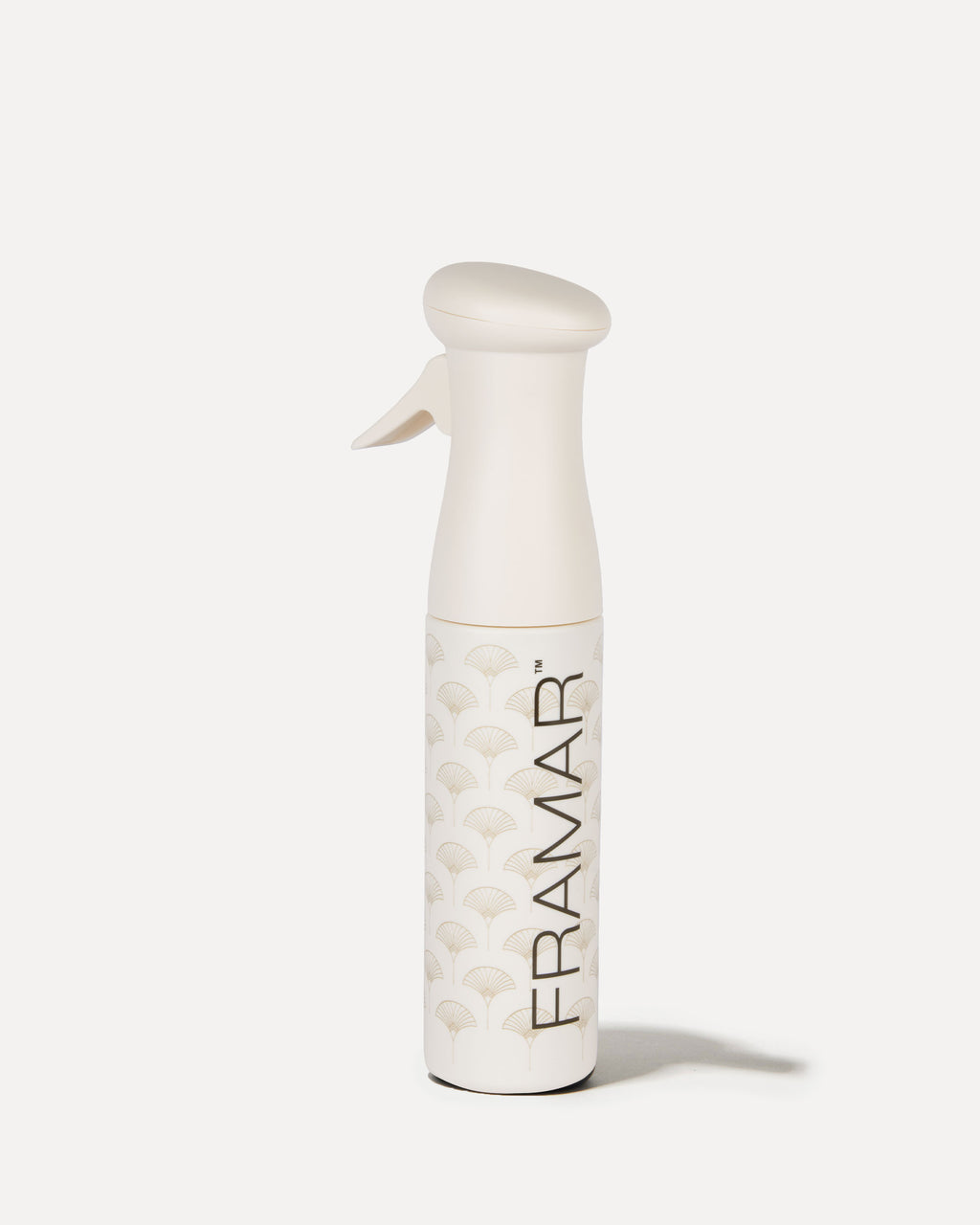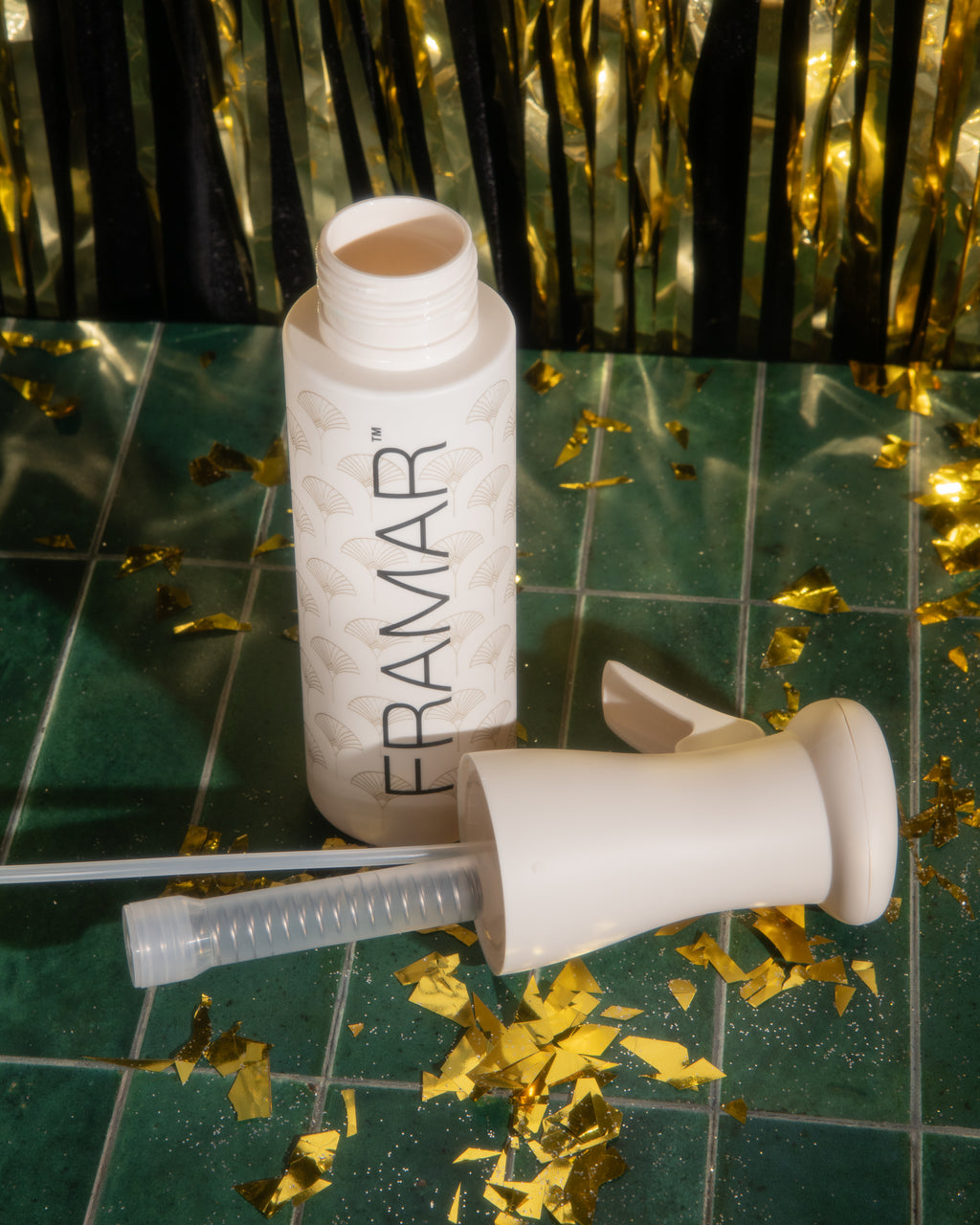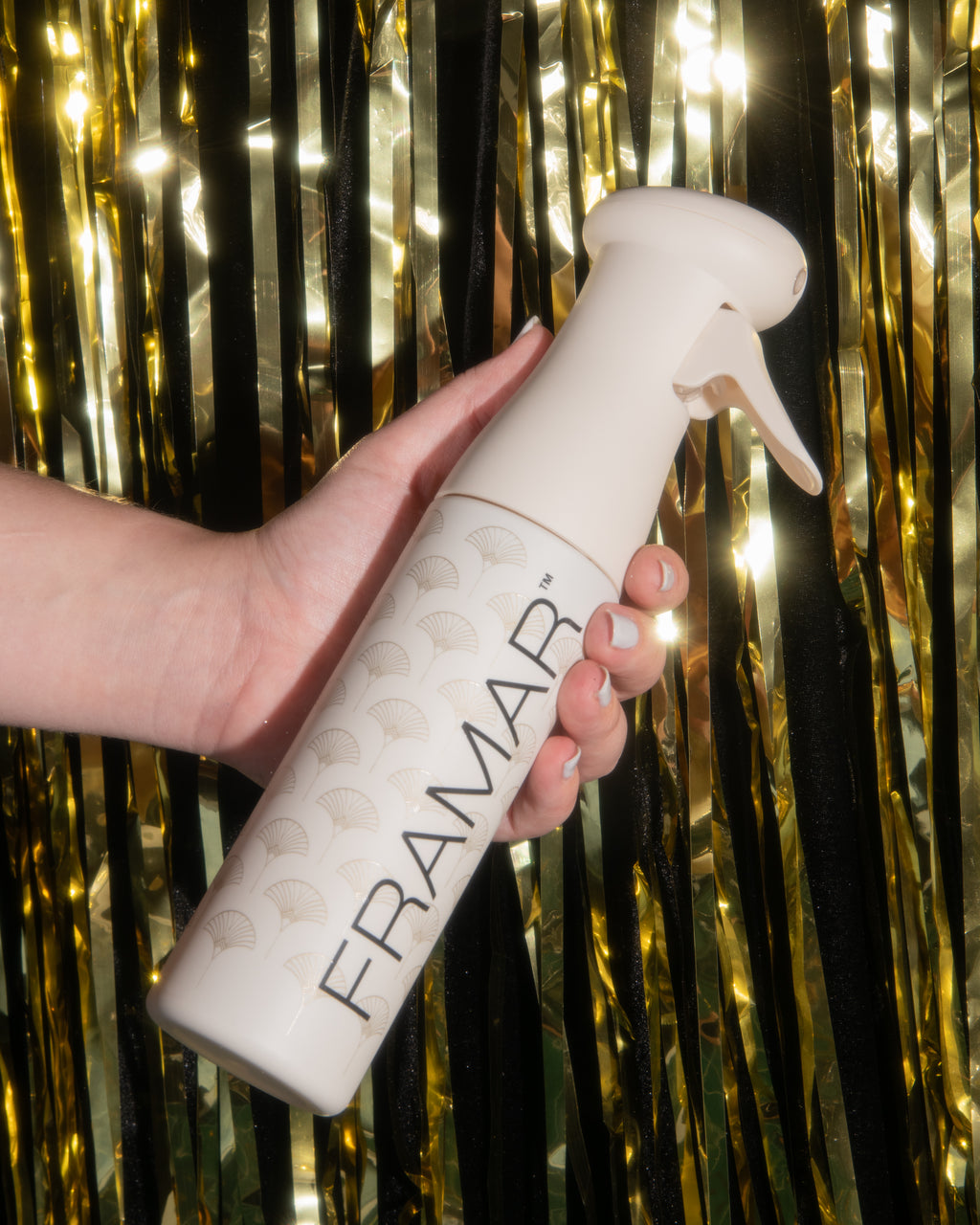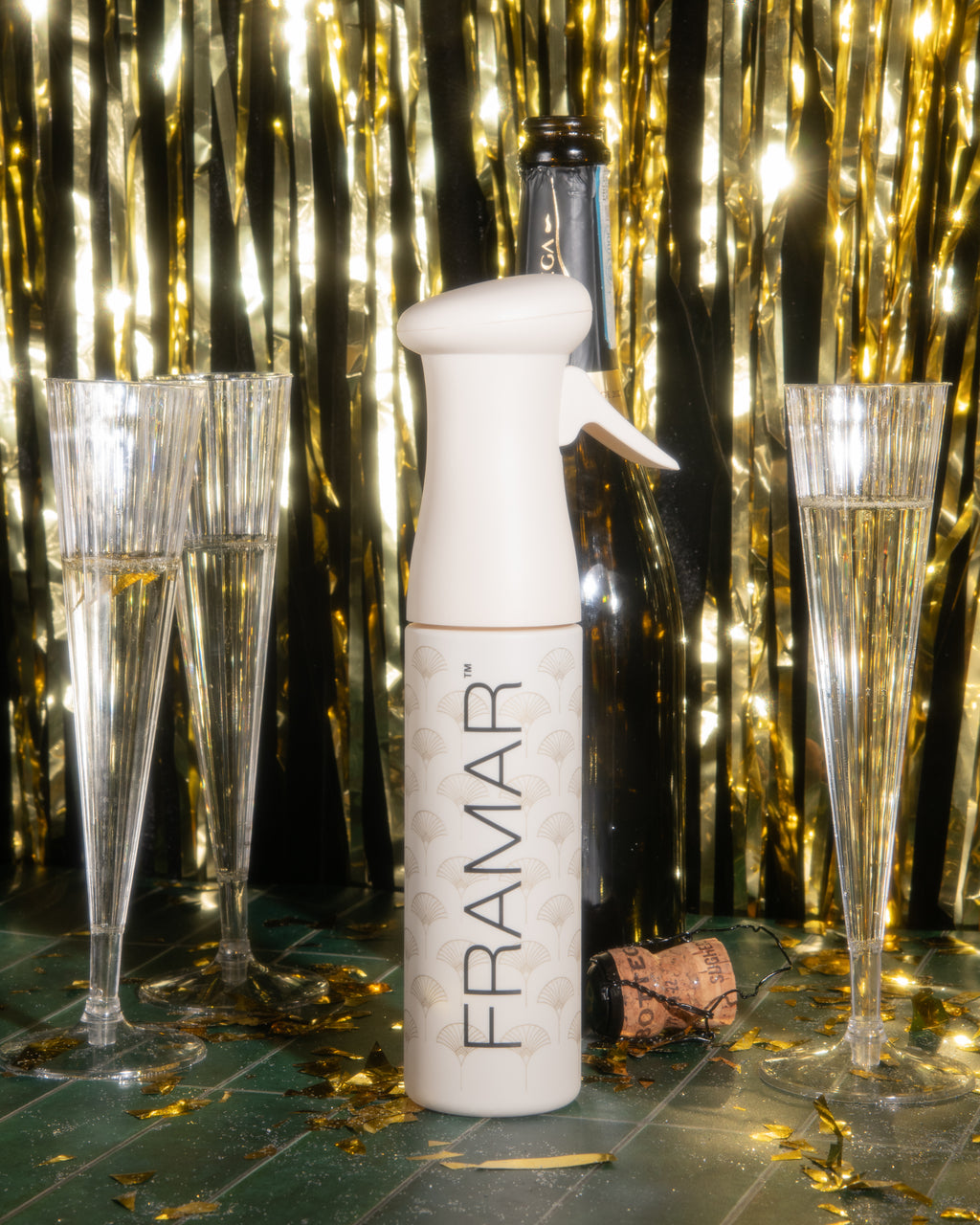 Cheers Haters - Myst Assist

250 ml - continuous spray - matte champagne
Champagne showers anyone?
Tell me more: Swim in a continuous spray of champagne showers with this stunning neutral spray bottle.
Typically ships within 2 business days
Reviews
Hola! Recibido mi paquete de Framar
Muchas Gracias!! Todo llego muy bien !
Estoy muy contenta!!
Do you recommend this product?:
Yes
I like how soft the mist is, it's not a harsh squirt of water
Great quality foil- poor quality color dye
First time having an issue with the pattern color dye transferring to a clients face during processing.
Love the color but…
I'm not sure if I got a broken water bottle but it doesn't mist at all when I go to spray it. I've had the black one for ages so wanted to 'shiny, new' bottle to replace it. :(