Kolor Killer Wipes Sample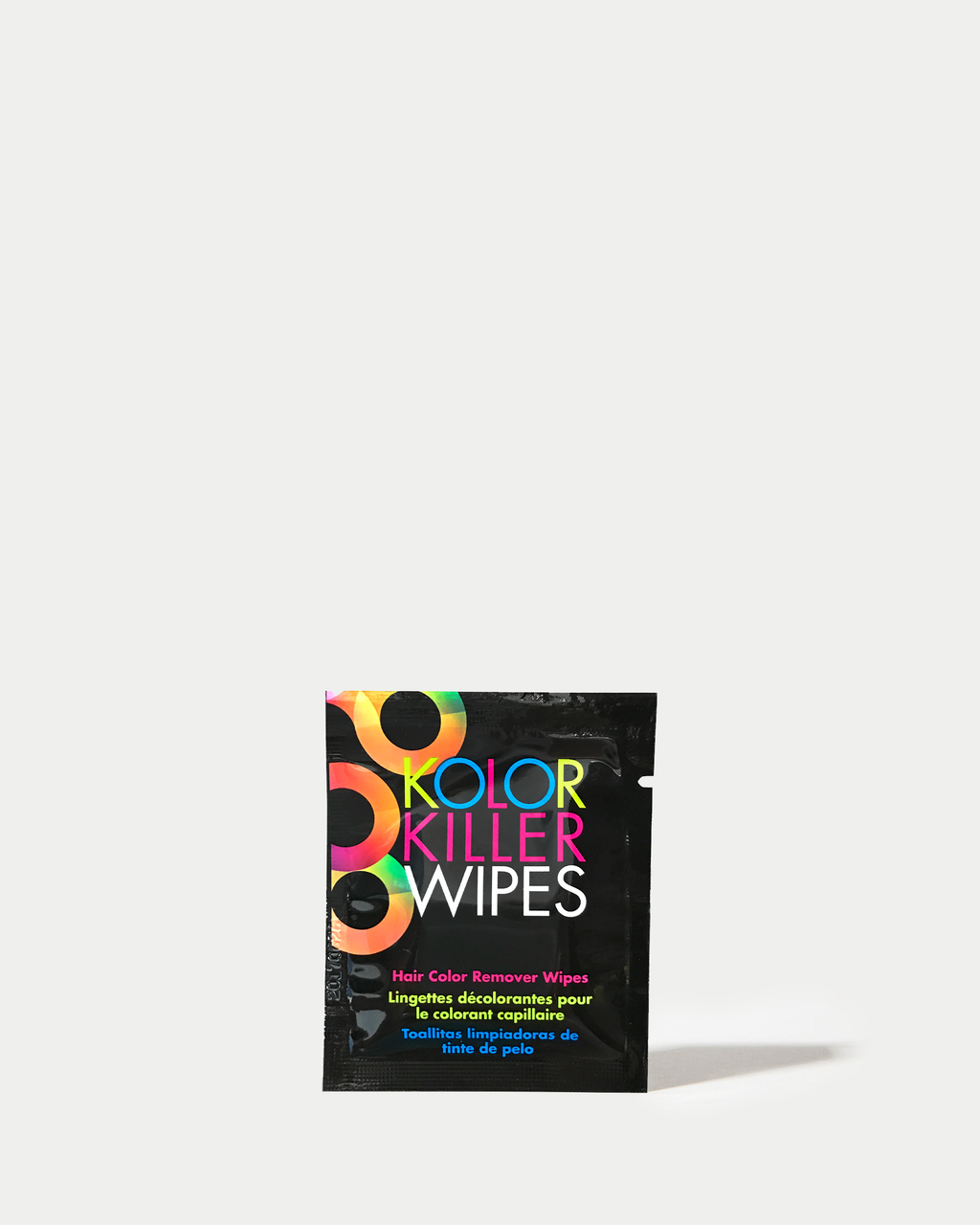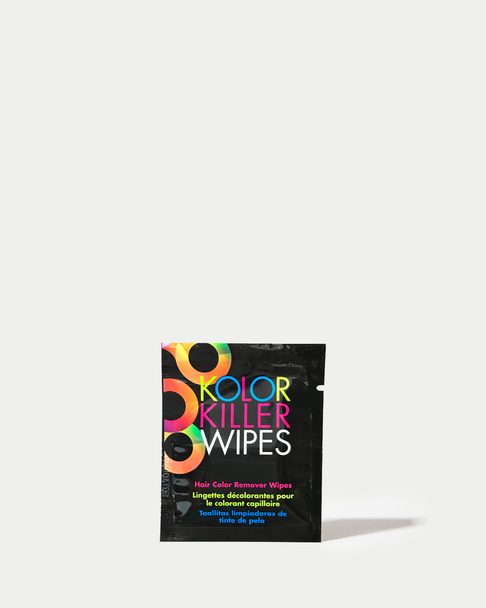 Kolor Killer Wipes Sample
Typically ships within 2 business days
Reviews
Do you recommend this product?:
Yes
Best Color Remover Ever!
I've used plenty of color removing products over the past 25 years, and none of them have worked like these! Gentle on the skin, they remove even the toughest color stains. They are safe on nails, smell nice, and are the perfect size.
Do you recommend this product?:
Yes
Didn't get them
I would like to say they are great except I didn't get them in my order
It didn't get the color off the hairline
Kolor Killer Wipes - Sample
Kolor Killer Wipes - Sample