Palmshell - Power Painter Set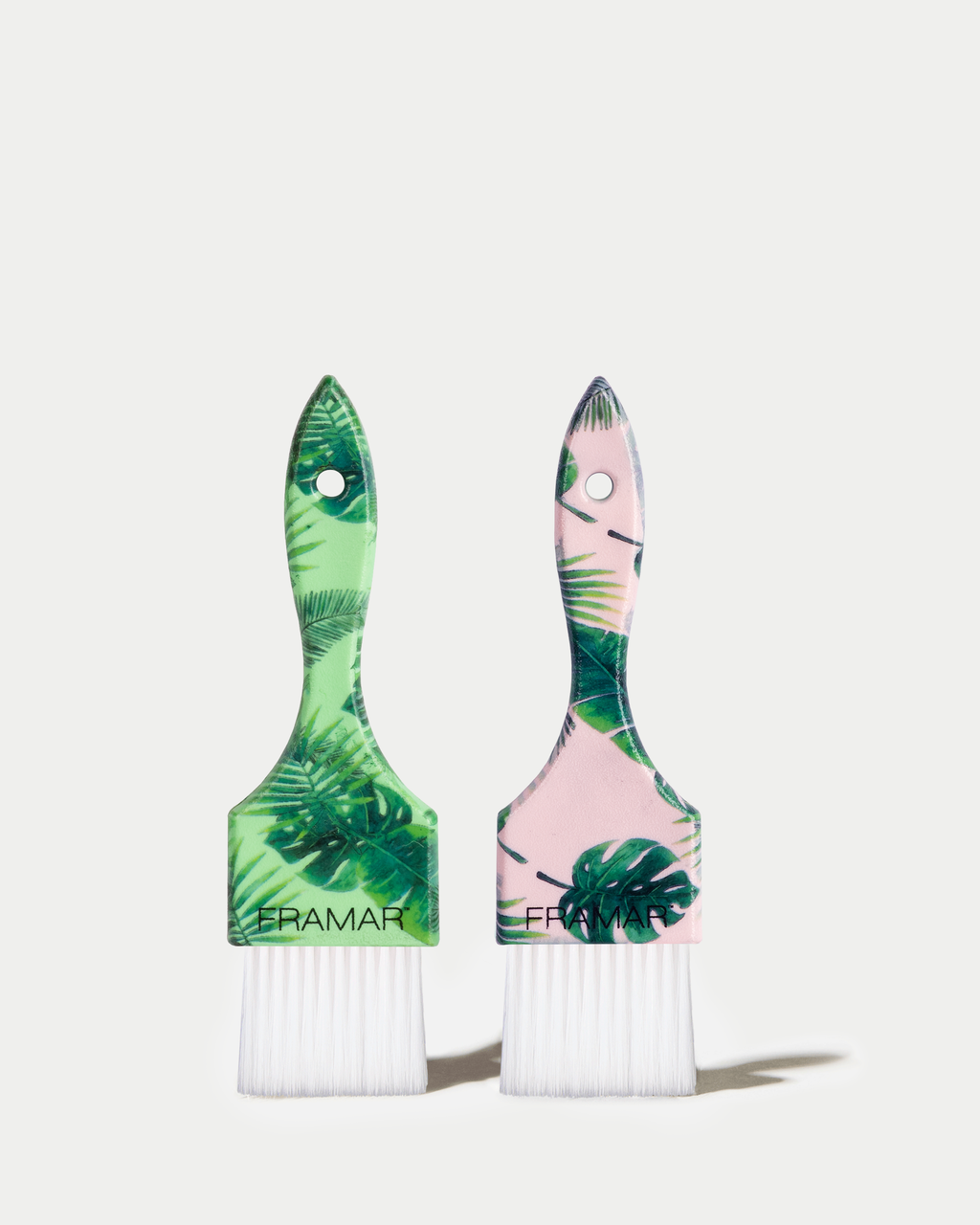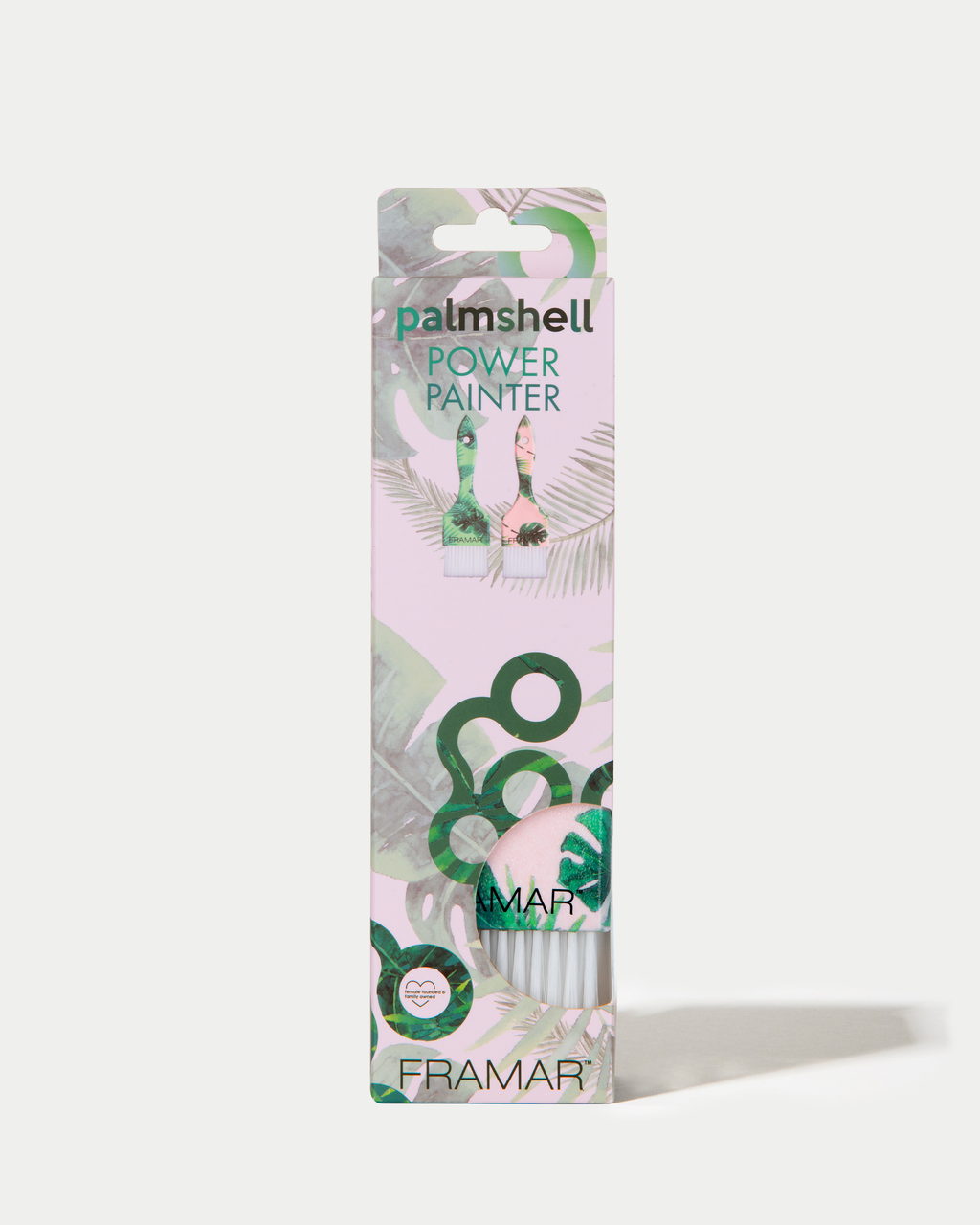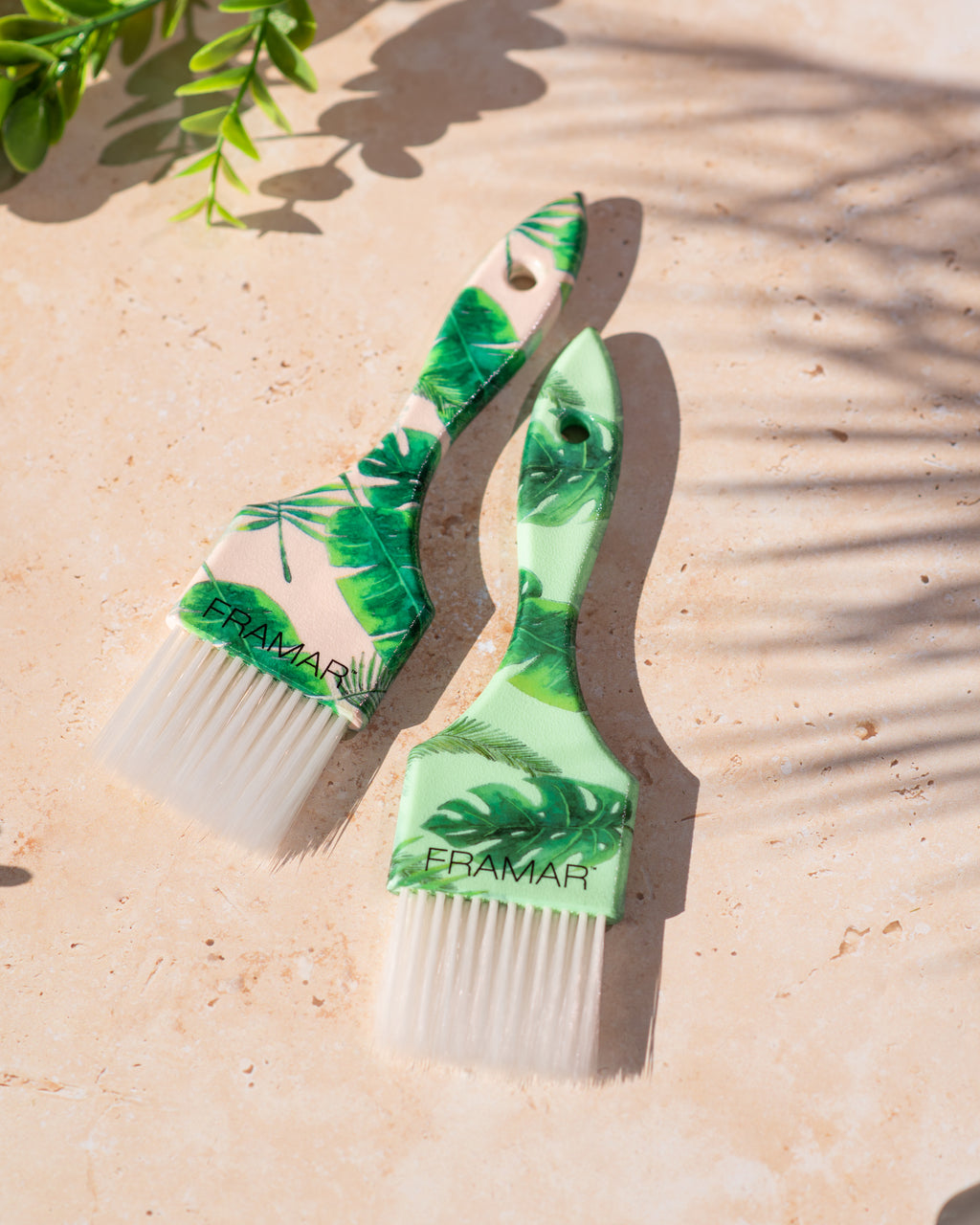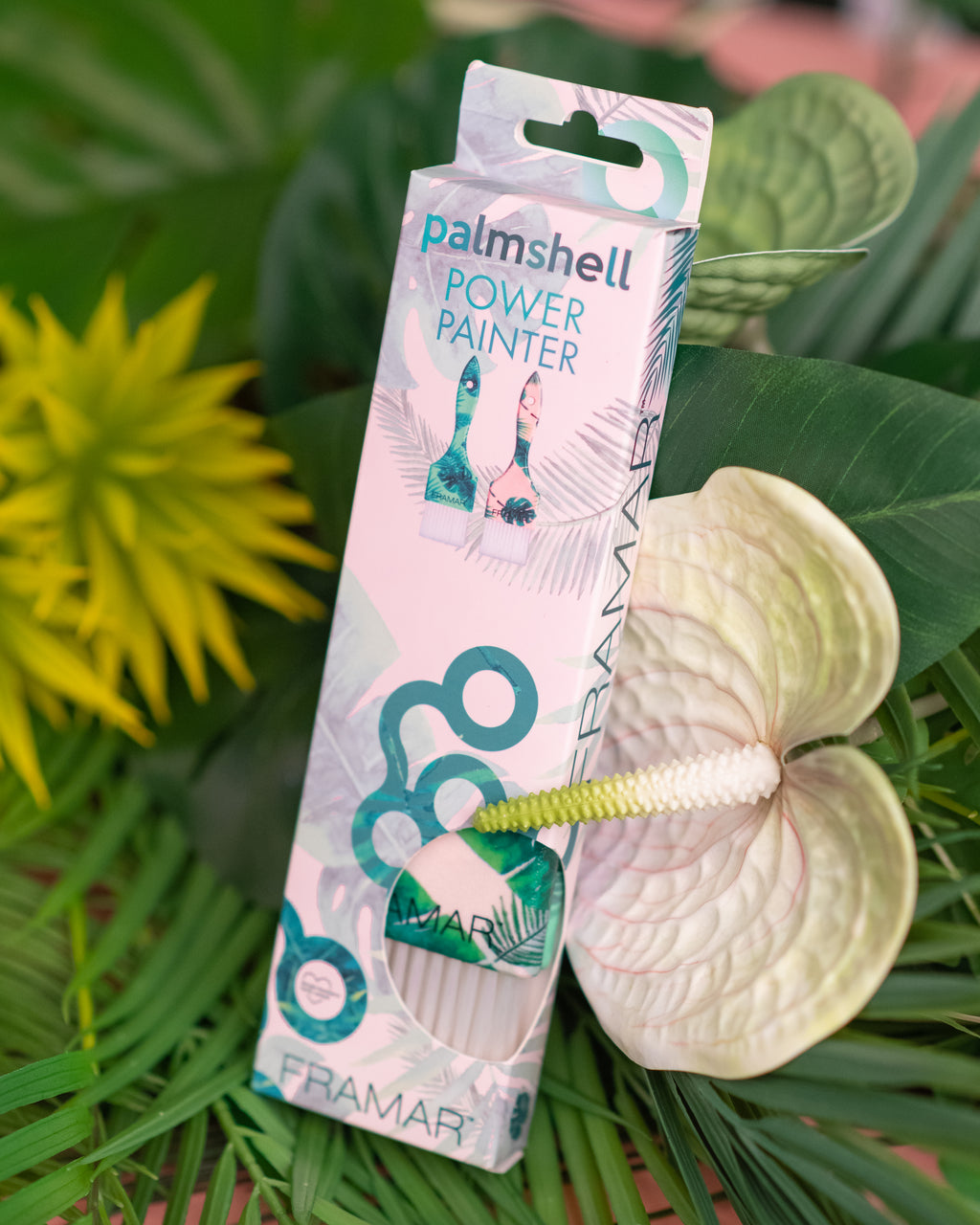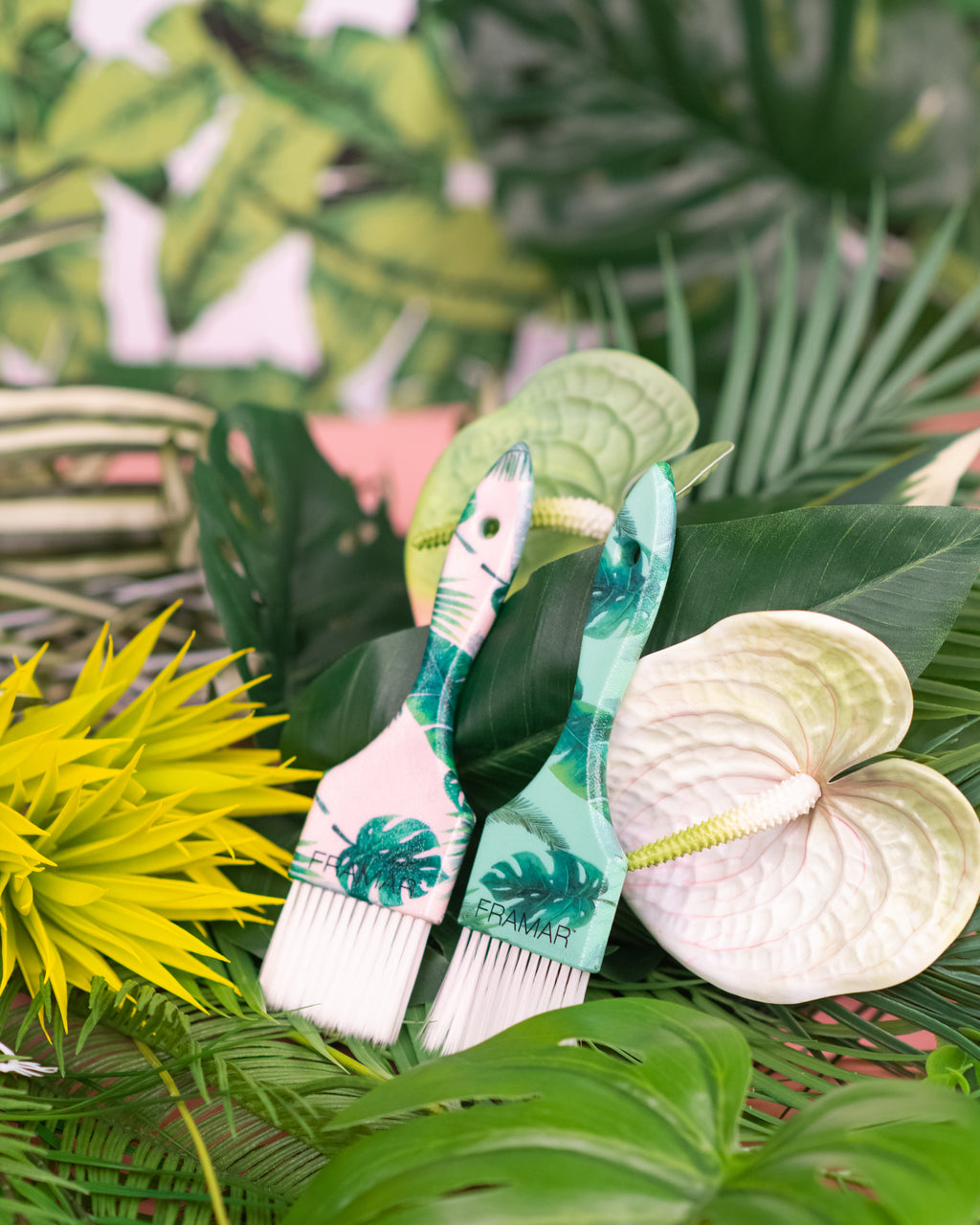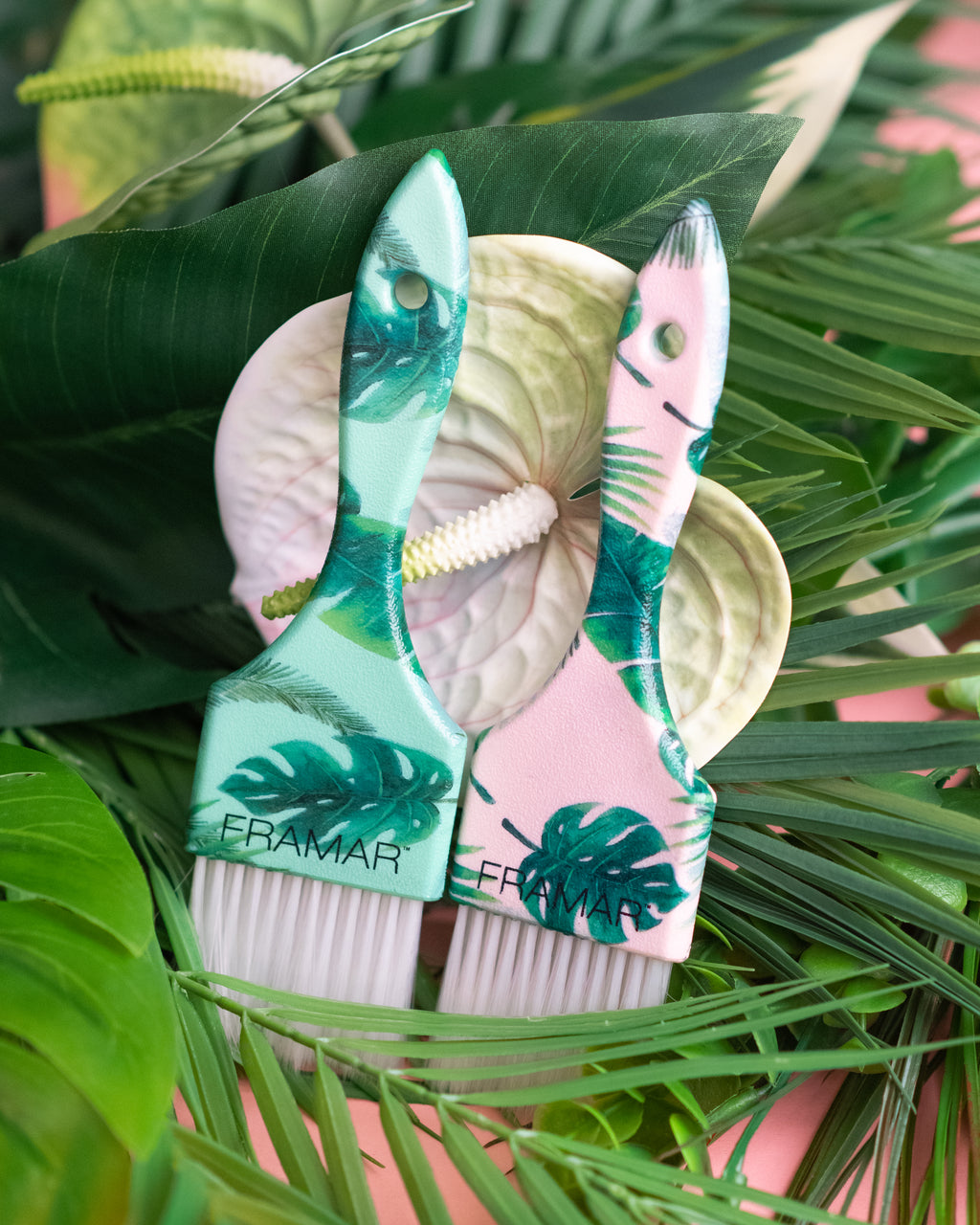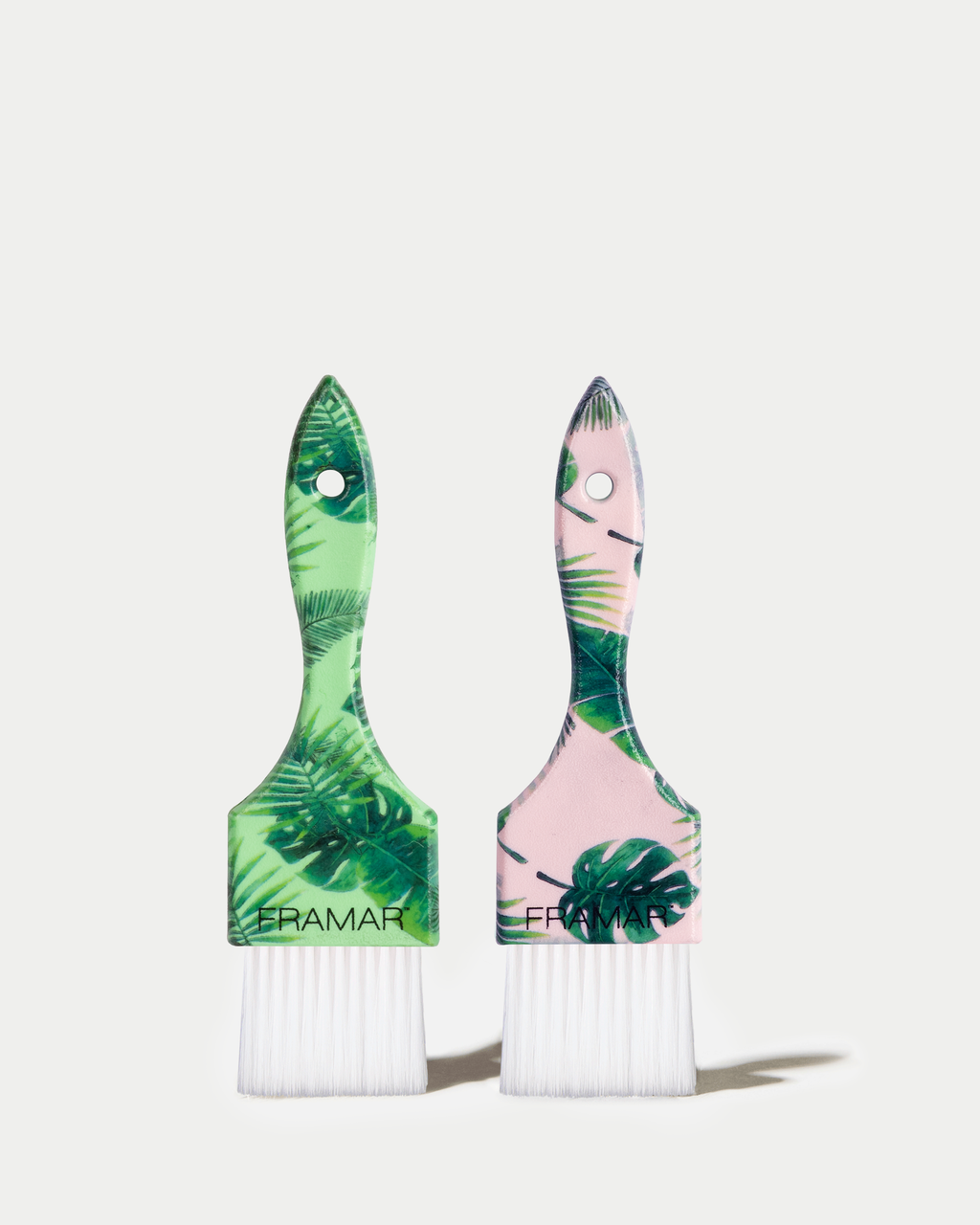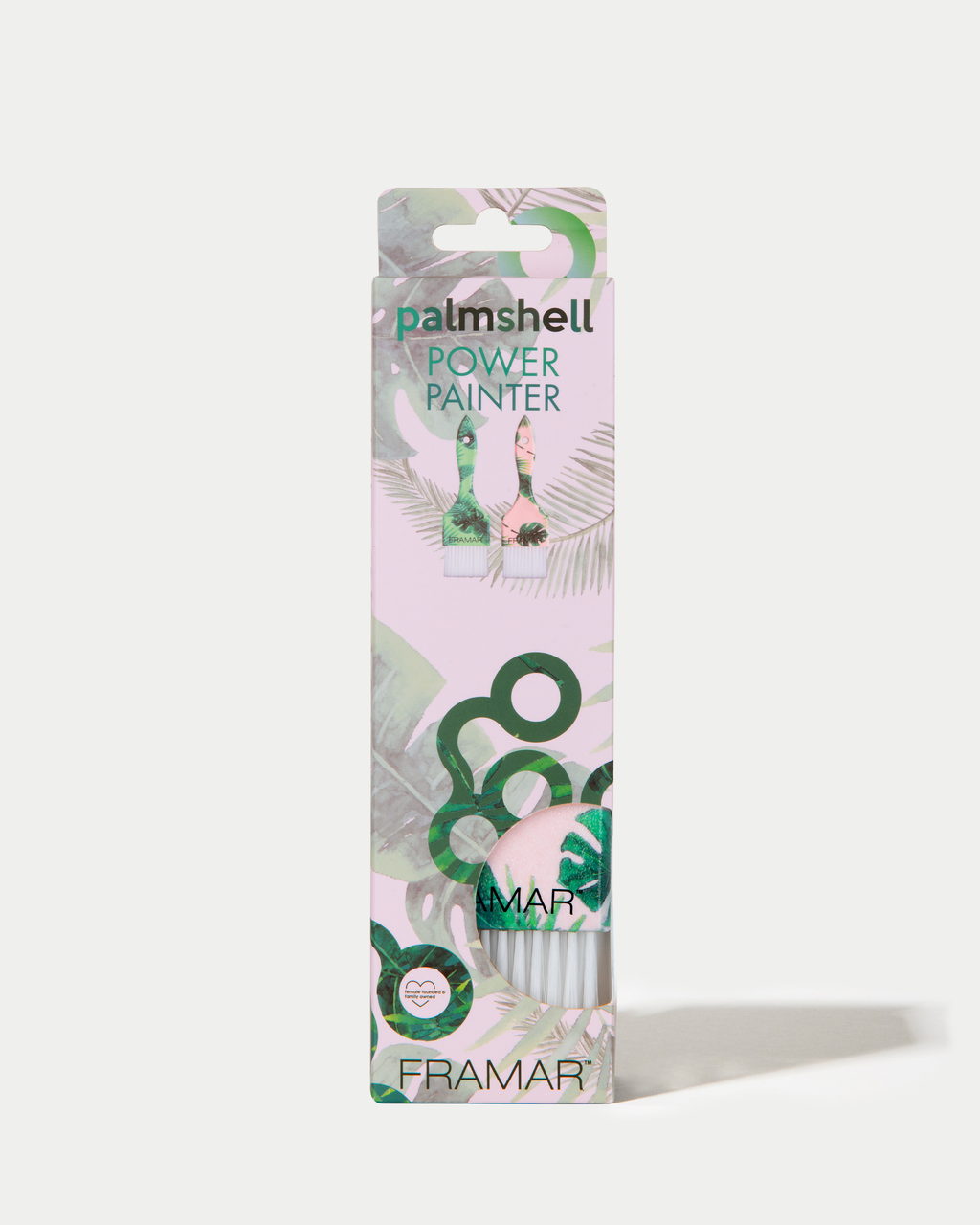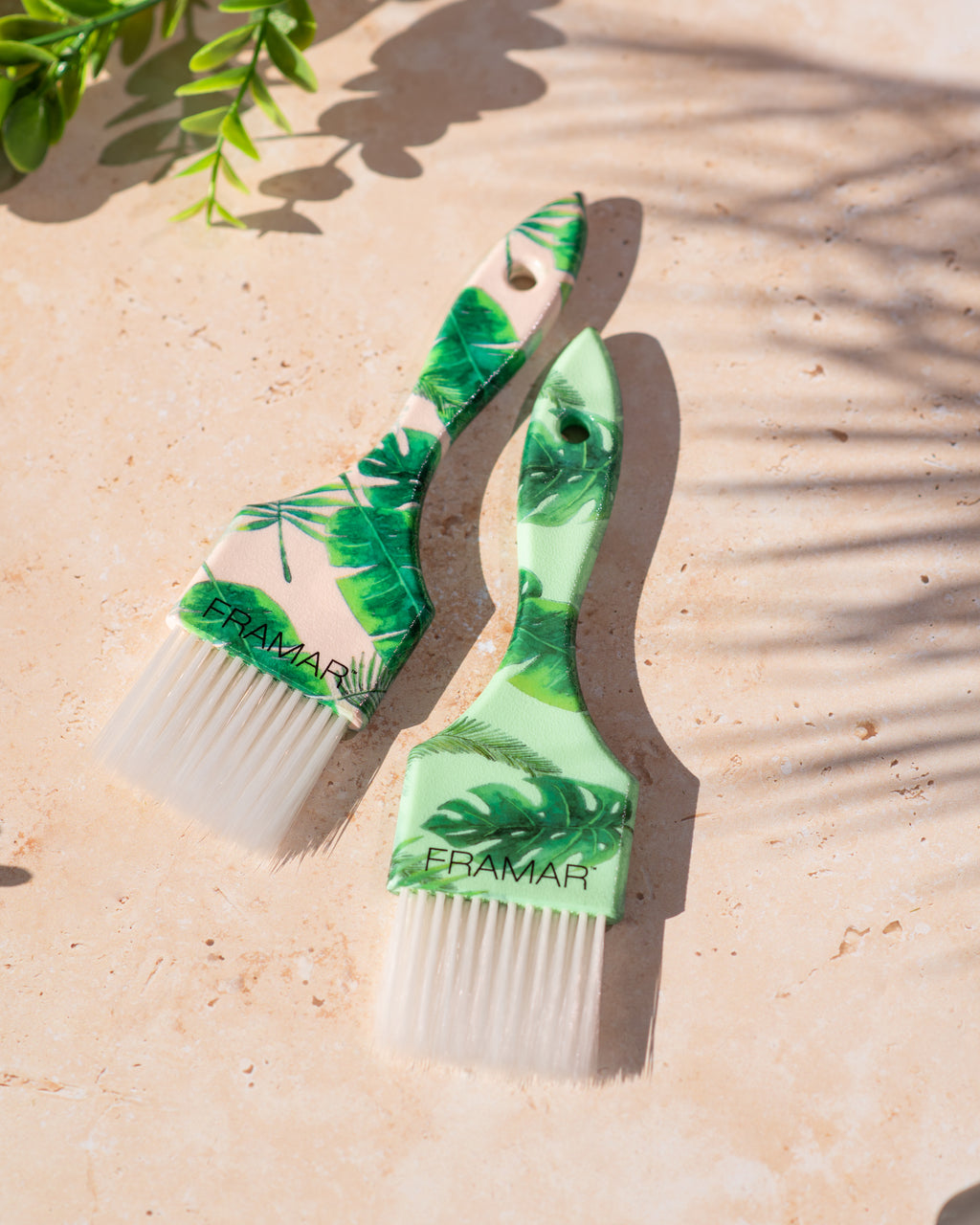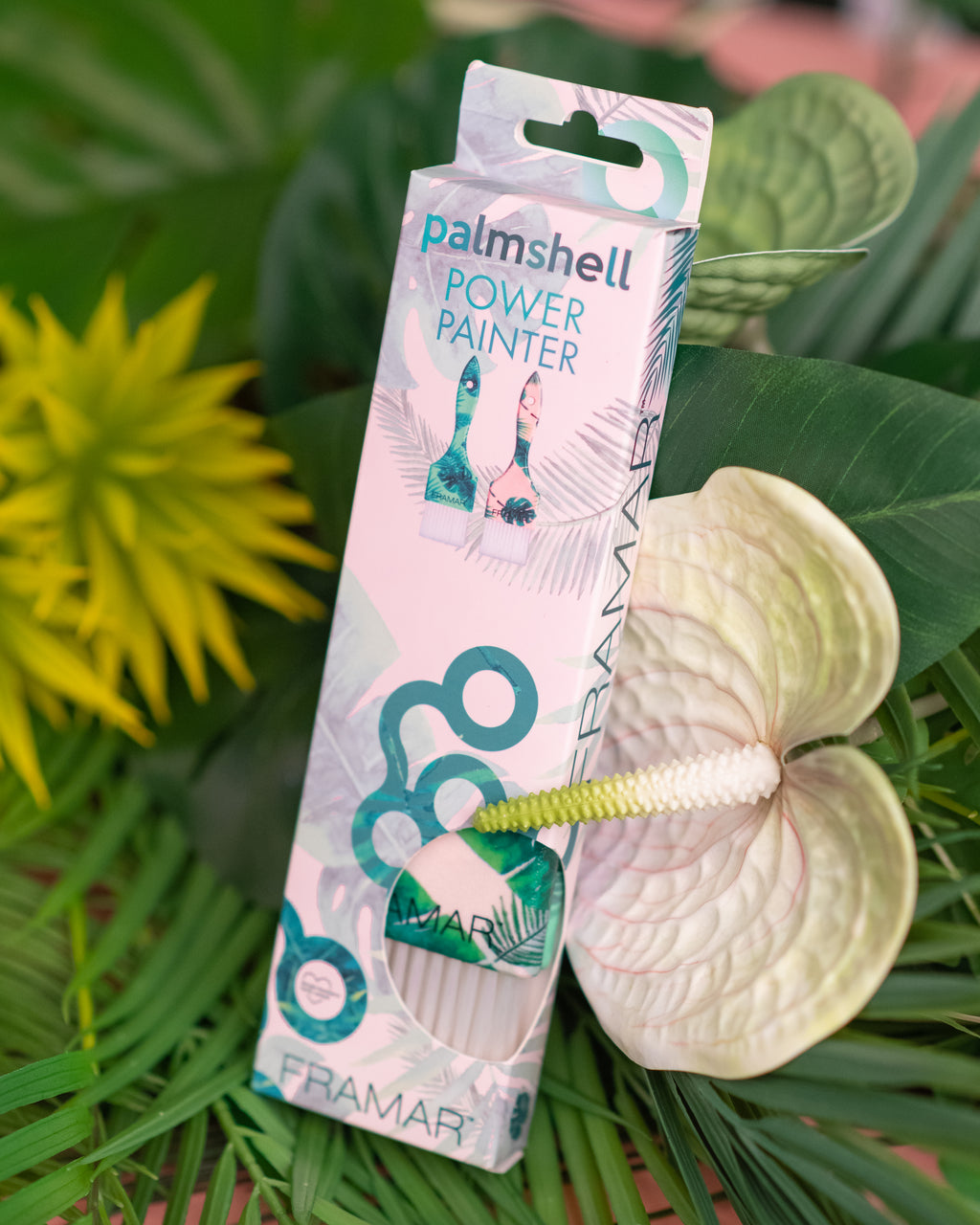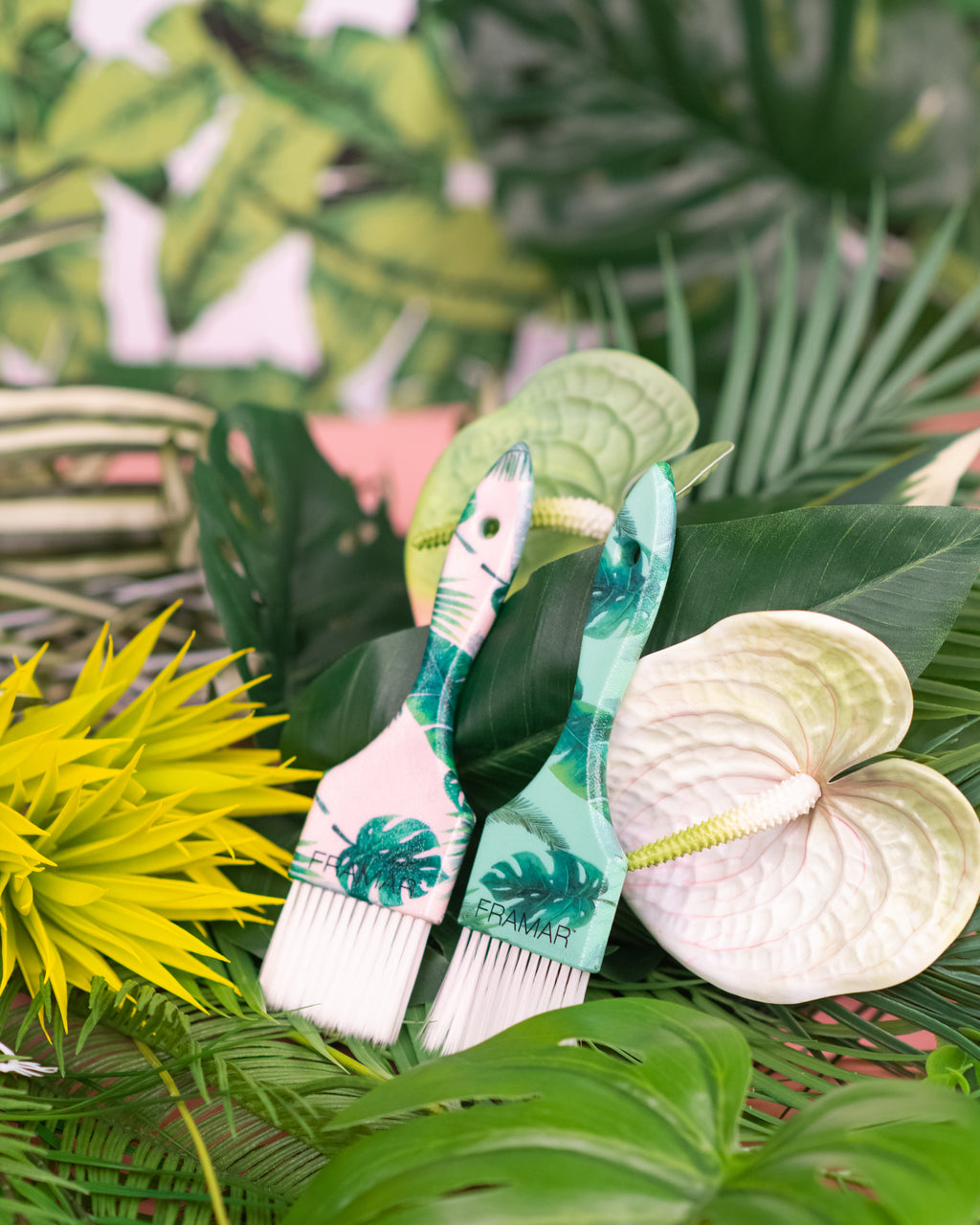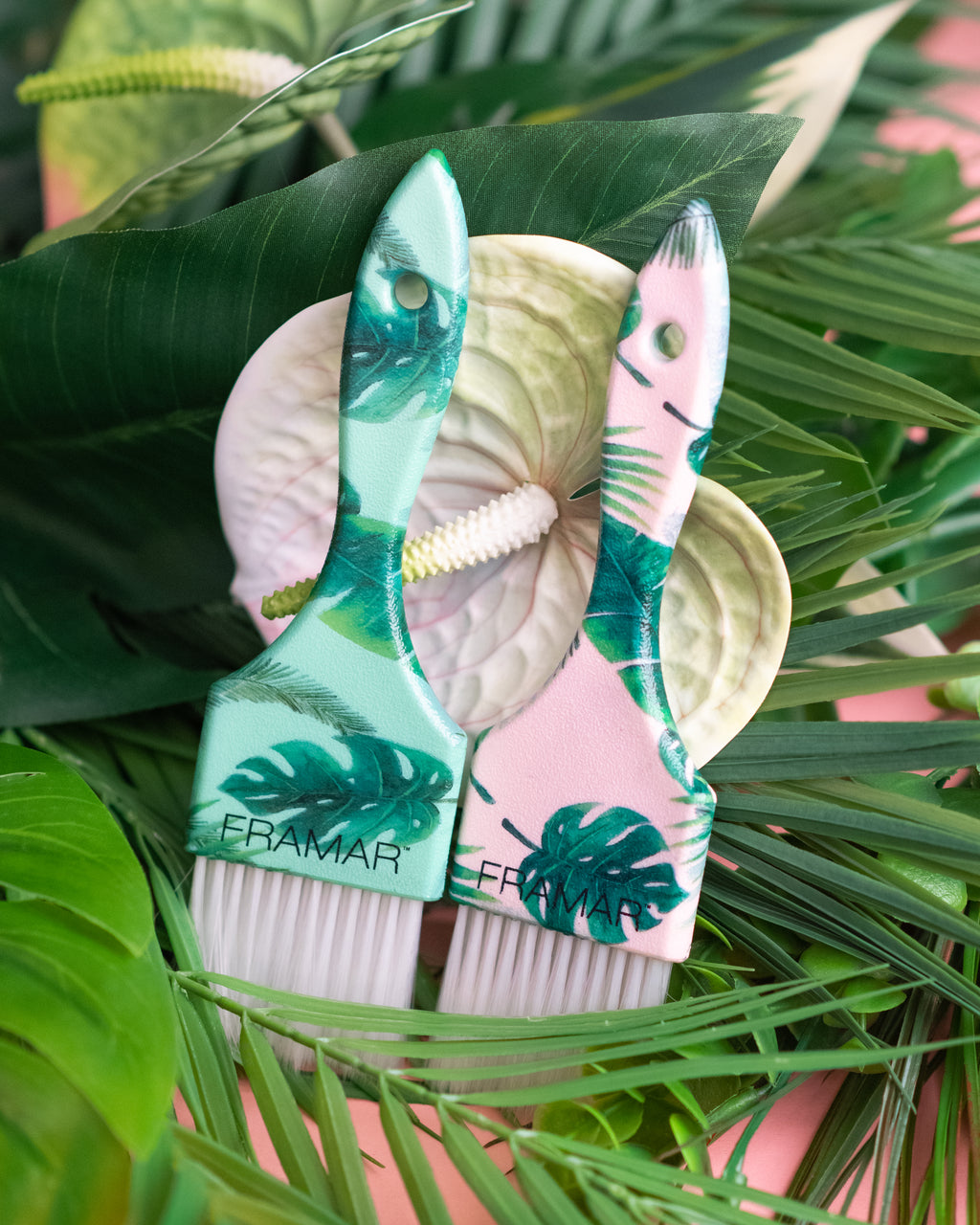 Palmshell - Power Painter Set
Set of 2 - Green & Pink
Let's get lei'd!
Tell me more: Two new leafy patterned power painters that will not only match your foils, but your salon decor as well!
Typically ships within 2 business days
Reviews
Power Painter - Palmshell
Great products
I been using framar foils. For long time and always happy!! Delivery is faster
Shampoo Screen Capes
I have used these shampoo screen capes for a couple of weeks and love them.
They are high capes, with a soft stretchy neck that snaps.
They launder beautifully!
Do you recommend this product?:
Yes
Do you recommend this product?:
Yes
Great brush
Perfect brush for feathering in colour or bleach, getting used to the brush what I have noticed is the light touch to blend in the colours/bleach, clean us is easy, nice balanced weight in the brush