Black to the Future - Detangle Brush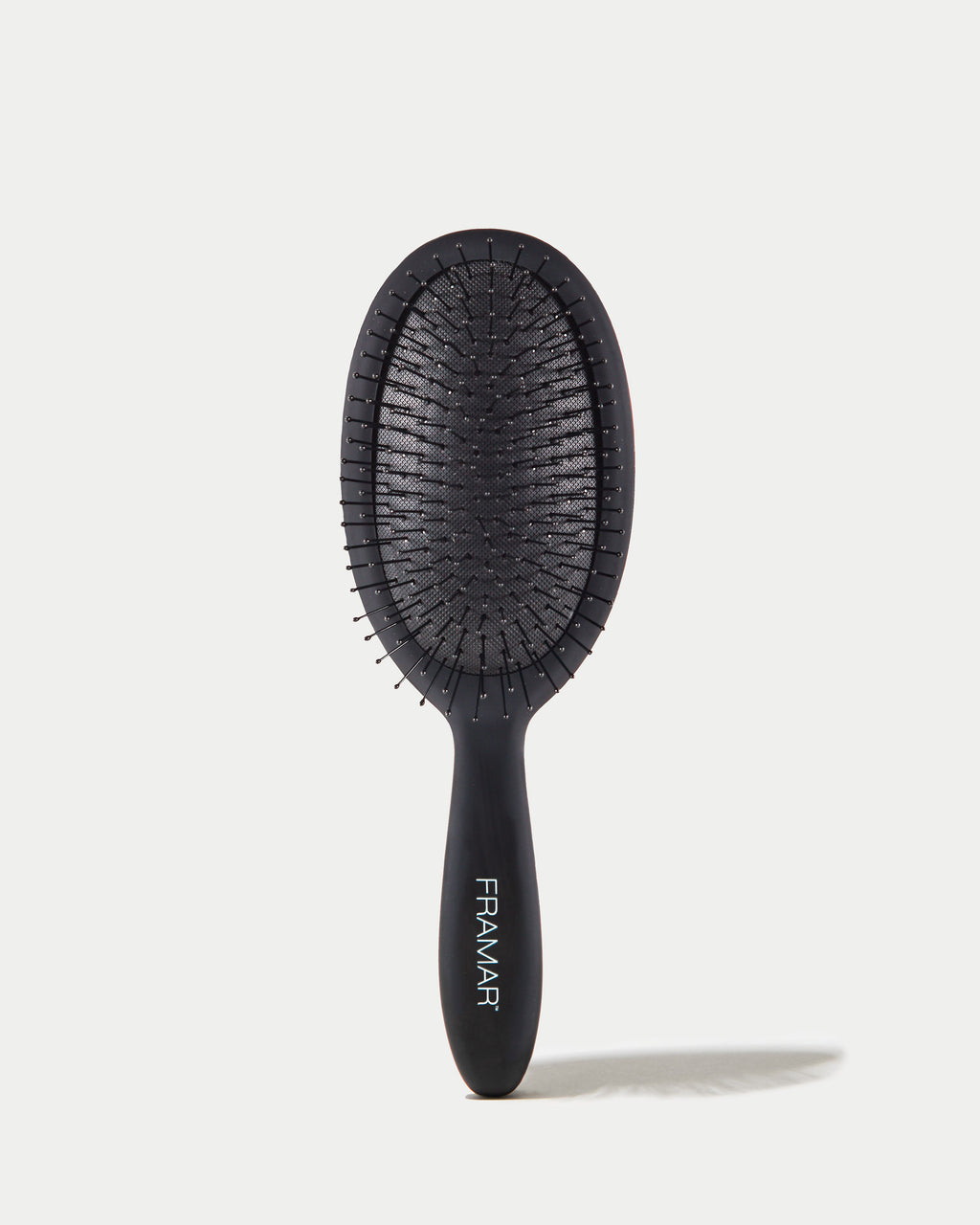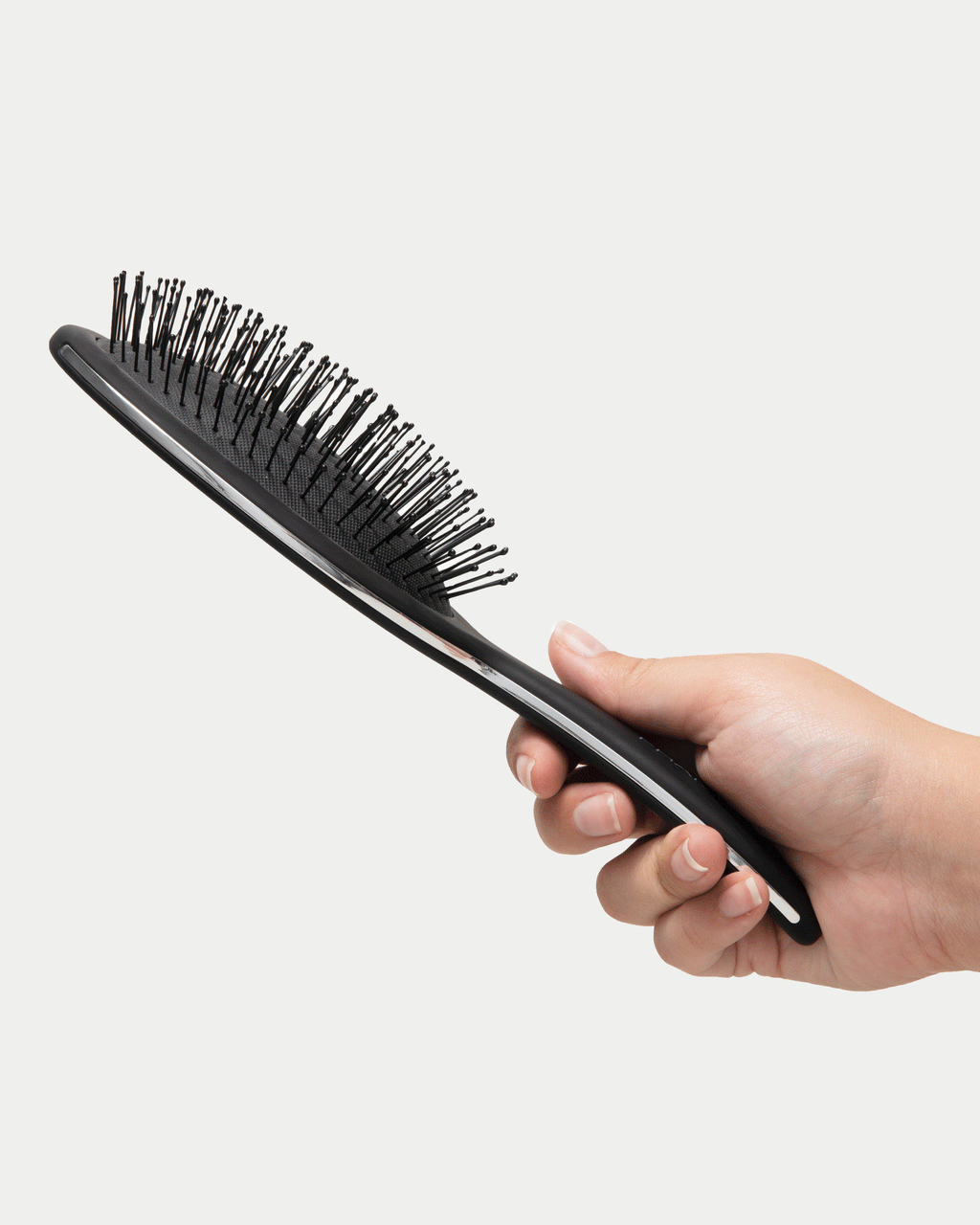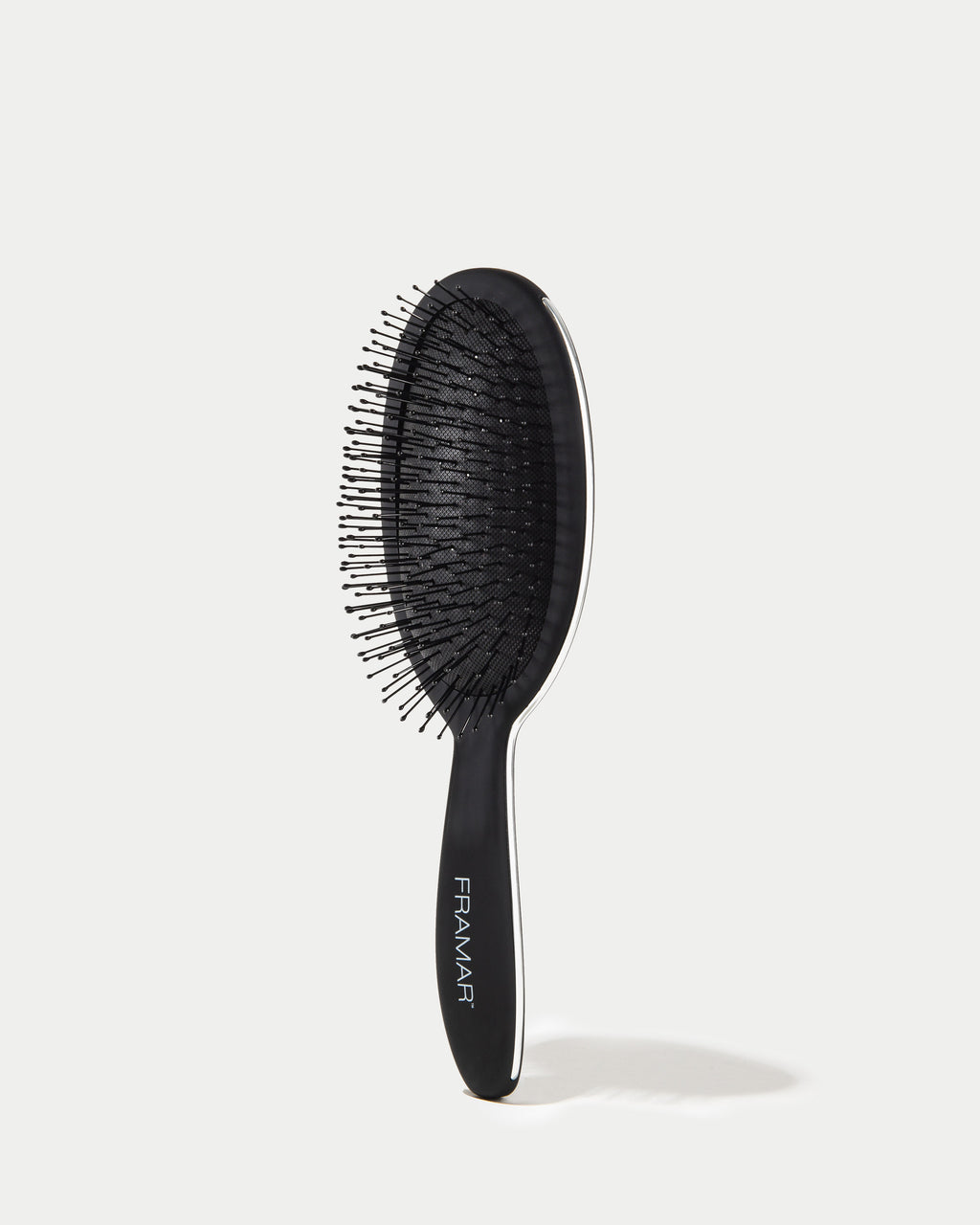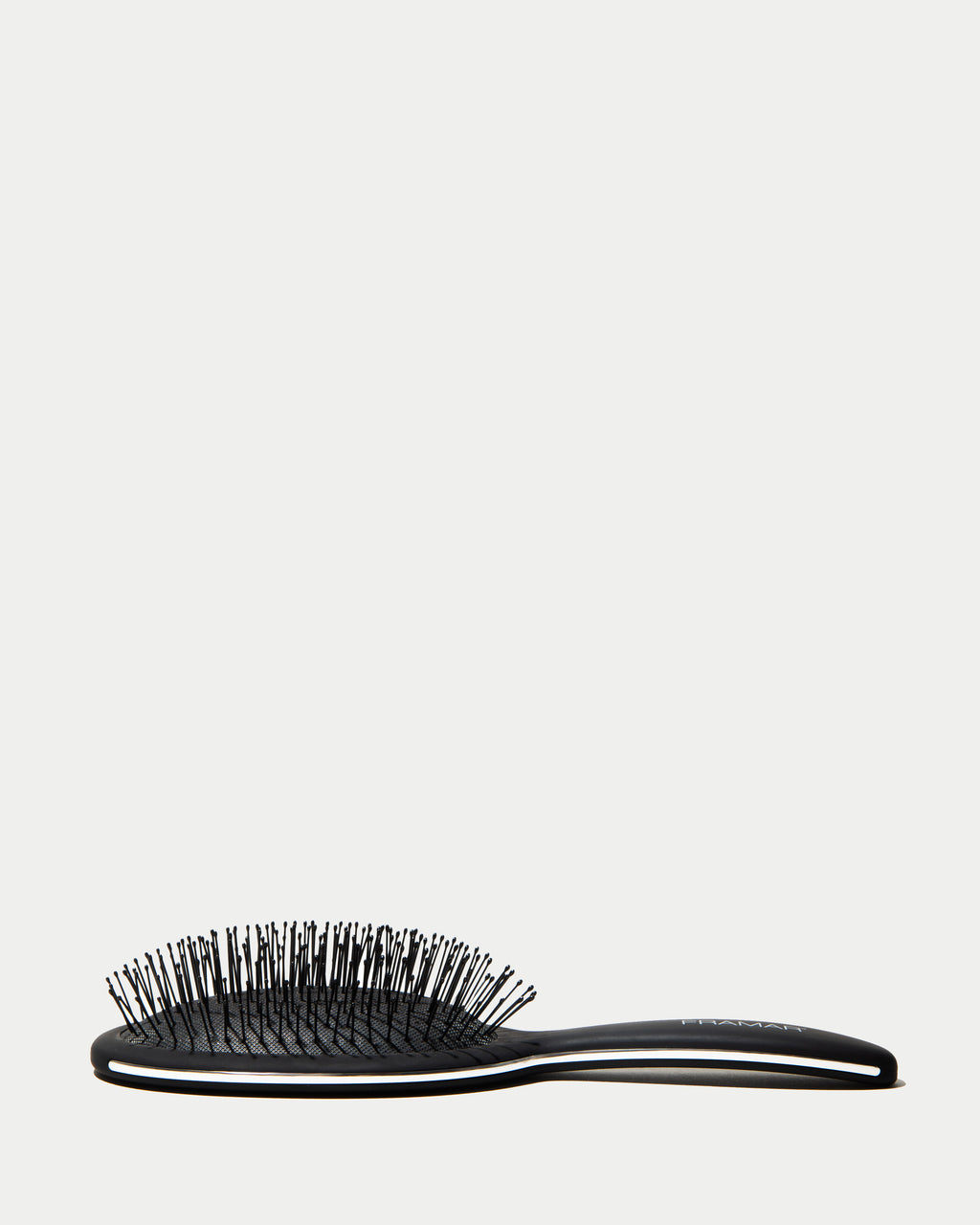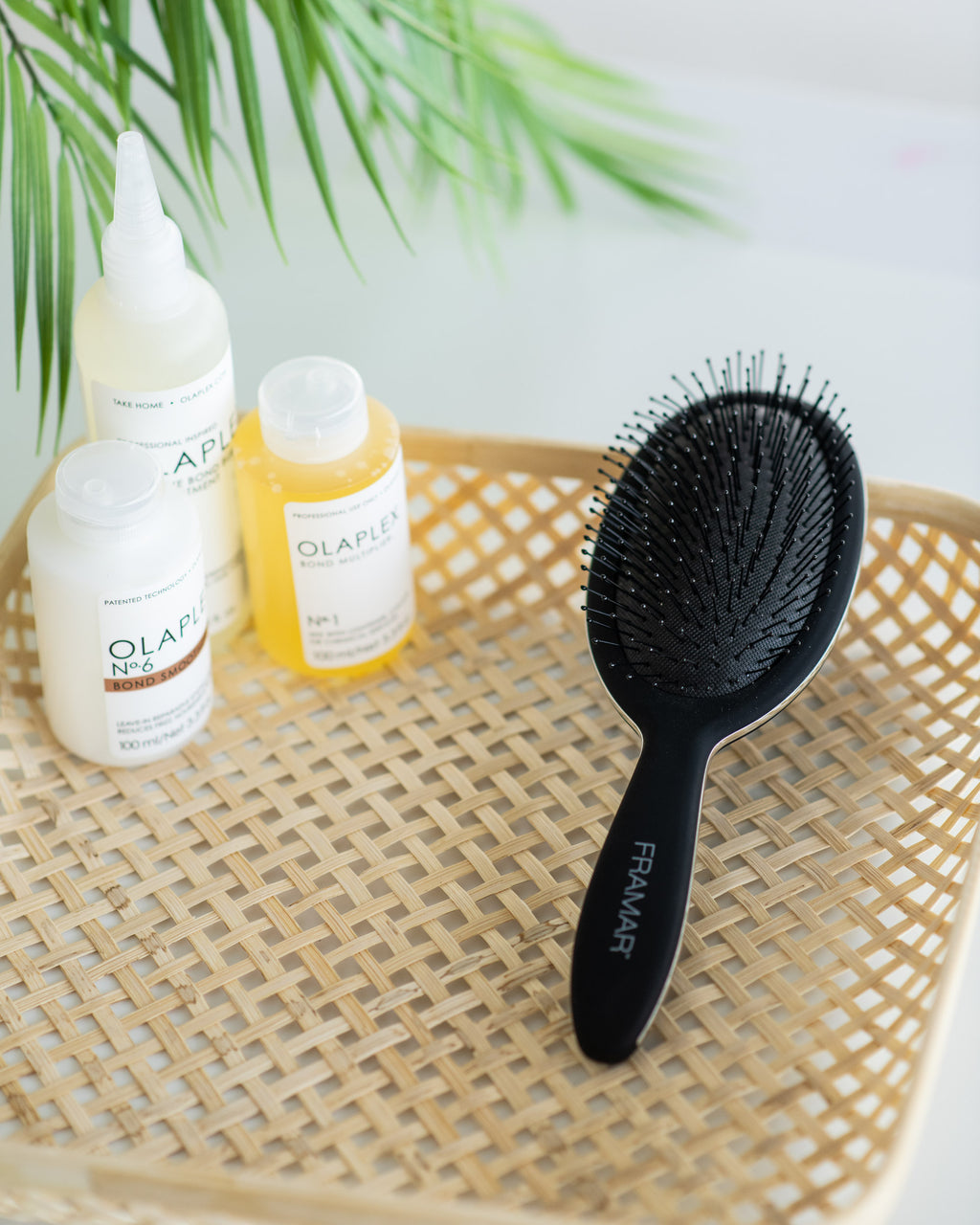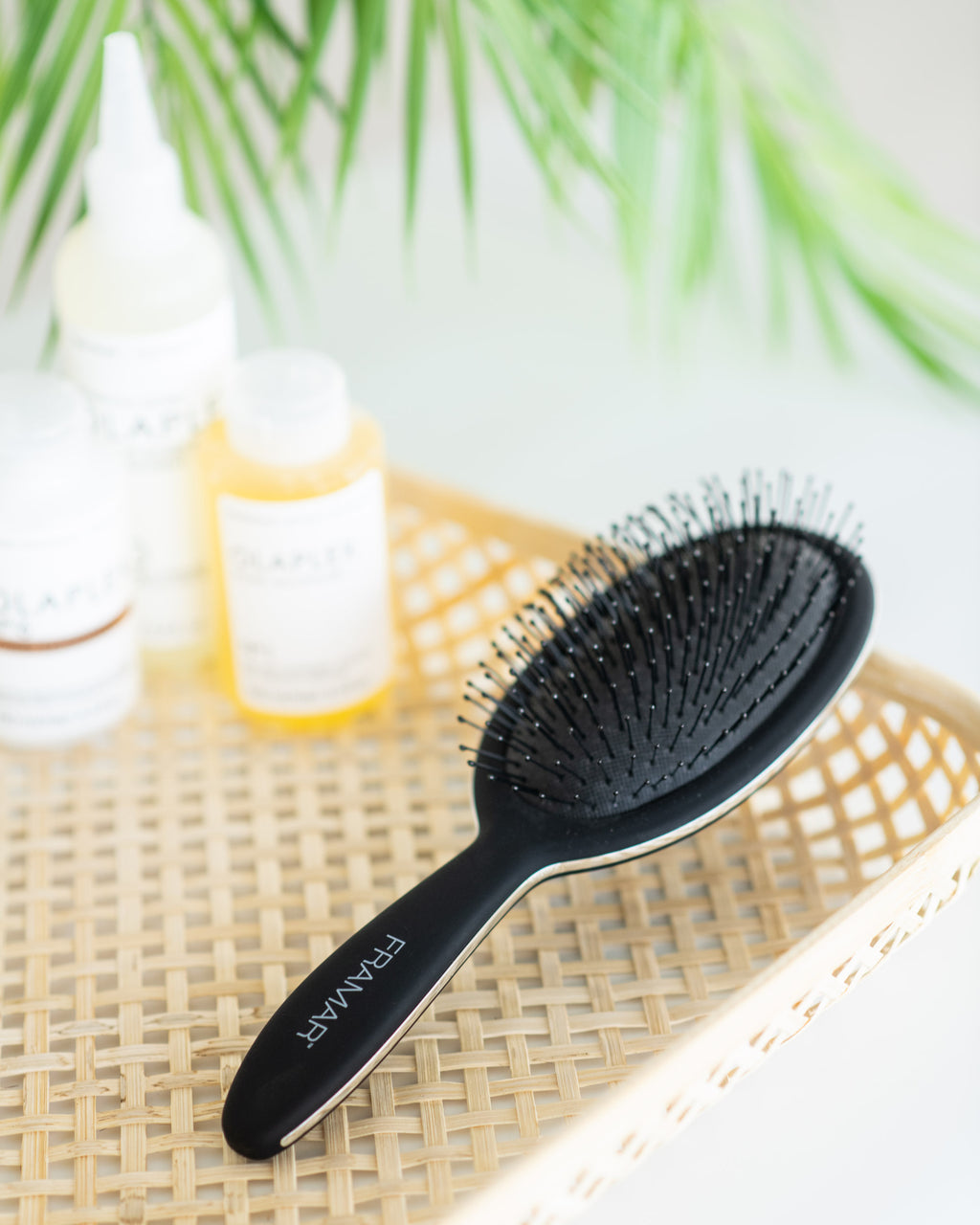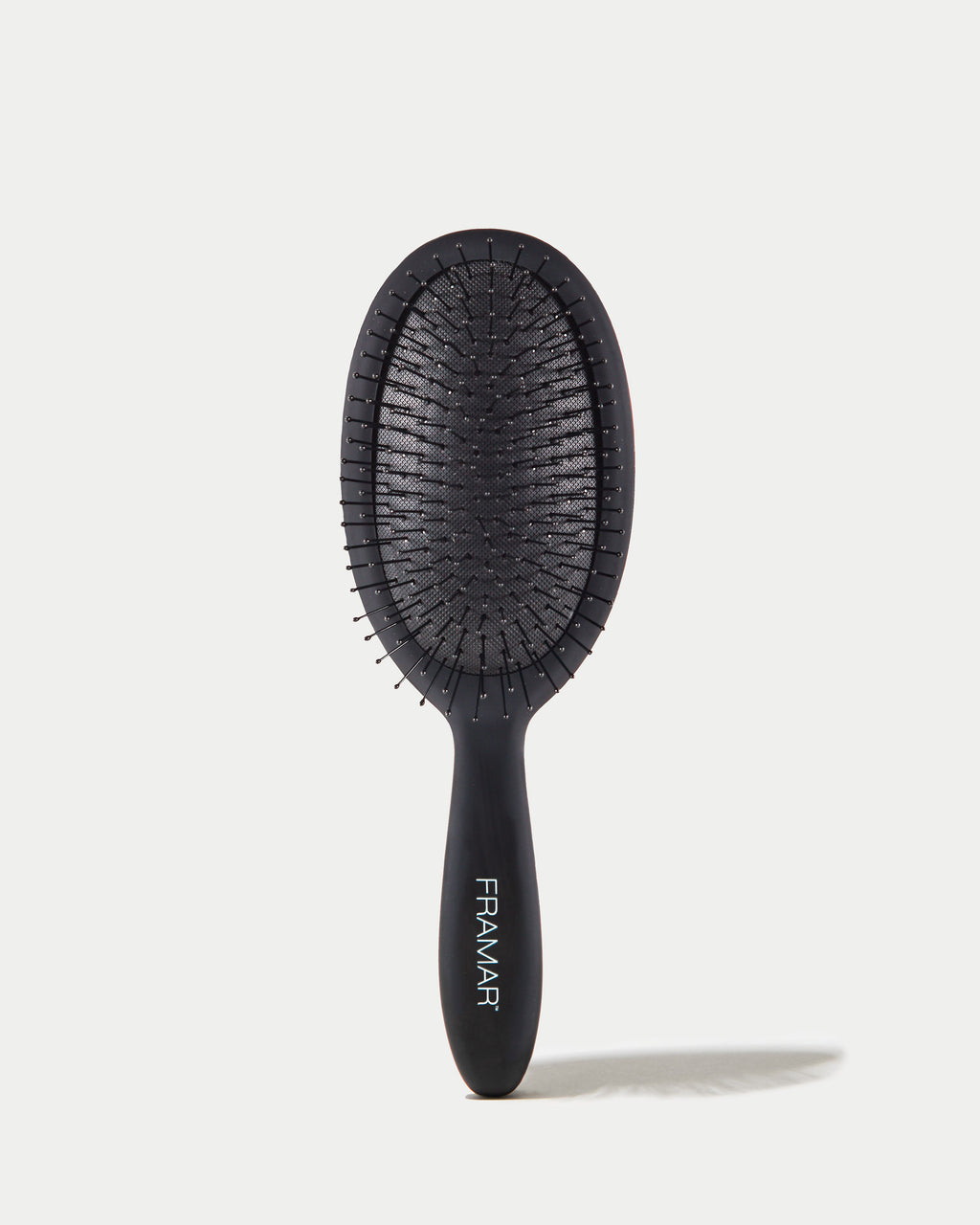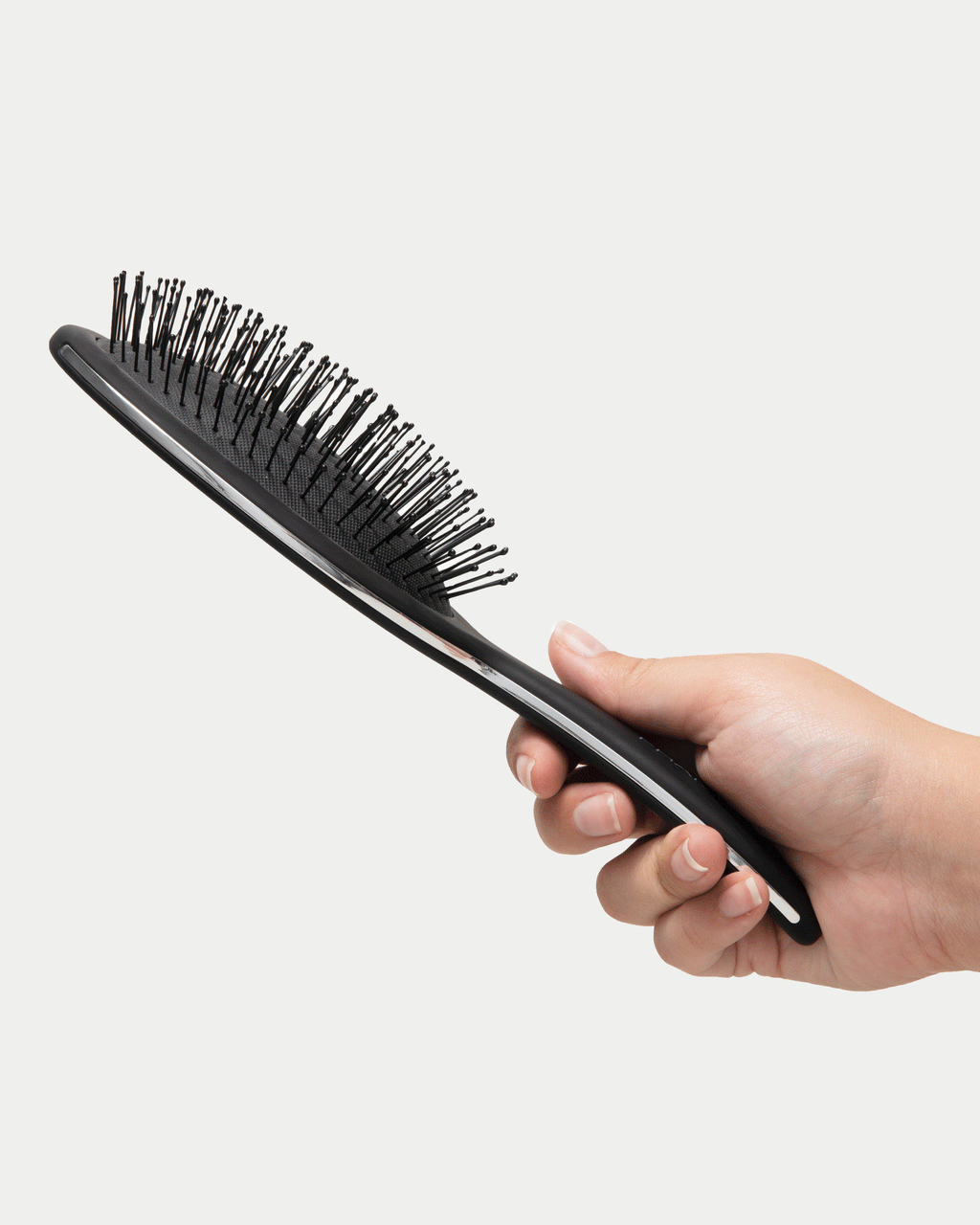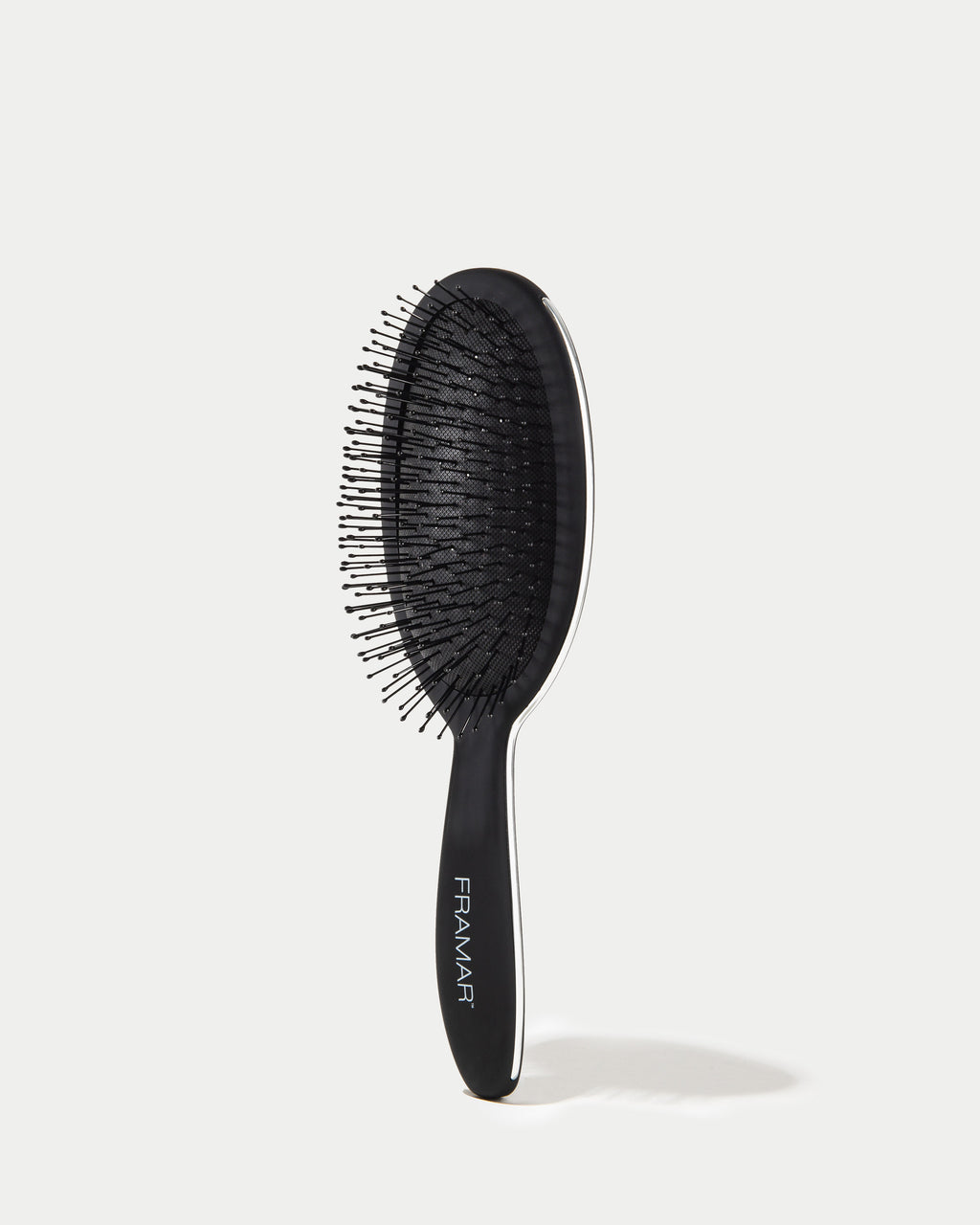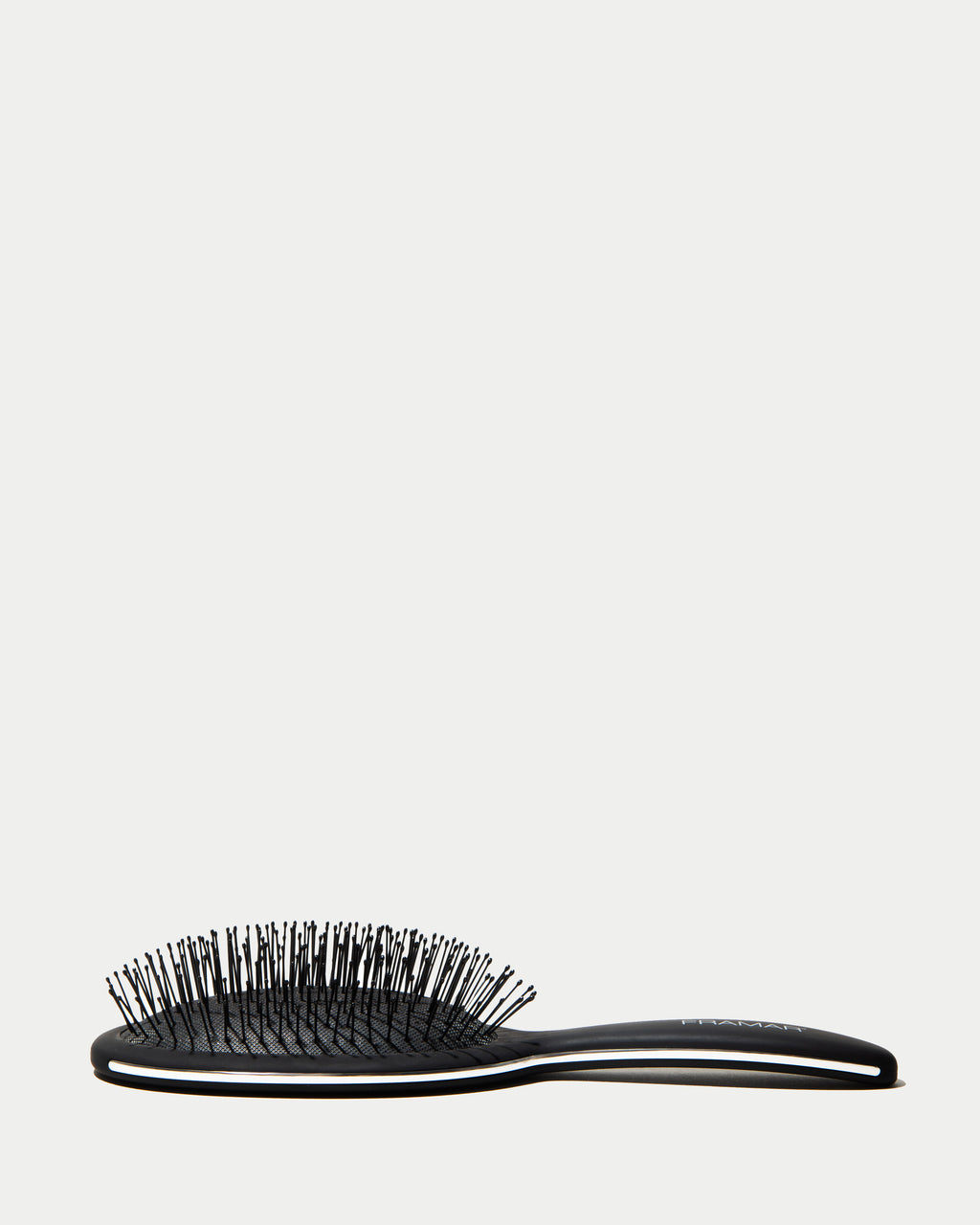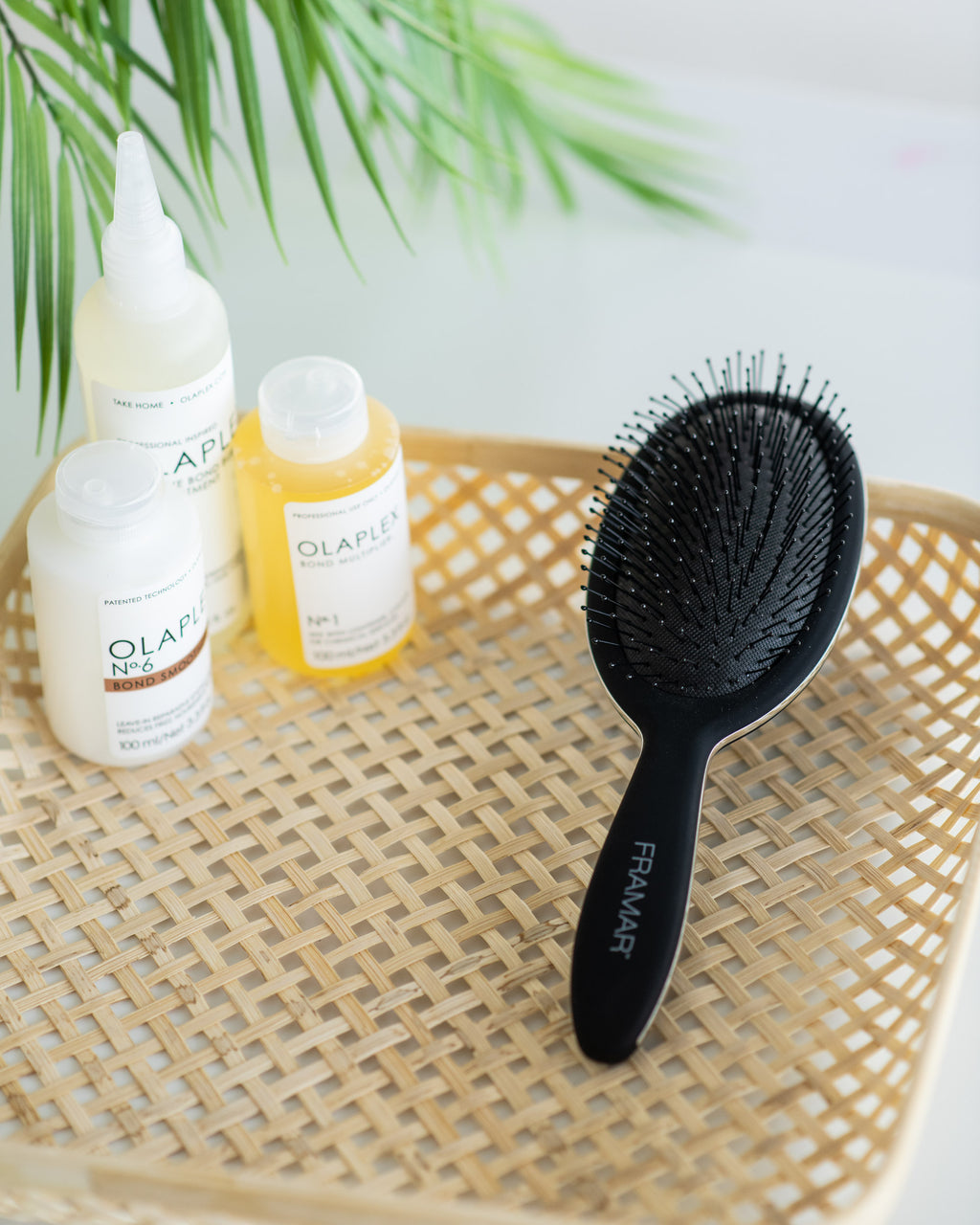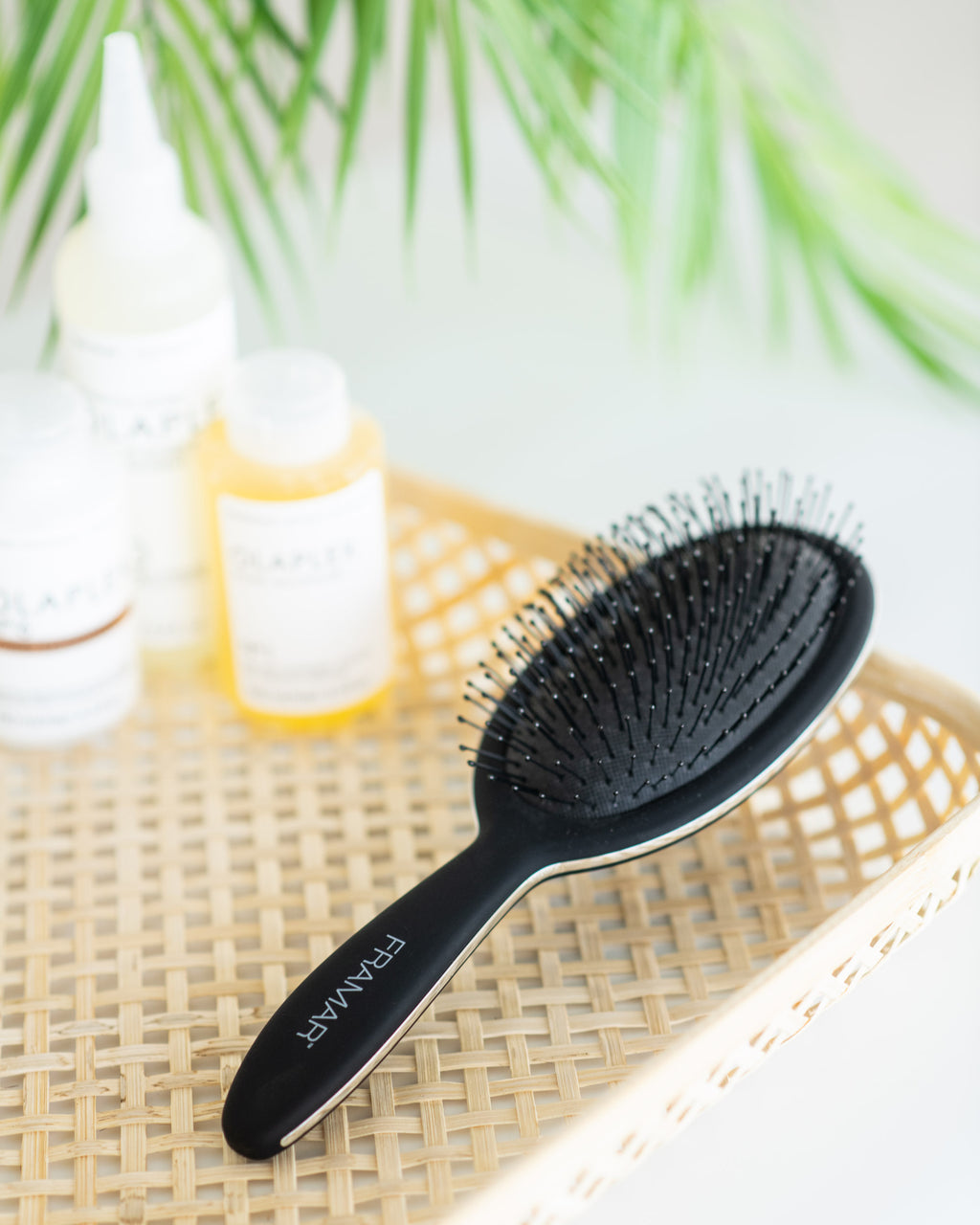 Black to the Future - Detangle Brush

flexible bristles - pain free brushing - matte black
Tangles? Never heard of her!
Tell me more: Your favorite detangle brush in classic black!
Typically ships within 2 business days
Reviews
Amazing!
Best brush for detangling stubborn hair! My favorite!
Black to the Future - Detangle Brush
Do you recommend this product?:
Yes
Awesome brush!
I've used the "Wet Brush" version for years. The feel and durability seem much more dense in the Framar. The true test is time to witness if the bristles hold up or sink into the body and or bend and deteriorate. Fingers crossed because I really love the feel and the design of this new brush.