A note from Maria...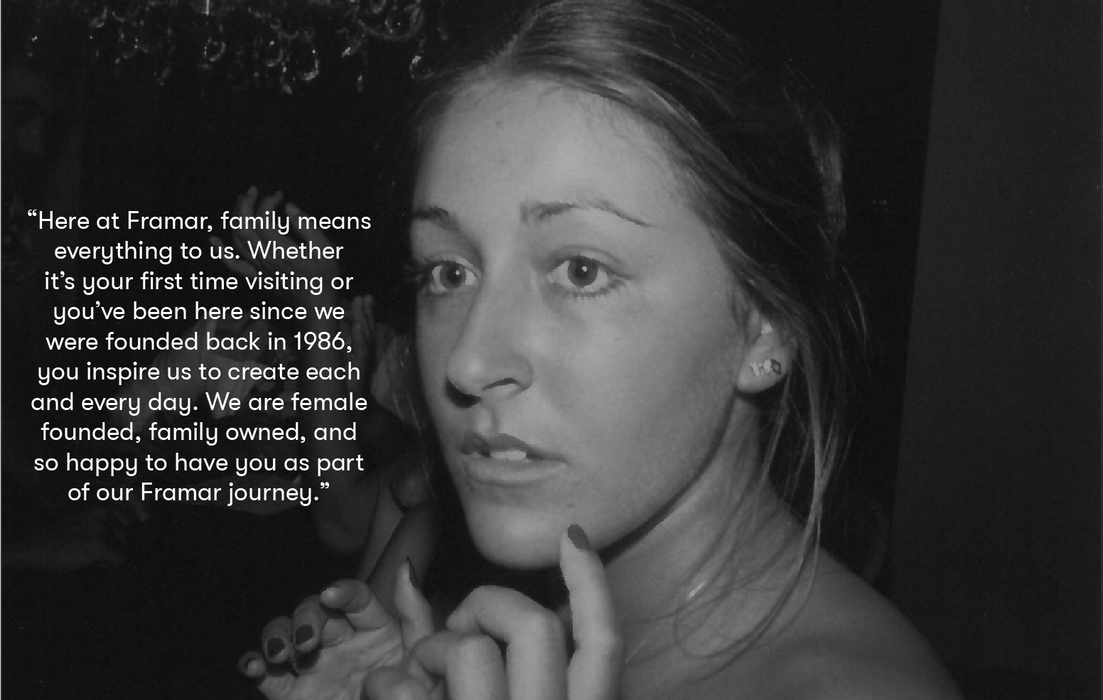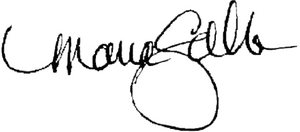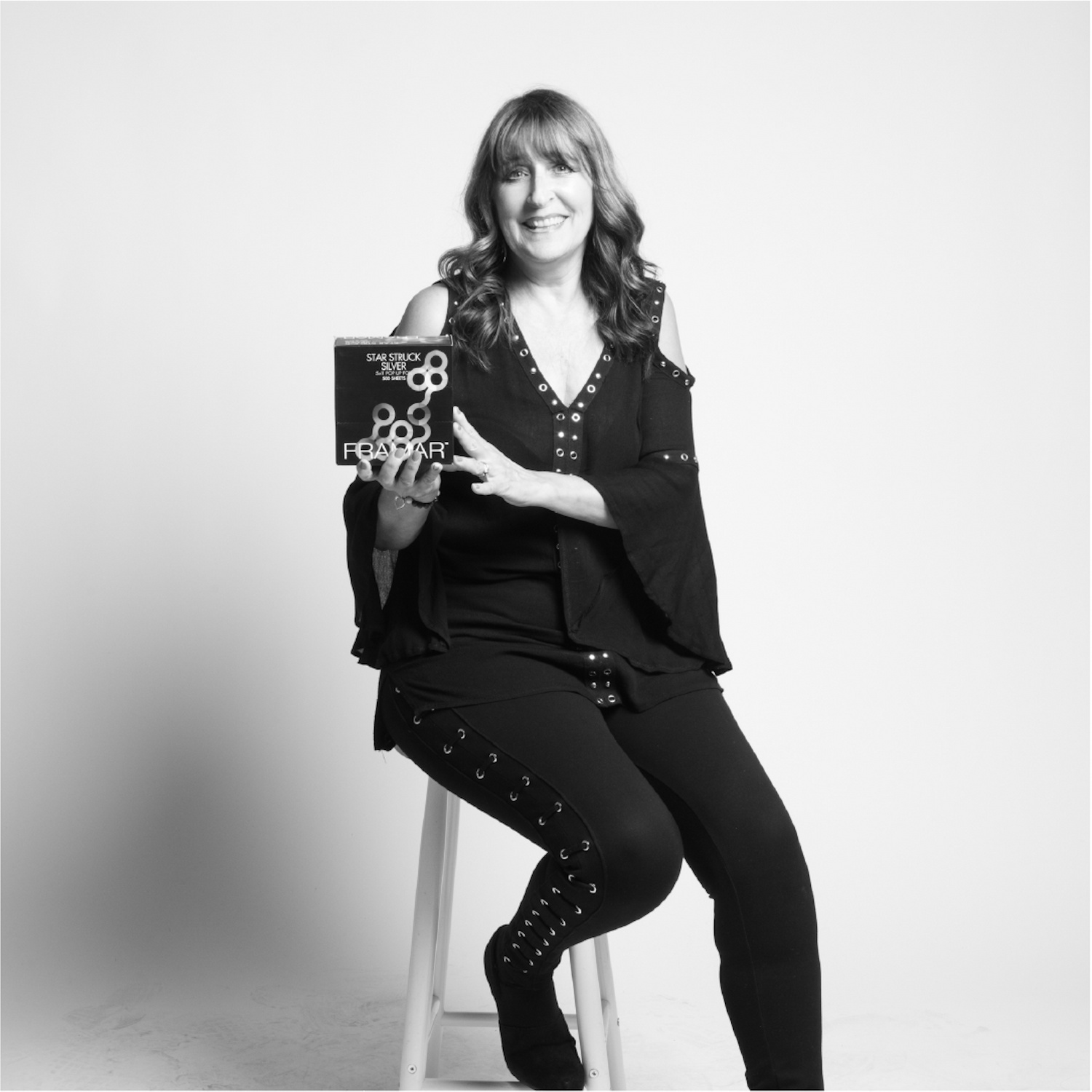 Our Founder & President
We'd like you to meet our mama - Maria. Maria is the President and Founder of Framar, embodying the heart and soul of our brand. She created Framar out of the back of her husband Frank's salon in 1986, becoming the first in Canada to produce foil made specifically for hair stylists. From sales meetings to packing orders by hand, she's done it all. Four sons and 37 years later, Maria remains our fearless leader and the matriarch of our company.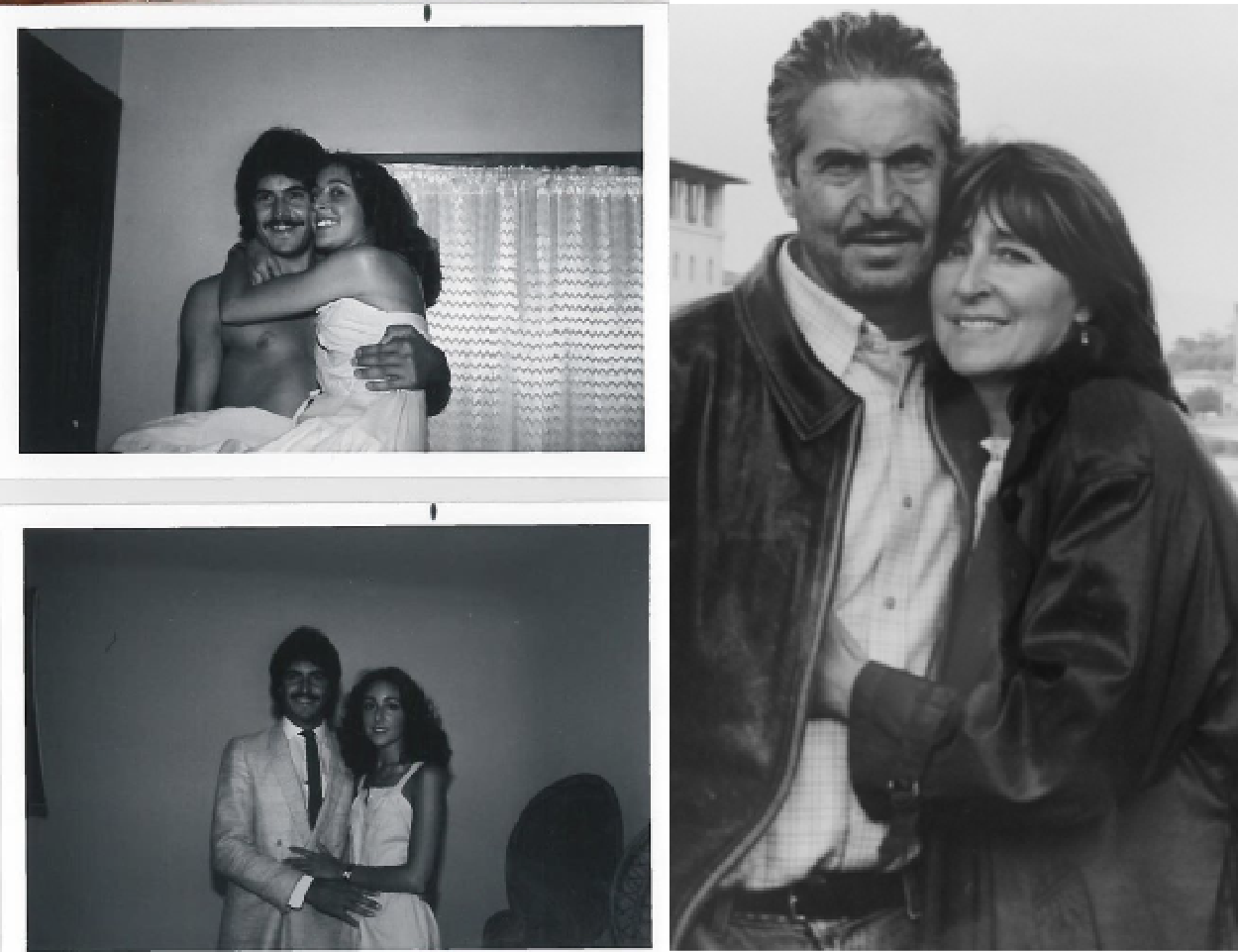 Frank + Maria = Framar
Our business dates back to 1978, where Frank did Maria's hair for the first time in his small, eight chair salon. Little did she know it was love at first trim; she had met her future husband and partner in crime. That chance meeting has blossomed into the solid foundation that Framar was built upon, propelling this little start-up from Niagara Falls, Canada into a global business serving passionate stylists in over 190 countries worldwide.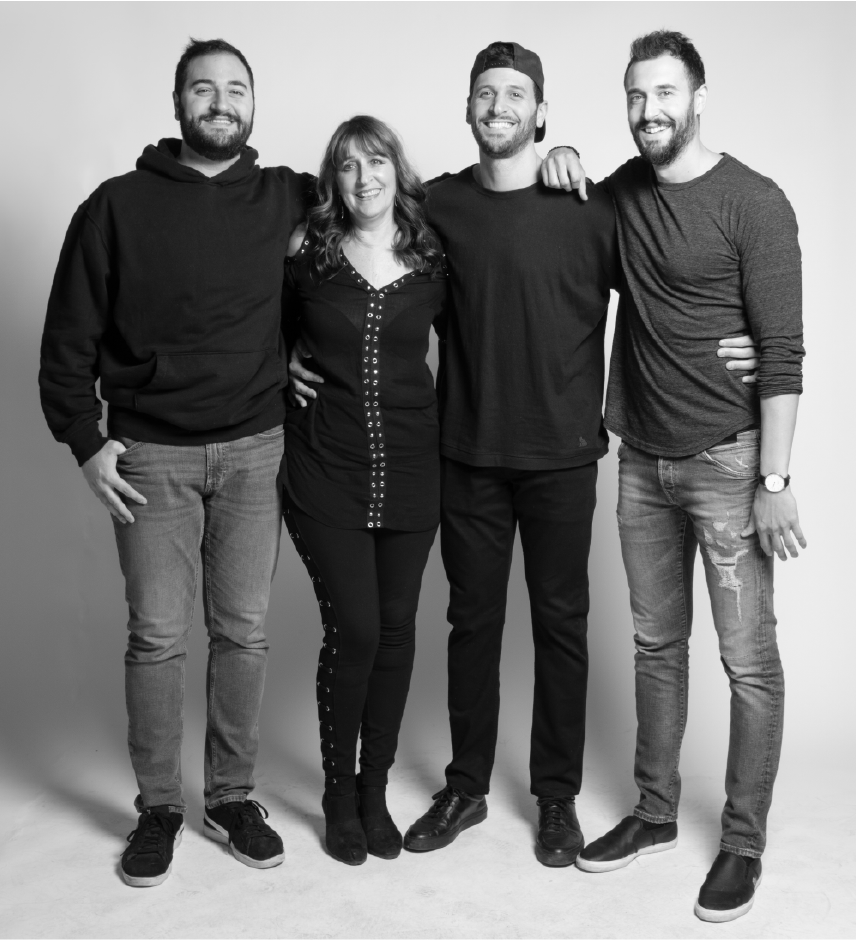 The Boys are Back in Town
With Maria still at the helm, her son's Giovanni, Francesco, and Roberto are the driving force bringing Framar to stylists worldwide. The next generation of Framar is obsessed with social media and the strong connections made with every interaction. Stylists are superstars and being linked to them in this way allows our team to create products that stylists can be proud to use behind their chair.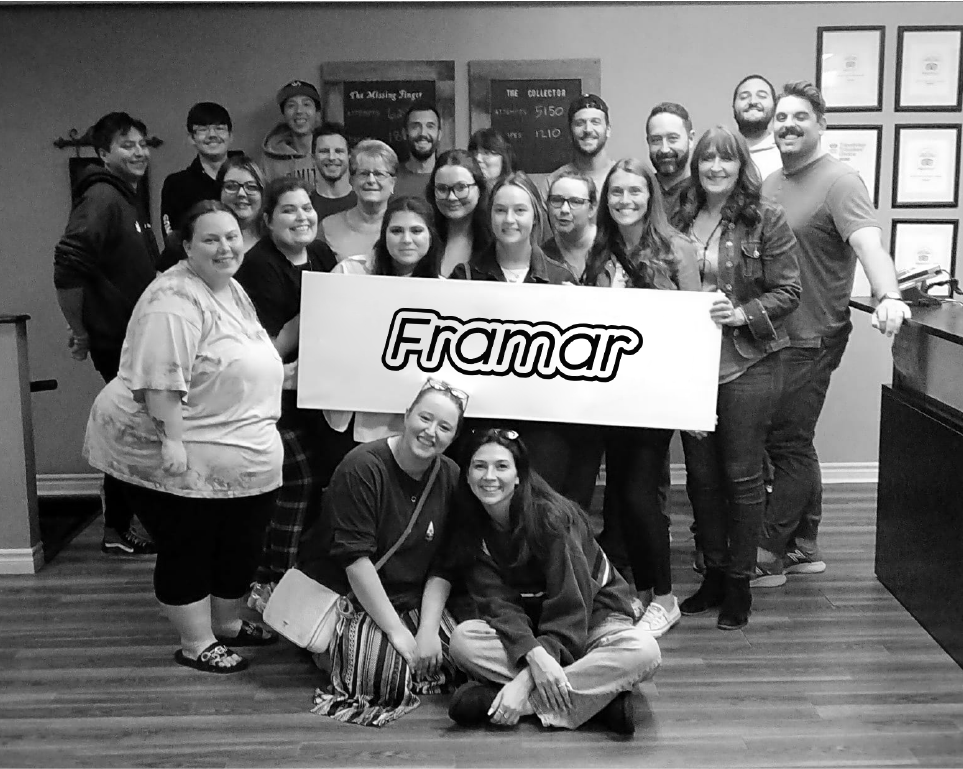 Meet the Framar Family
As our Framar family grows, so does our amazing team at Framar HQ in Niagara Falls, Canada! We currently have 25 employees, including Maria and the boys, working hard each and every day to bring Framar to stylists around the globe. On a typical day in our crazy office you may find us packing orders or filming a TikTok. With growth comes change and because of this, we are so excited to be moving into our new warehouse in the spring of 2023. Will the 4th Framar warehouse be the charm? Follow along on our socials to find out!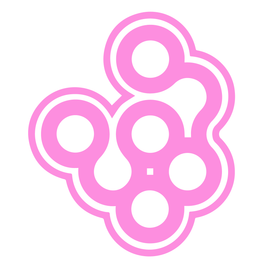 Thank you for coming on this incredible journey with us and inspiring us to create products worthy of your artistry. We couldn't do it without you and we're so happy to have you as part of our Framar family!