Extreme Soft- 5x12 Medium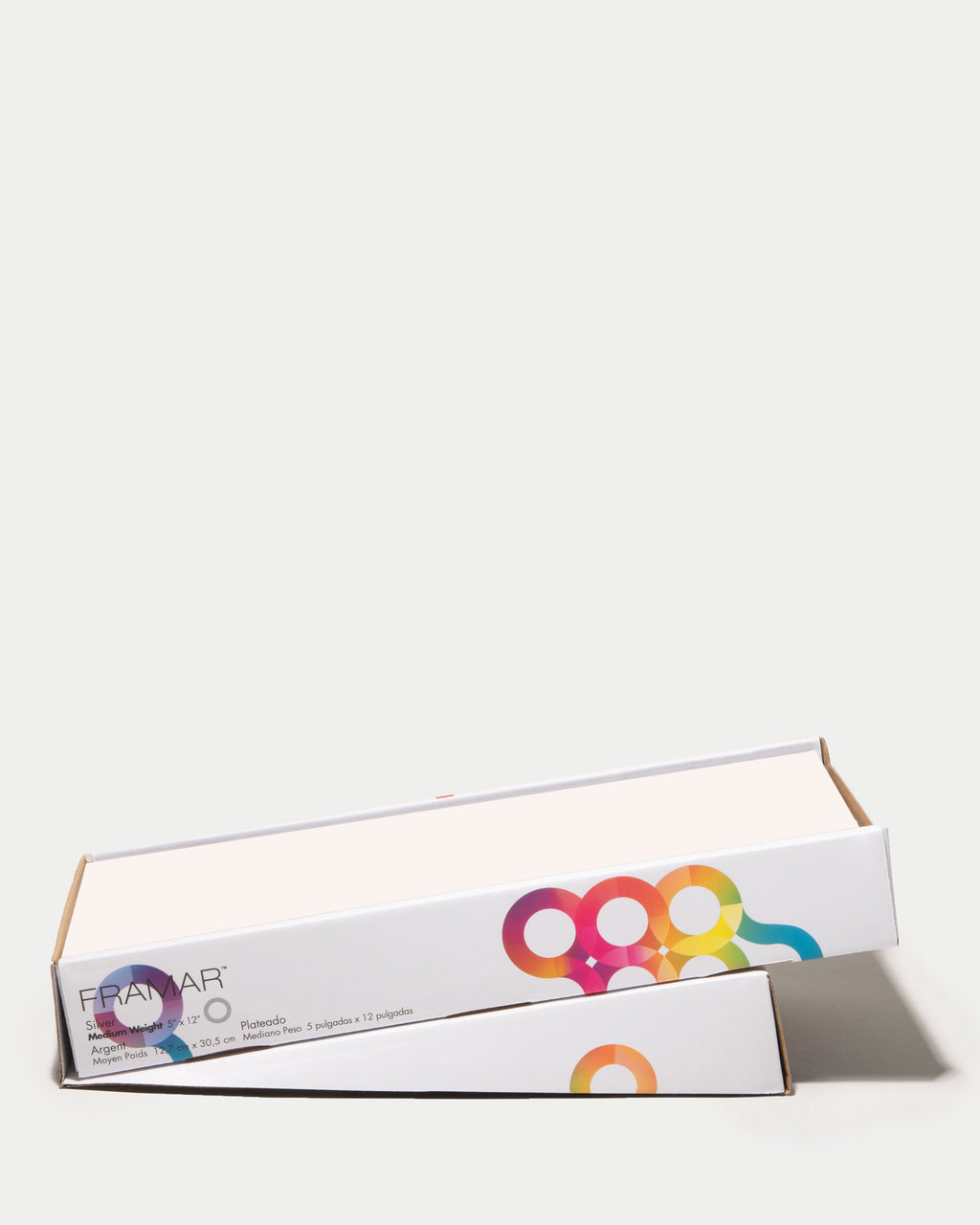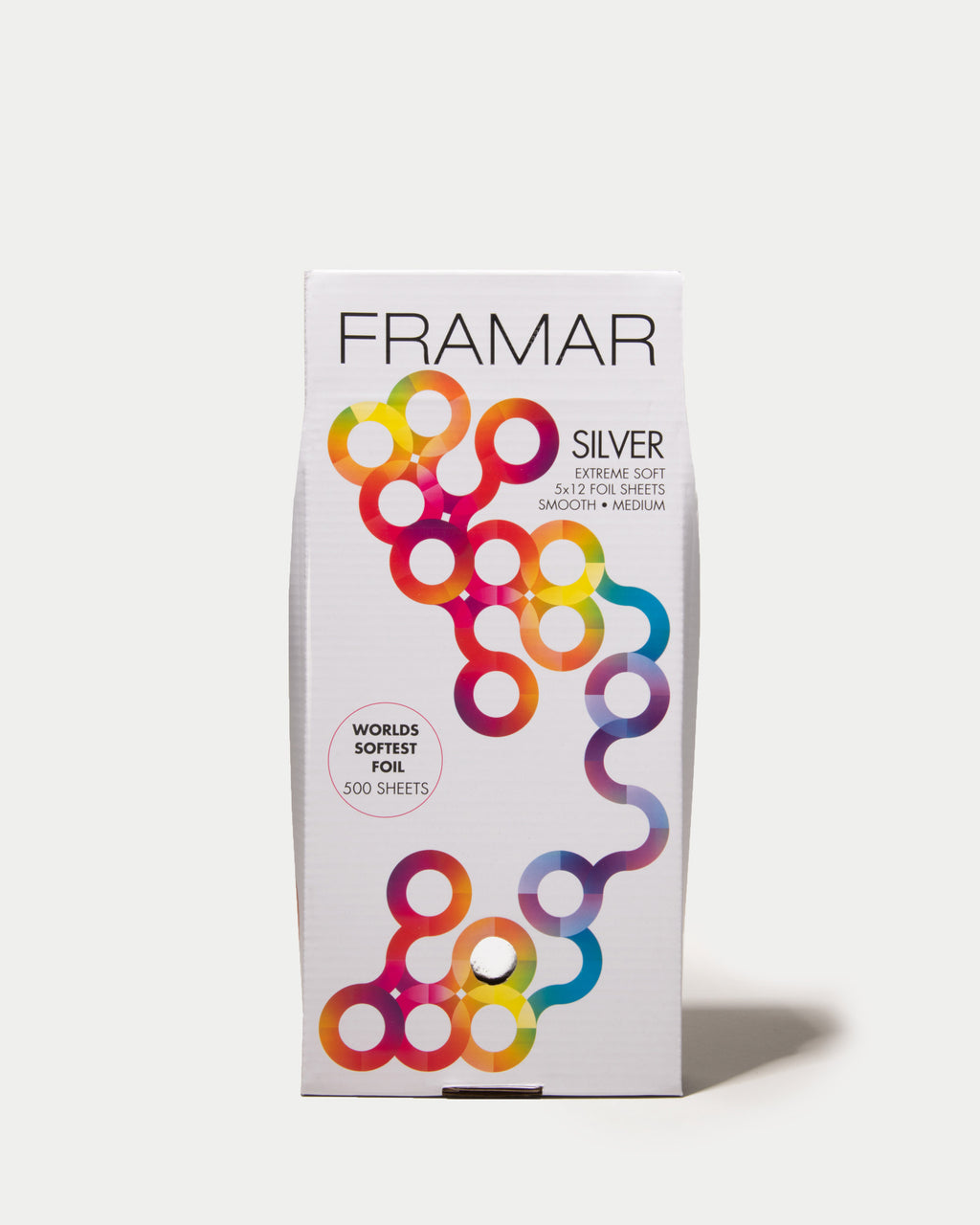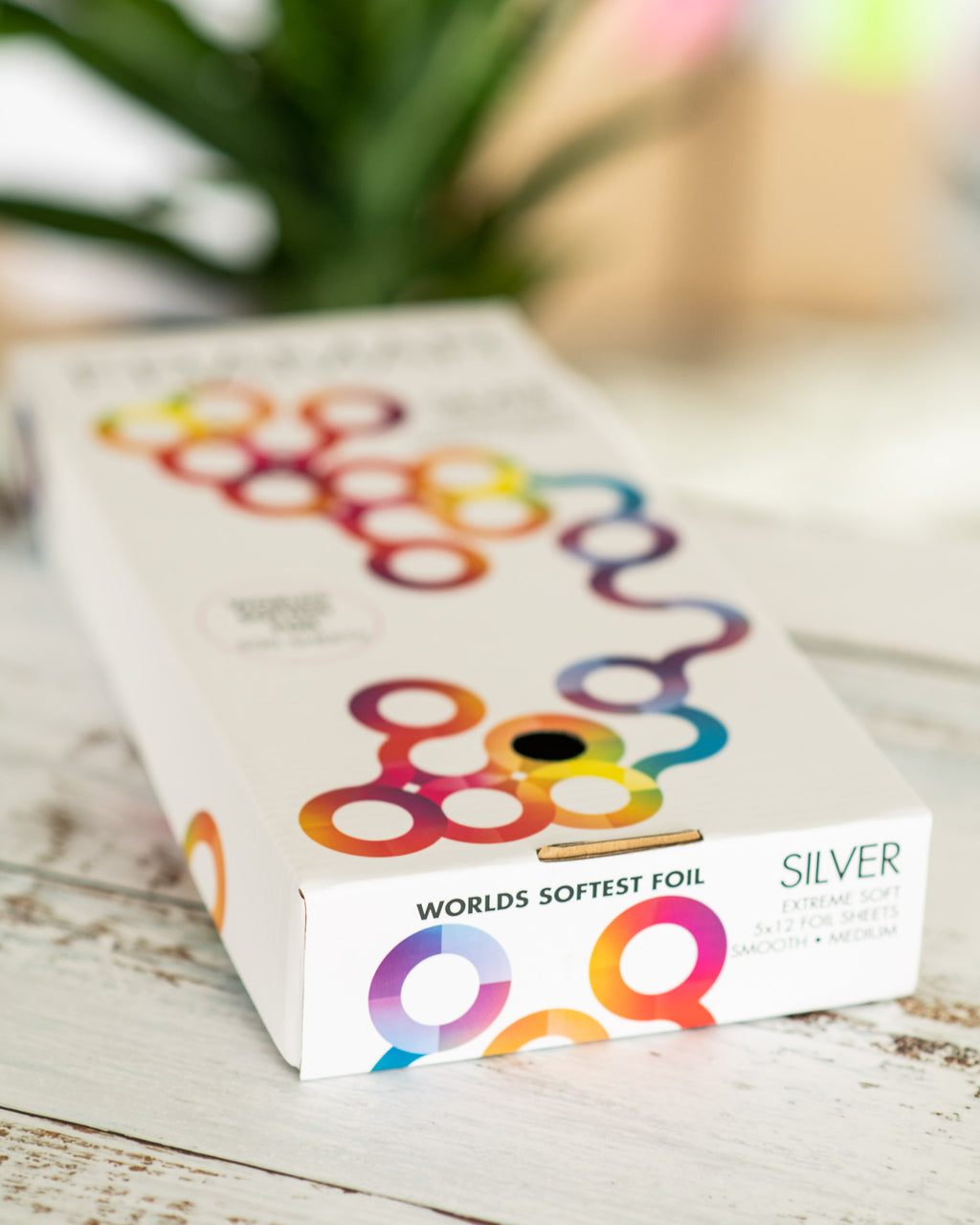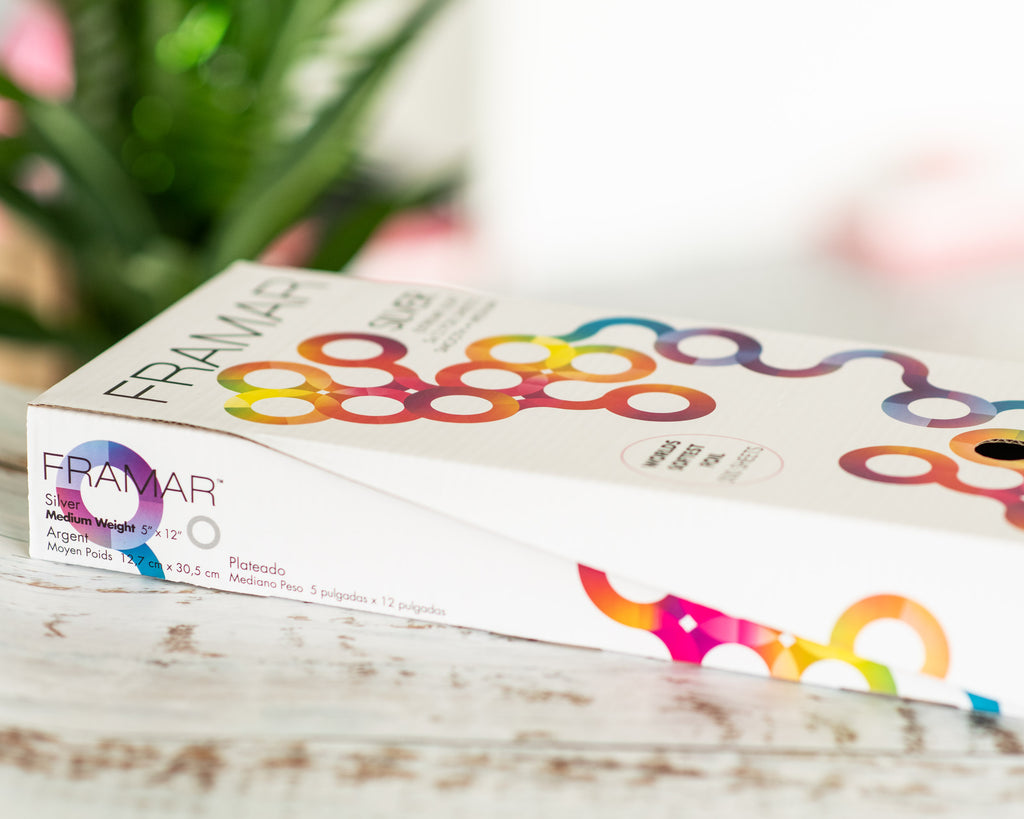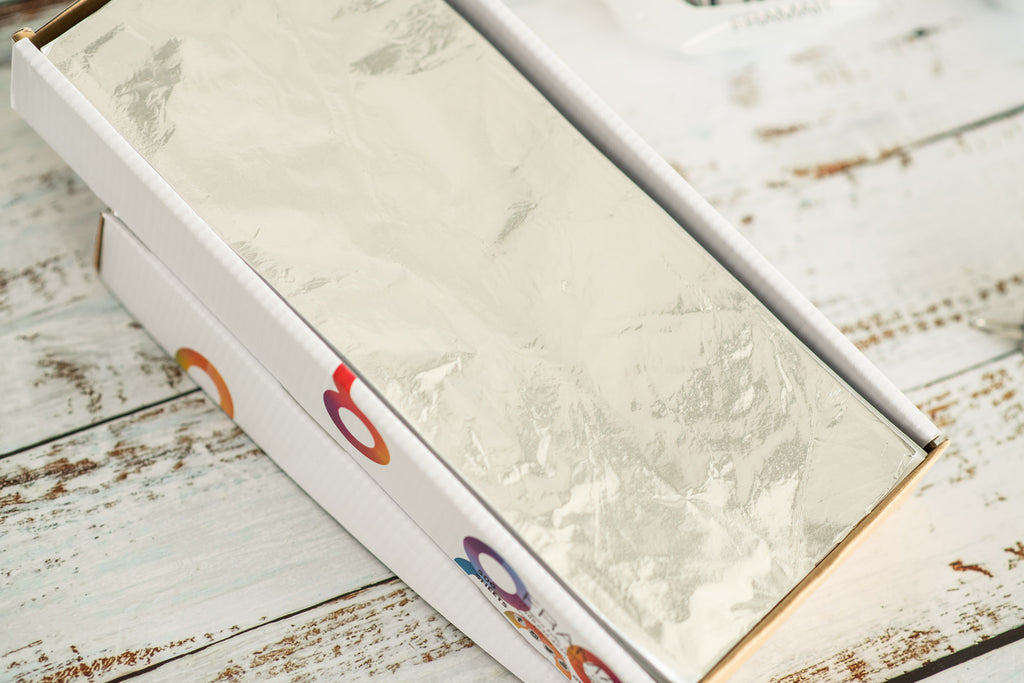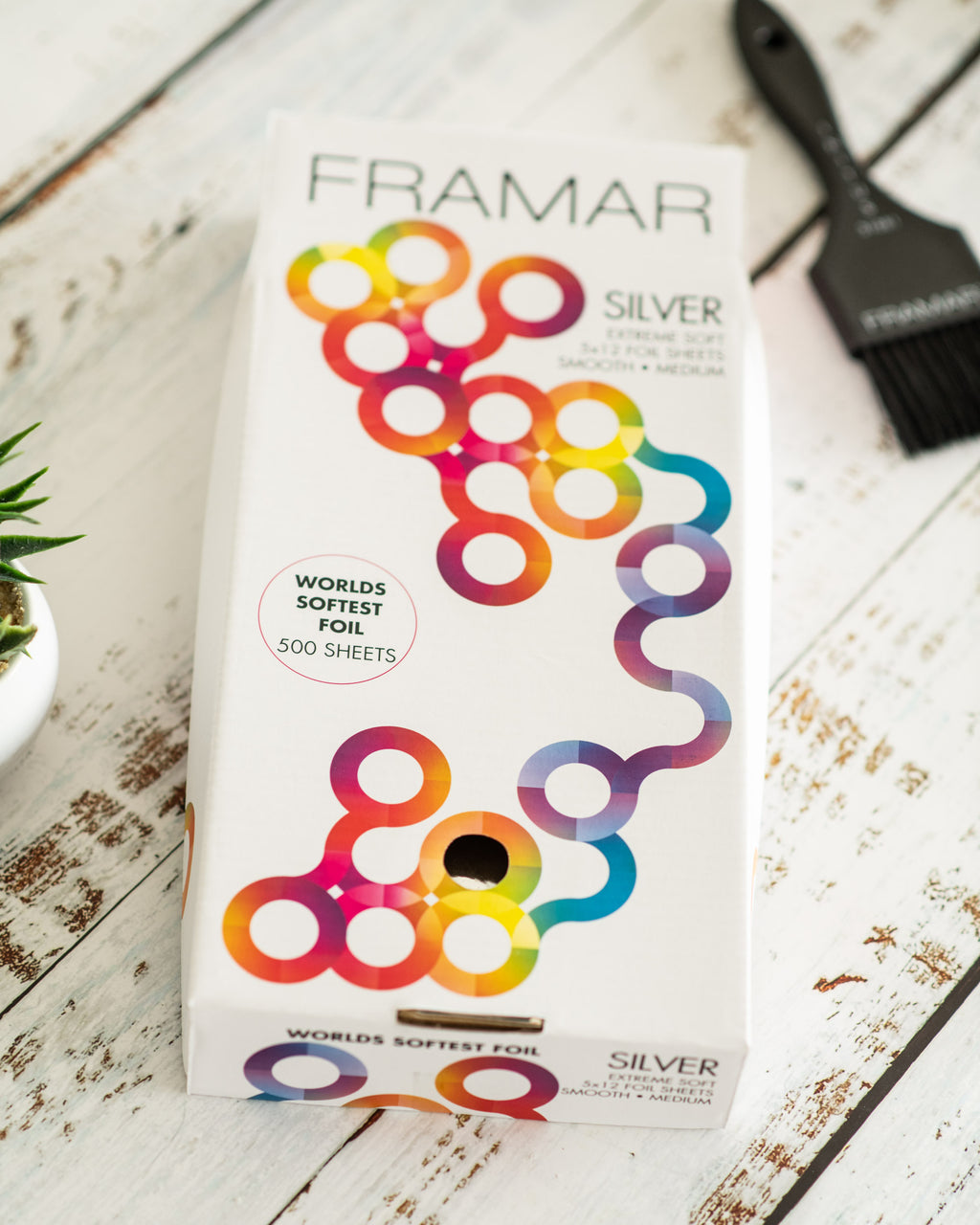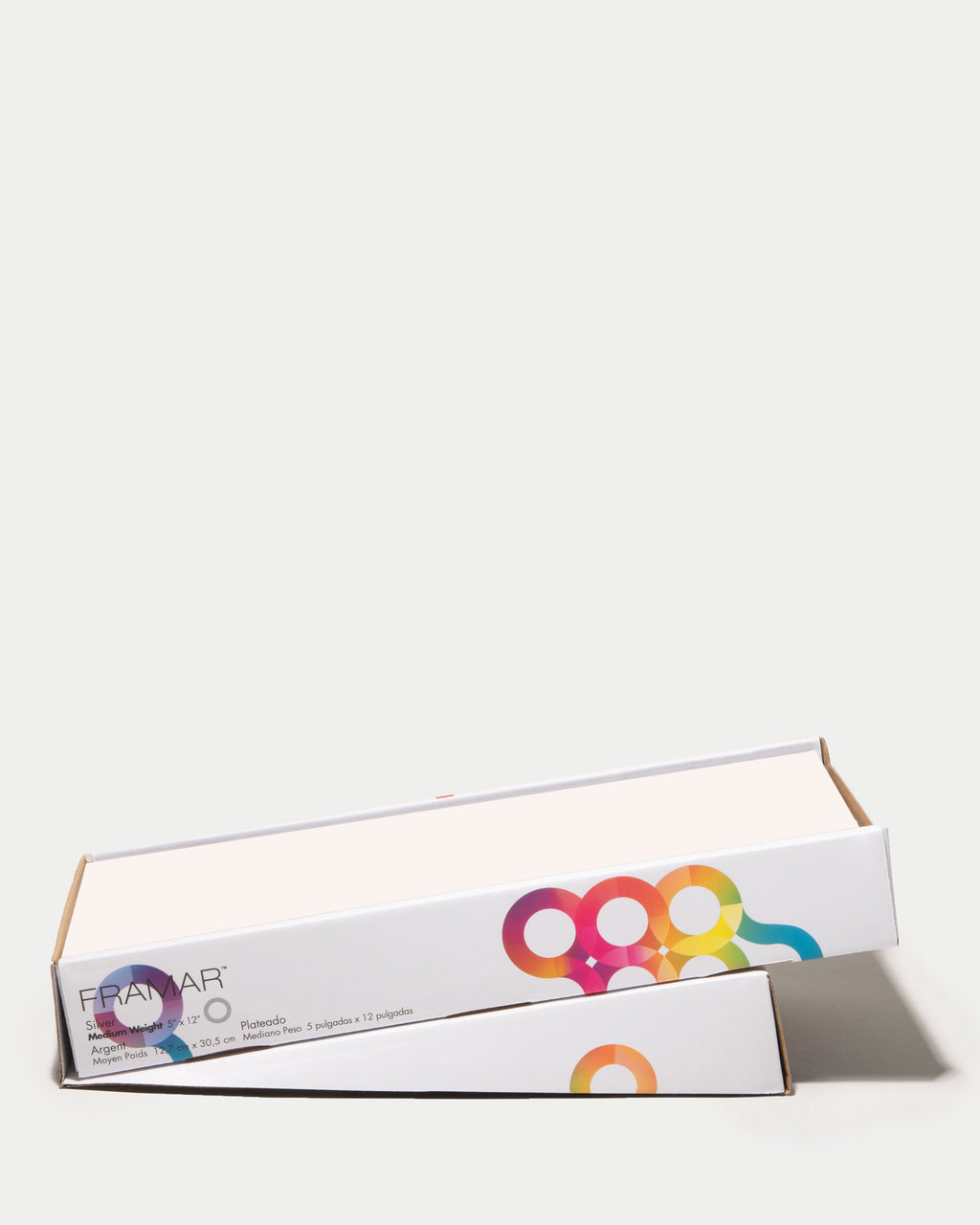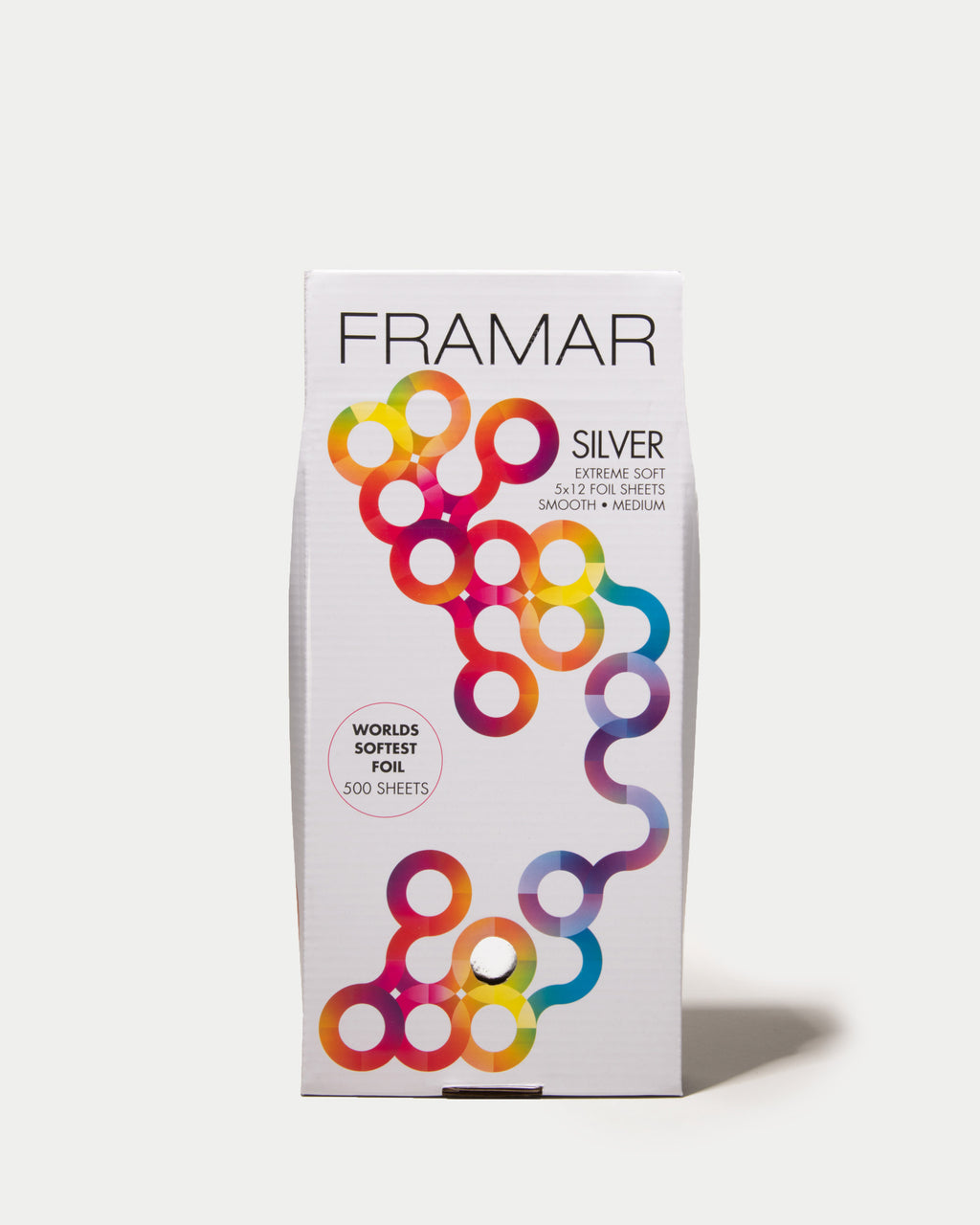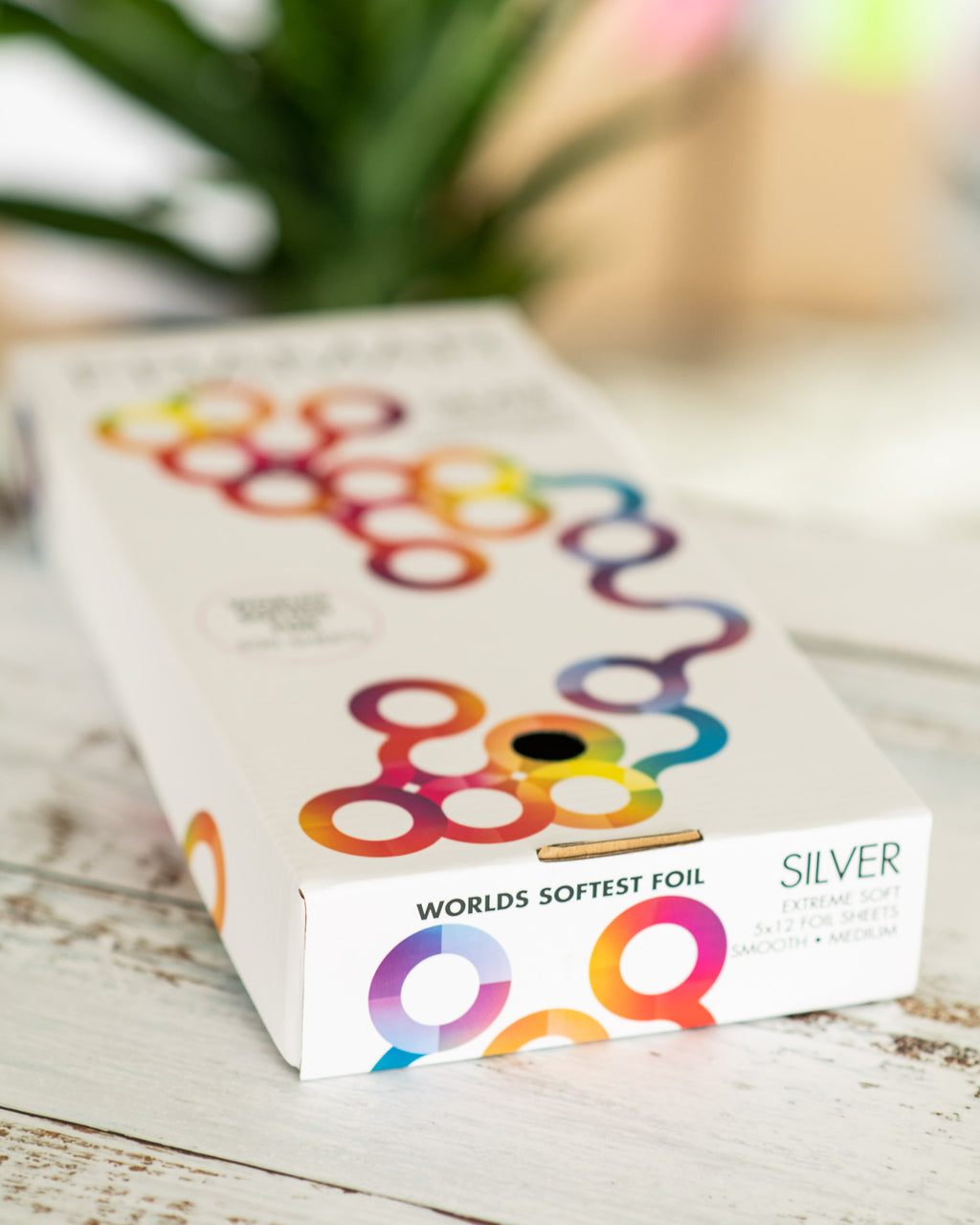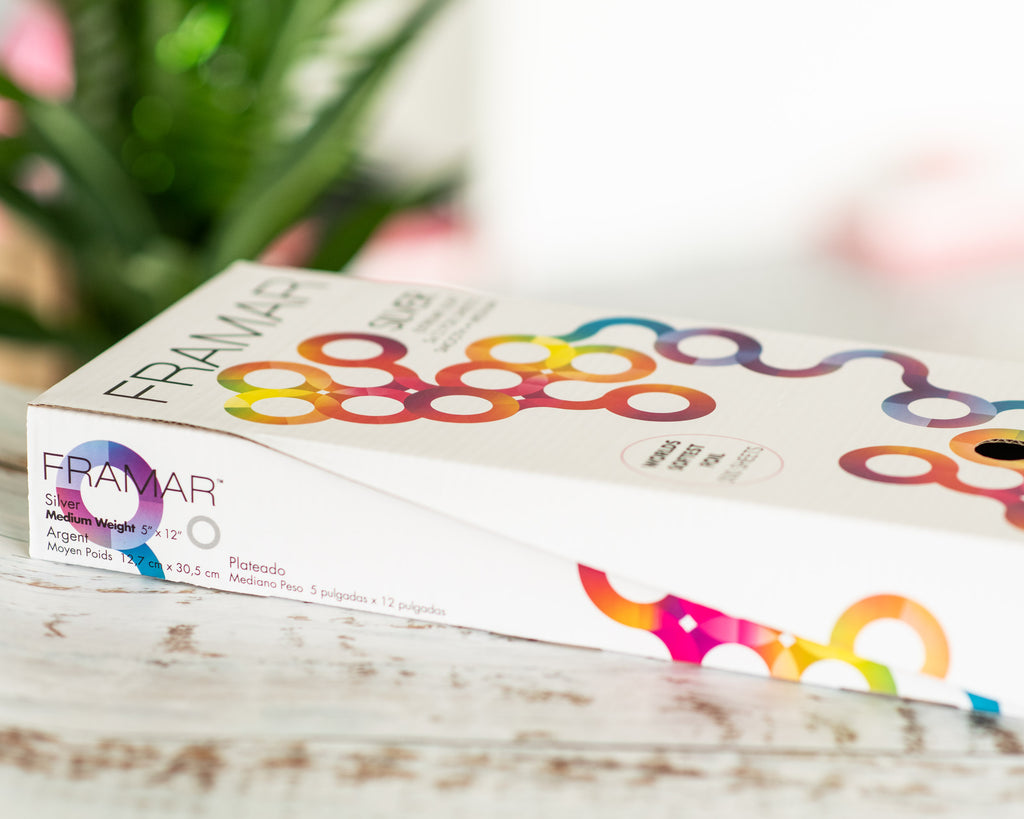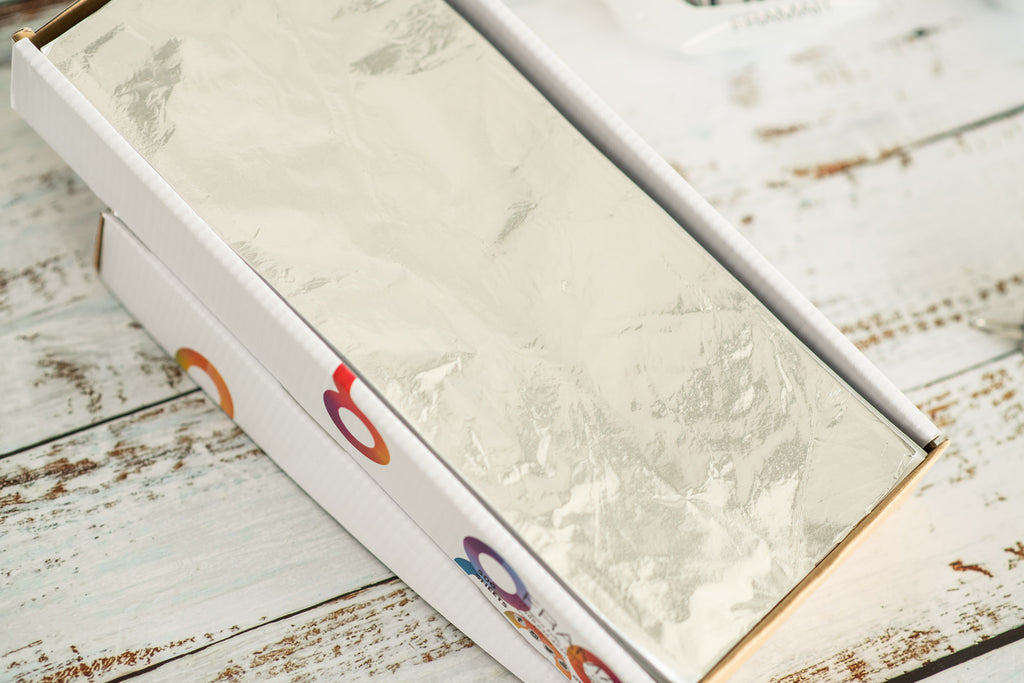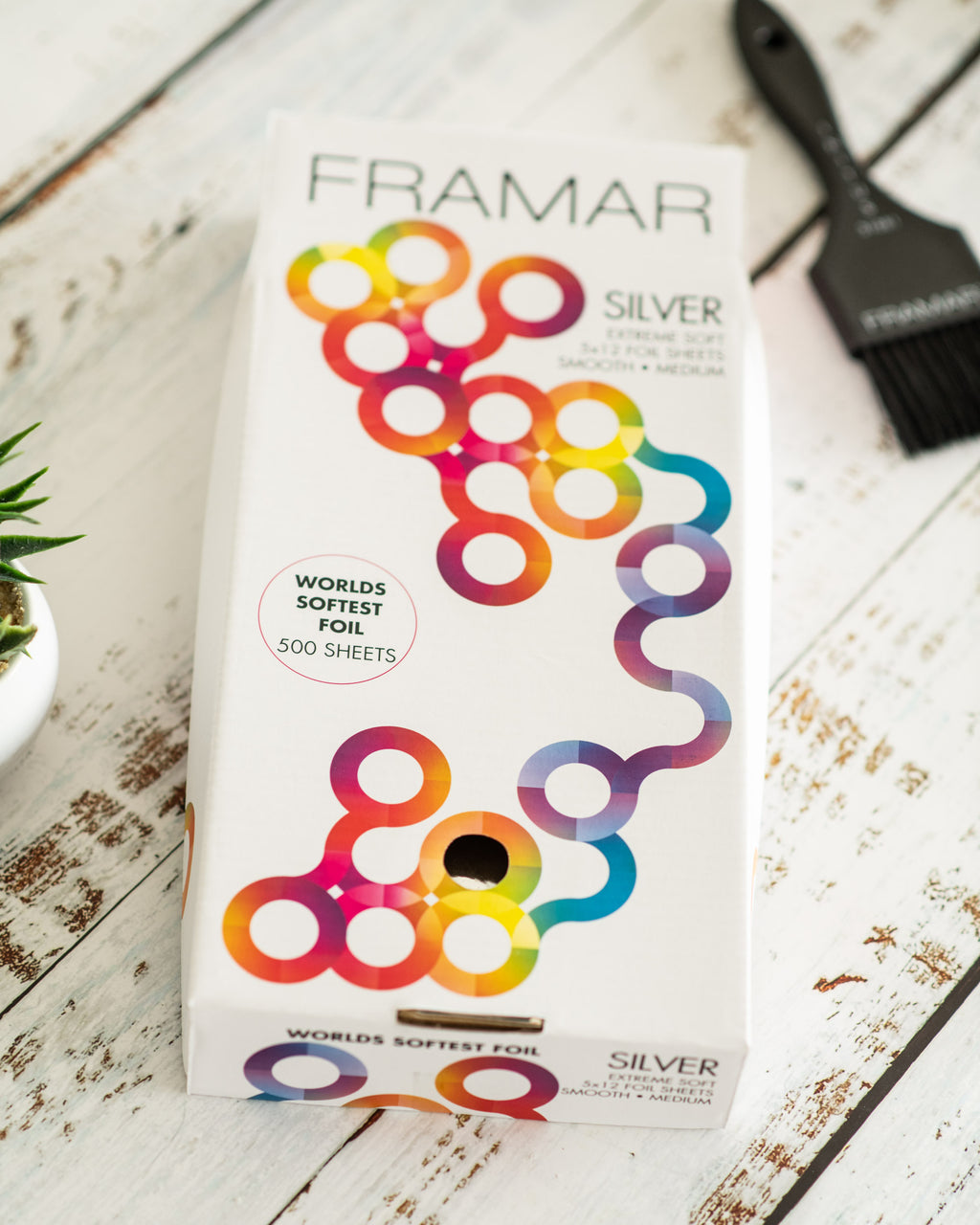 Extreme Soft- 5x12 Medium
500 sheets - 5x12" - pre-cut - medium
Our softest foil ever!
Tell me more: A super soft foil pre-cut to the perfect length right out of the box.
Typically ships within 2 business days
Reviews
Extreme Soft- 5x12 Medium
Didn't love.
These foils are great. I personally didn't love the paper that was in between each foil. It made for extra time during fouling and extra clean up after.
Amazing!
Products are high quality and they shipped way faster than expected! Very impressed, and will be ordering from them again!