BadAss Blue - Pop Up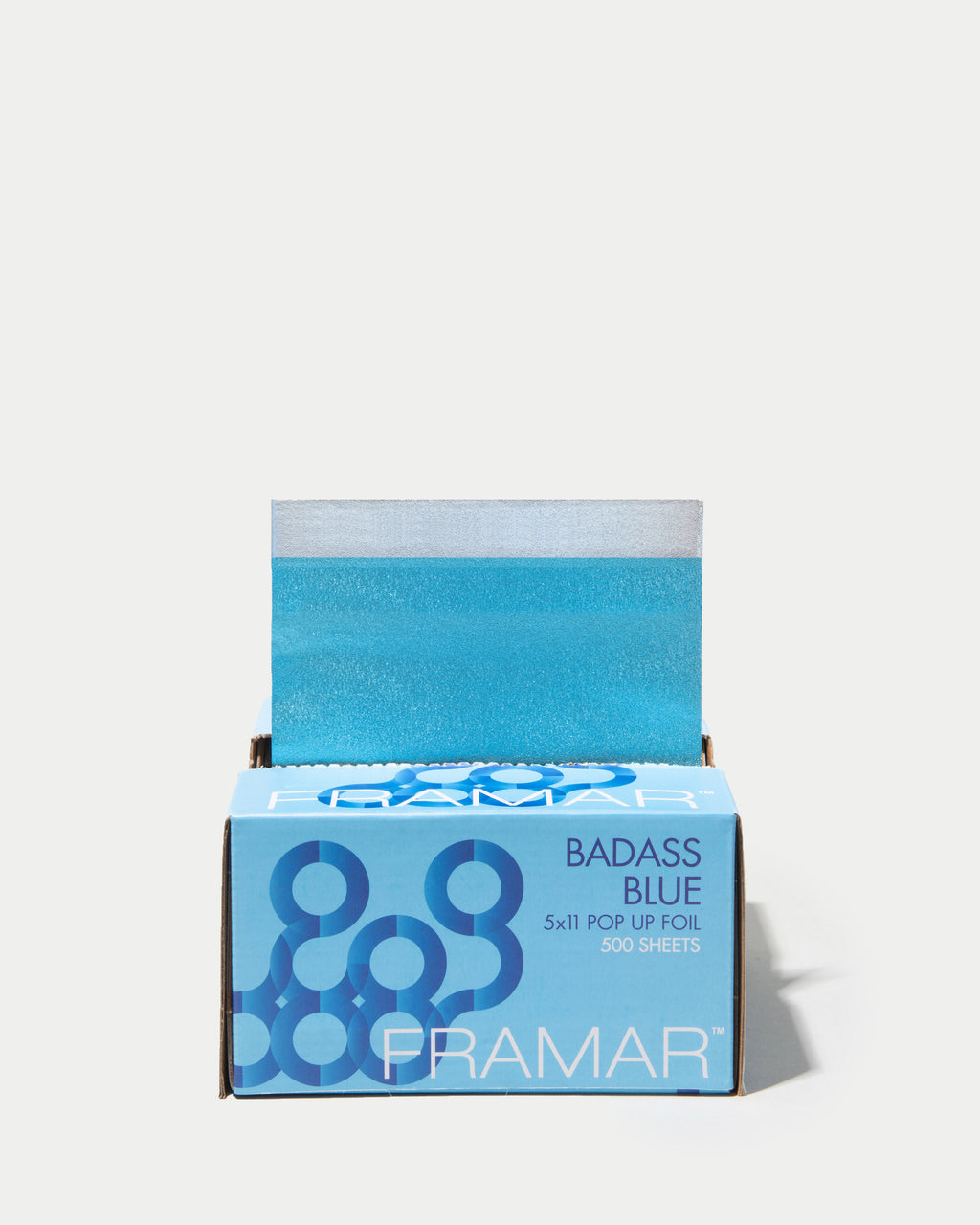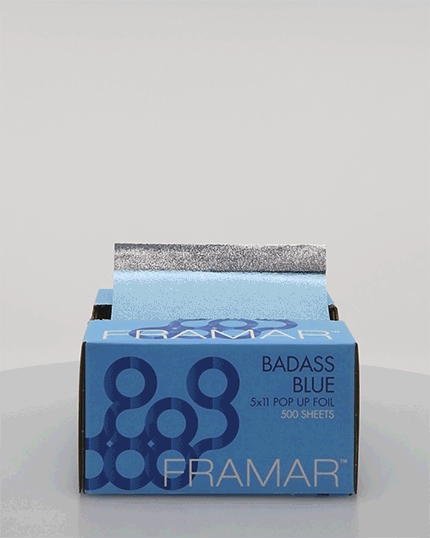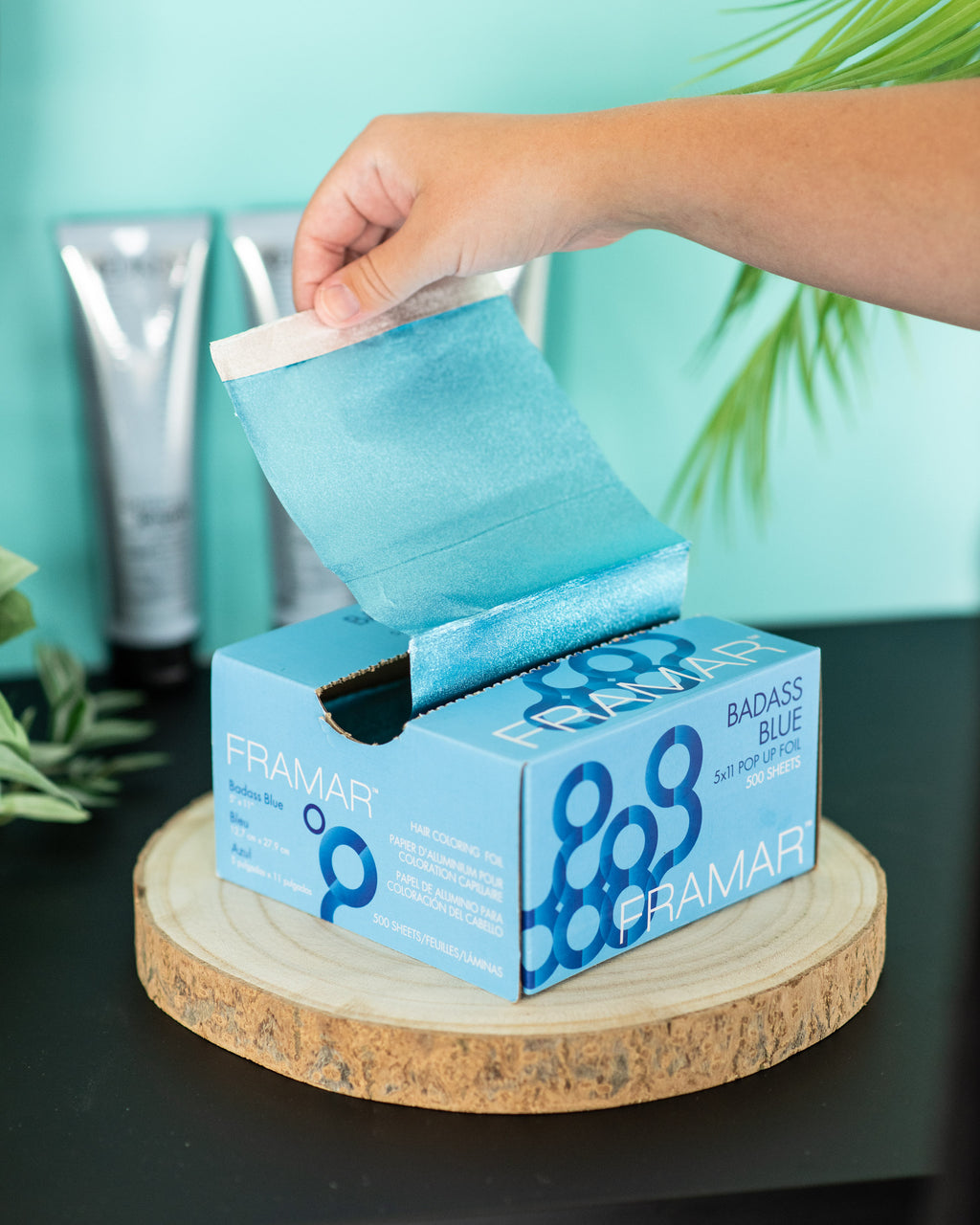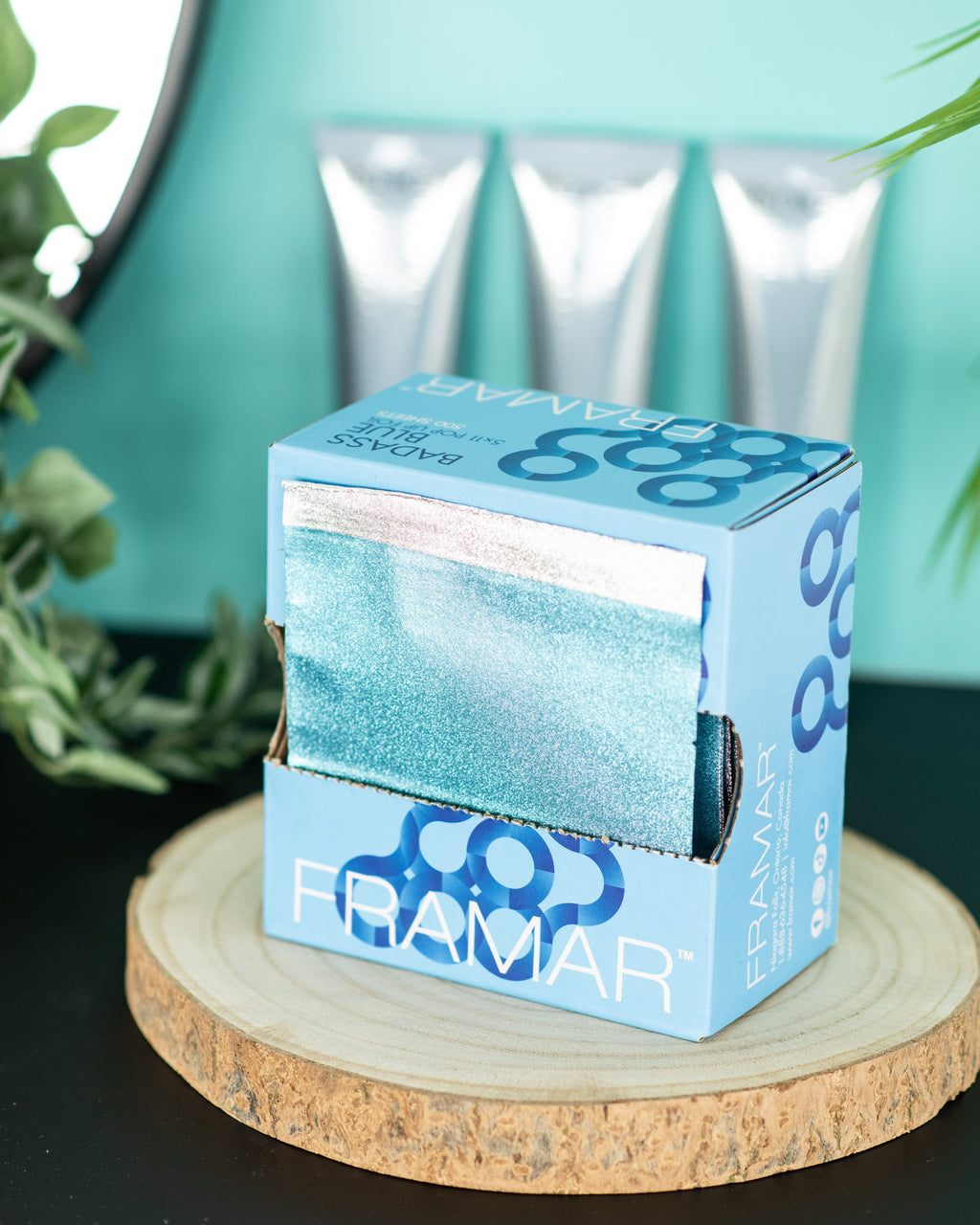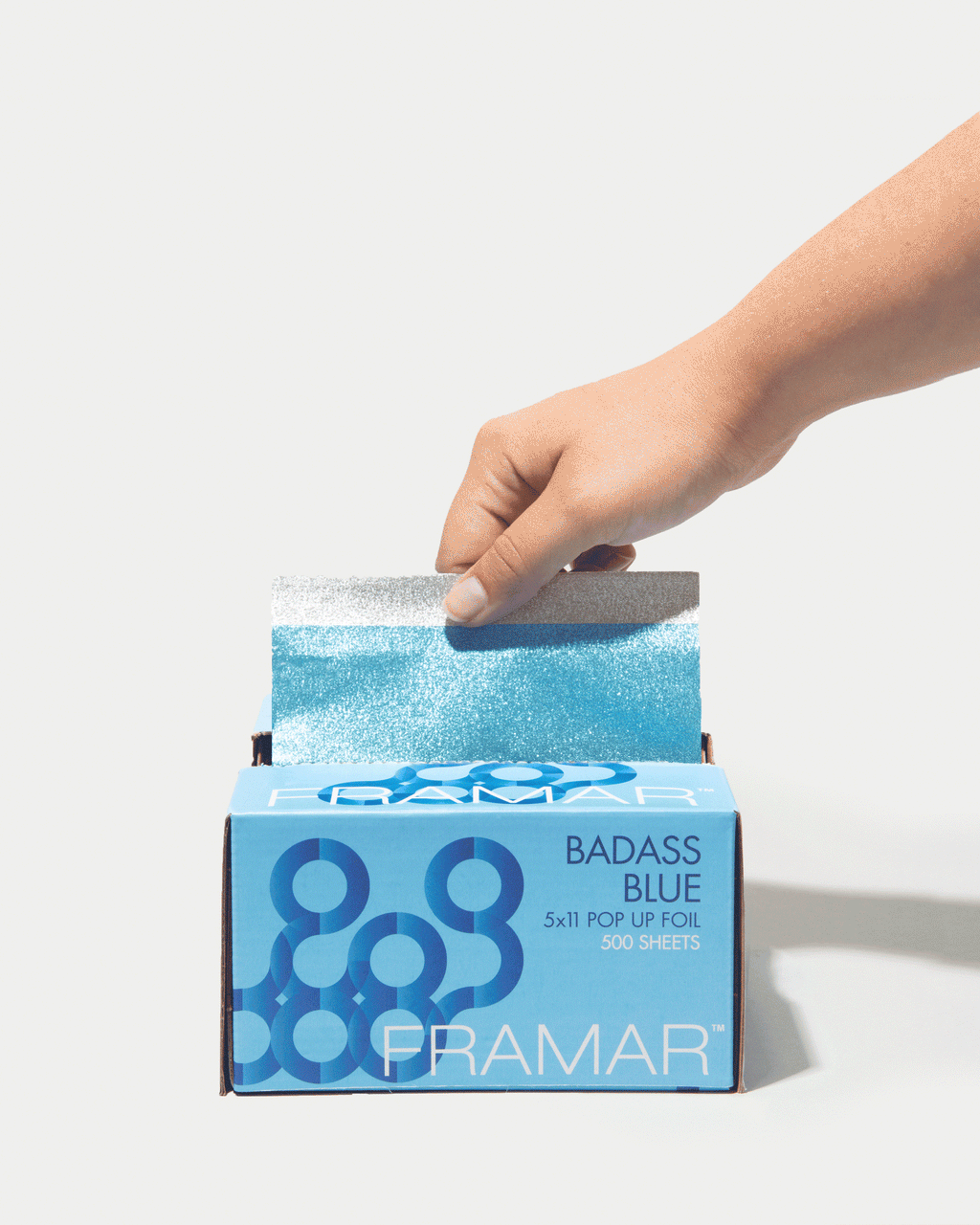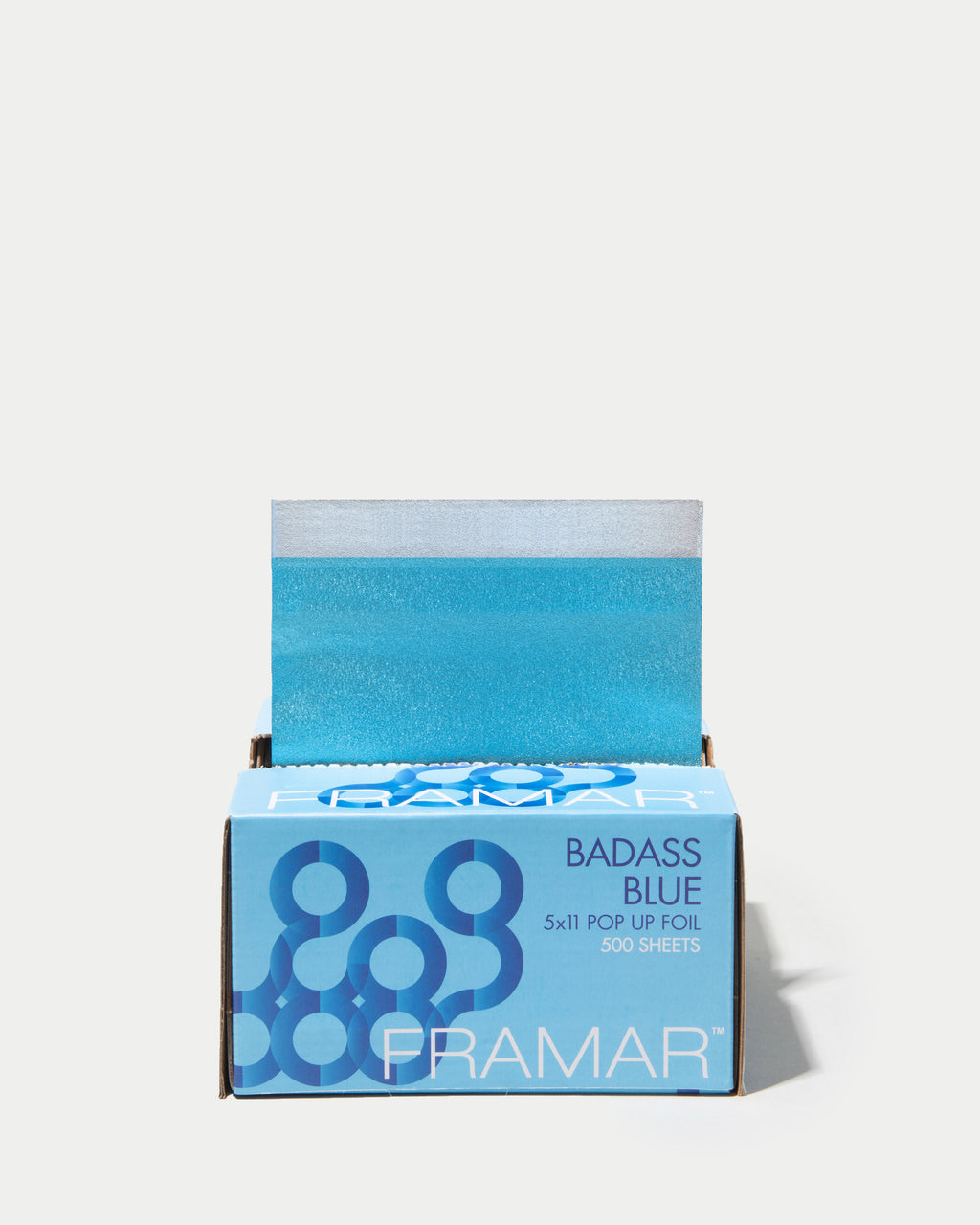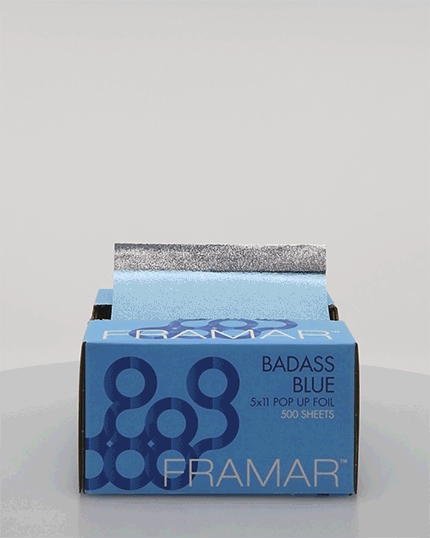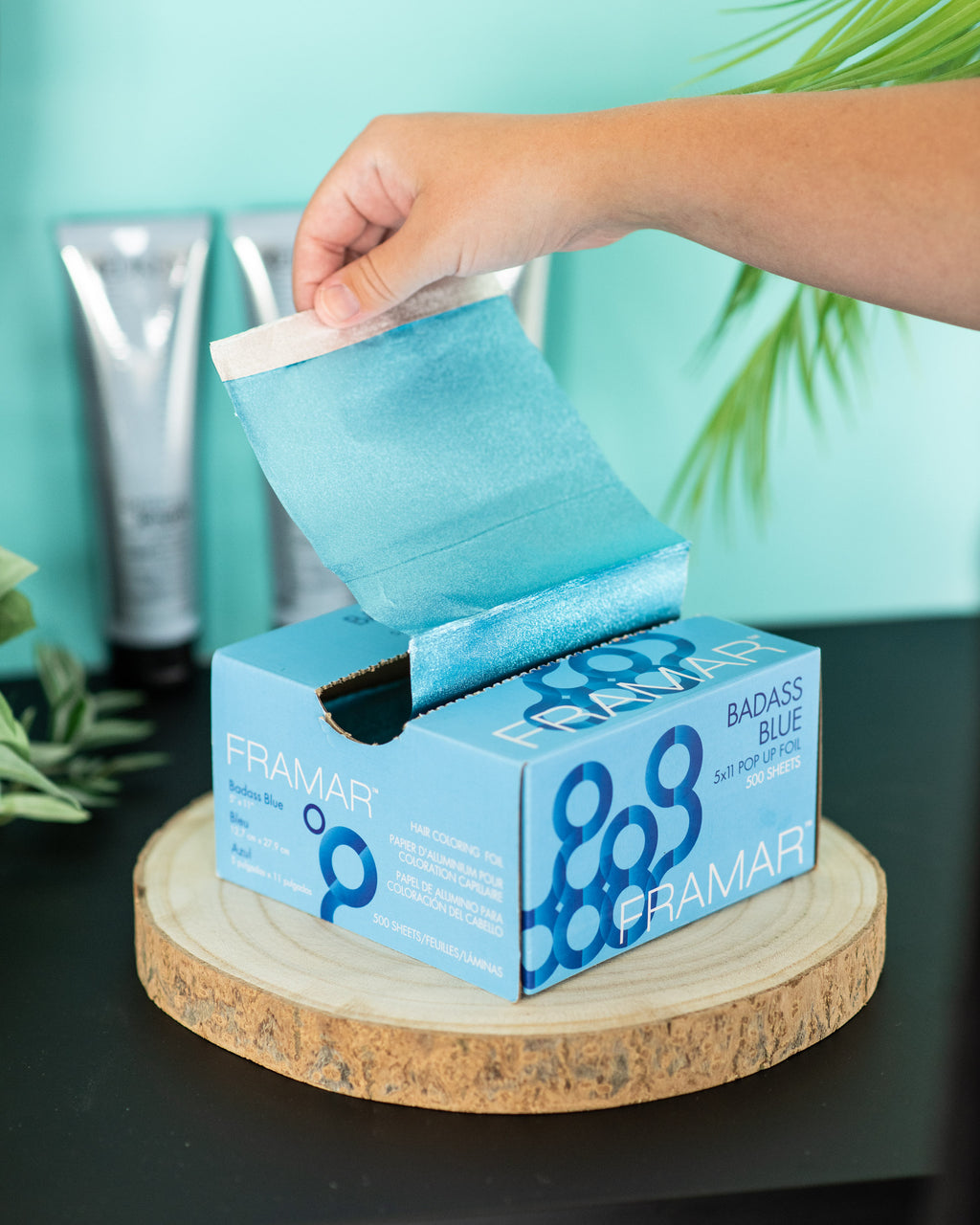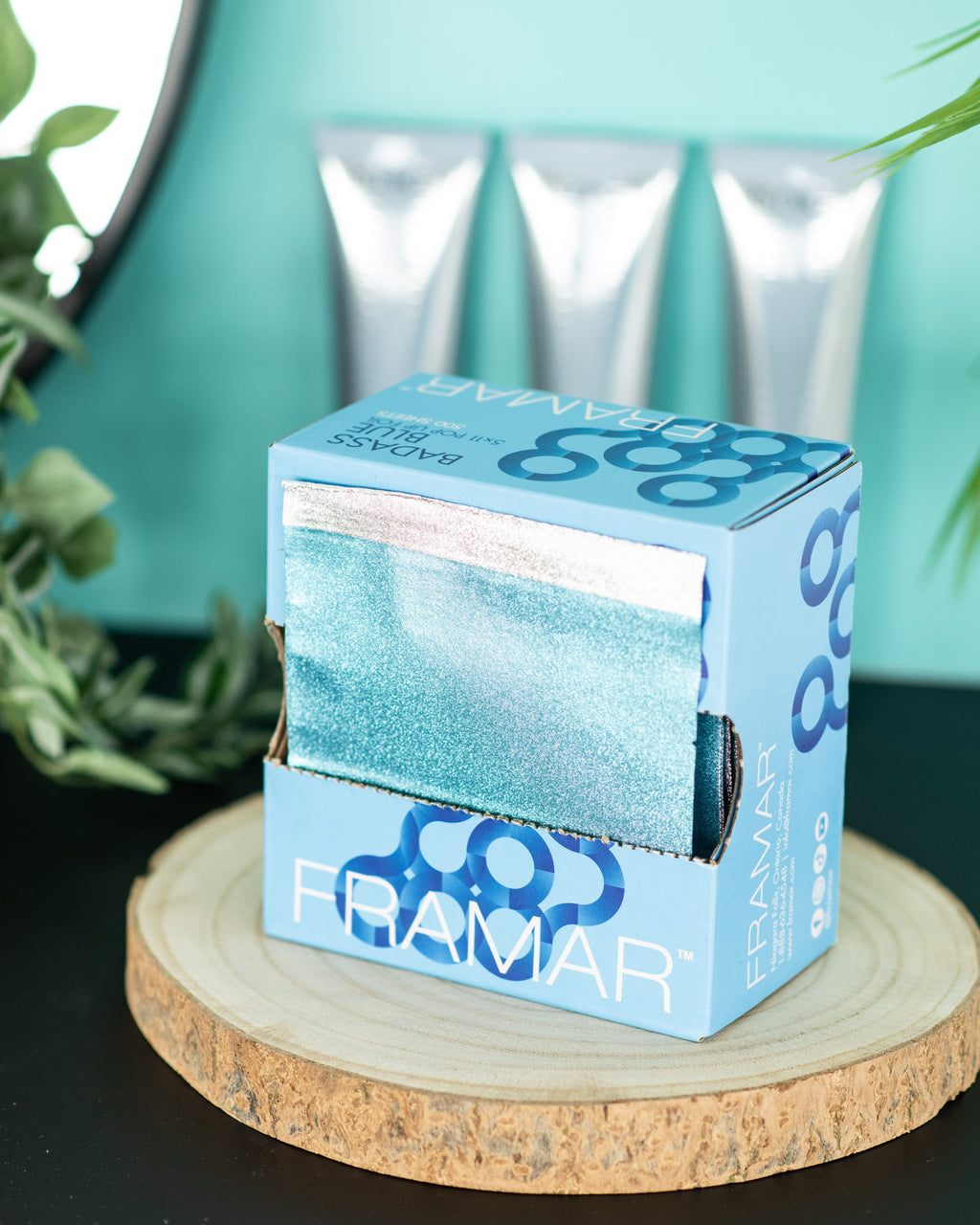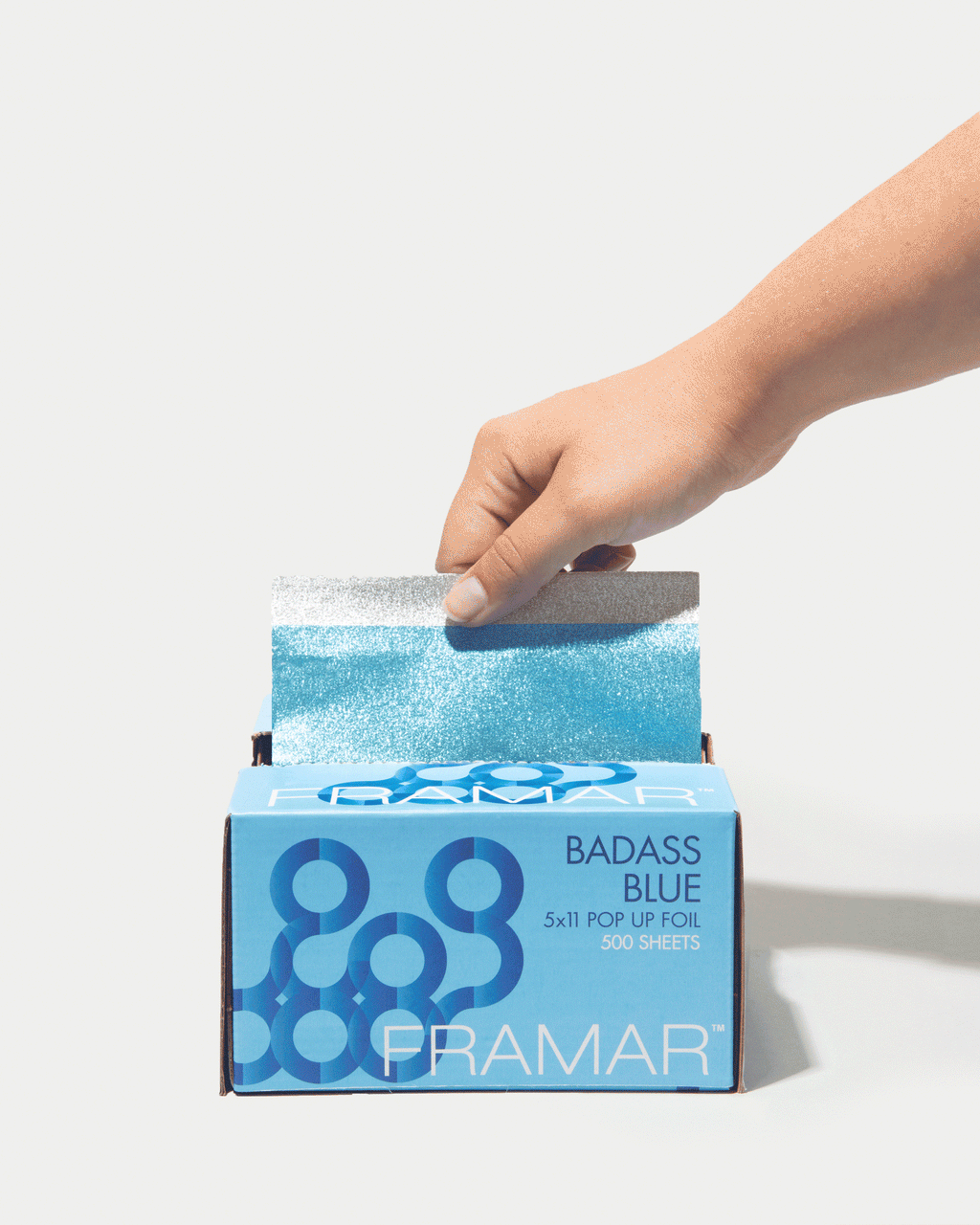 BadAss Blue - Pop Up

500 sheets - 5x11" - pre-cut - pre-folded foil
This no-slip foil is a dream come blue!
Tell me more: A cool blue embossed foil that is ready to use the second you need it.
Typically ships within 2 business days
Reviews
Great
I absolutely love my products I start school in a week and have already got a stash of framar products can't wait to buy more thank you
Love the colors and texture
Accessories,tools,foils love all!!!
Framar foils are my favorite