Foil It Classic Metal Dispenser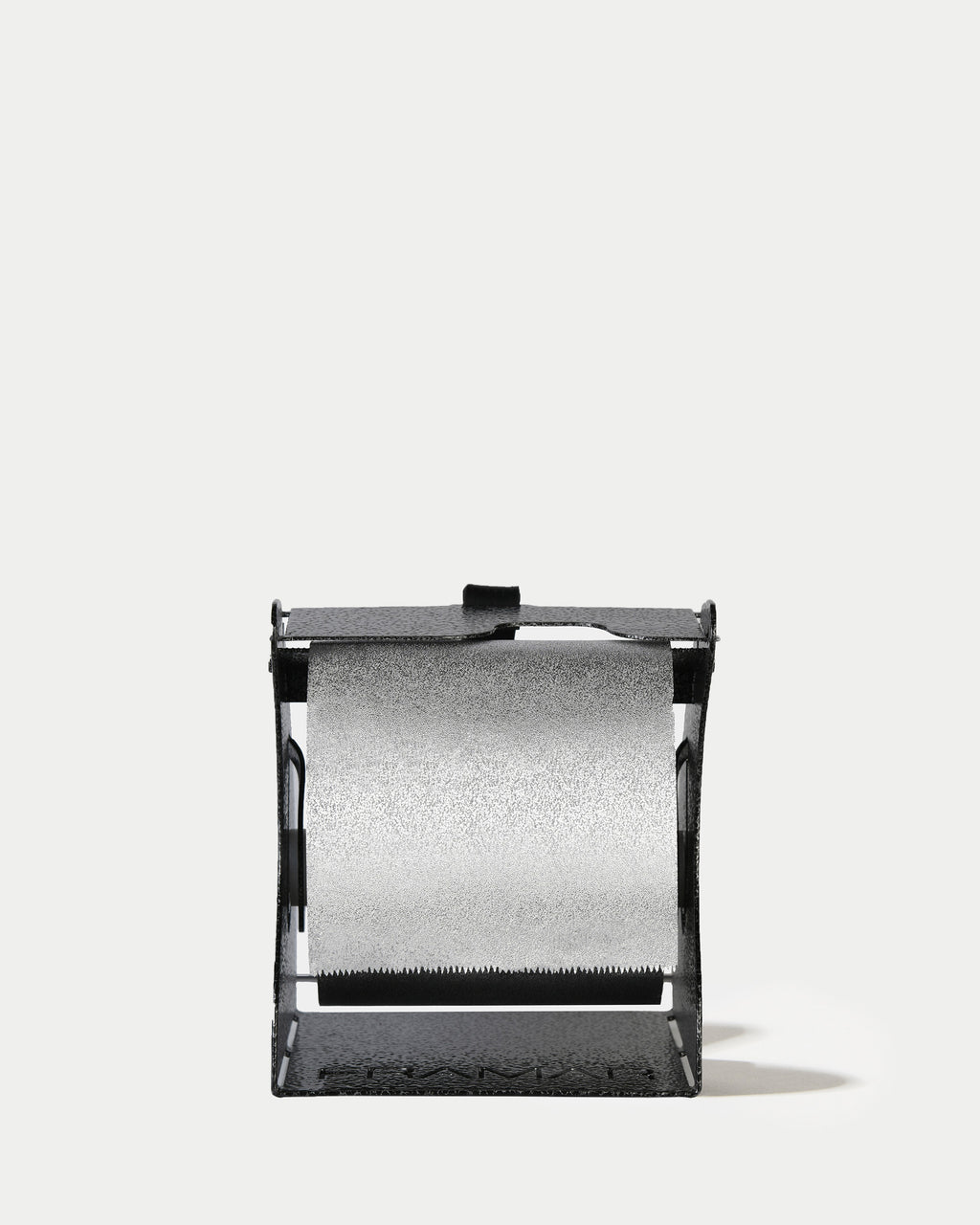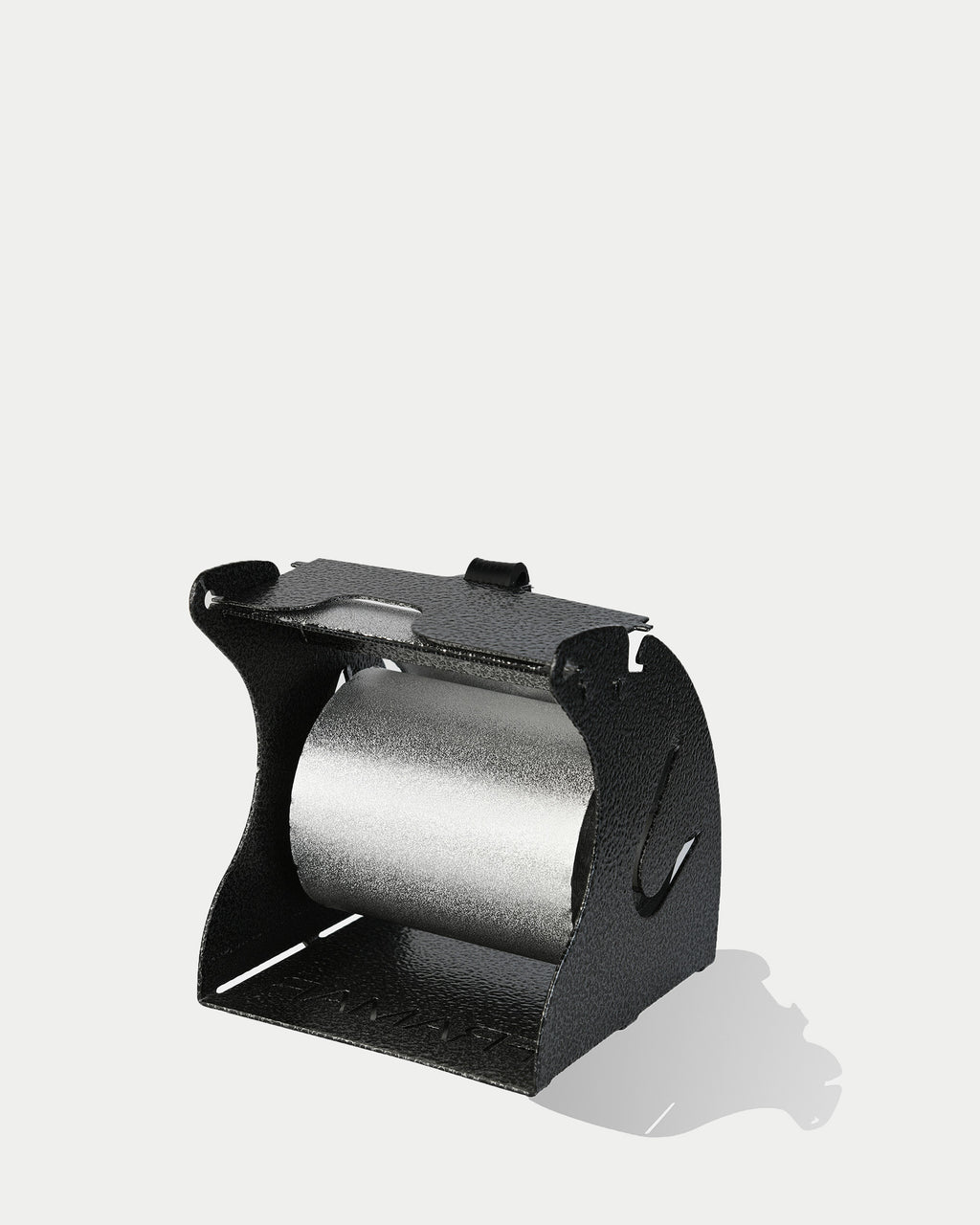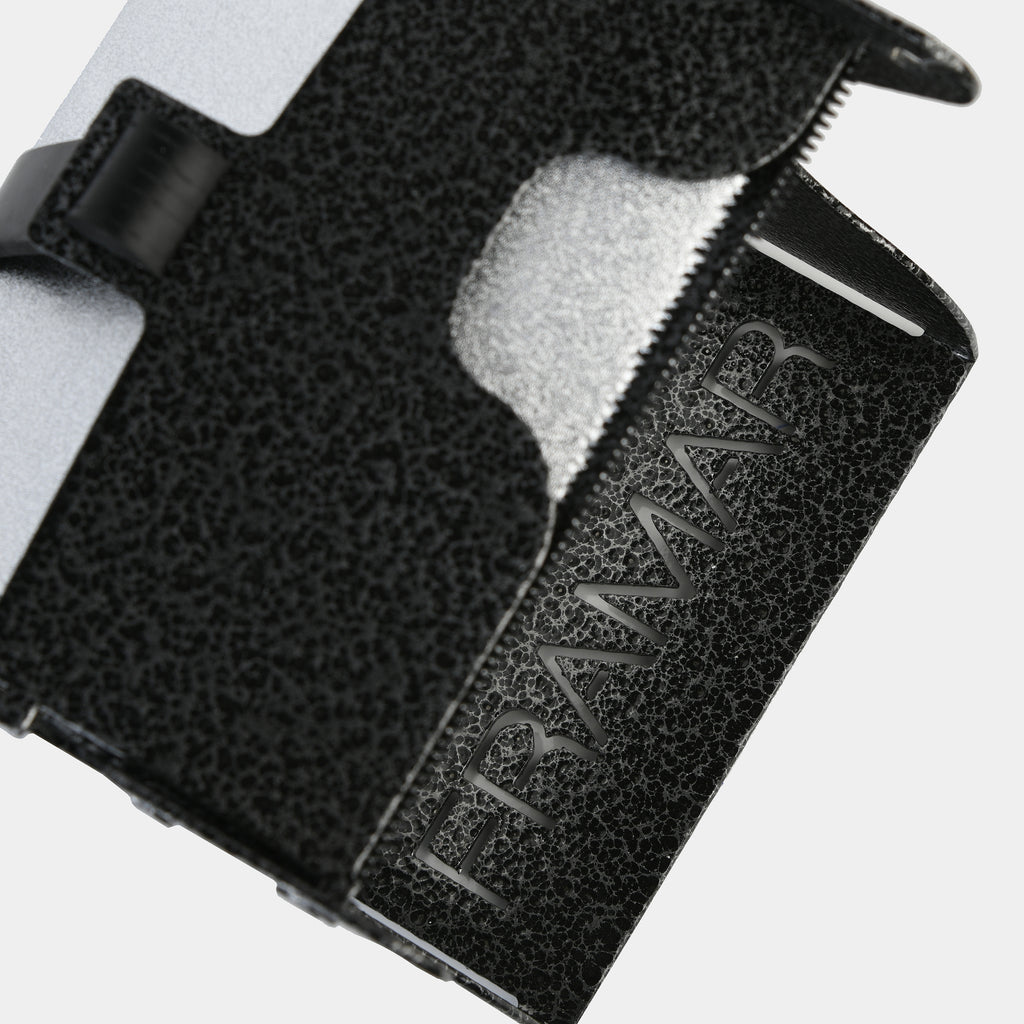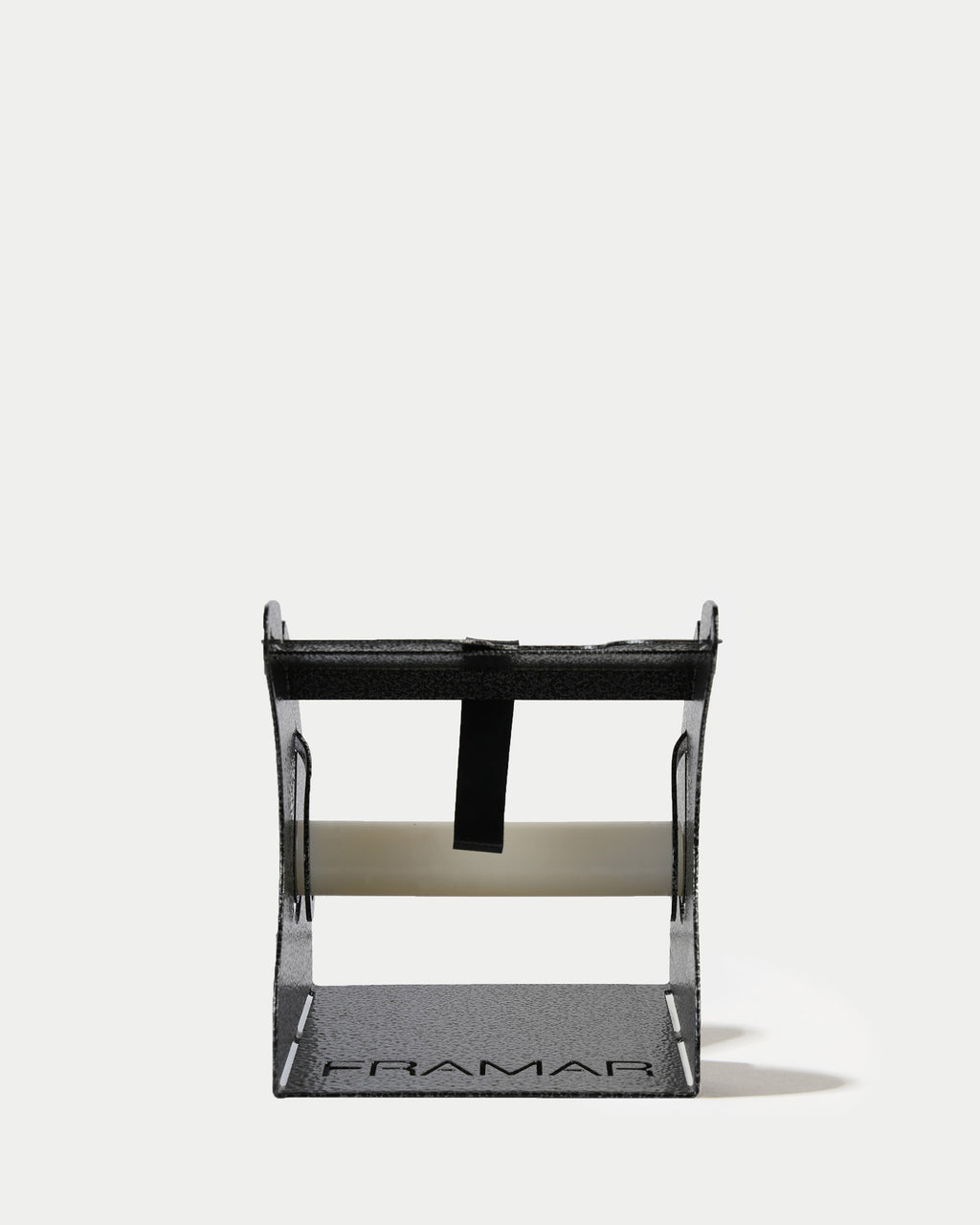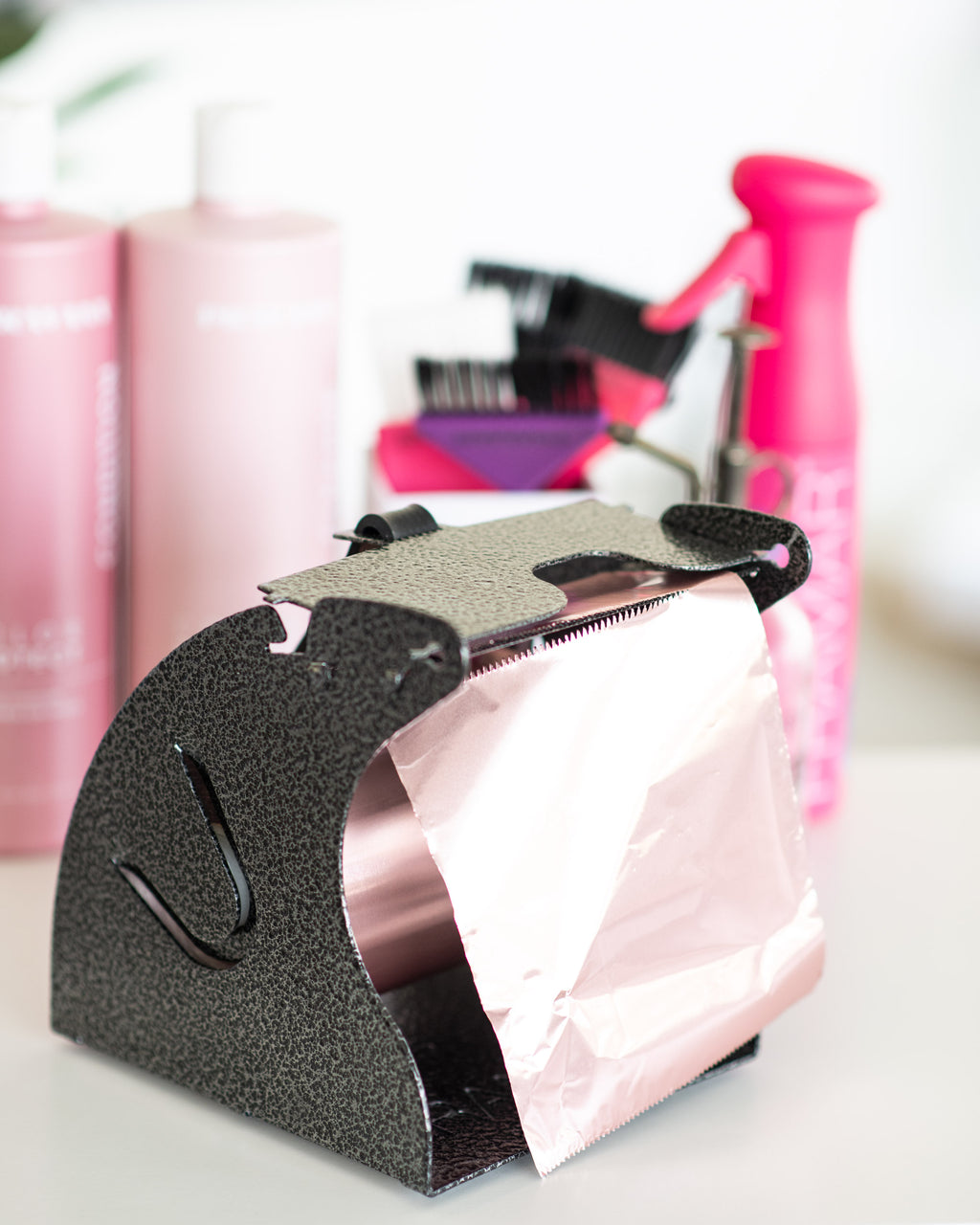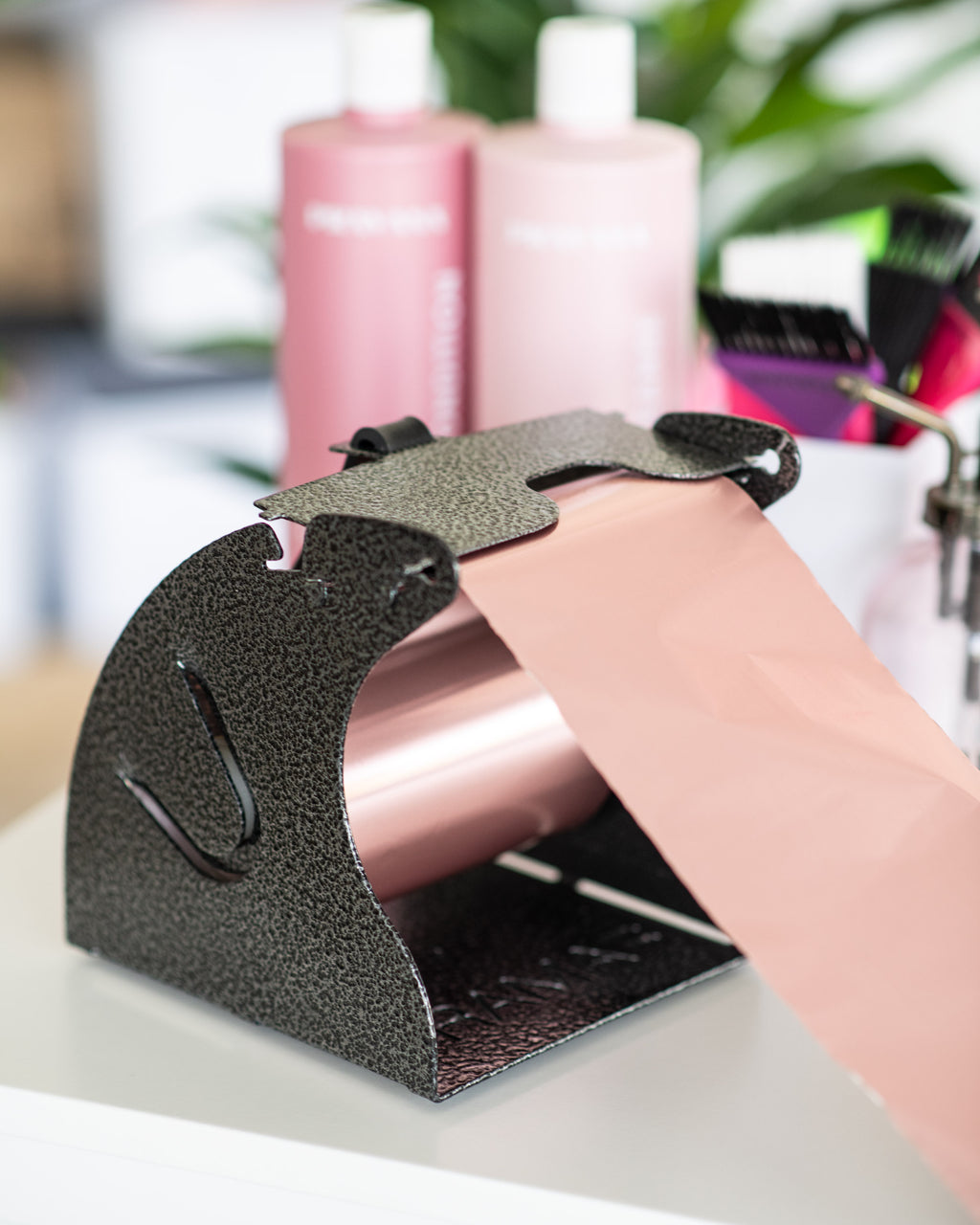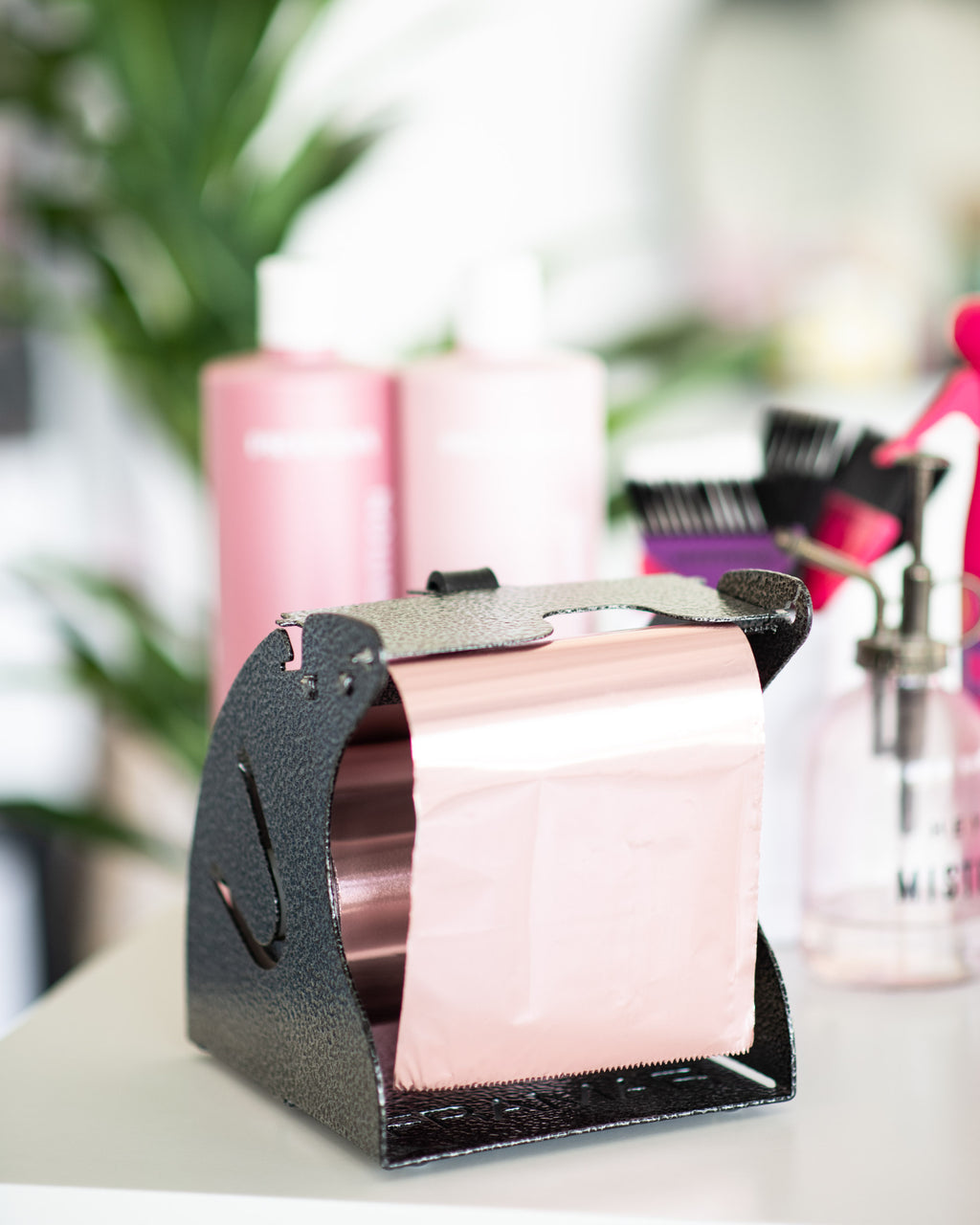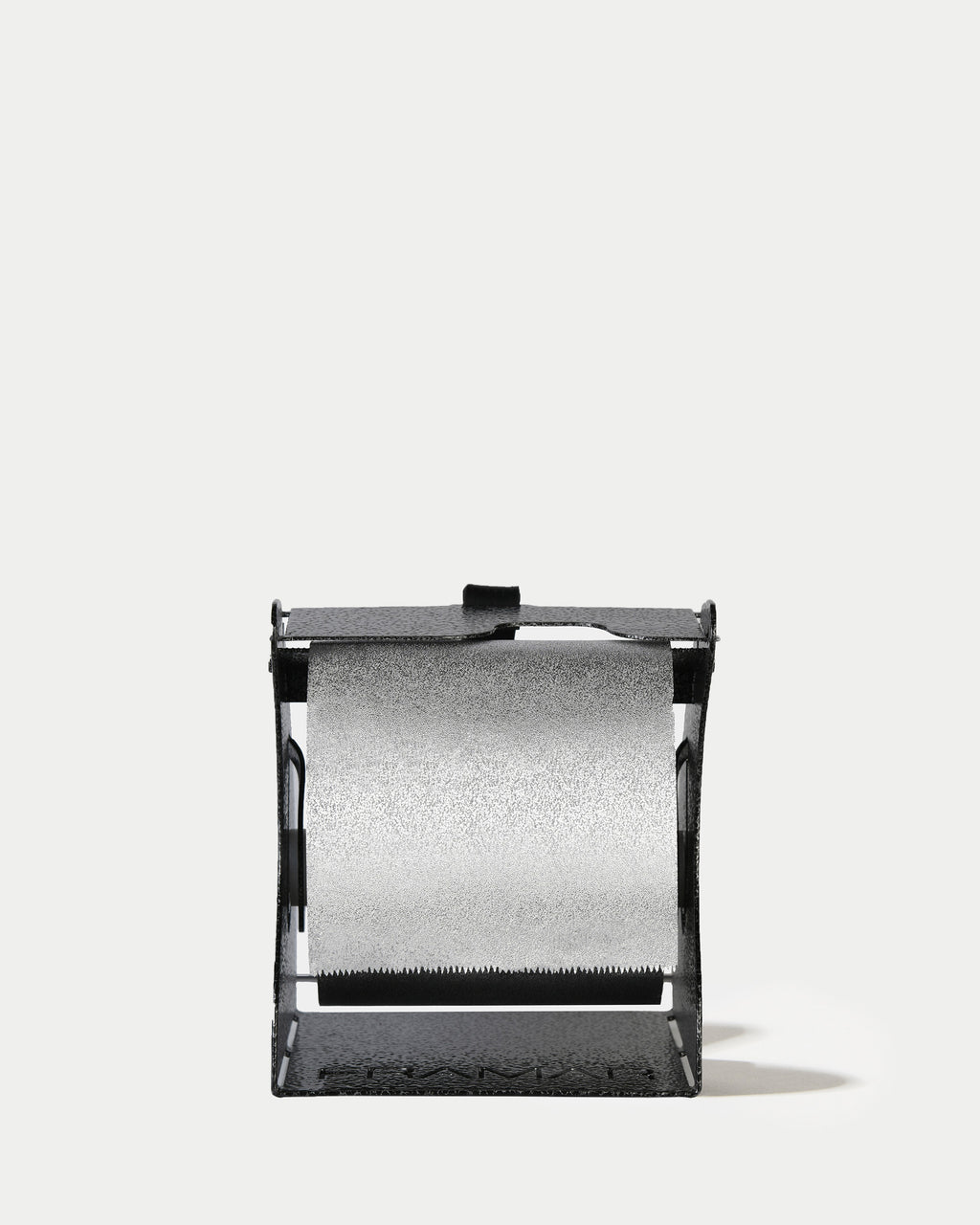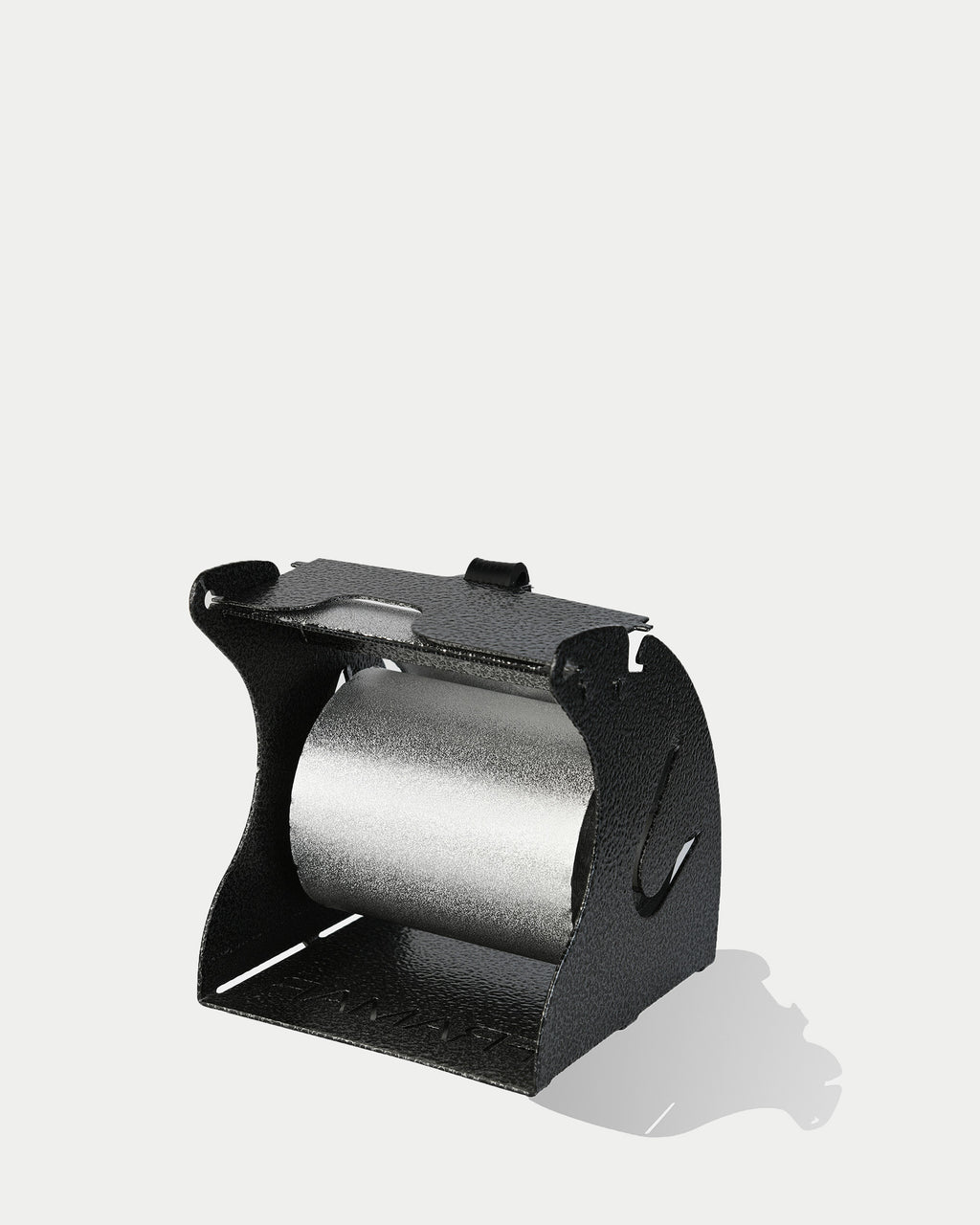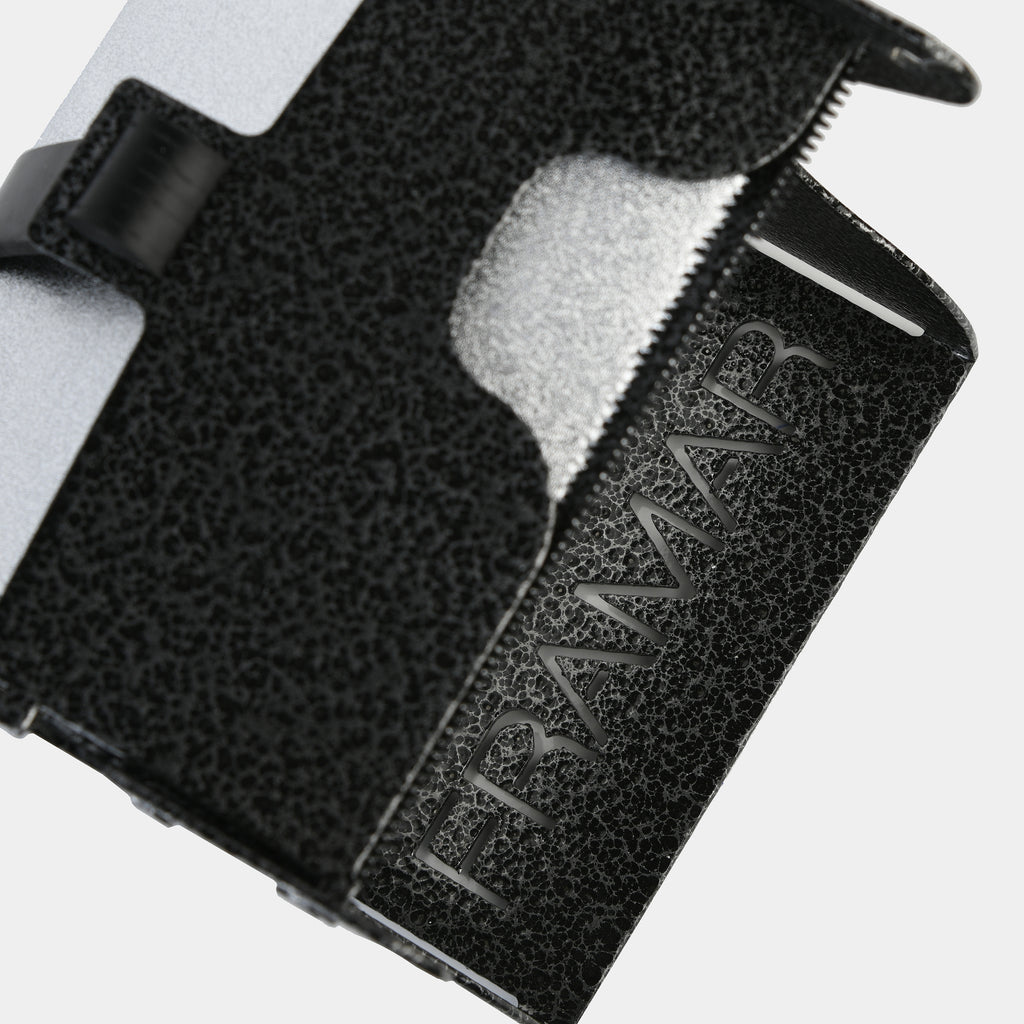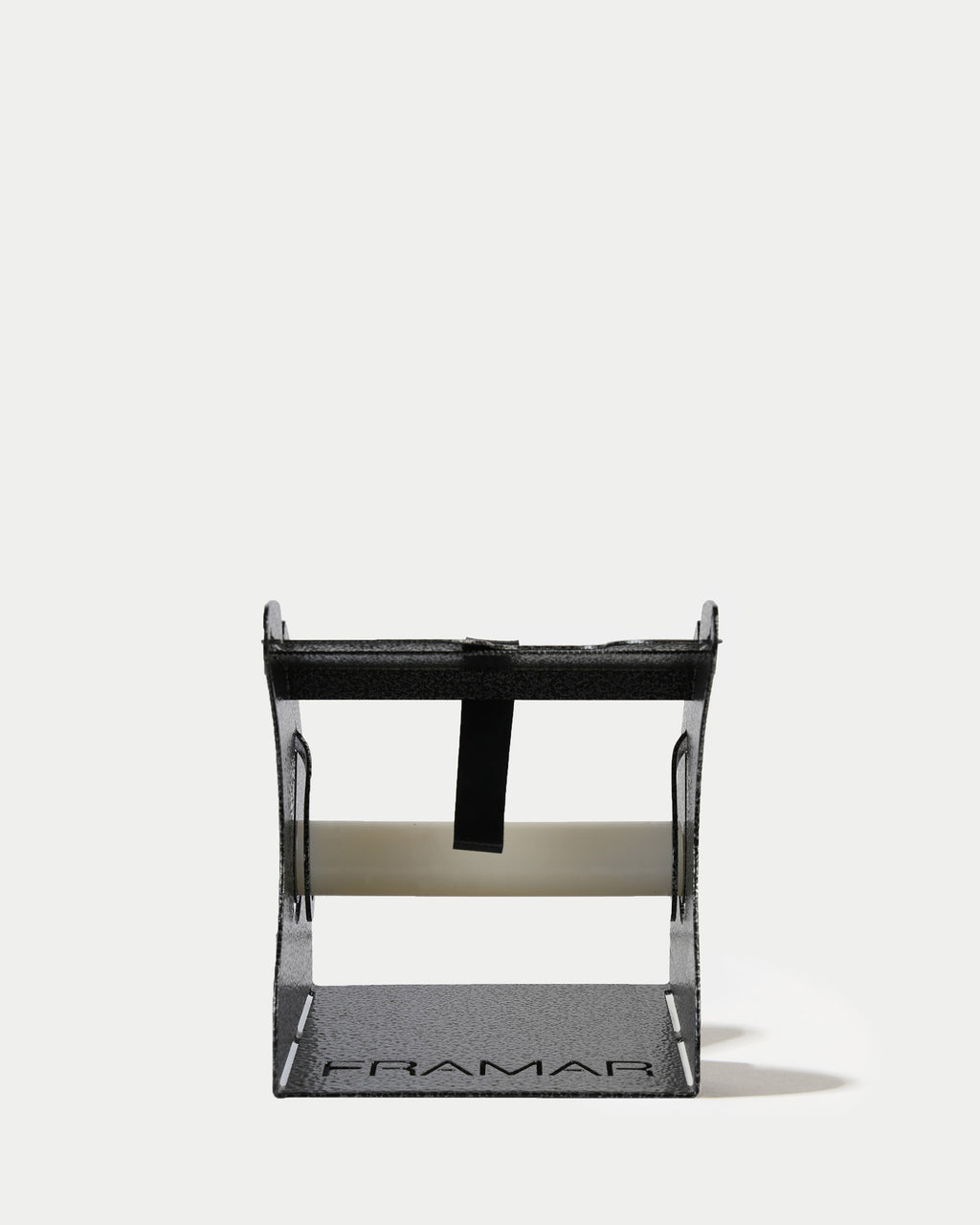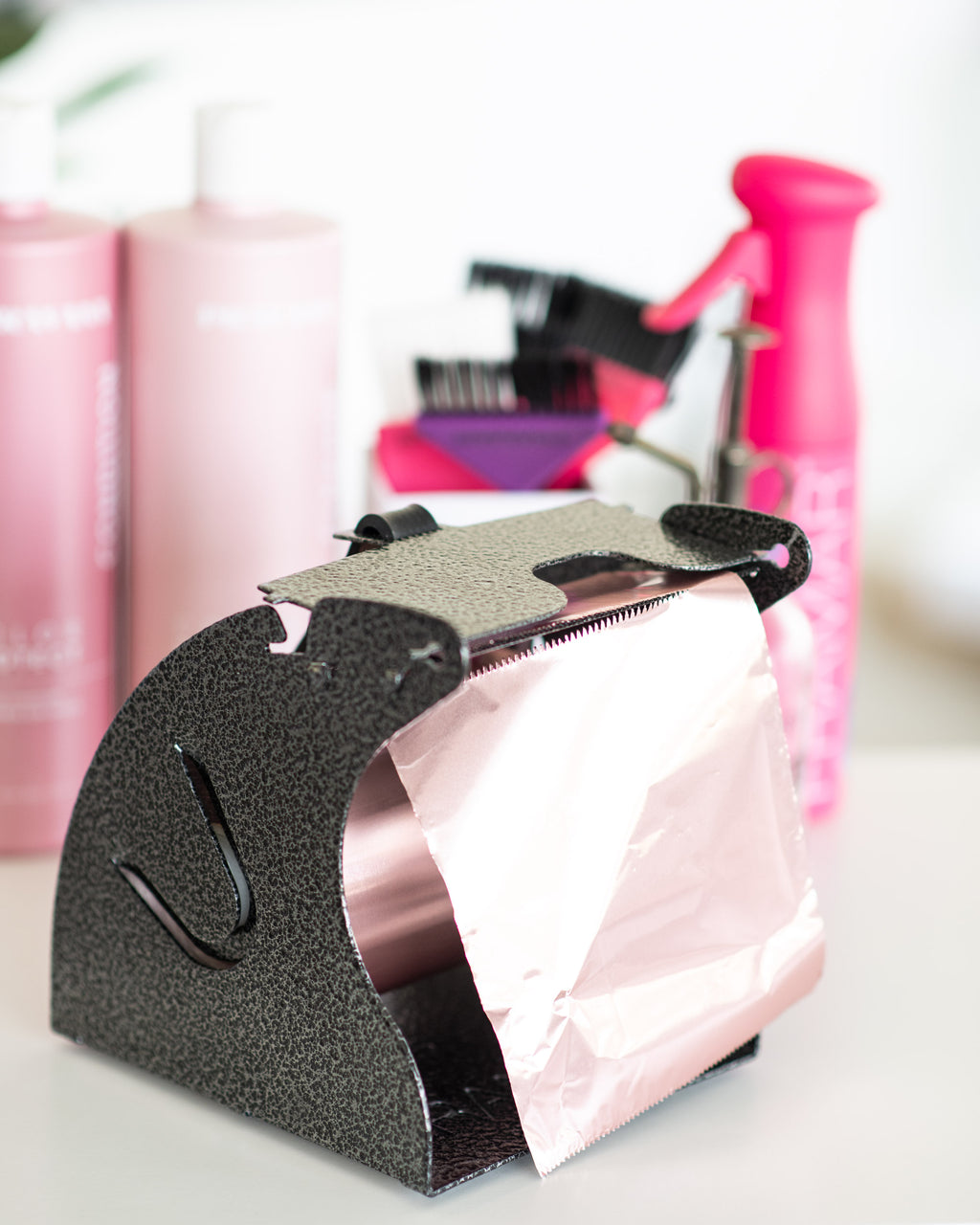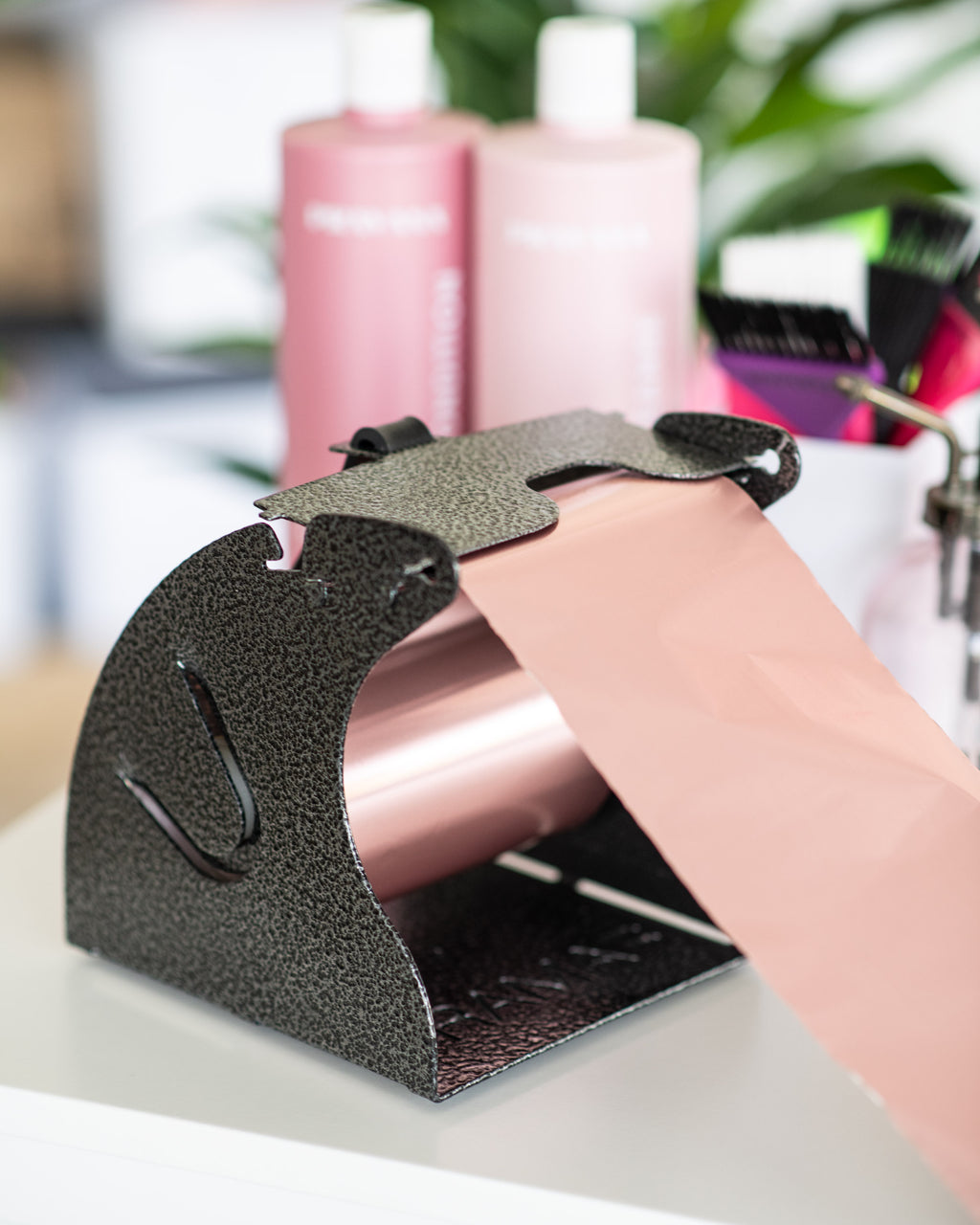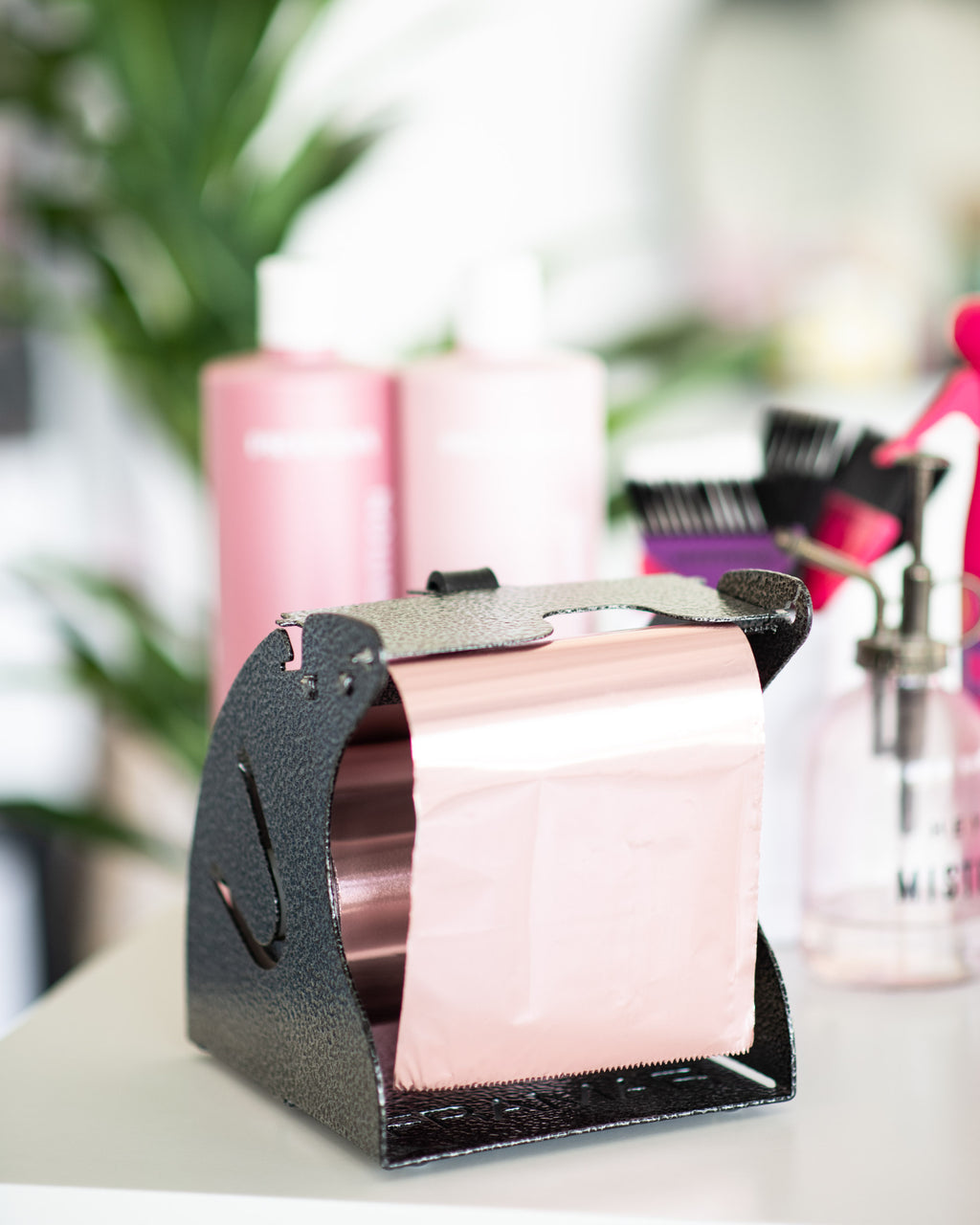 Foil It Classic Metal Dispenser

works with all Framar rolls - cuts foil to any length.
The OG foil dispenser!
Tell me more: Create your own custom length foil to fit every client.
Typically ships within 2 business days
Reviews
Do you recommend this product?:
Yes
I love it! Love how easy it is to use and customize the foil length. Less wasted foil.
10 out 10
I find this foil dispenser is so handy and makes my life so much easier. Super efficient and doesn't take up much space on my color tray!
Foil dispenser
I don't find this foil dispenser functional. It has been very frustrating so far
Great but…
I've used a foil dispenser like this for years and I love them but every time the foil roll gets smaller the dispenser lifts up from the bottom because it's not bottom heavy enough. Please make the bottom more heavy!!
Do you recommend this product?:
Yes
Classic
Staple in my salon. A must have for any busy stylist. Rip and go! No need to click to cut the foil.