Claw Clips - Pastel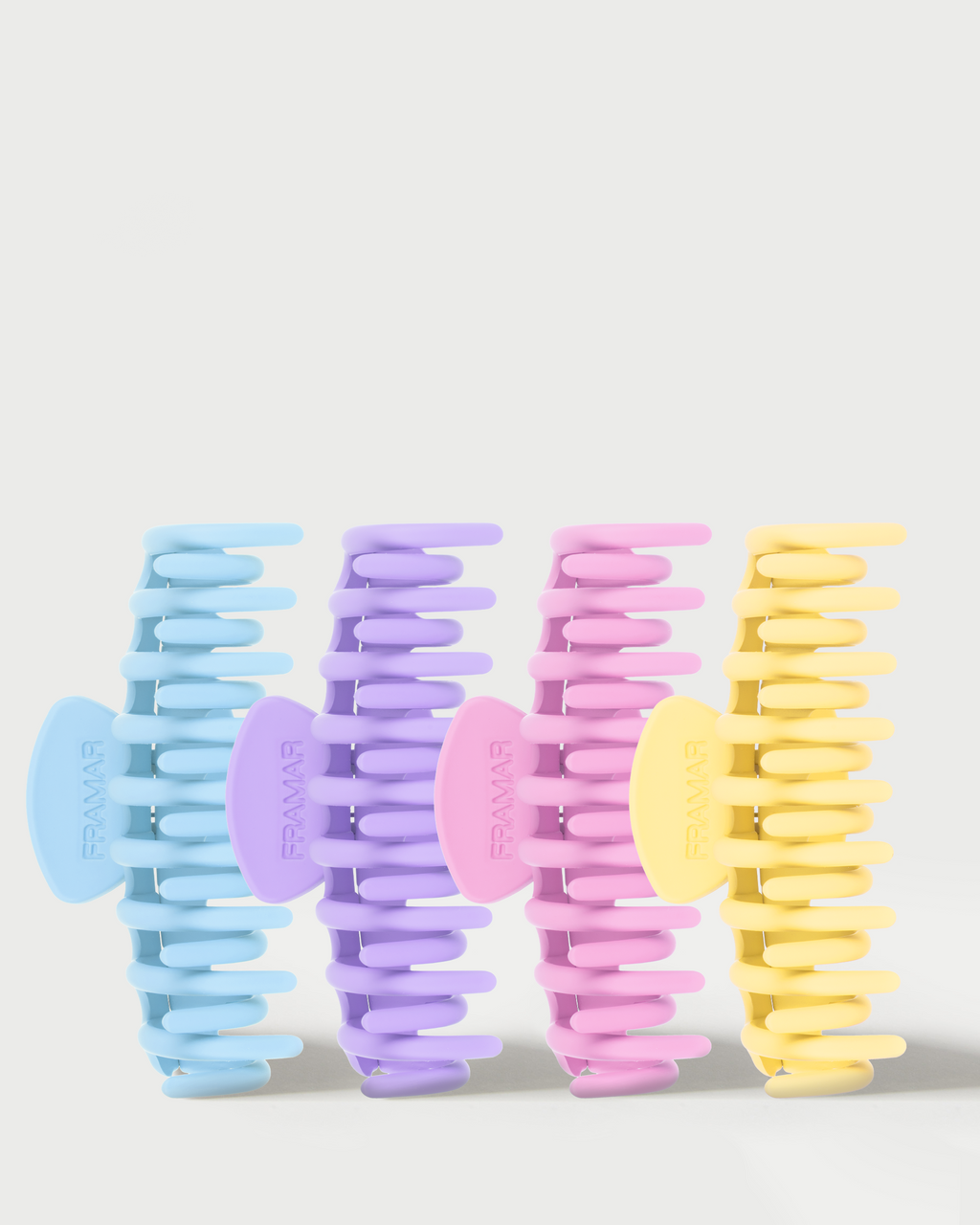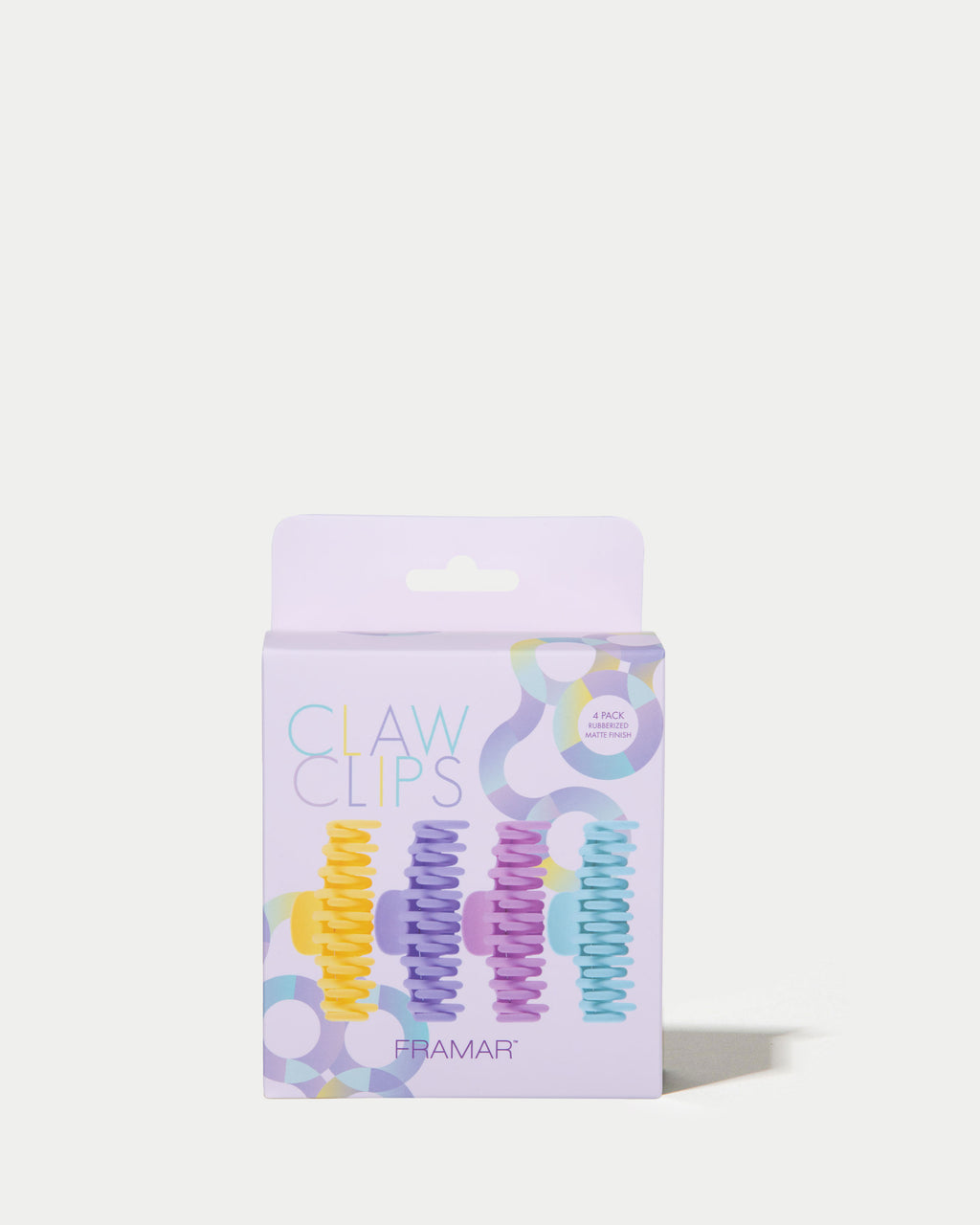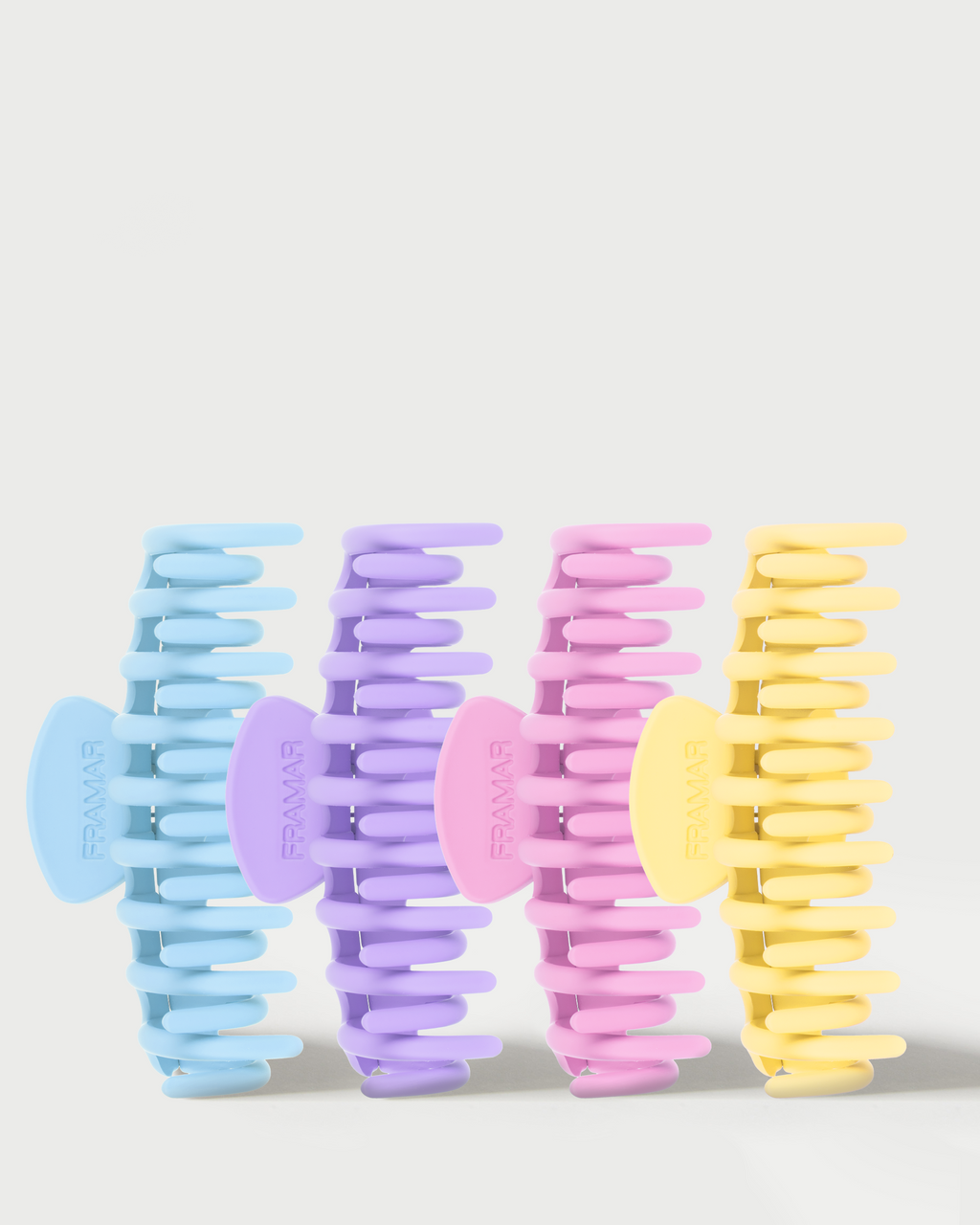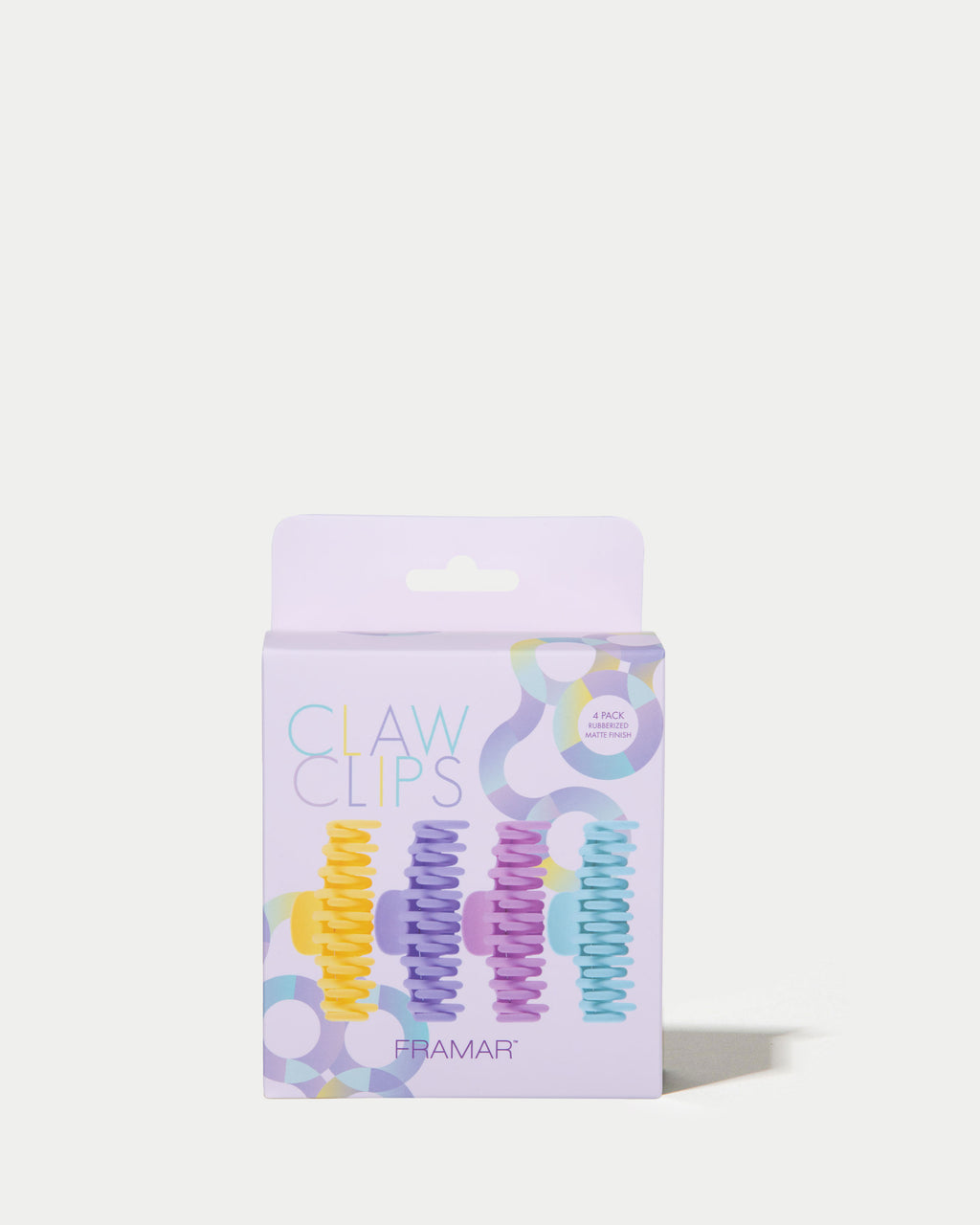 Claw Clips - Pastel

4 pack - rubberized matte finish - pastel colors
This 90's trend is back; PASTEL us more!
Tell me more: Featured in the prettiest pastel colors to complement any look, these large, rubberized claw clips can create an endless amount of effortless updos!
Typically ships within 2 business days
Reviews
I use these sooo much! Comfy, good looking and holds my hair like a god
These clips hold my thick curly hair better than most clips I've tried. I have the pastels and the nude collection!
Do you recommend this product?:
Yes
Great
Love them. They look great in the matte finish. Also I feel like it helps stop my hair from slipping.