Connect & Colour Bowls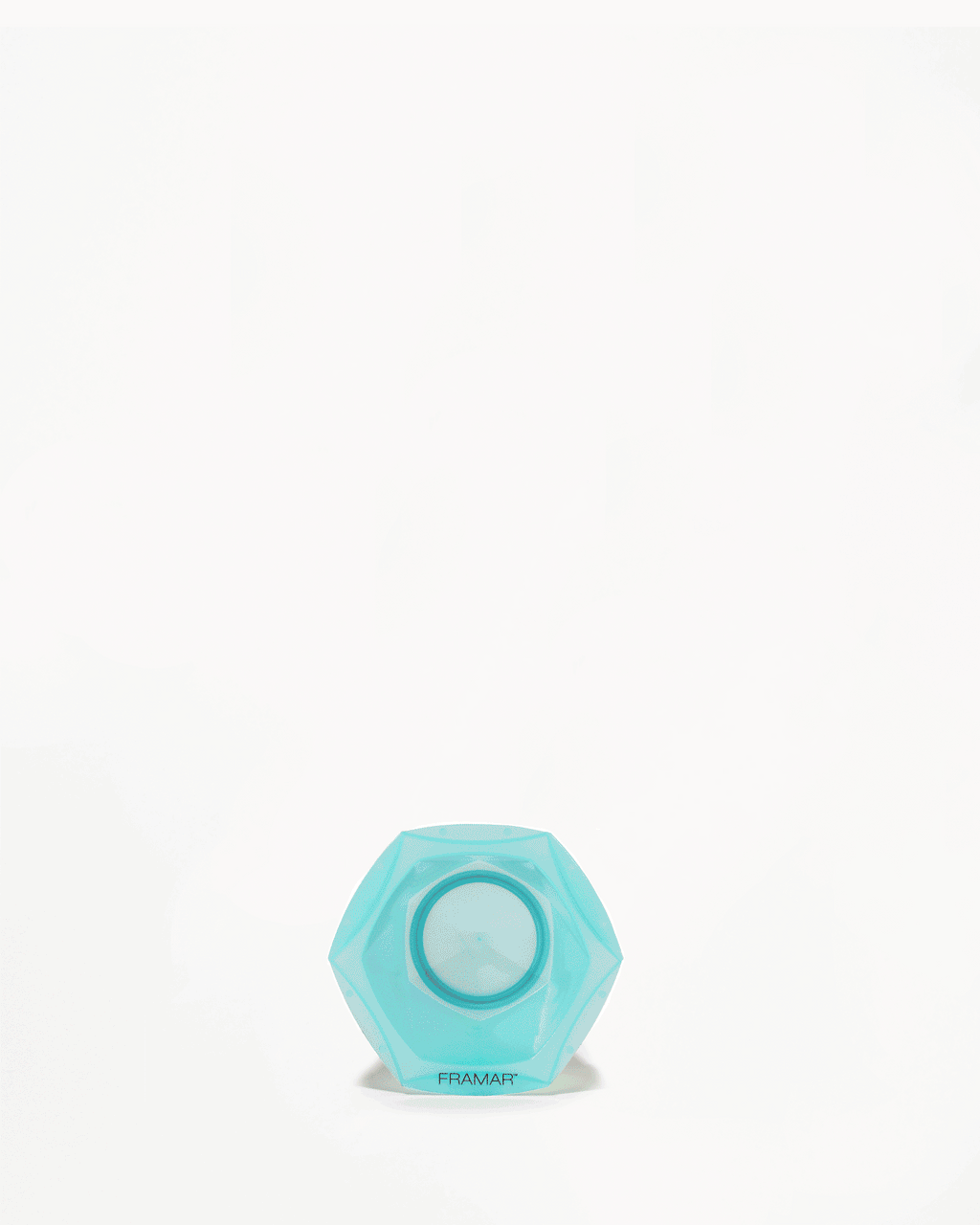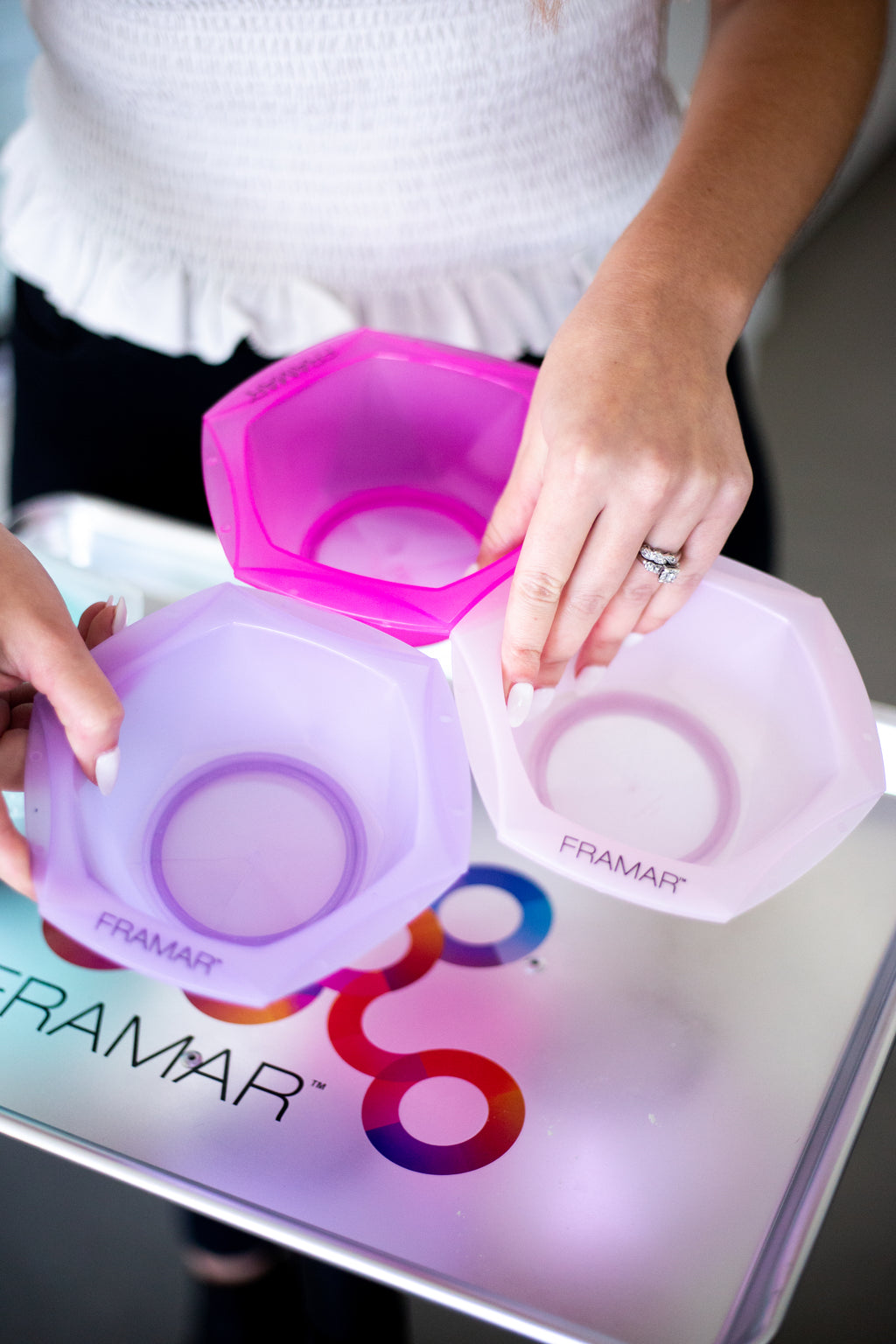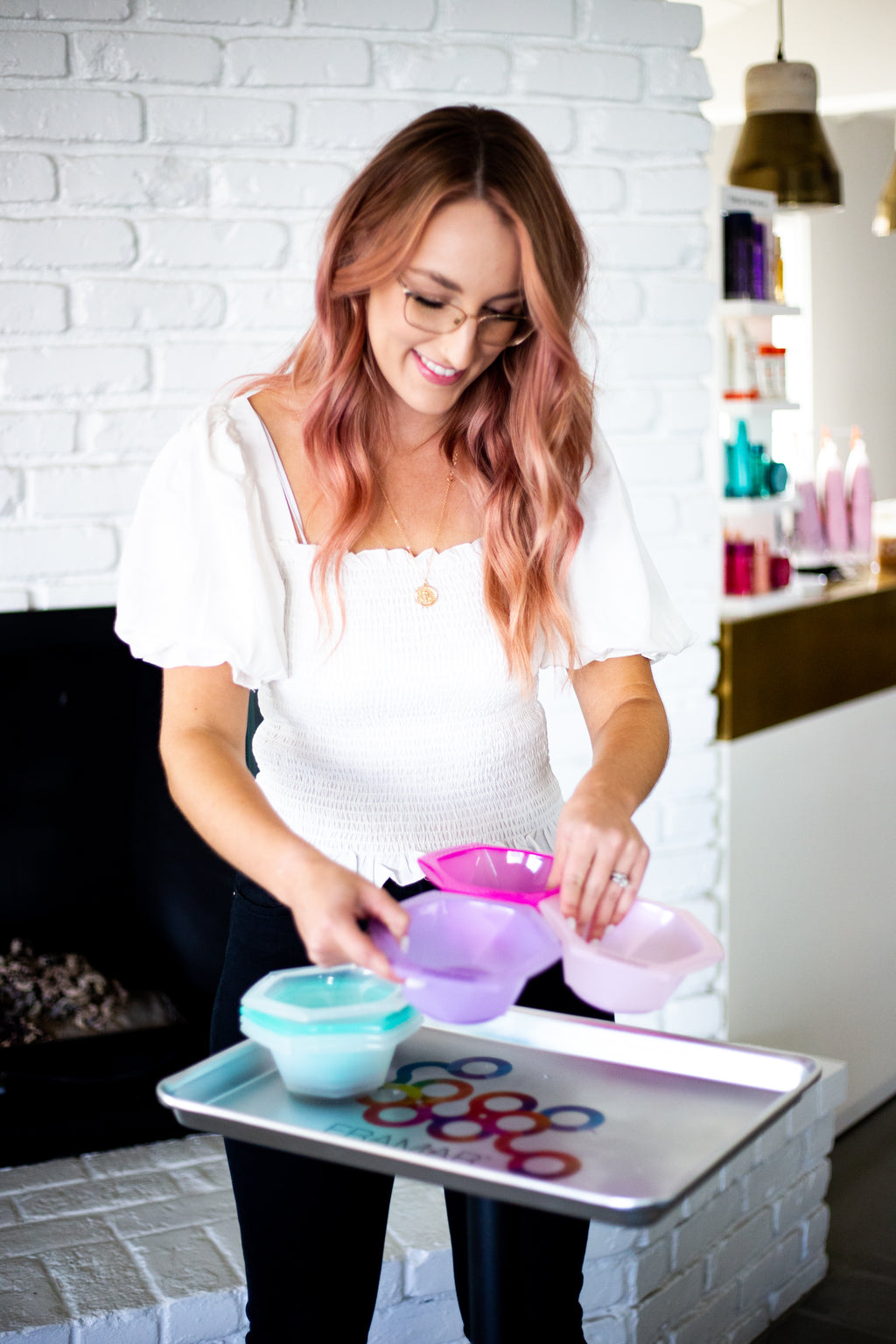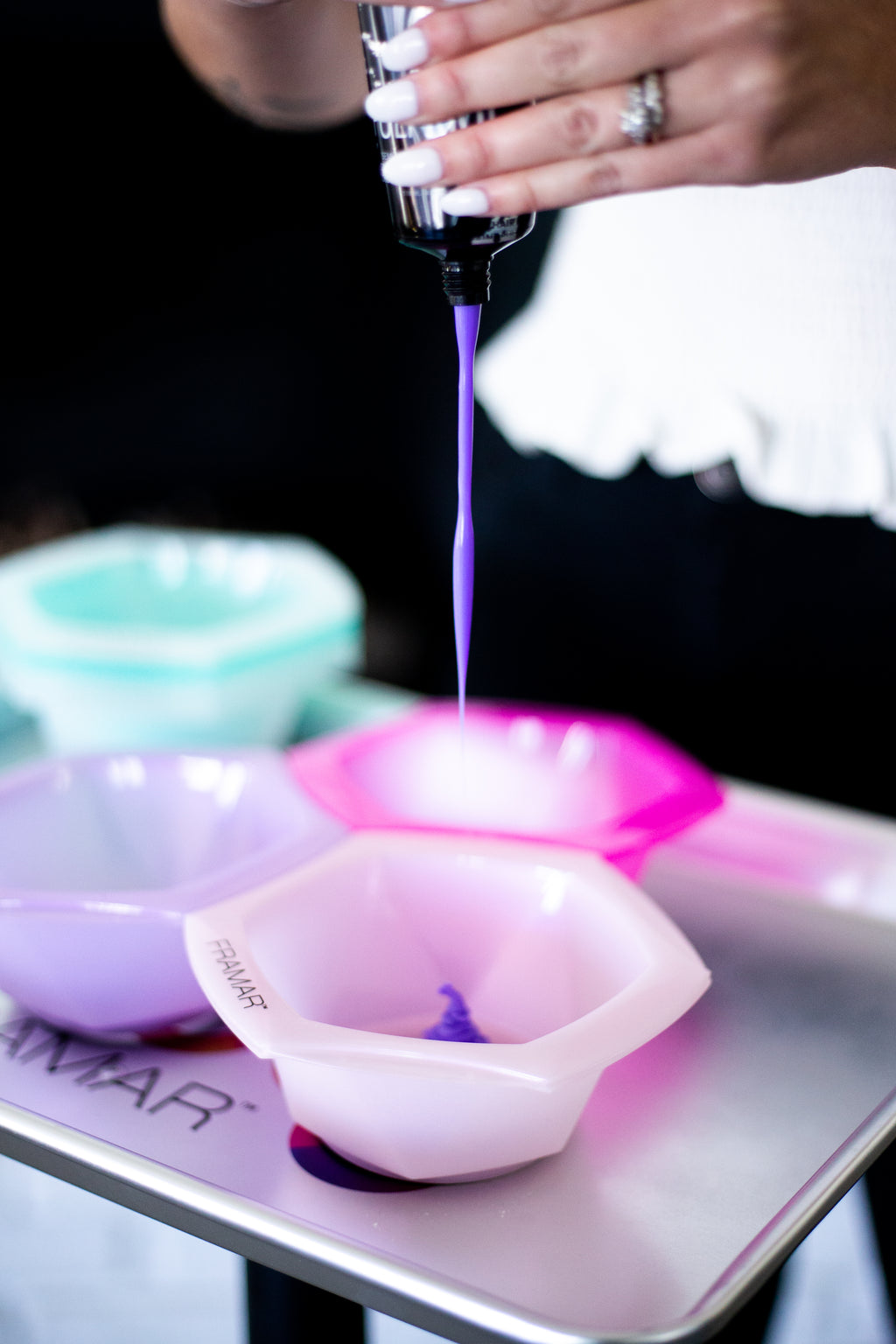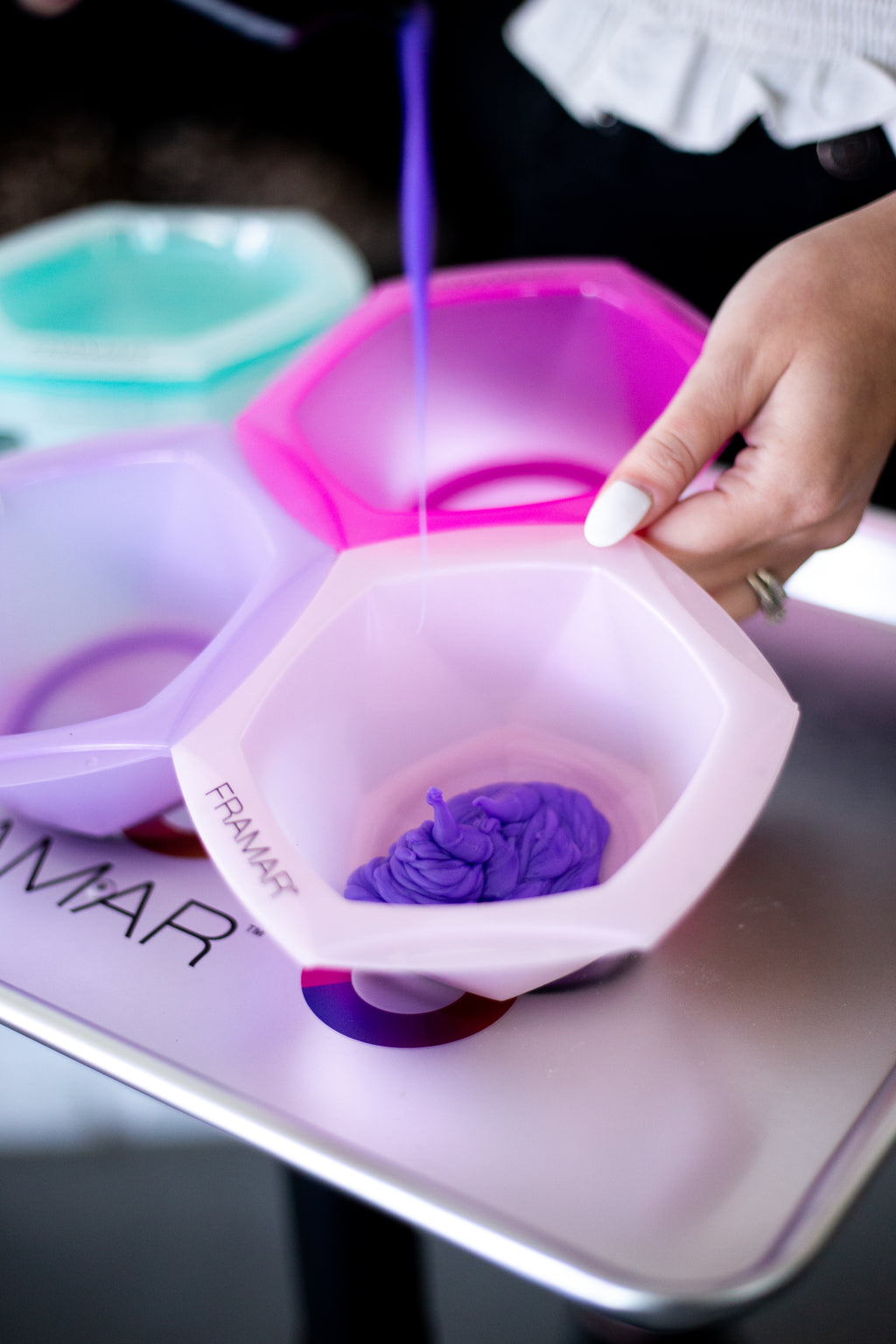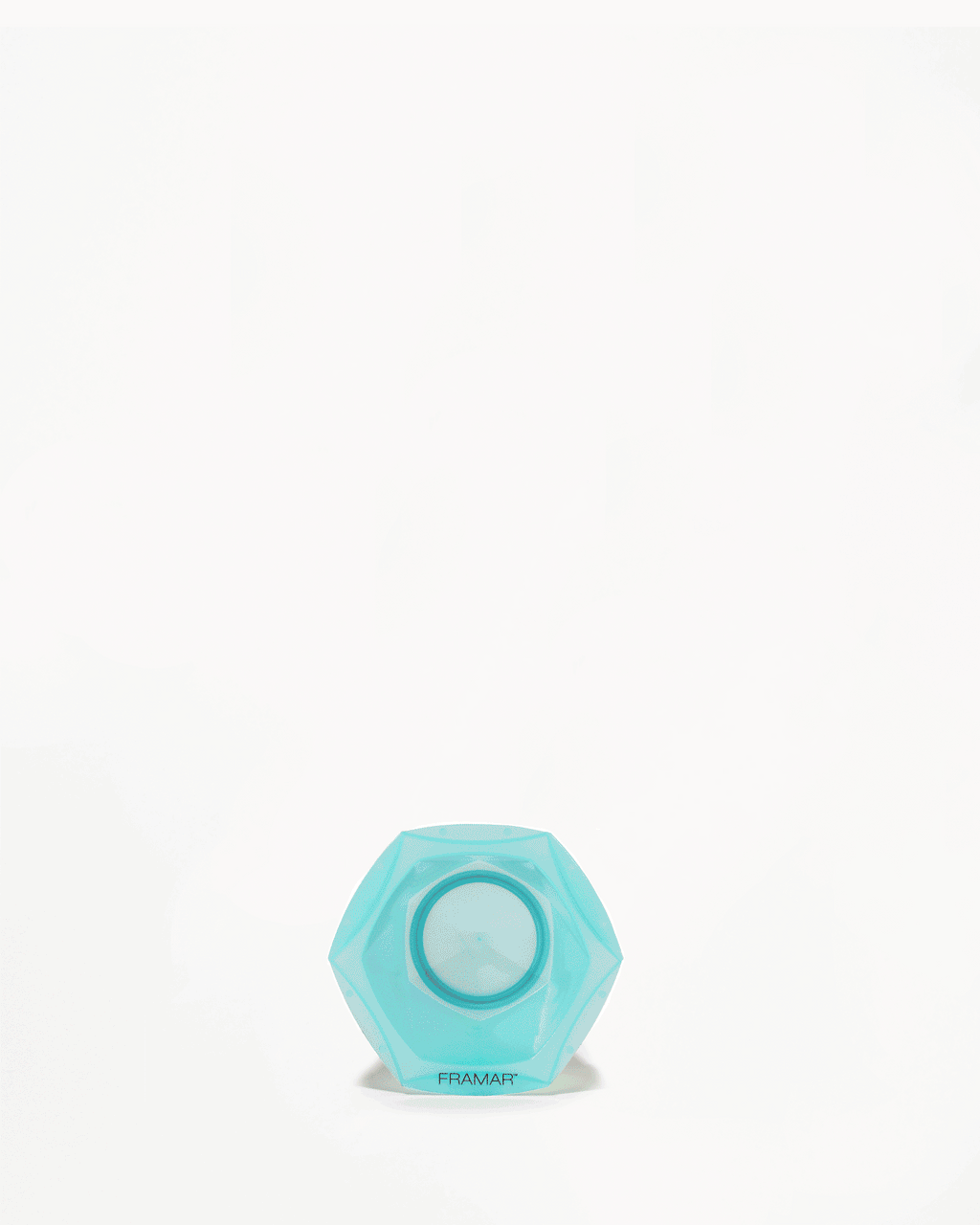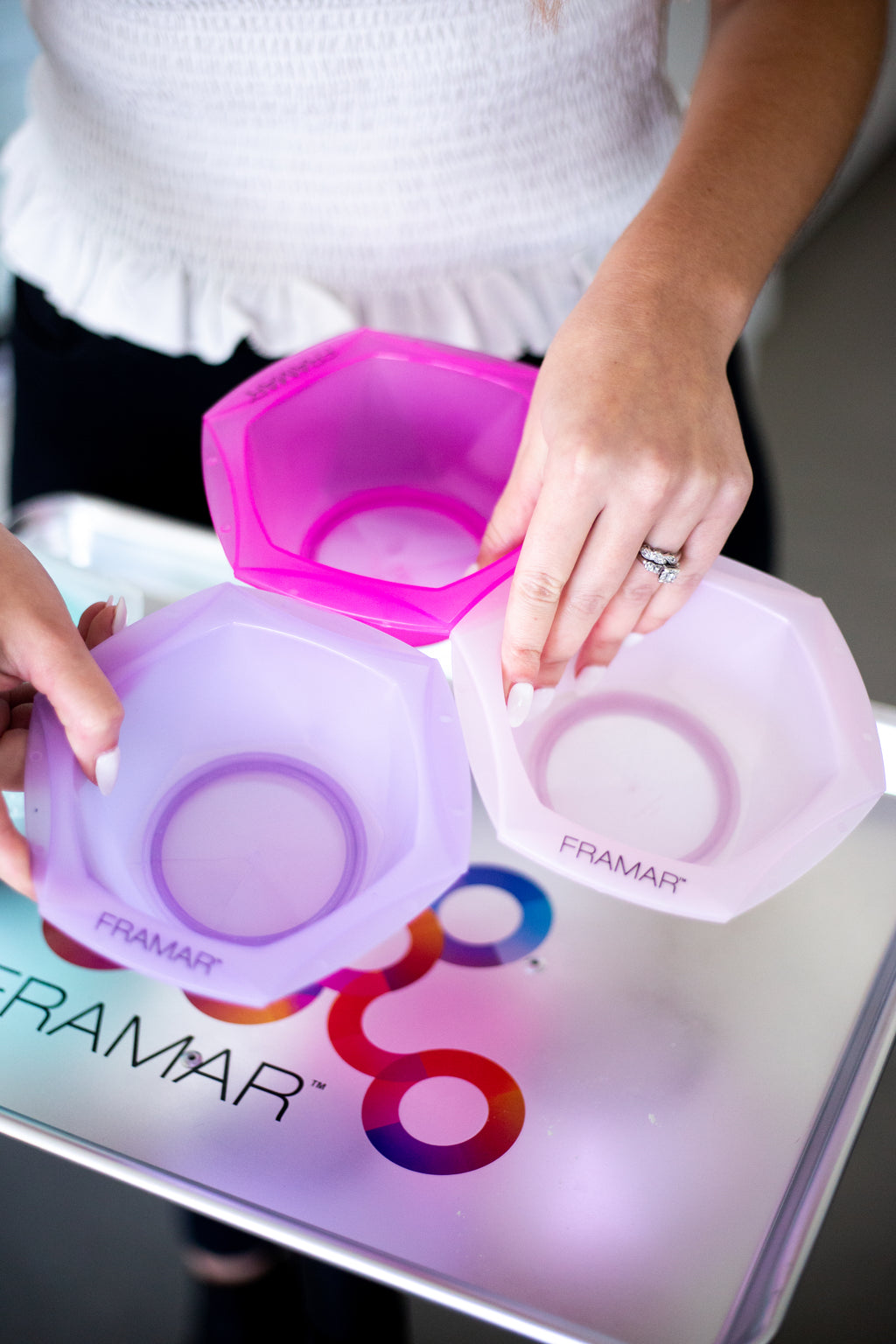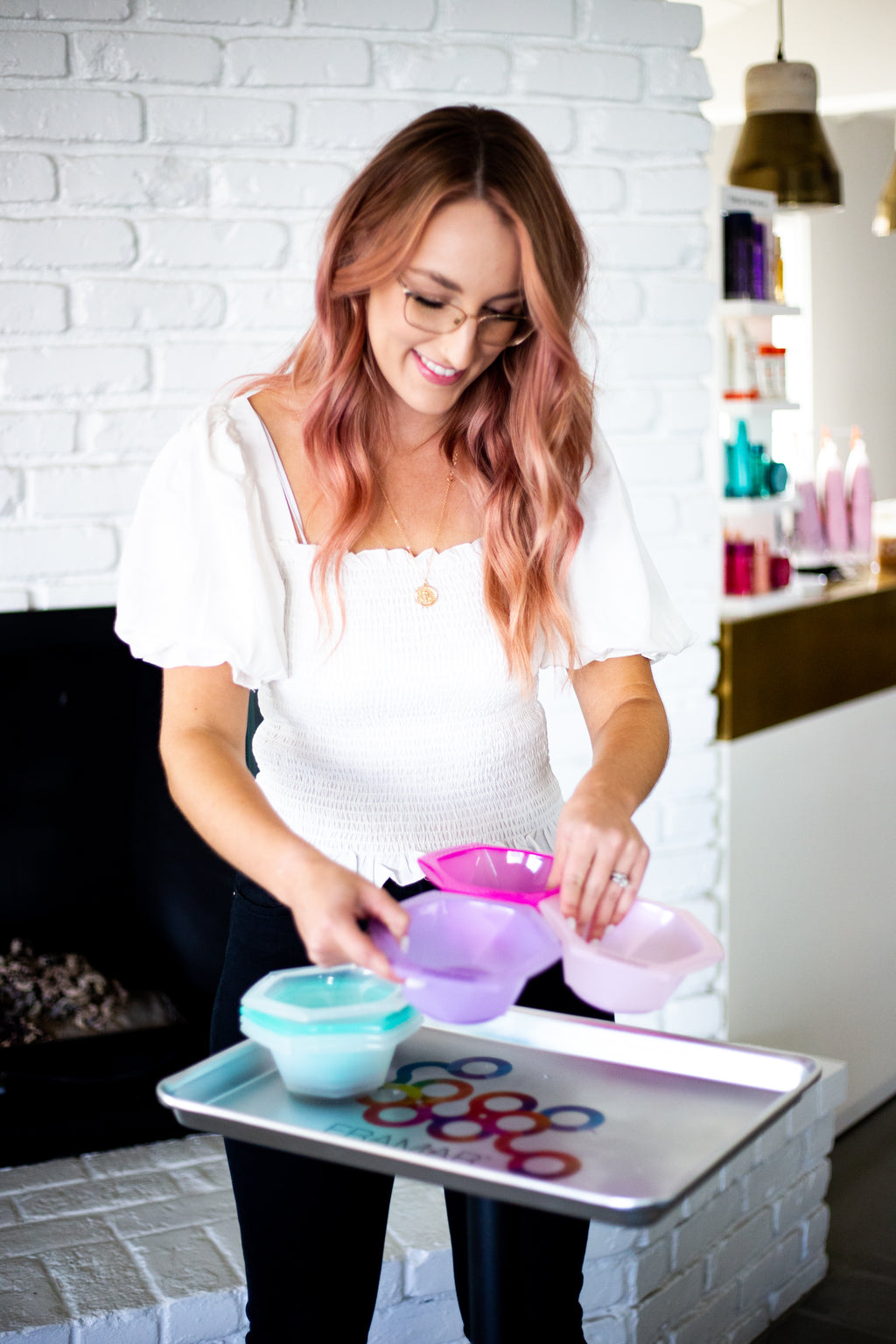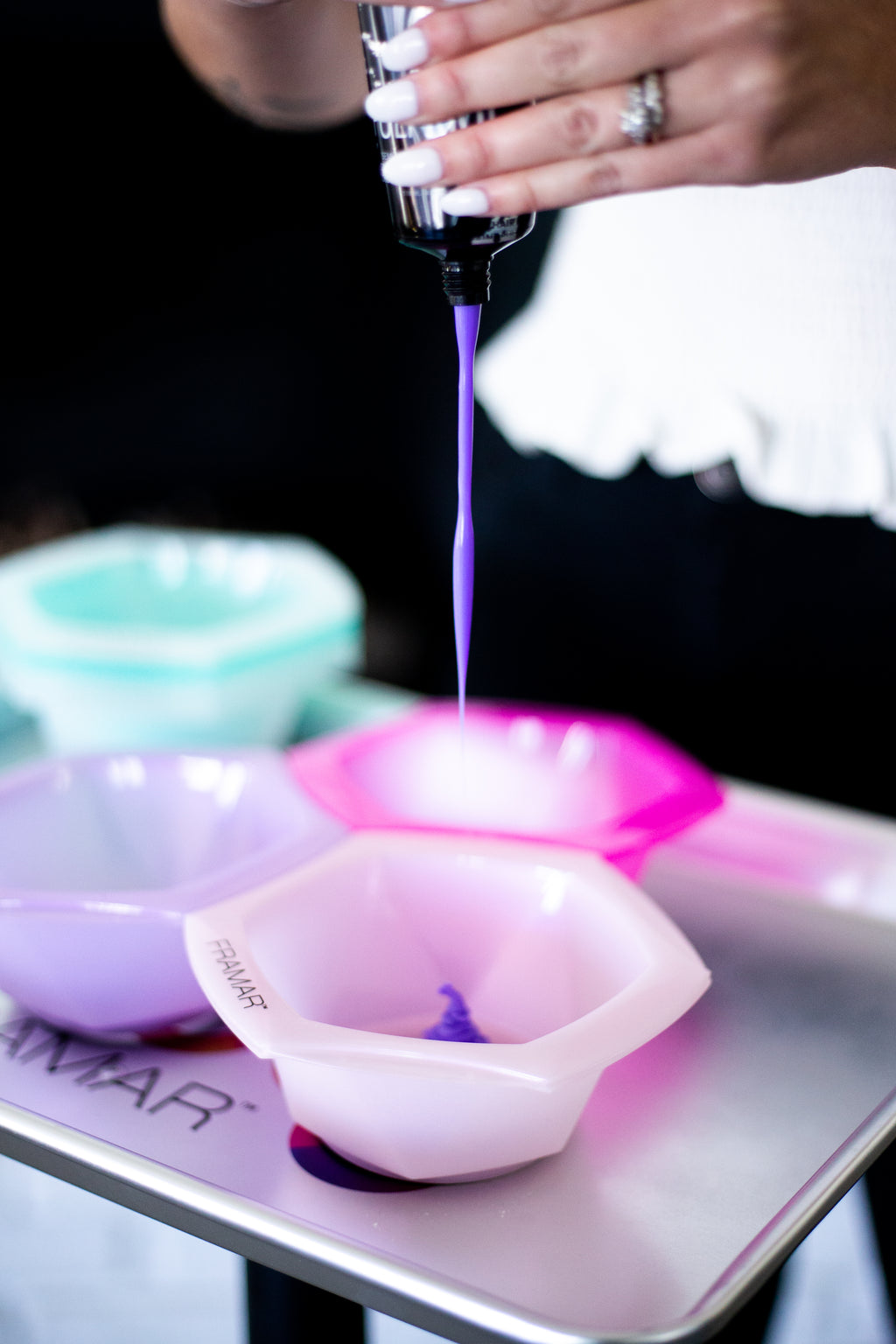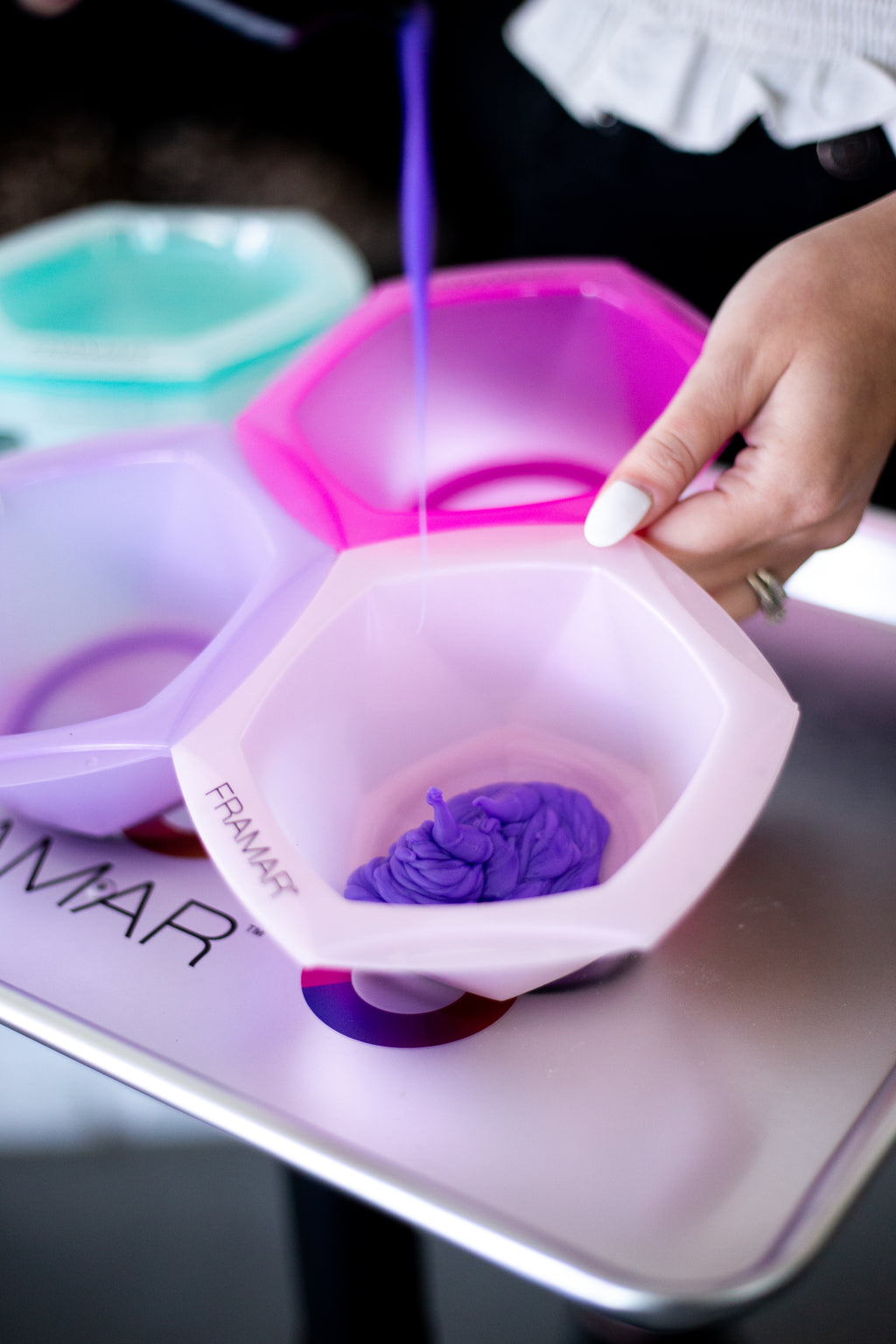 Connect & Colour Bowls

Set of 7 - Colour Bowls - Pastel & Clear
Blend and snap! What, like it's hard?
Tell me more: These beautiful bowls snap together to form a honeycomb shape; simply connect, carry, carry and start creating with several colours at once!
Typically ships within 2 business days
Reviews
Connect and color bowls
Super crazy and beautiful. You can either only use one or only two or three or all five at the same time. So it's really convenient for when I'm coloring two different tones. But I'm happy that I'm not only limited to two or one.
Do you recommend this product?:
Yes
The best
Love how these connect together. Makes life easier when doing multiple colours.