Fold Freak Inserts - 2 pieces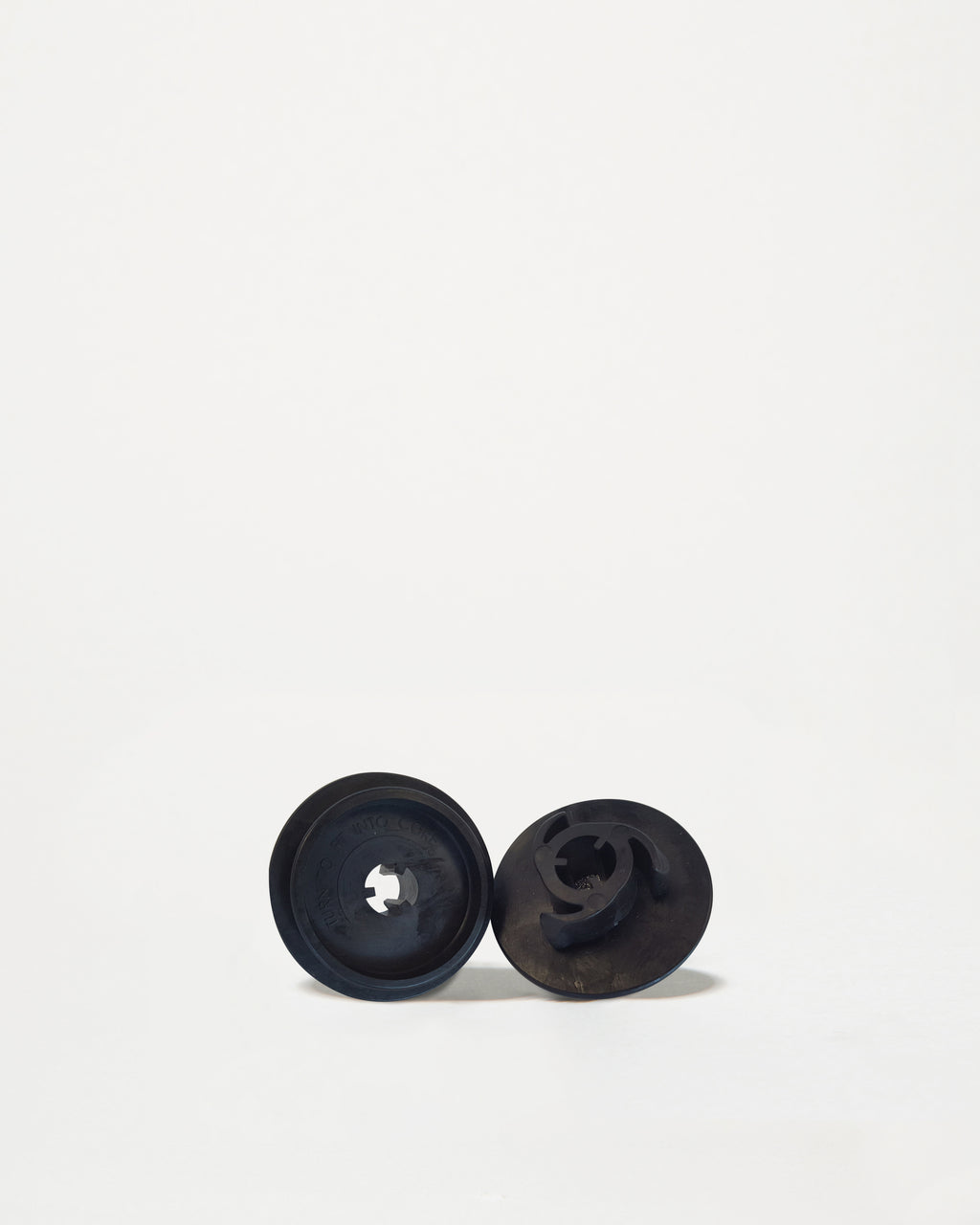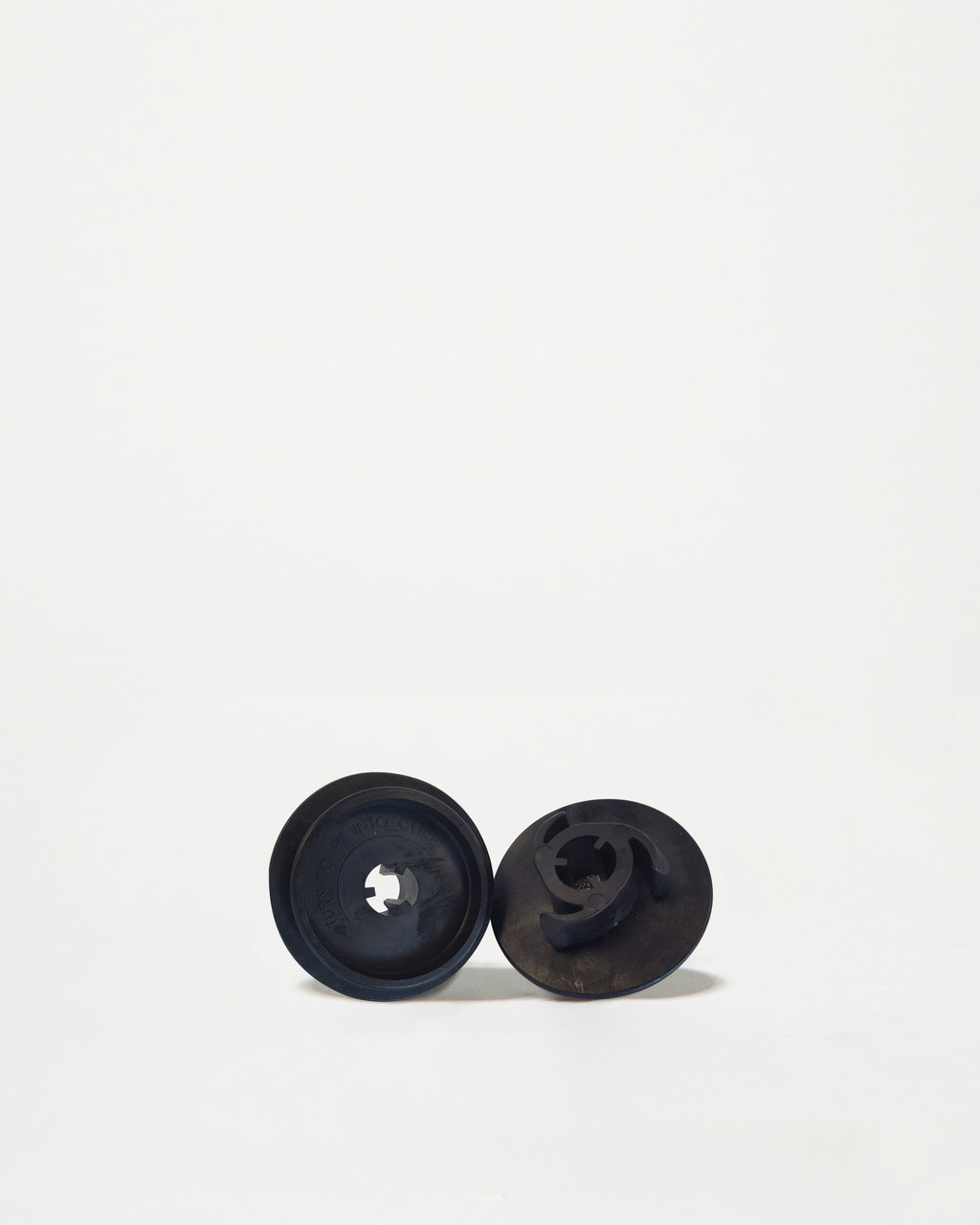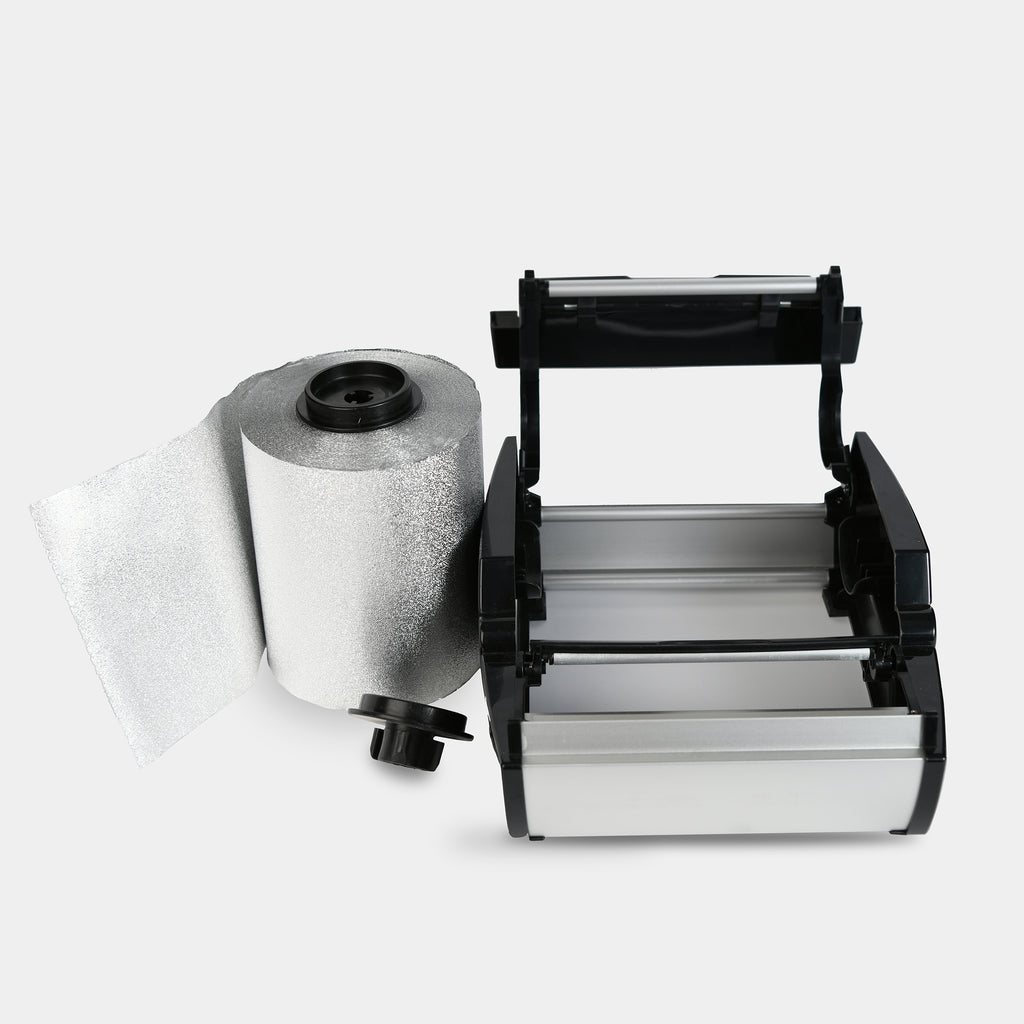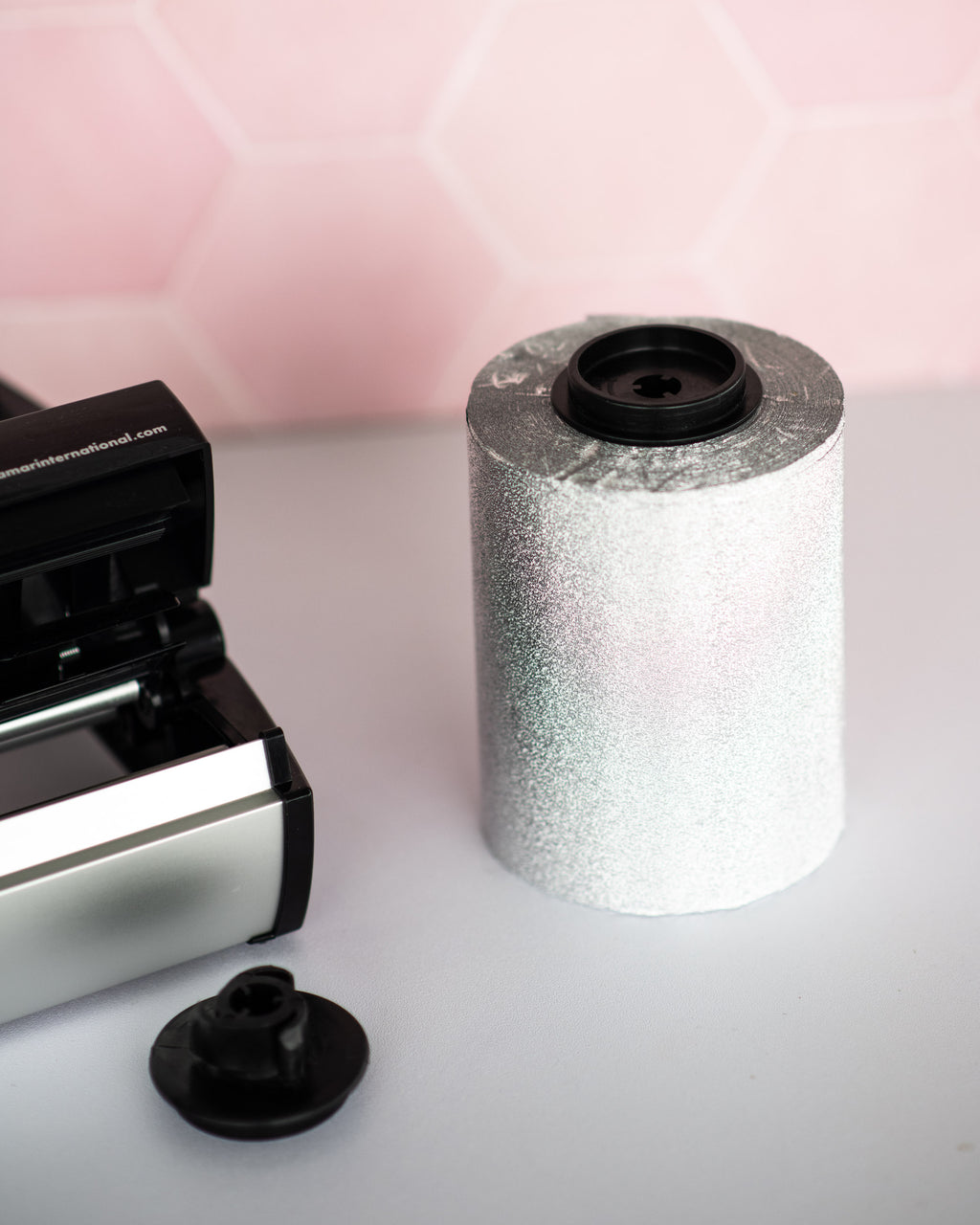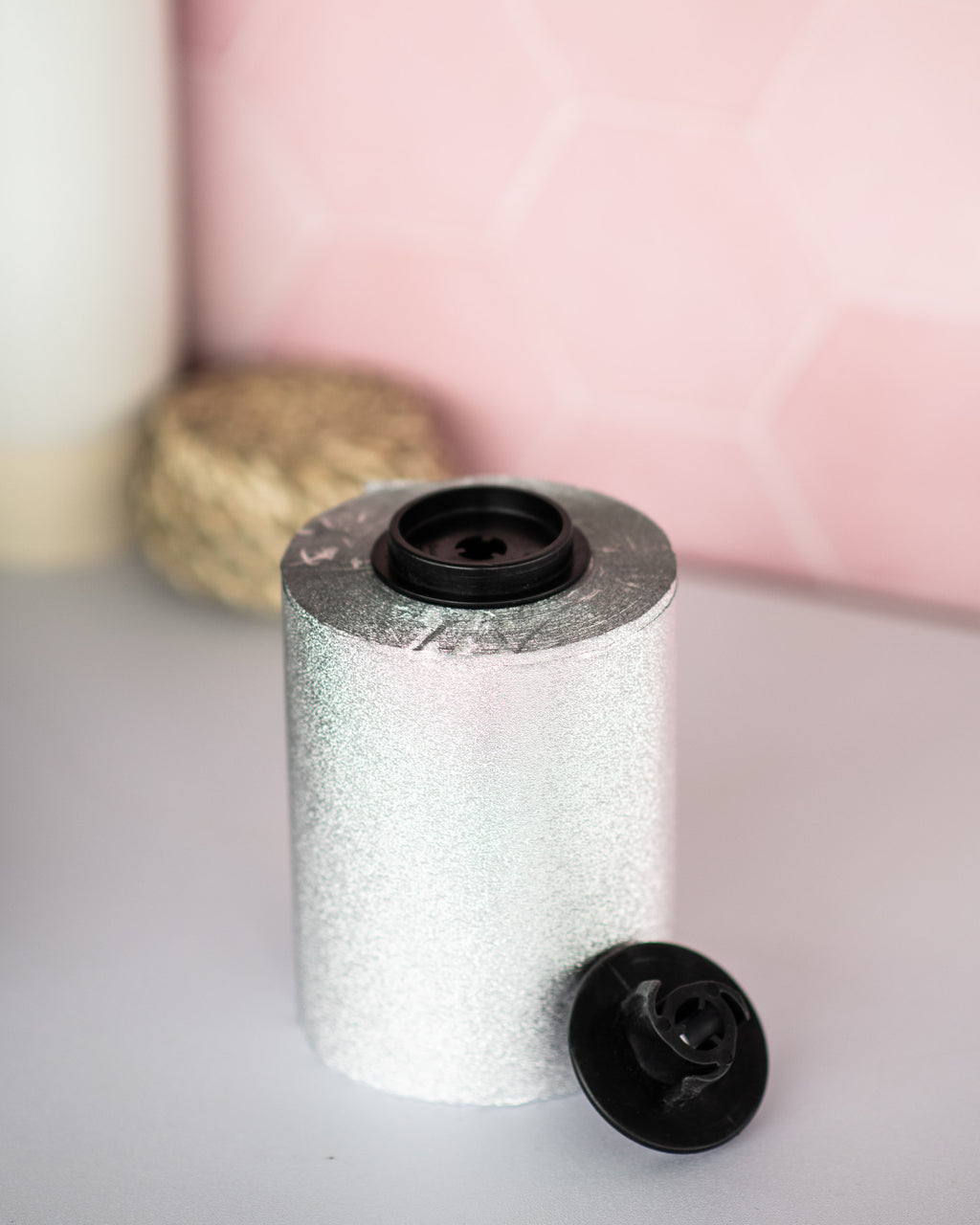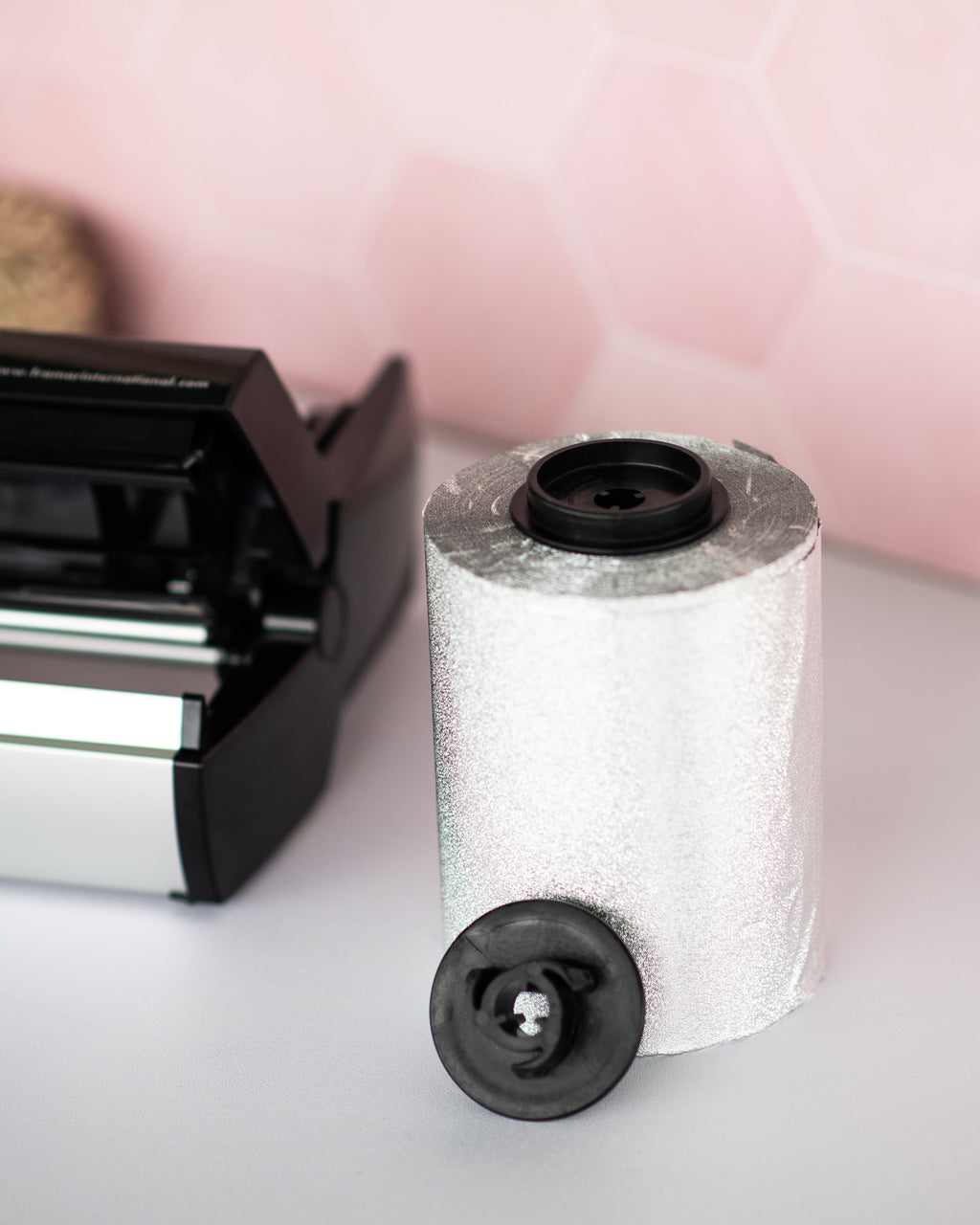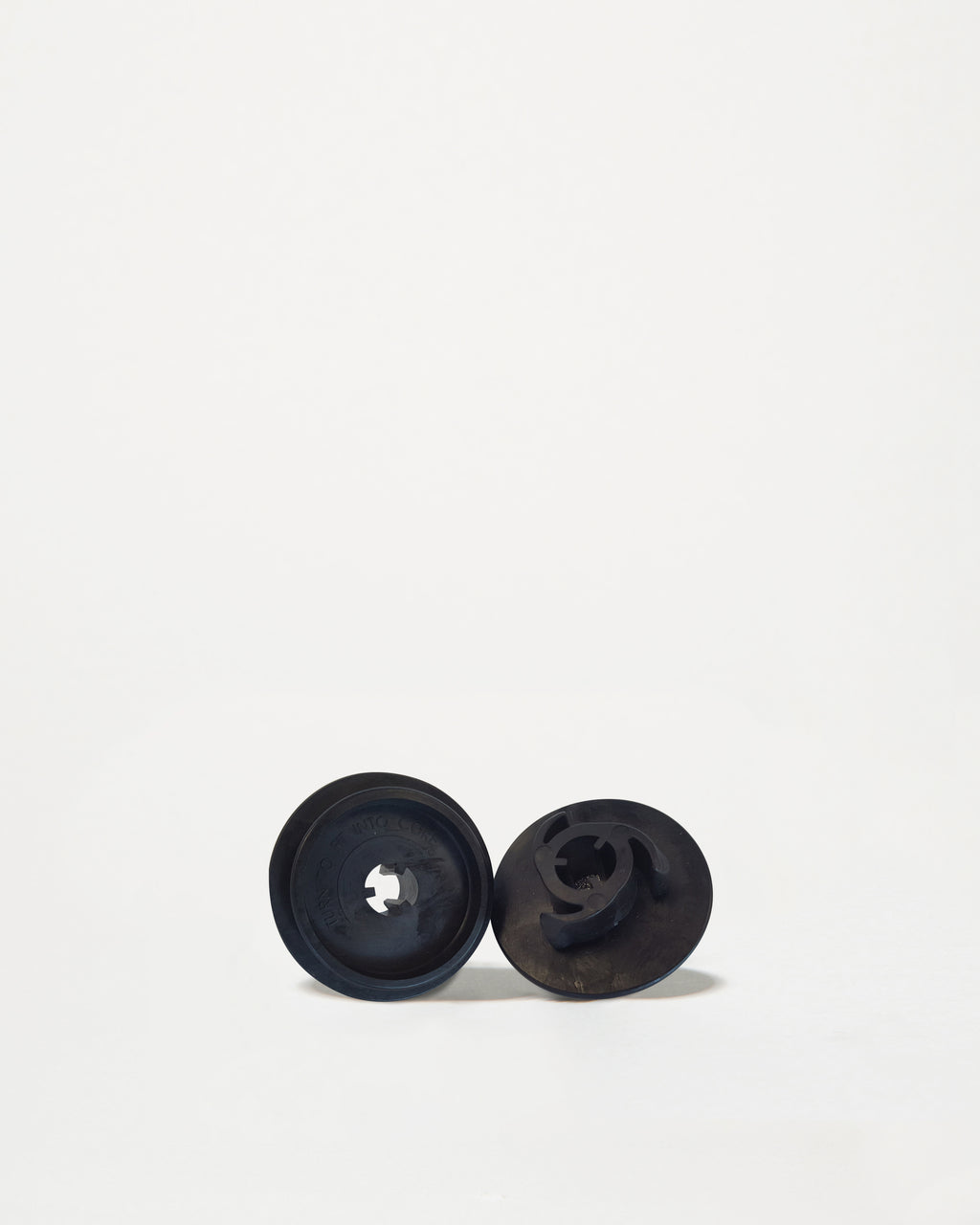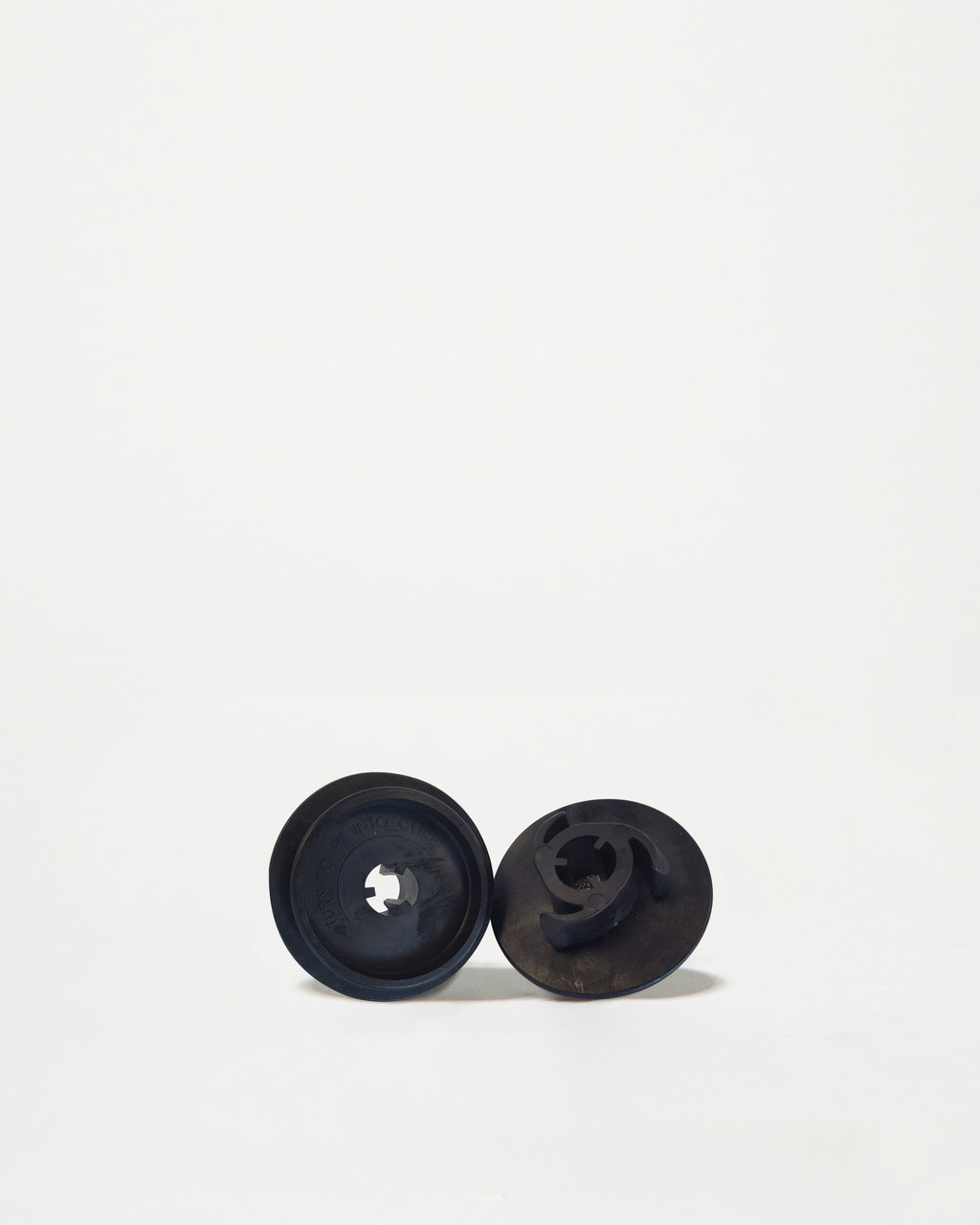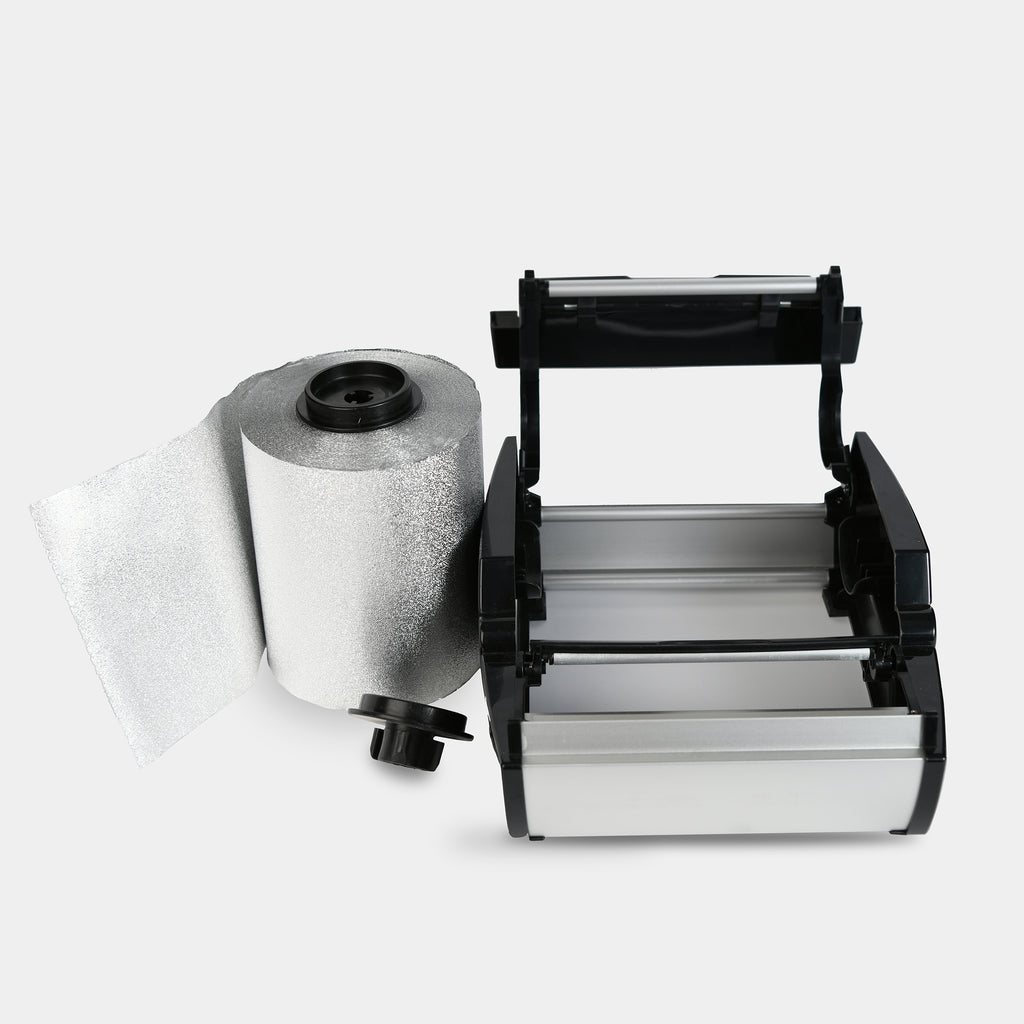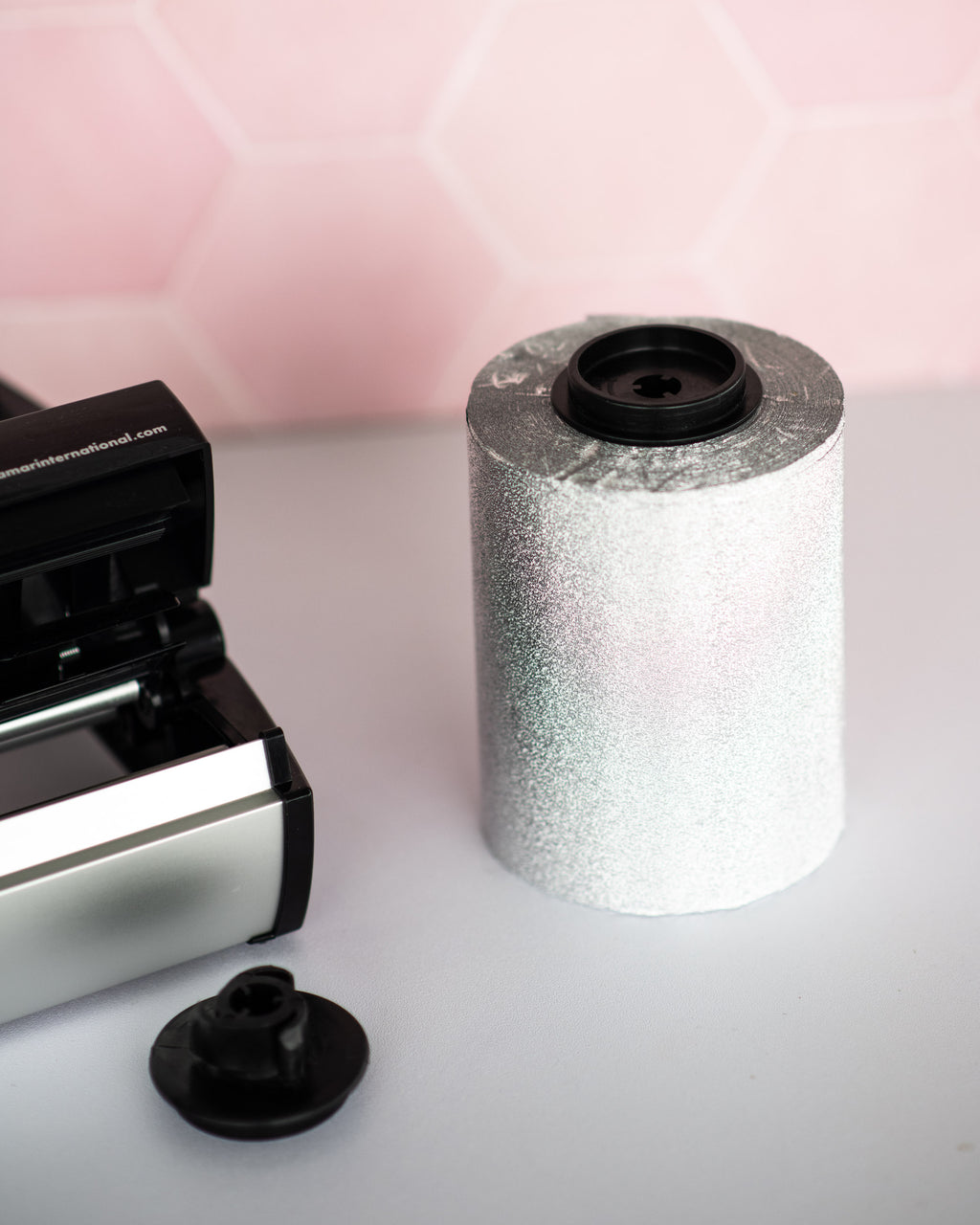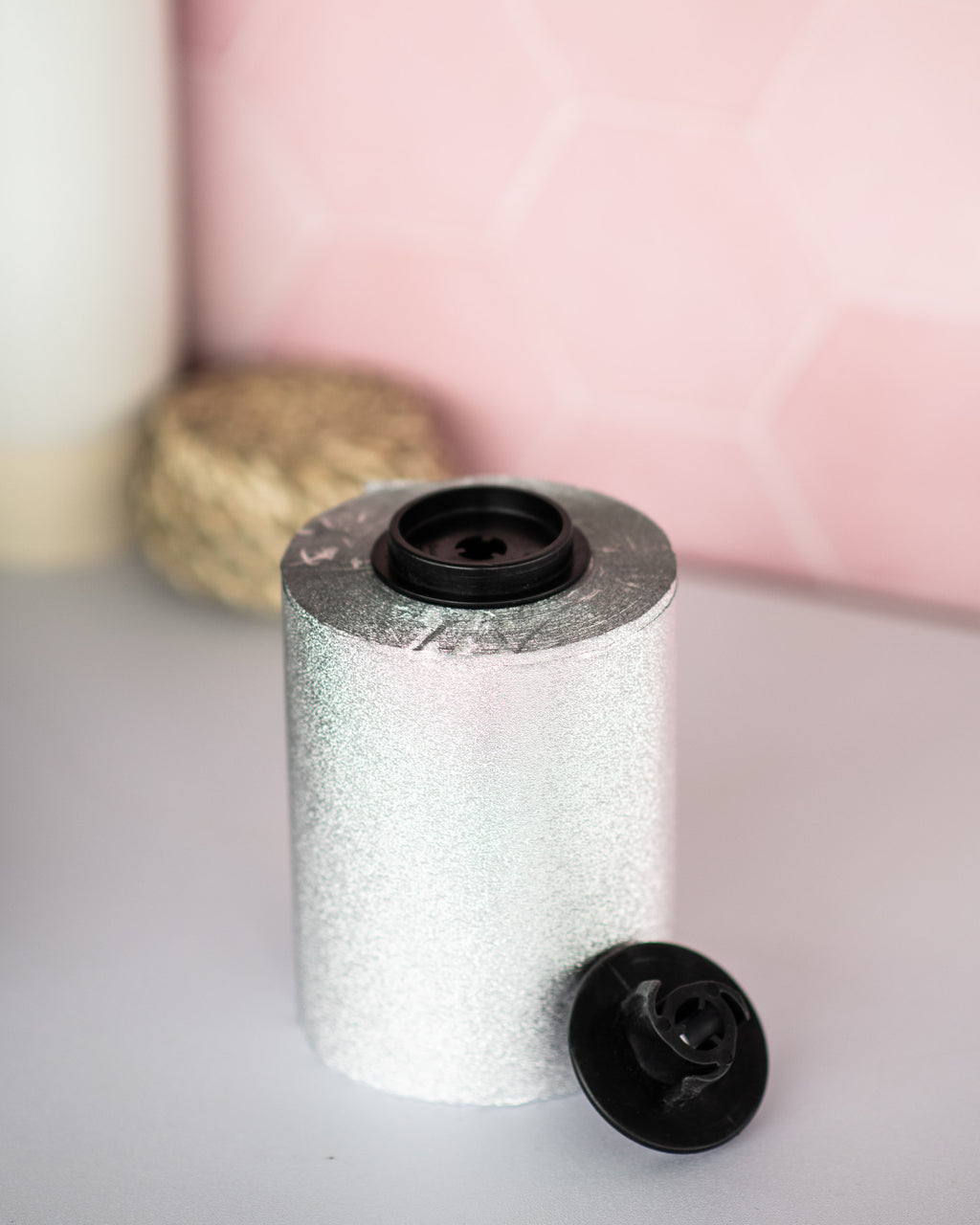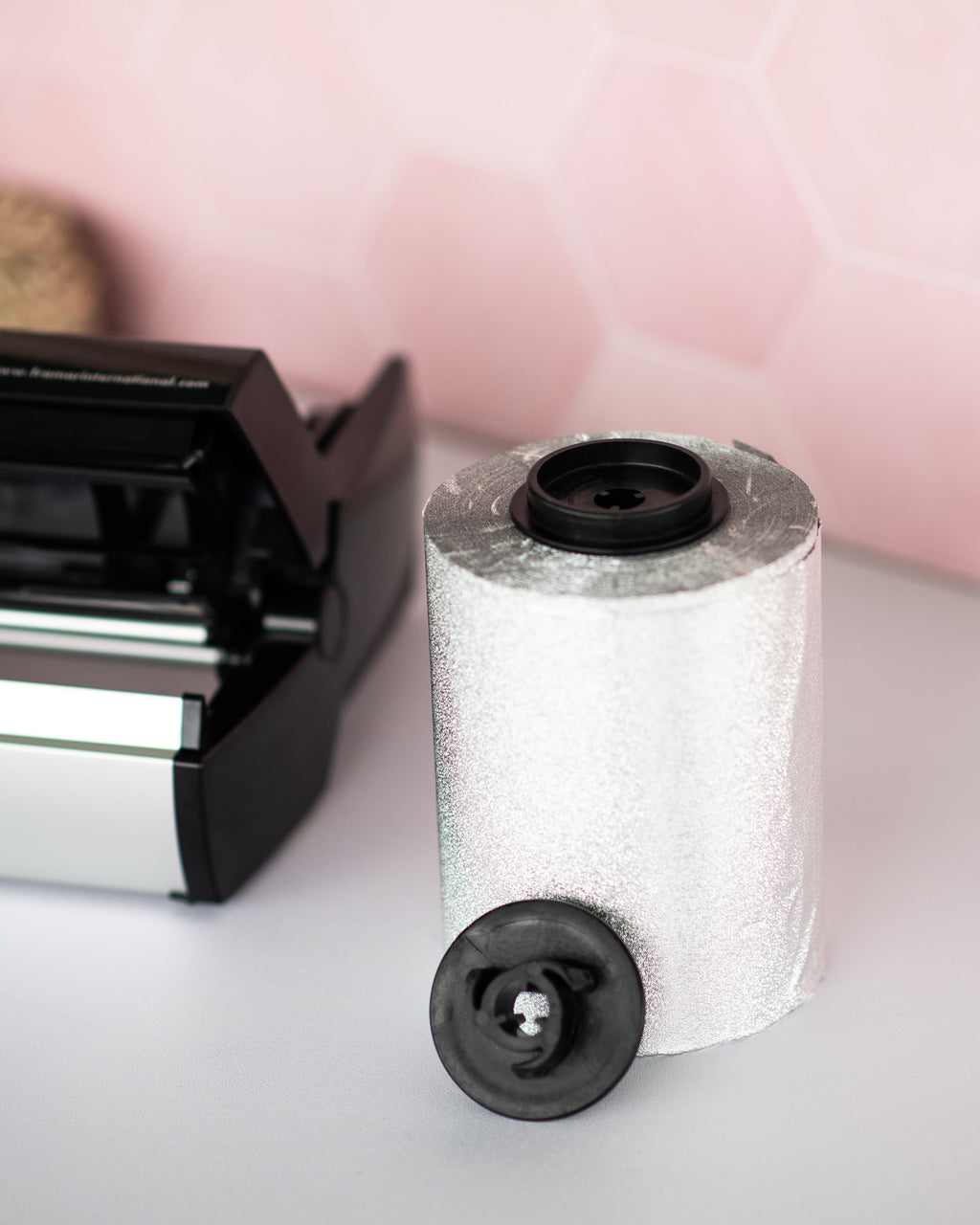 Fold Freak Inserts - 2 pieces
Lost your Fold Freak inserts? Fear not, we have them available!
**This will give you two inserts**
Typically ships within 2 business days
Reviews
Fold Freak
I LOVE IT! It is a money and time saver.
Cow Print Foil Roll
They are absolutely my favorite Foils! I missed out on getting the matching brushes unfortunately. These Foils should be available more often! As a hairstylist whose a wife of a cowboy I would buy them everytime!
Great addition
Good to have another set to switch out colors quickly