Framar Slides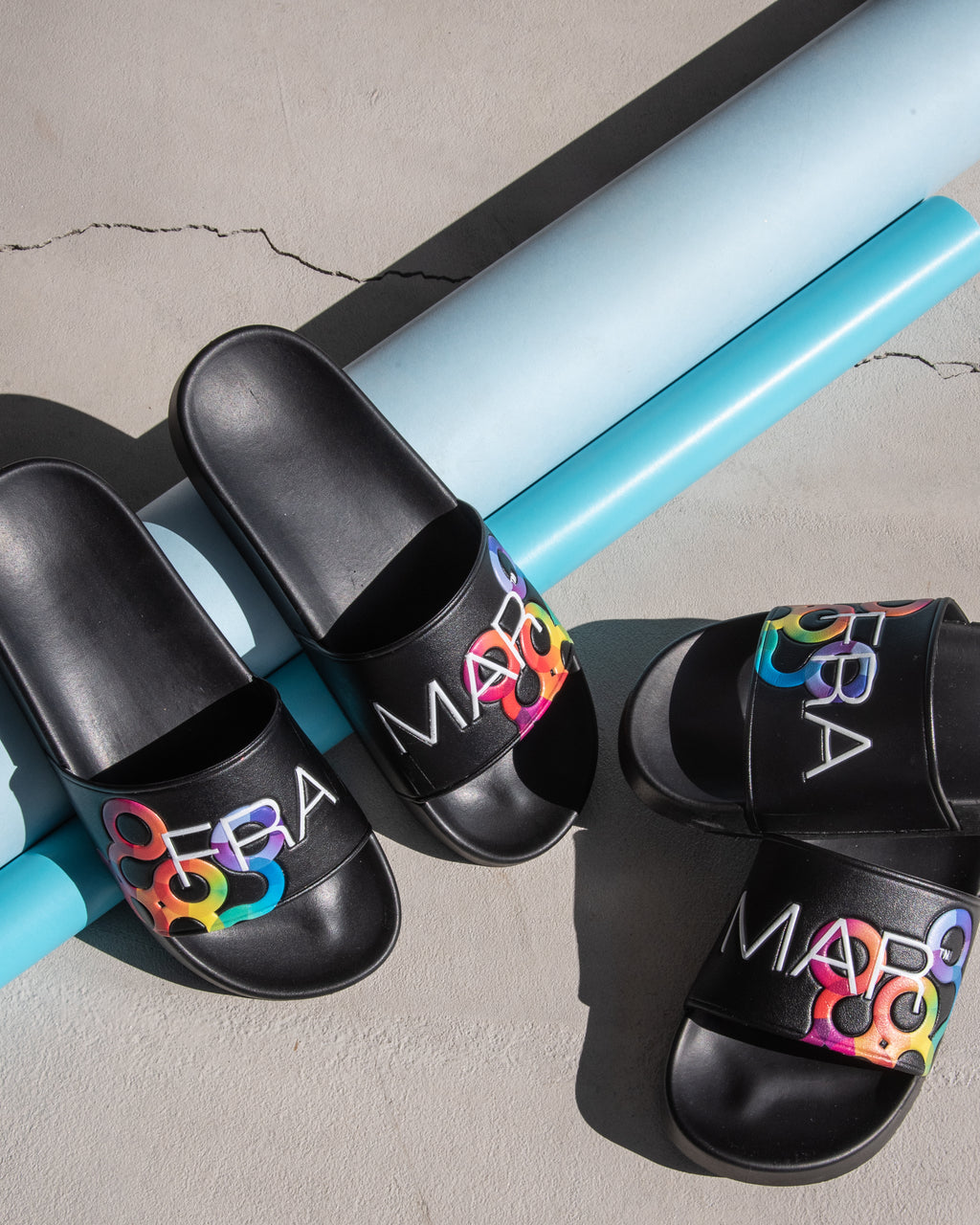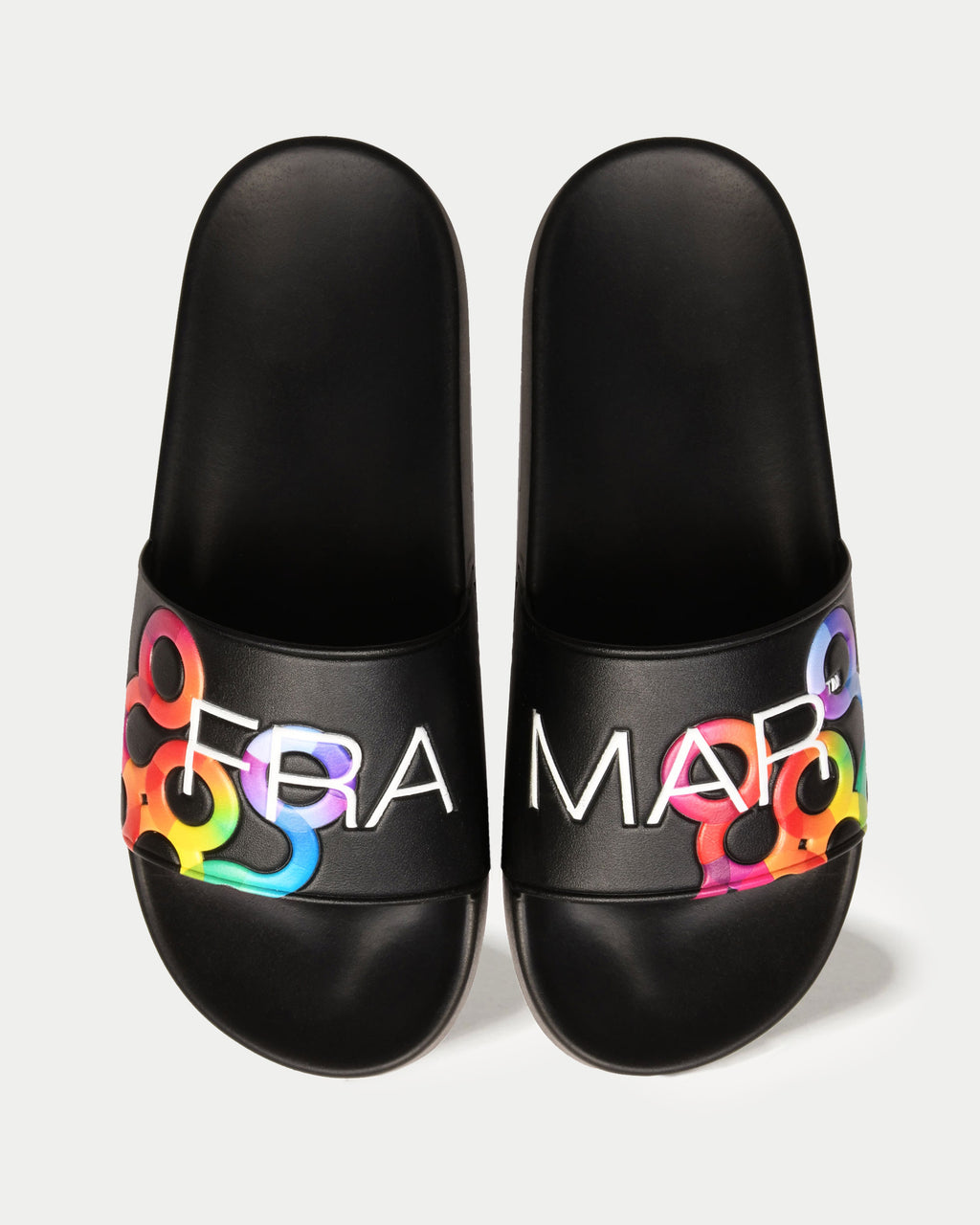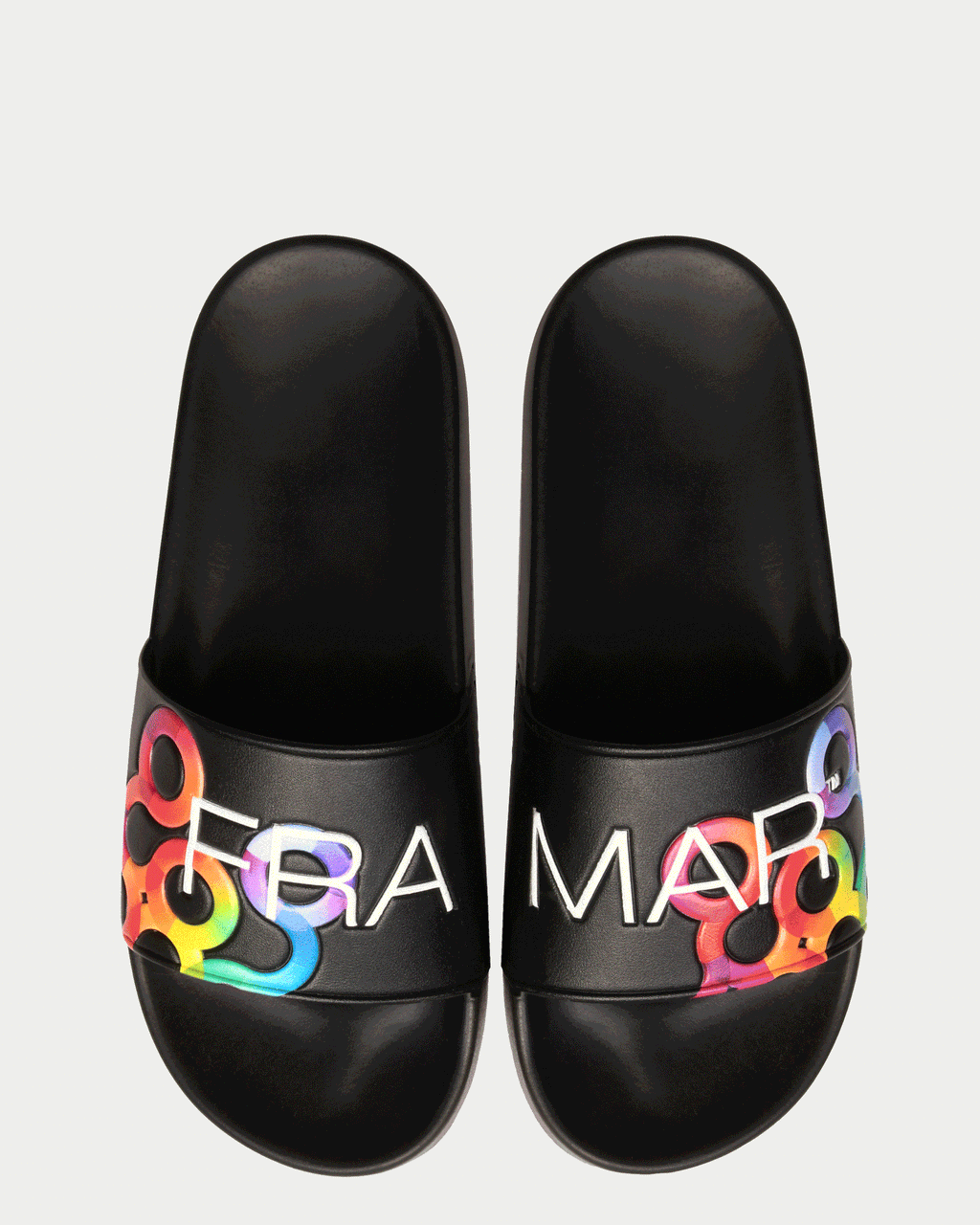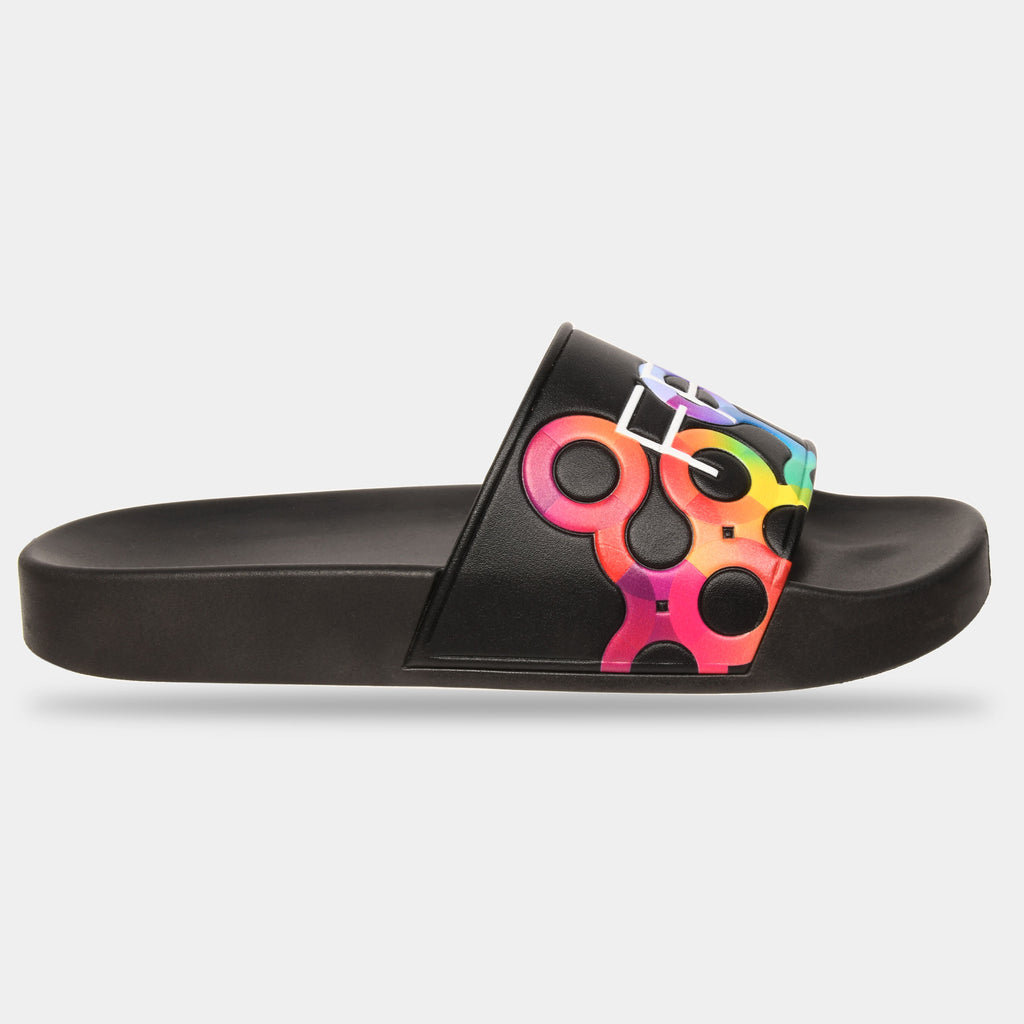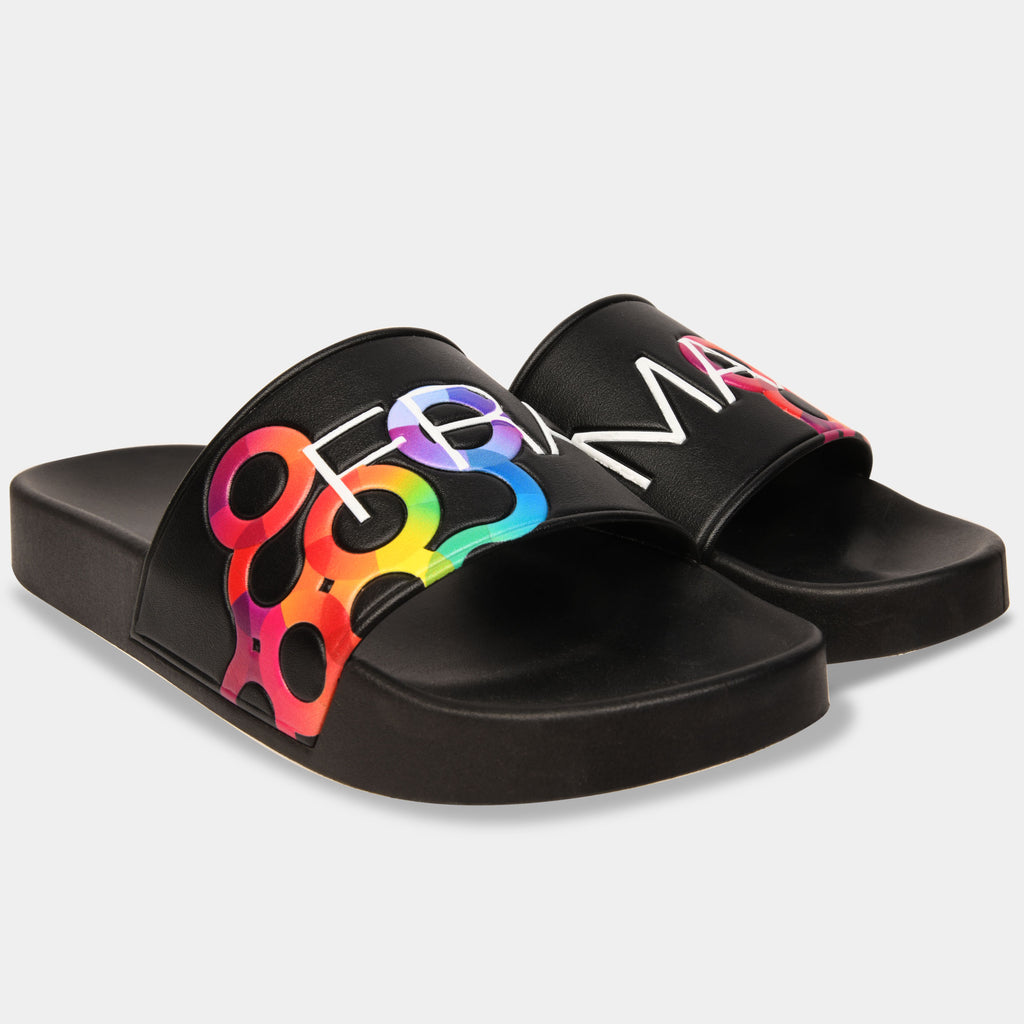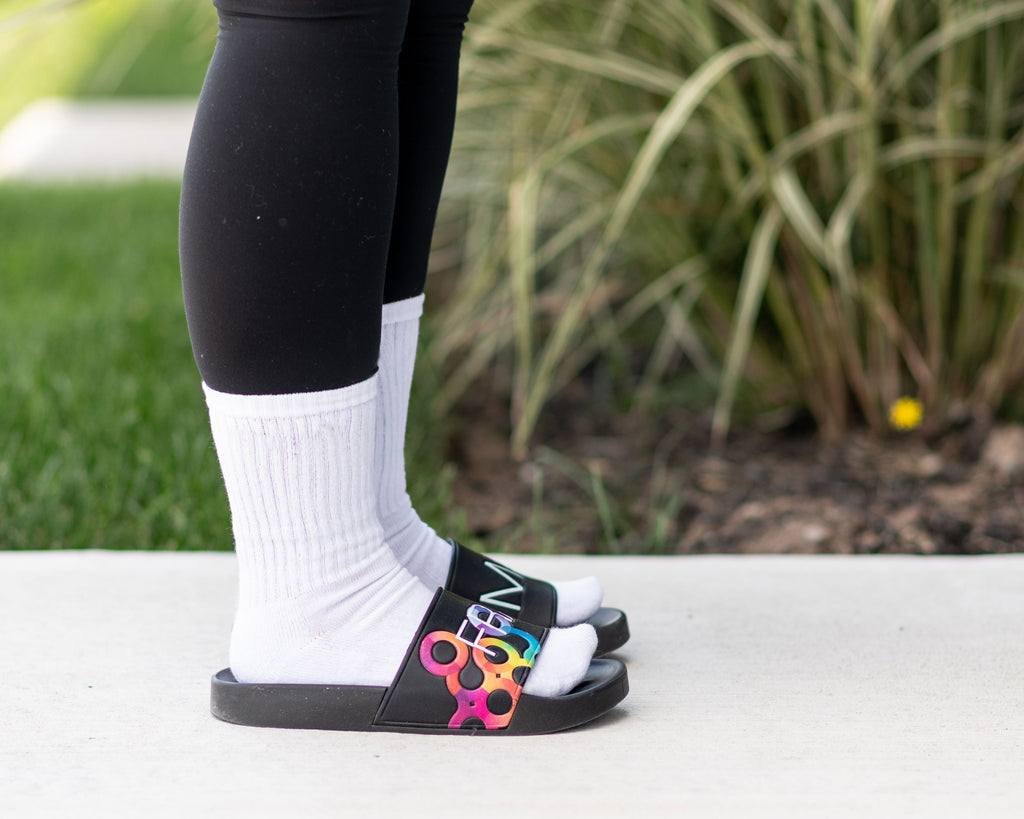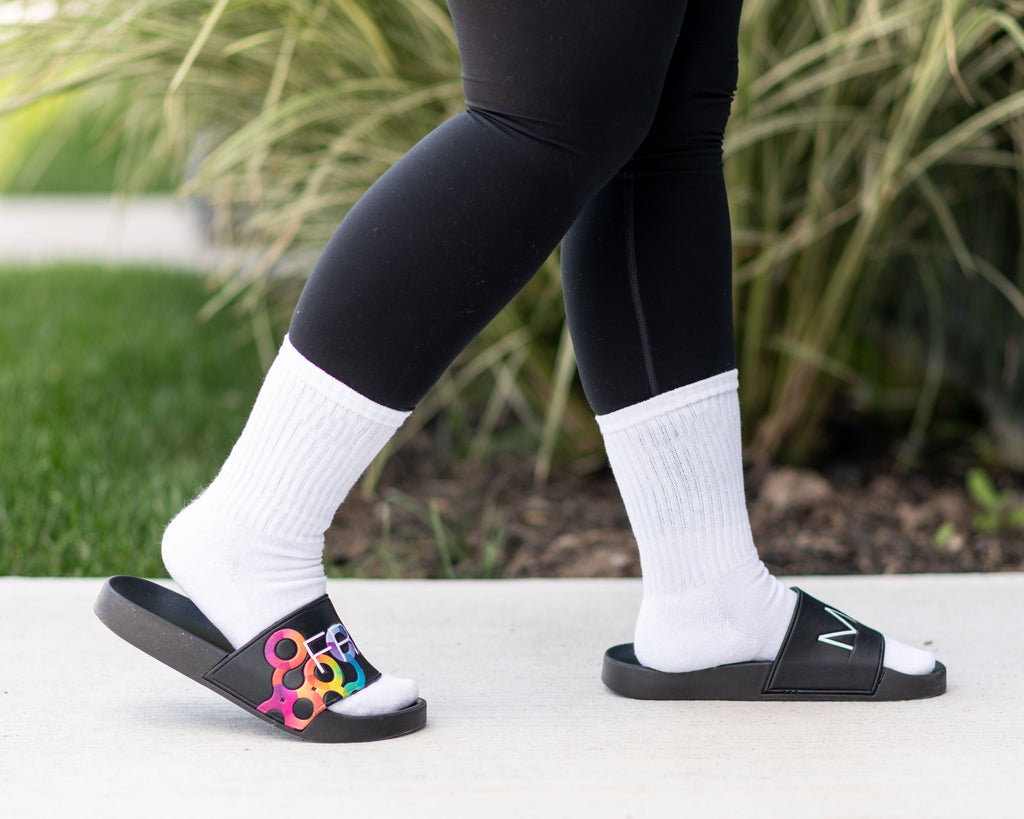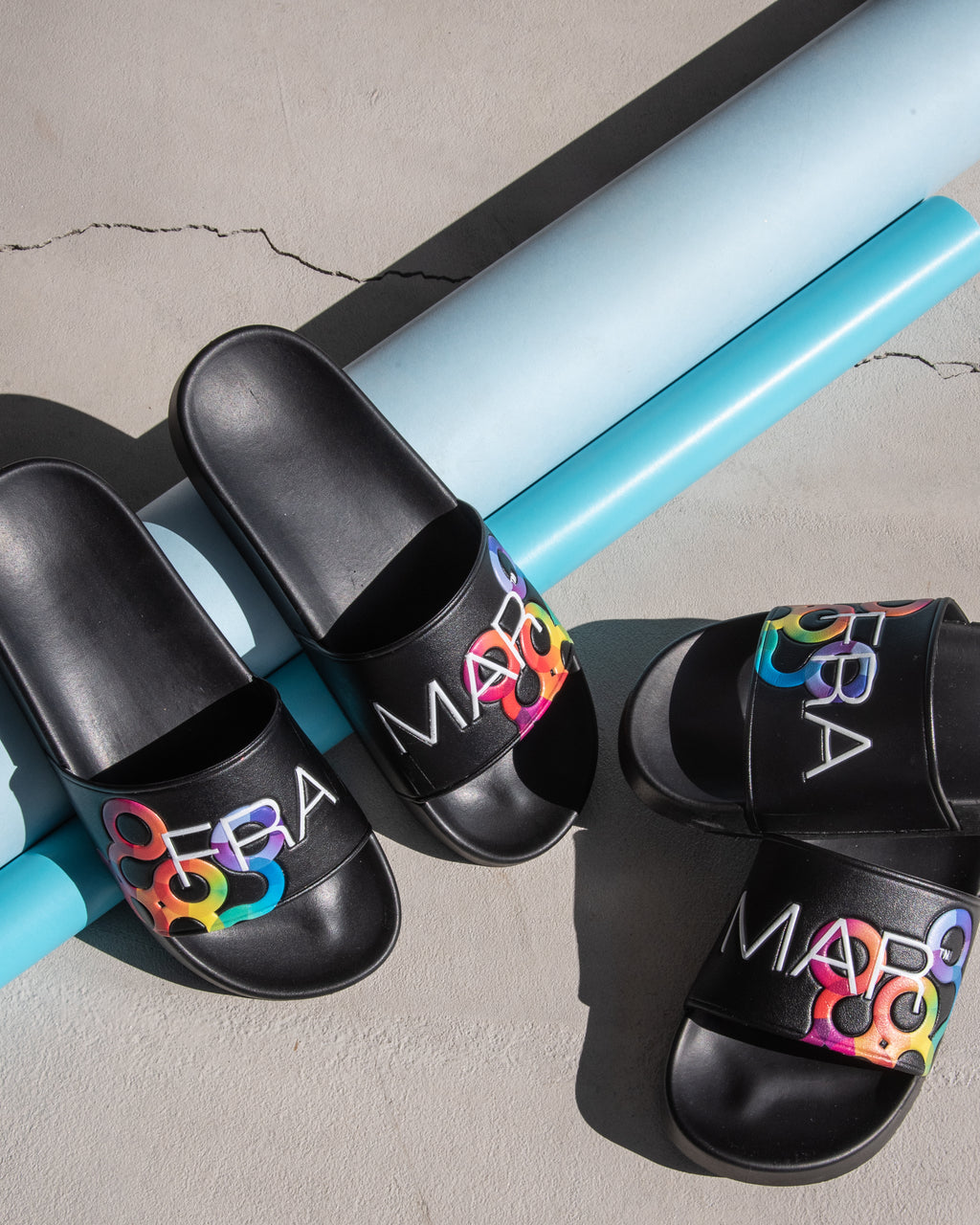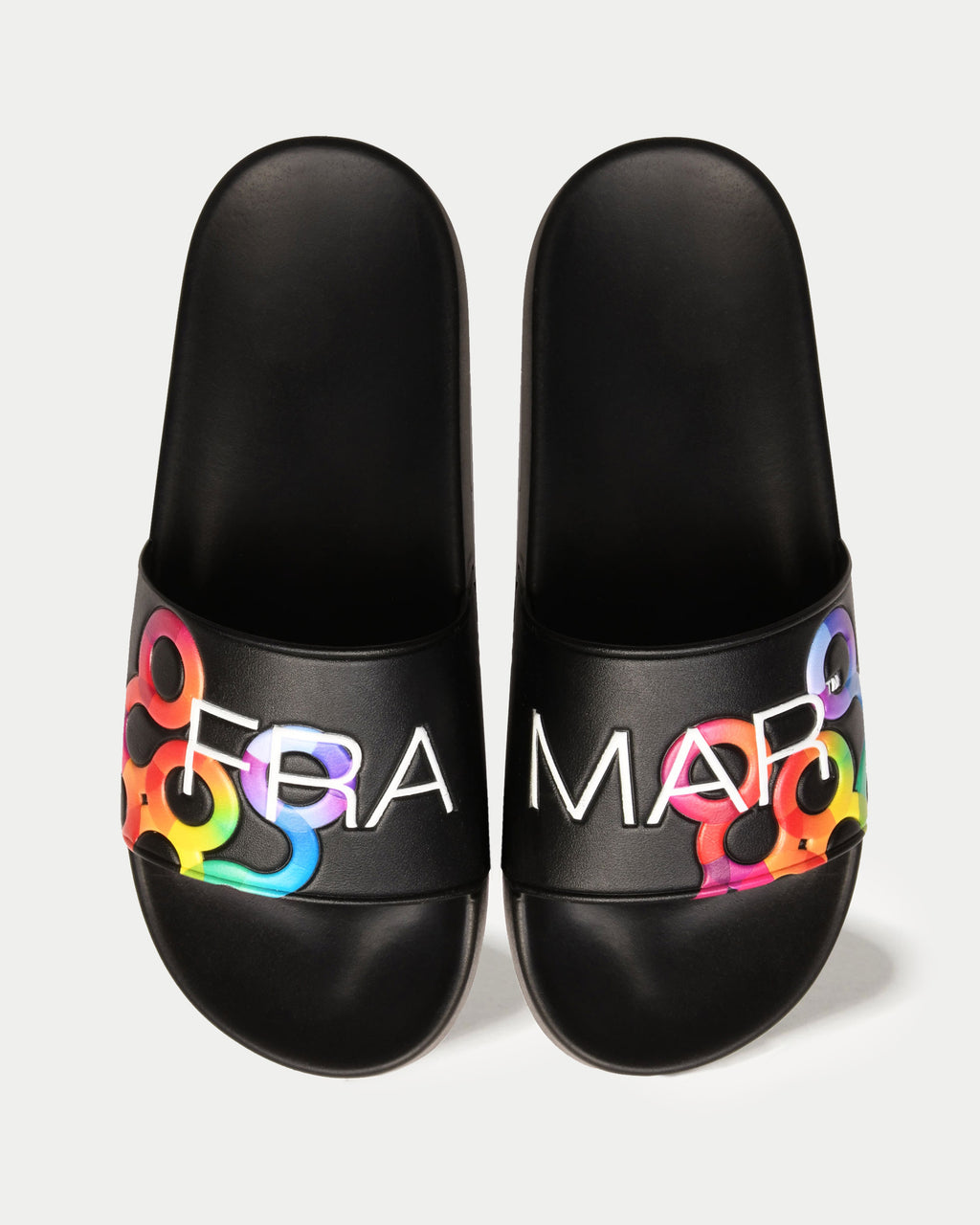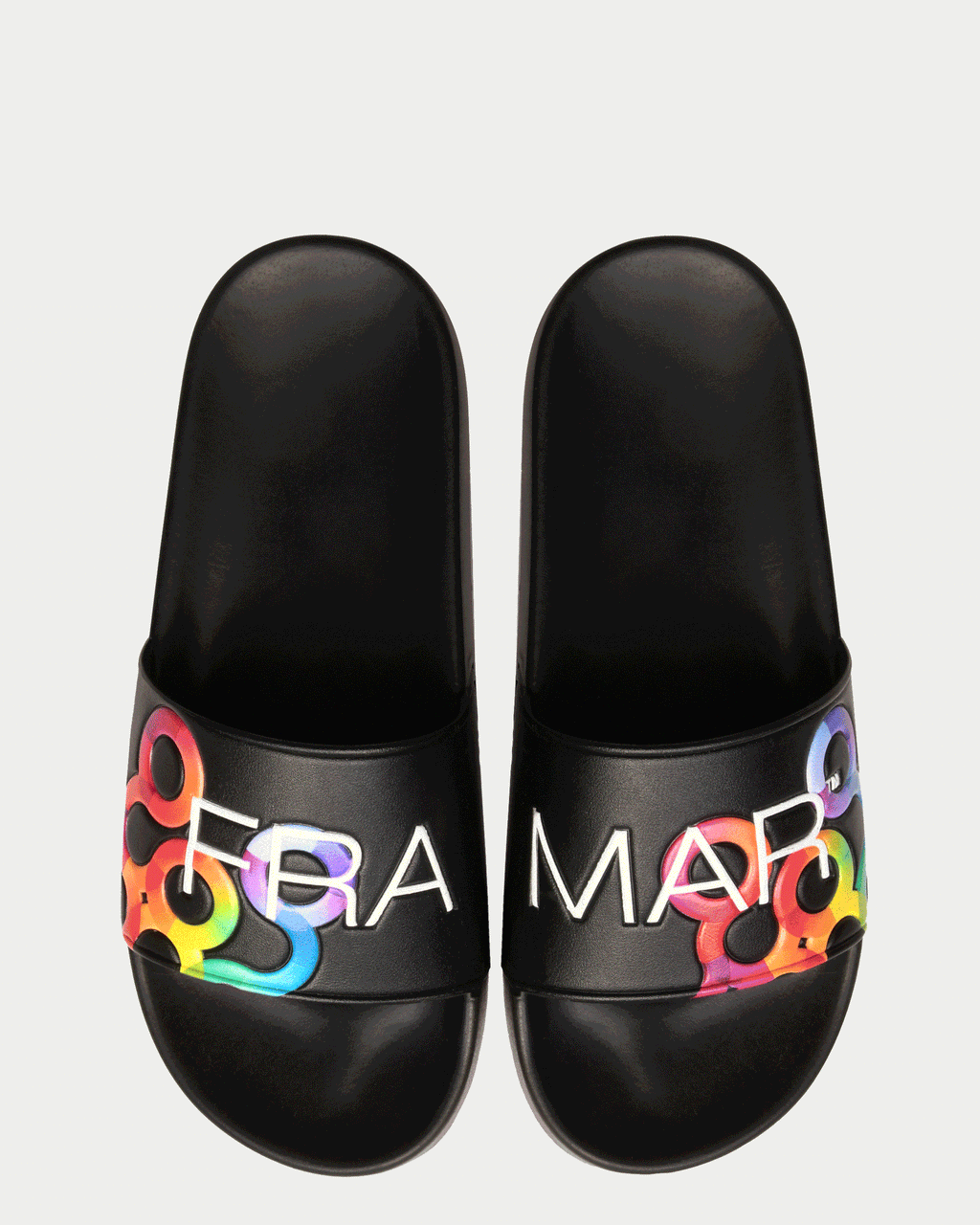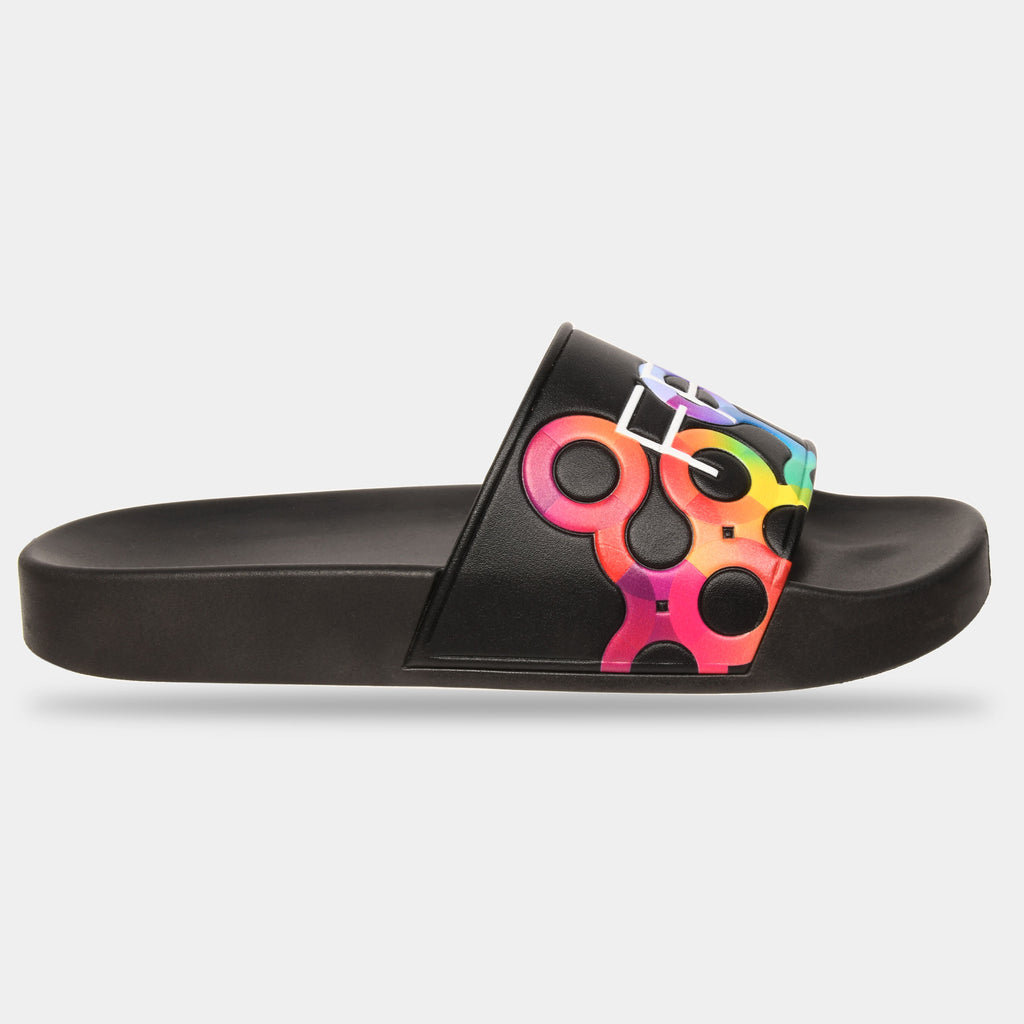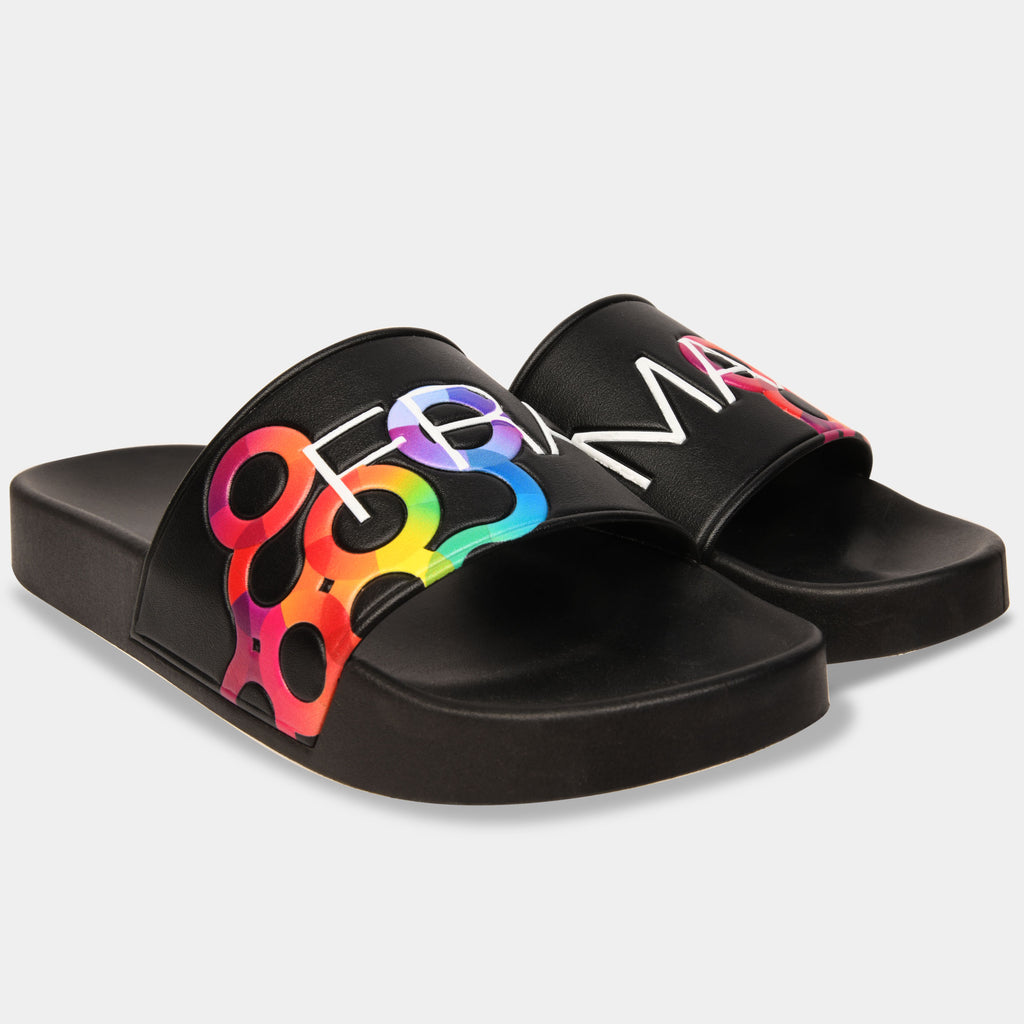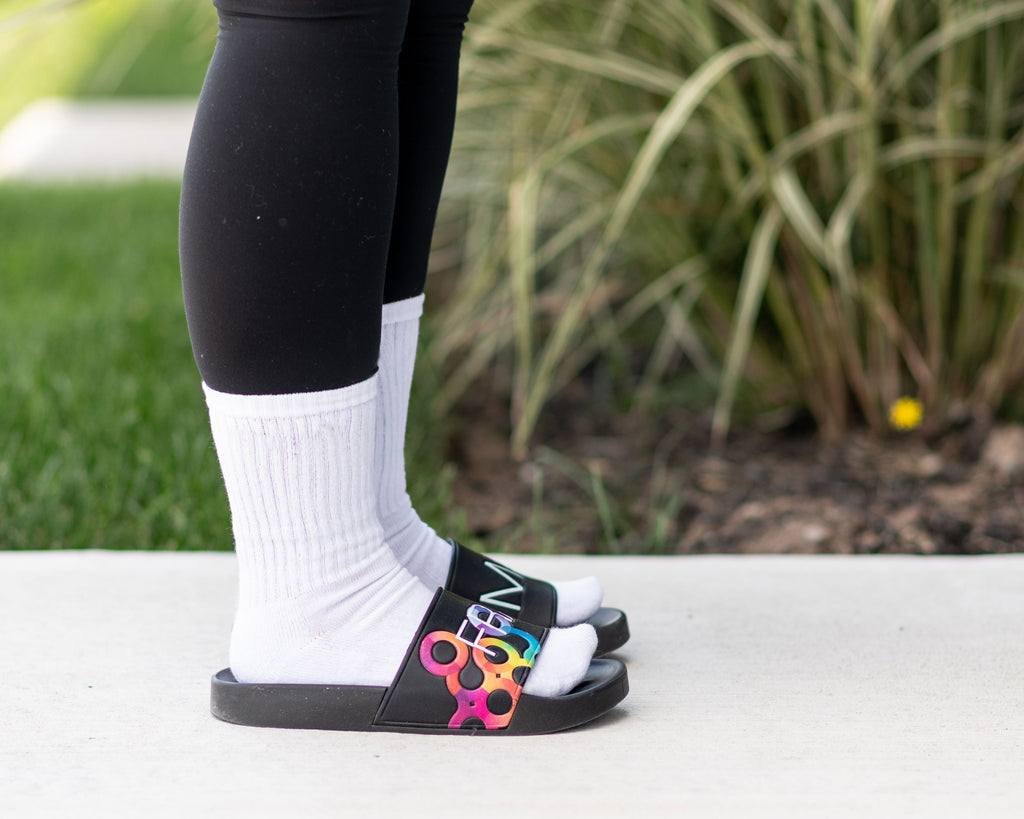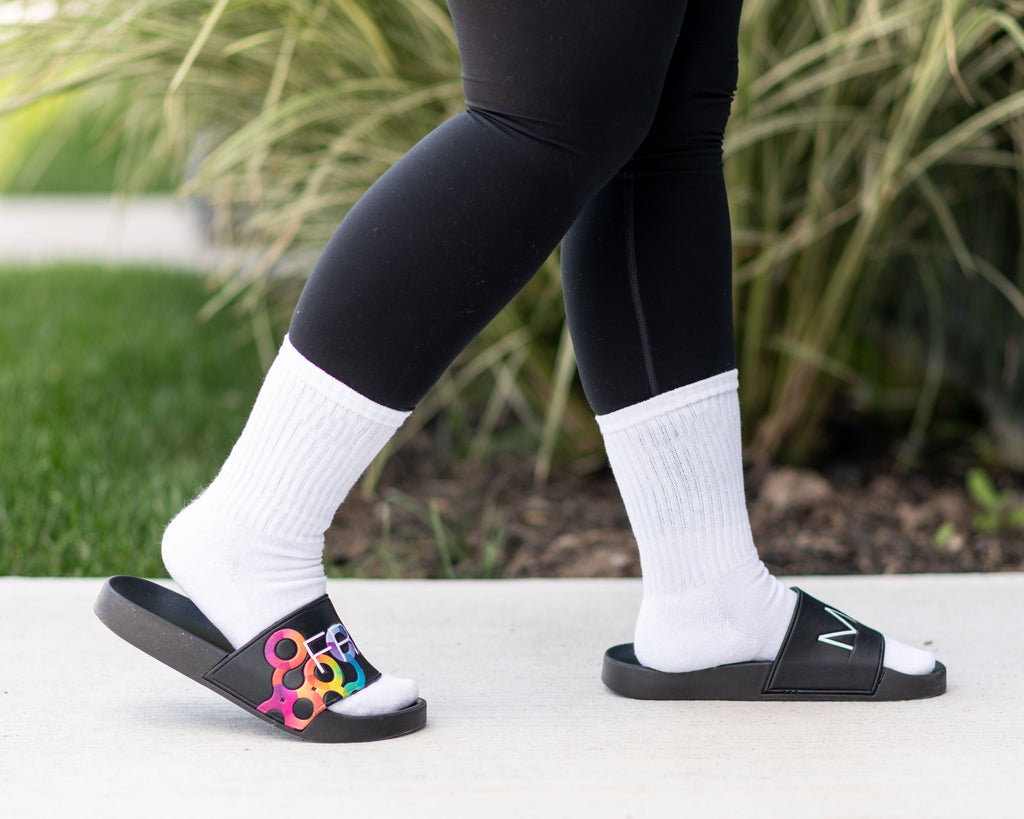 Framar Slides

black with circles - 4 sizes available

Take a step in the Framar direction!
Tell me more: Rock your Framar slides while looking sleek and feeling comfortable.
Size Guide
Small: 38-39 (size 6-7)
Medium: 40-41 (71/2 - 8)
Large: 42-43 (9-10)
XL(men's): 48-49 (11-12)
Typically ships within 2 business days
Reviews
Do you recommend this product?:
Yes
Foot slides
Love them and t-shirt.
Love the have staff signatures and bling on the slides. Just a thought.
Width
They're narrow. But cute. Def need a broken in stage. Hope they stretch out some.
Outstanding!
Absolutely love everything FRAMAR!
From the foils to the slides ♥️
Obsessing
The slides are so comfortable! I usually worry about shoes bc I have big, wide feet. The band is perfect! Now I can show off my Framar AND obsession at the same time! Good job, Framar!
<3 @hairrockerbet