Kolor Killer Wipes - 100 Colour Removers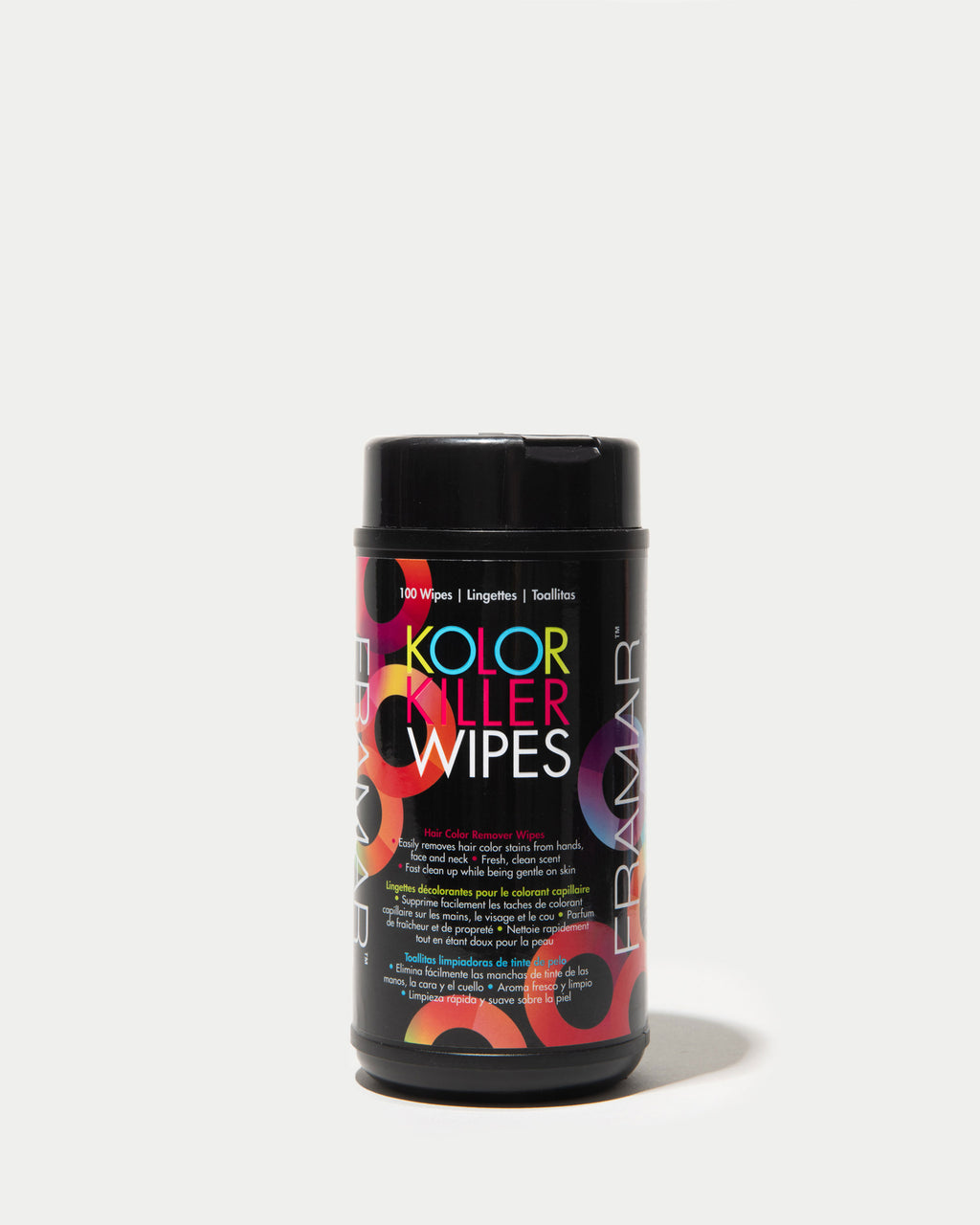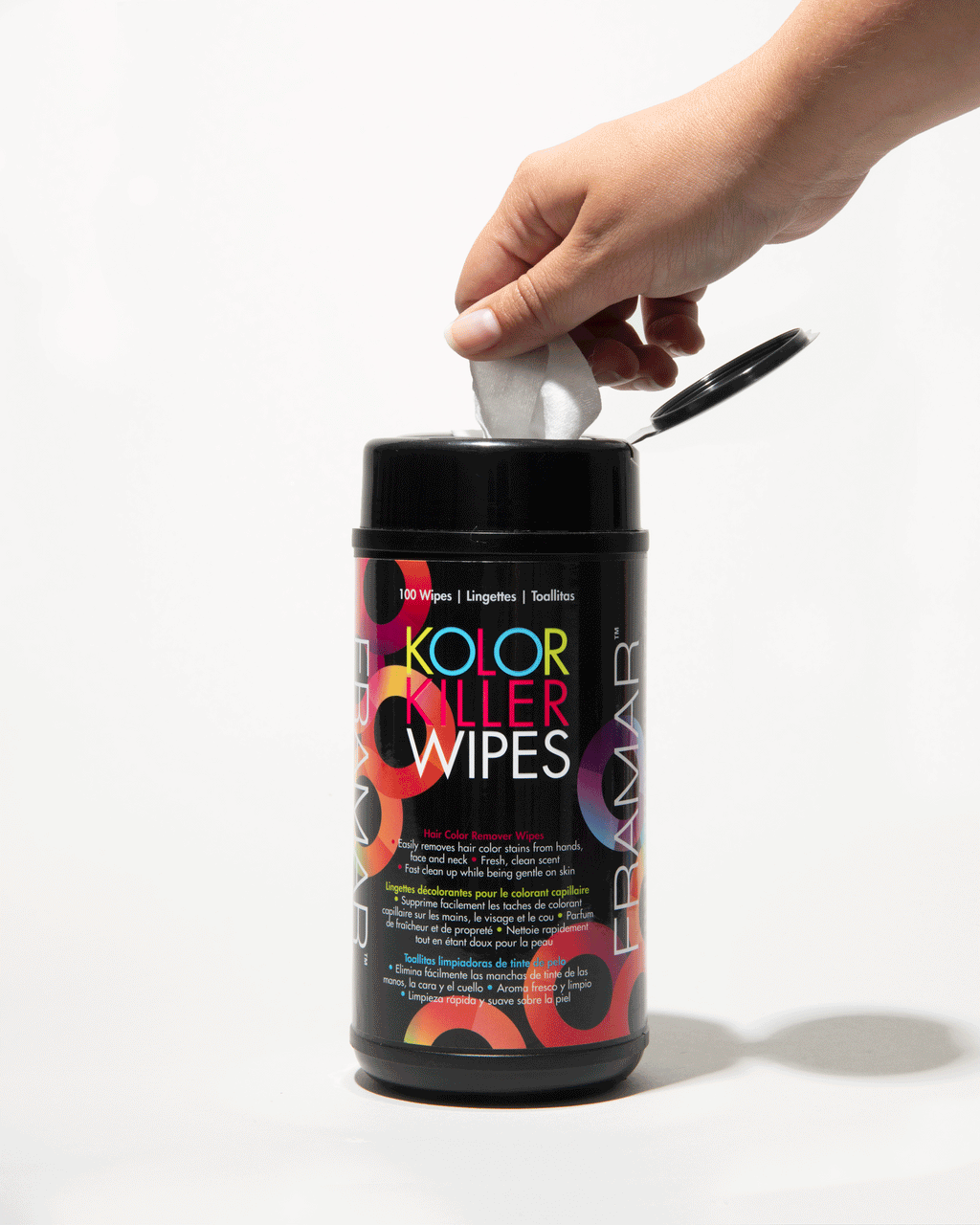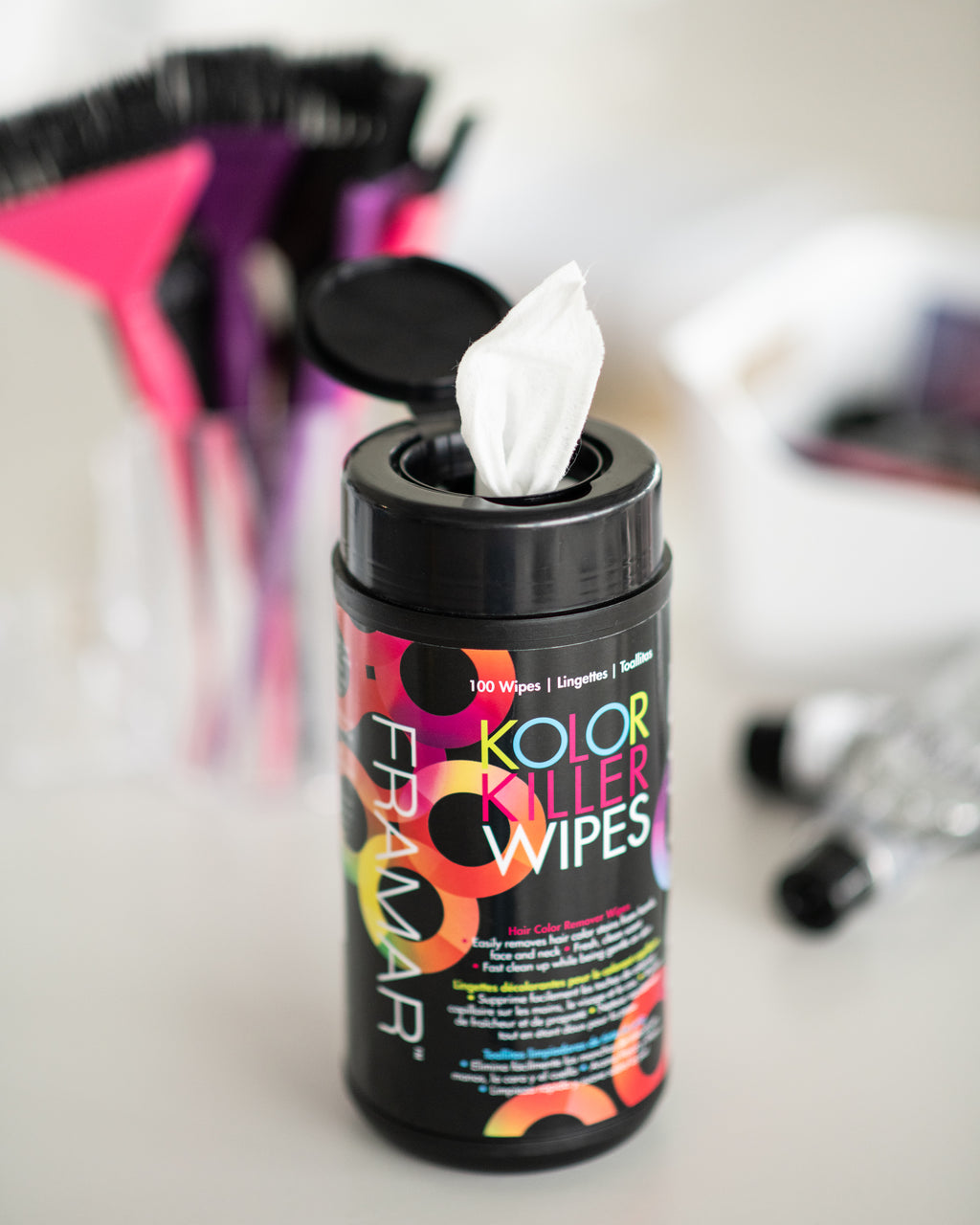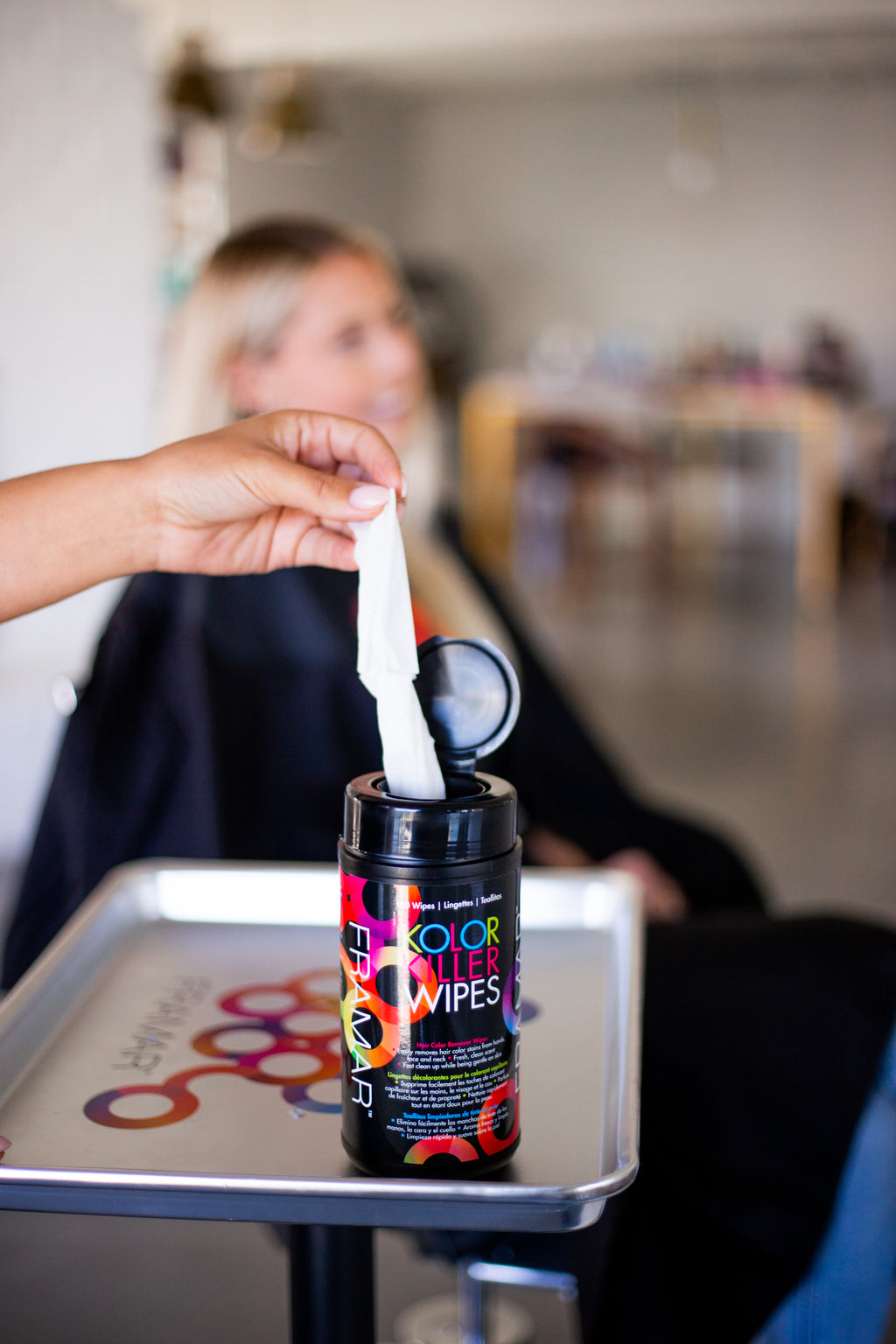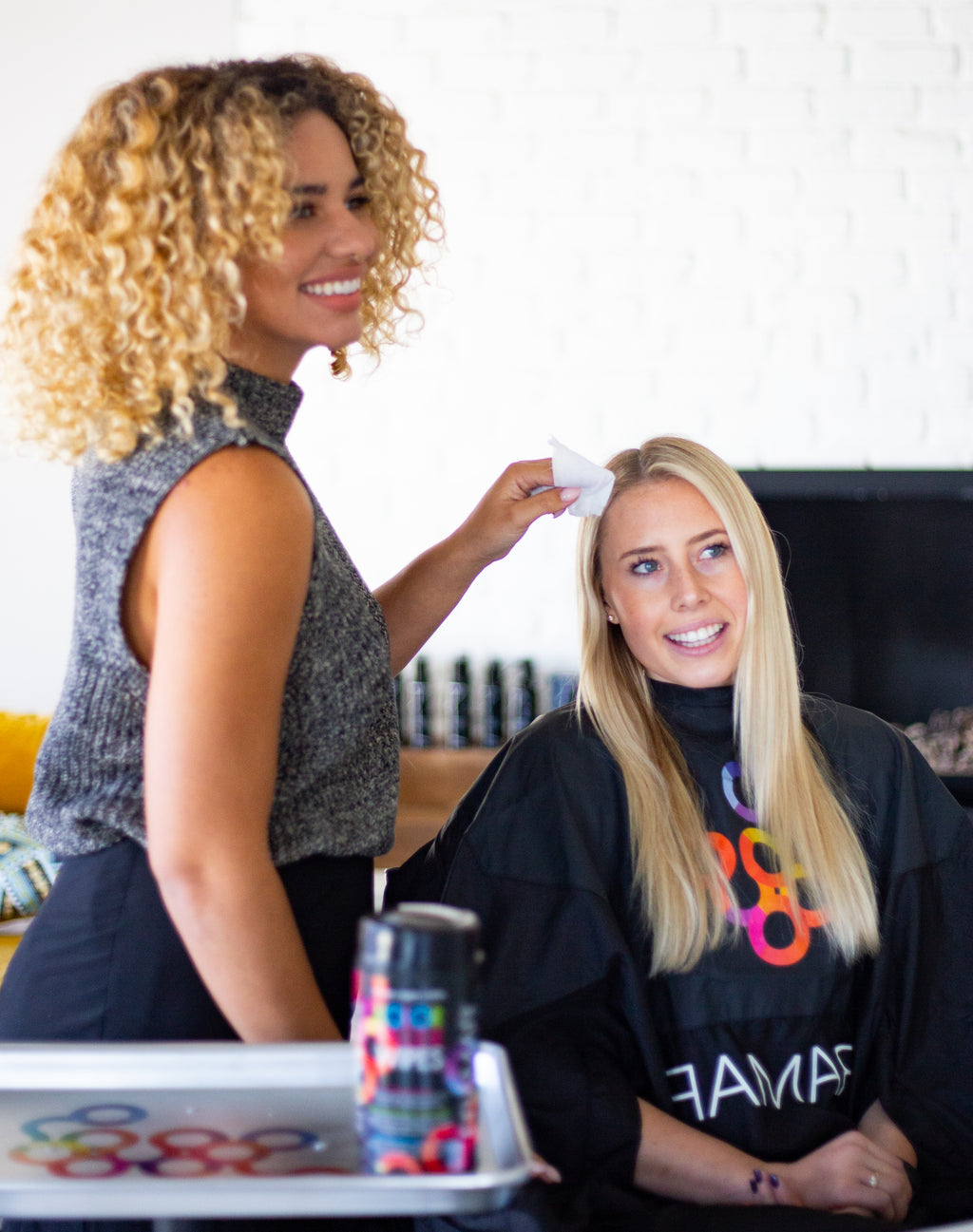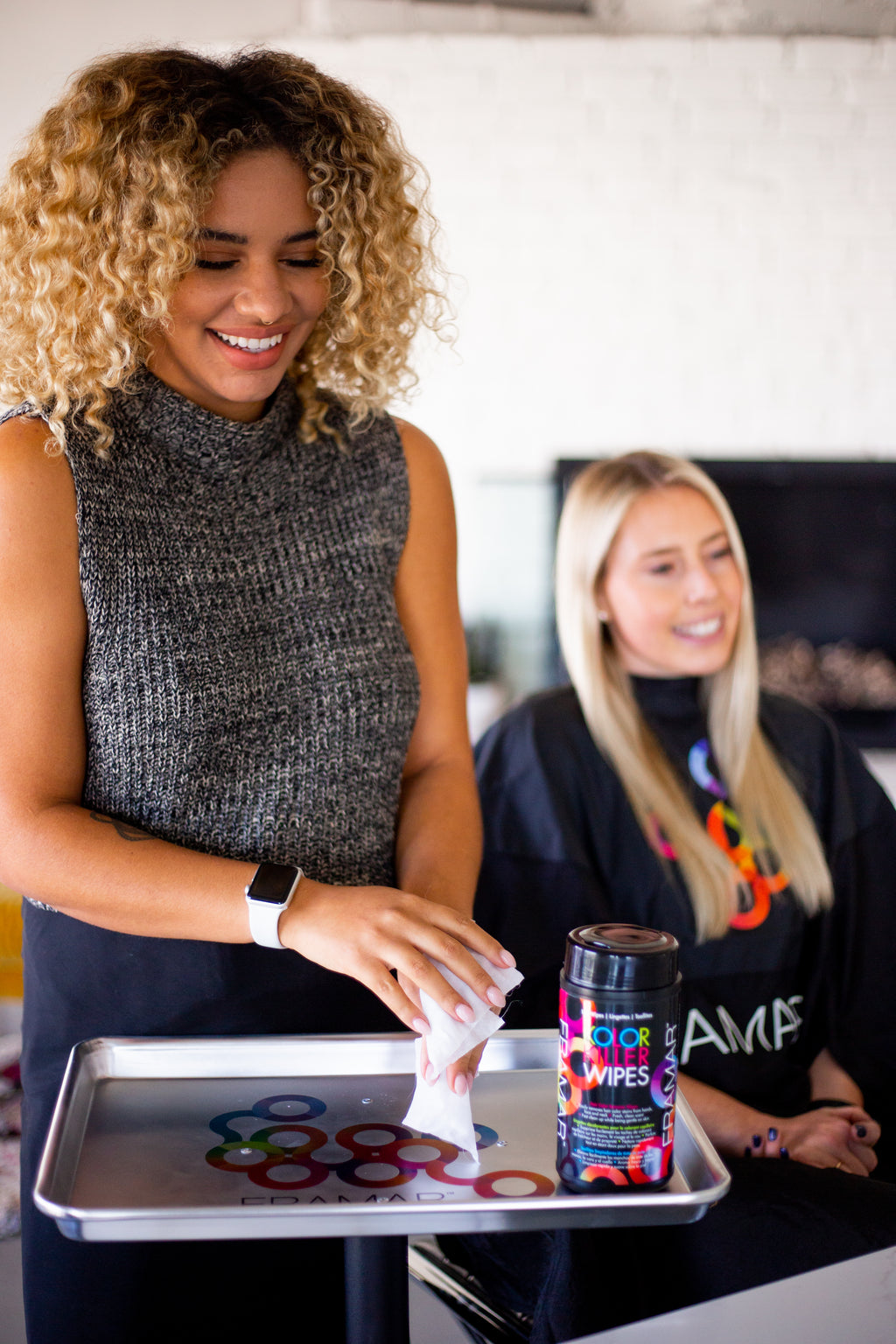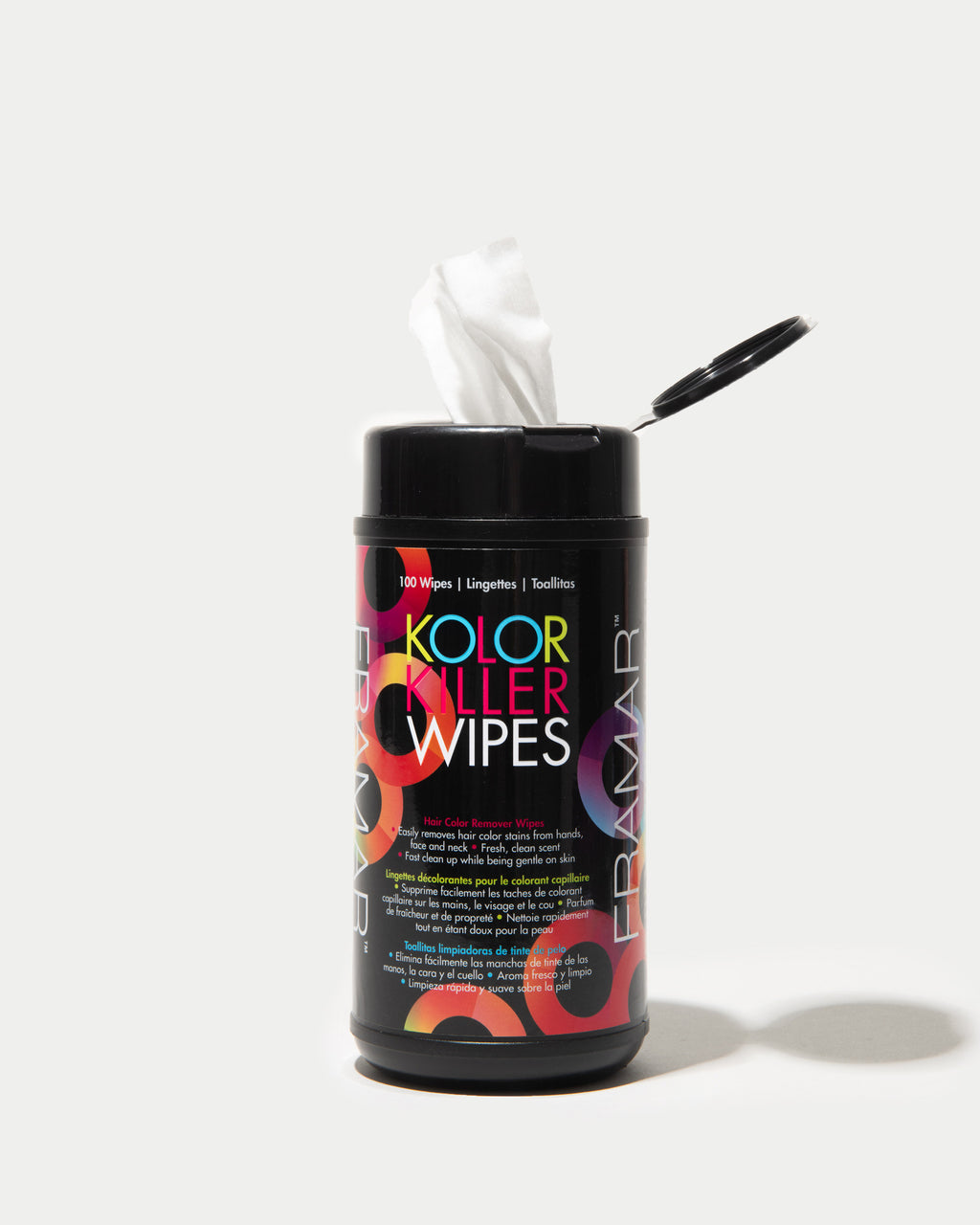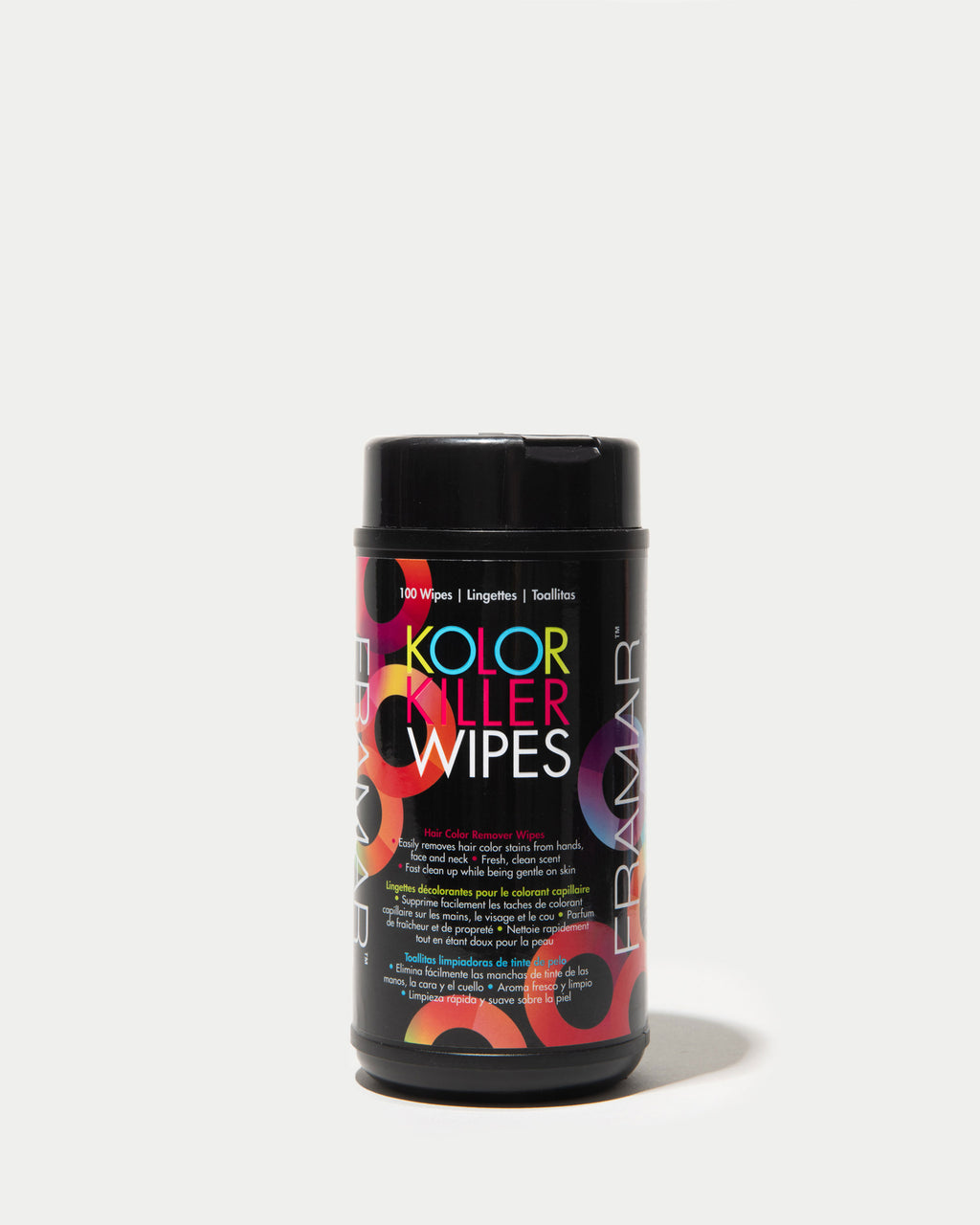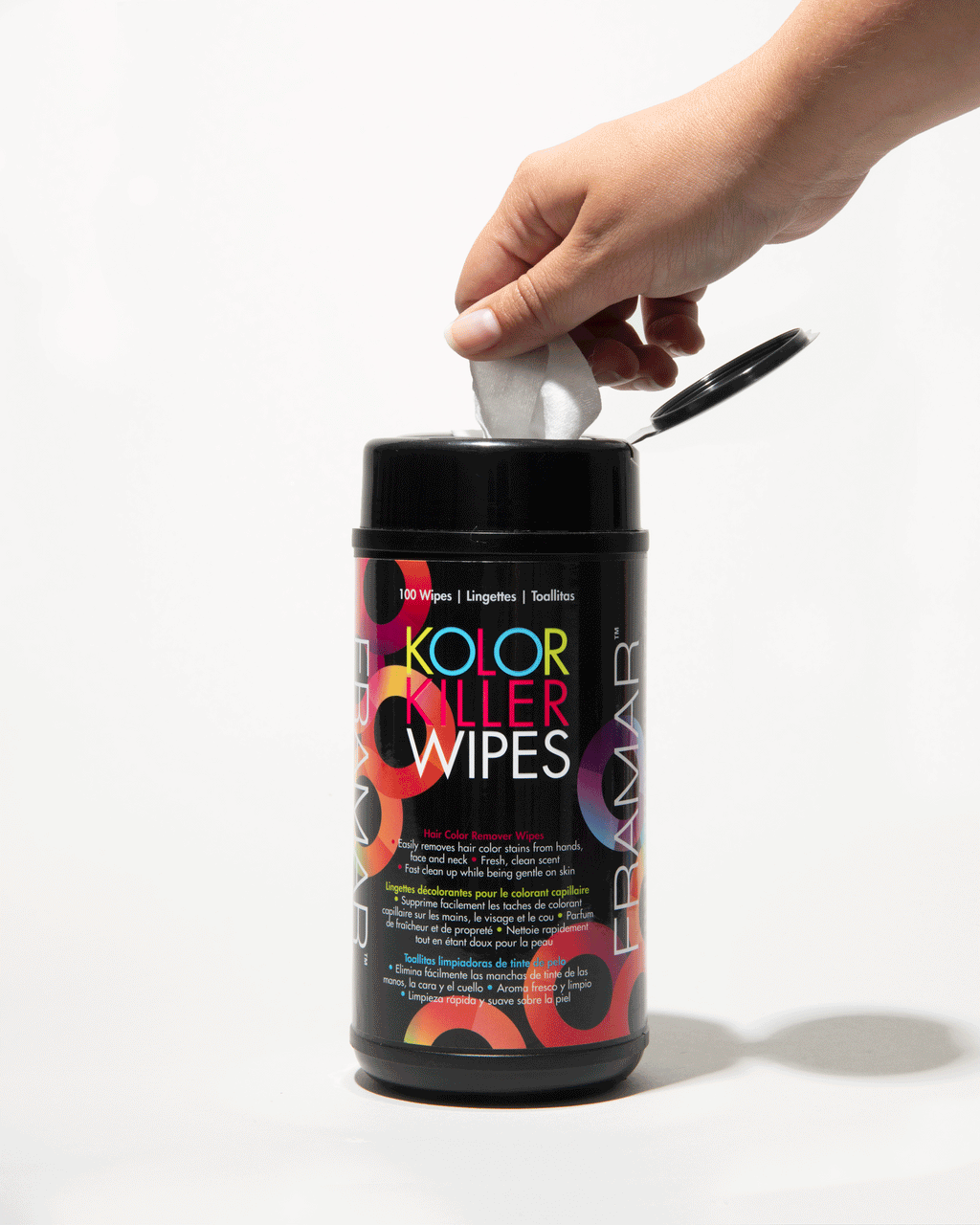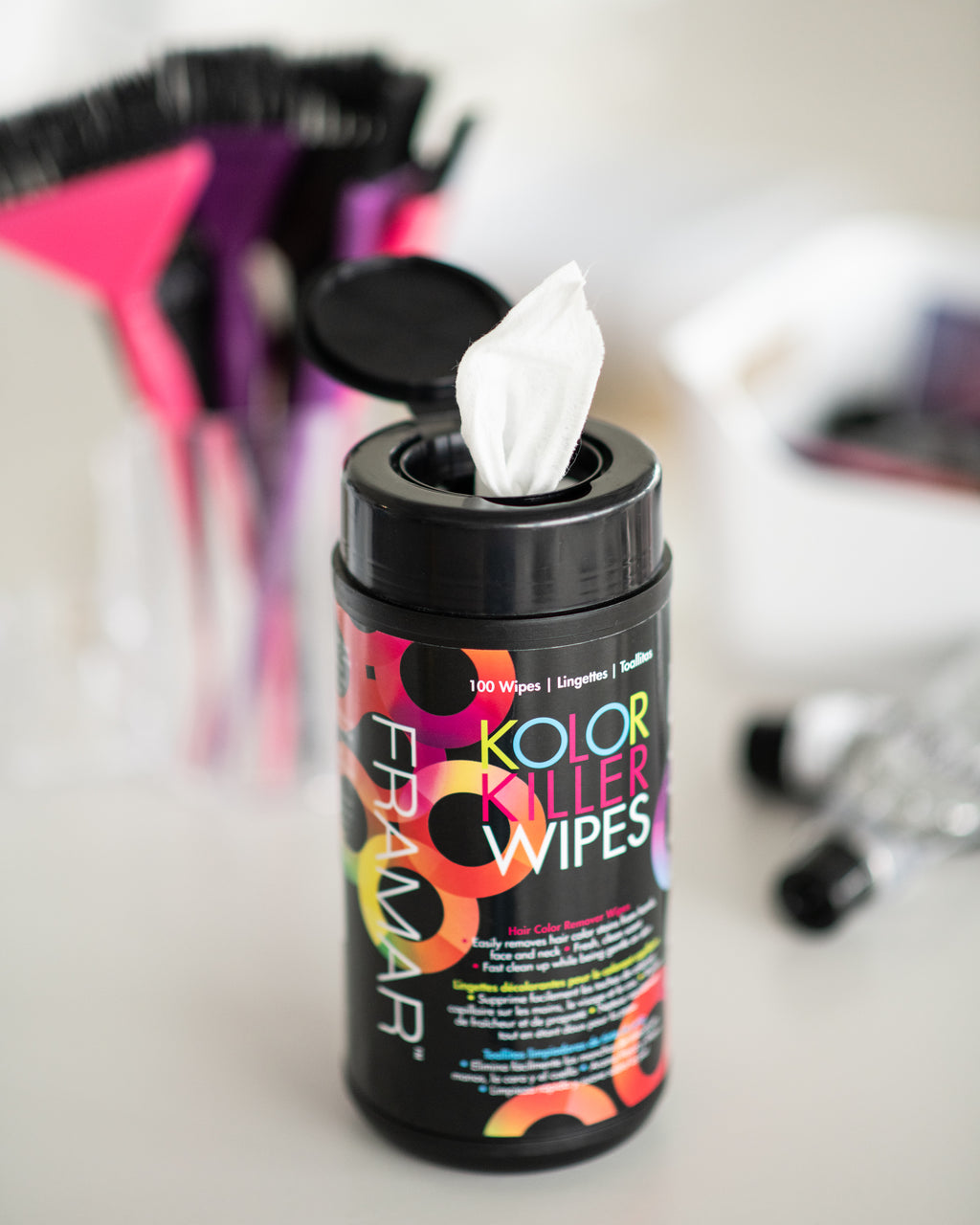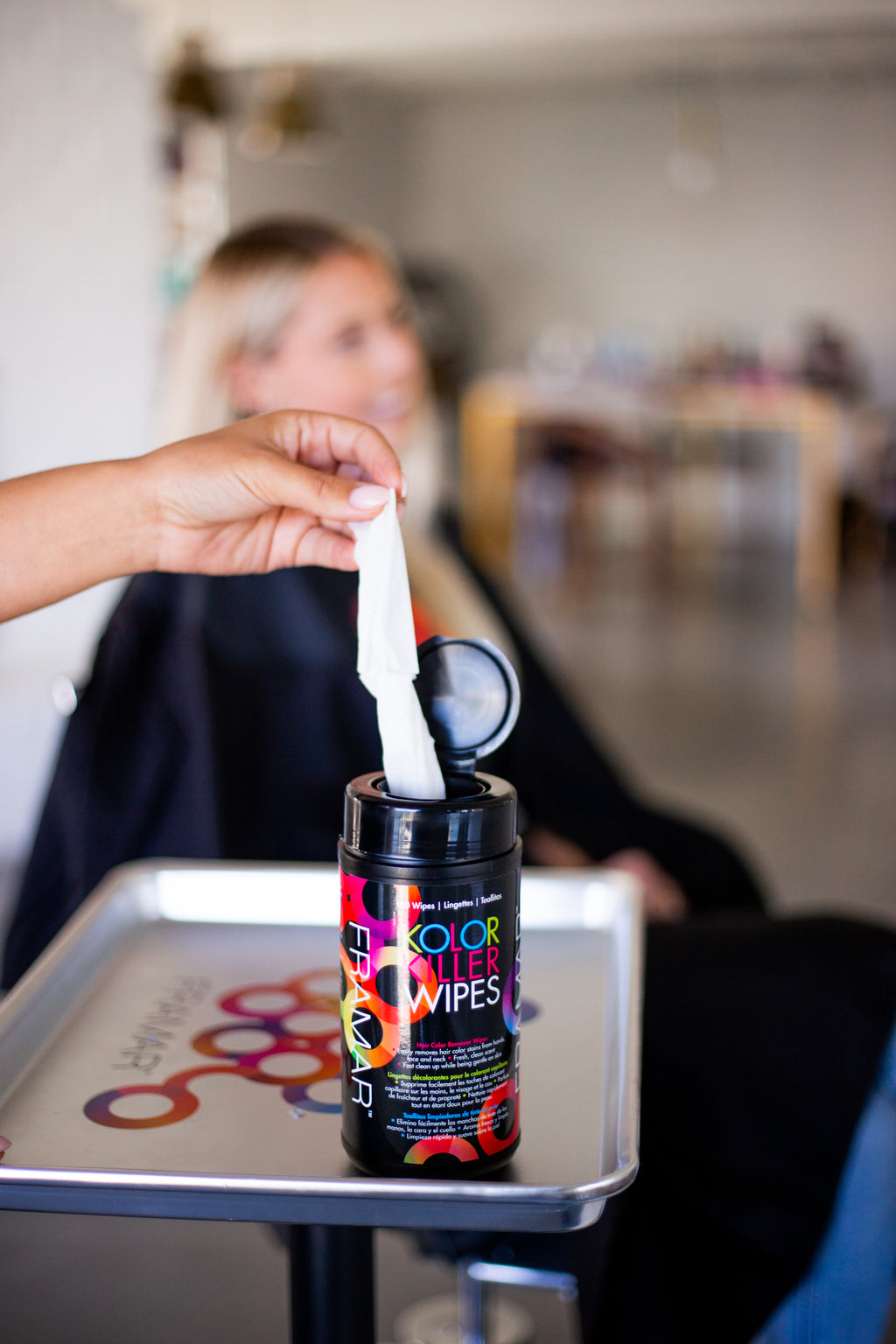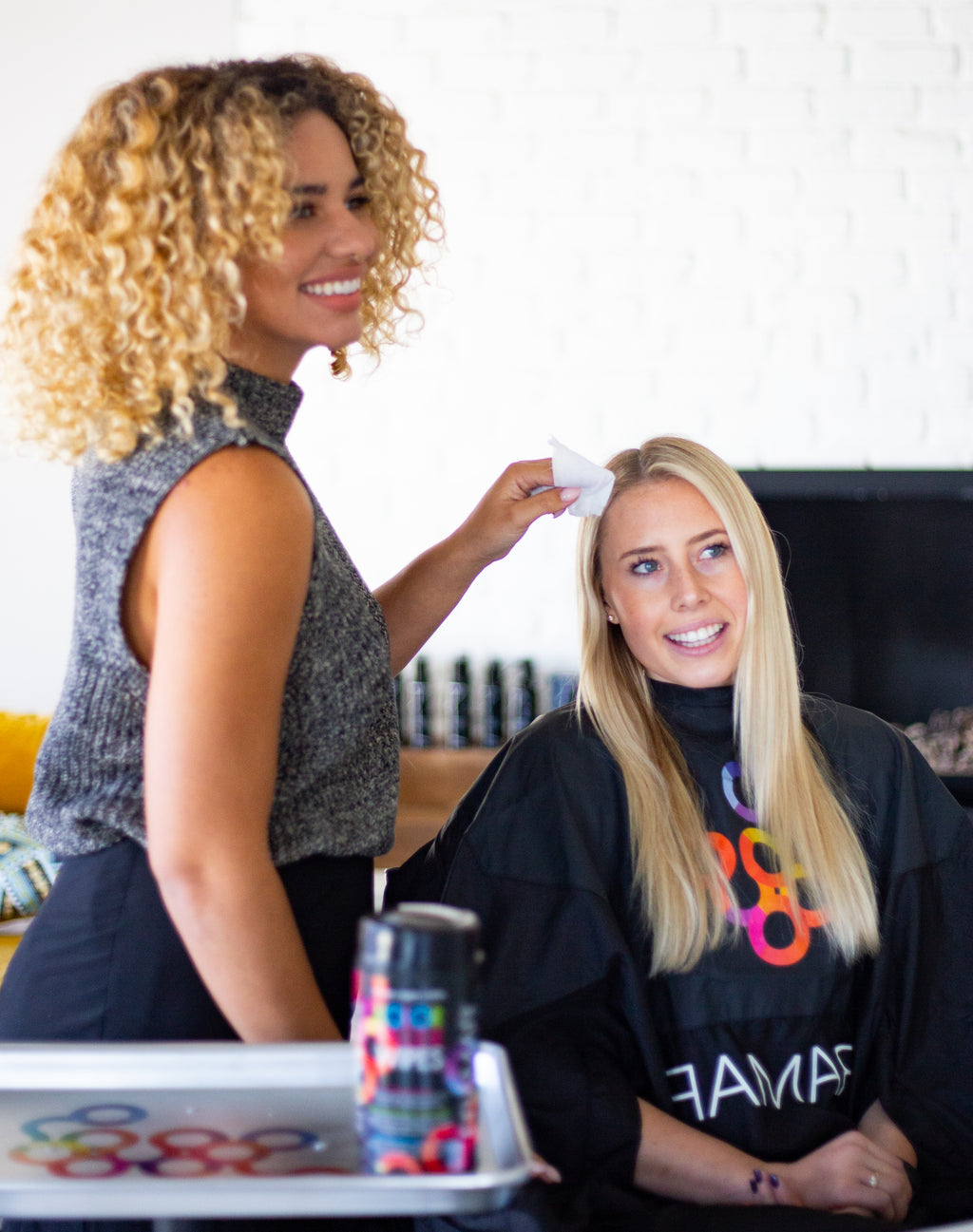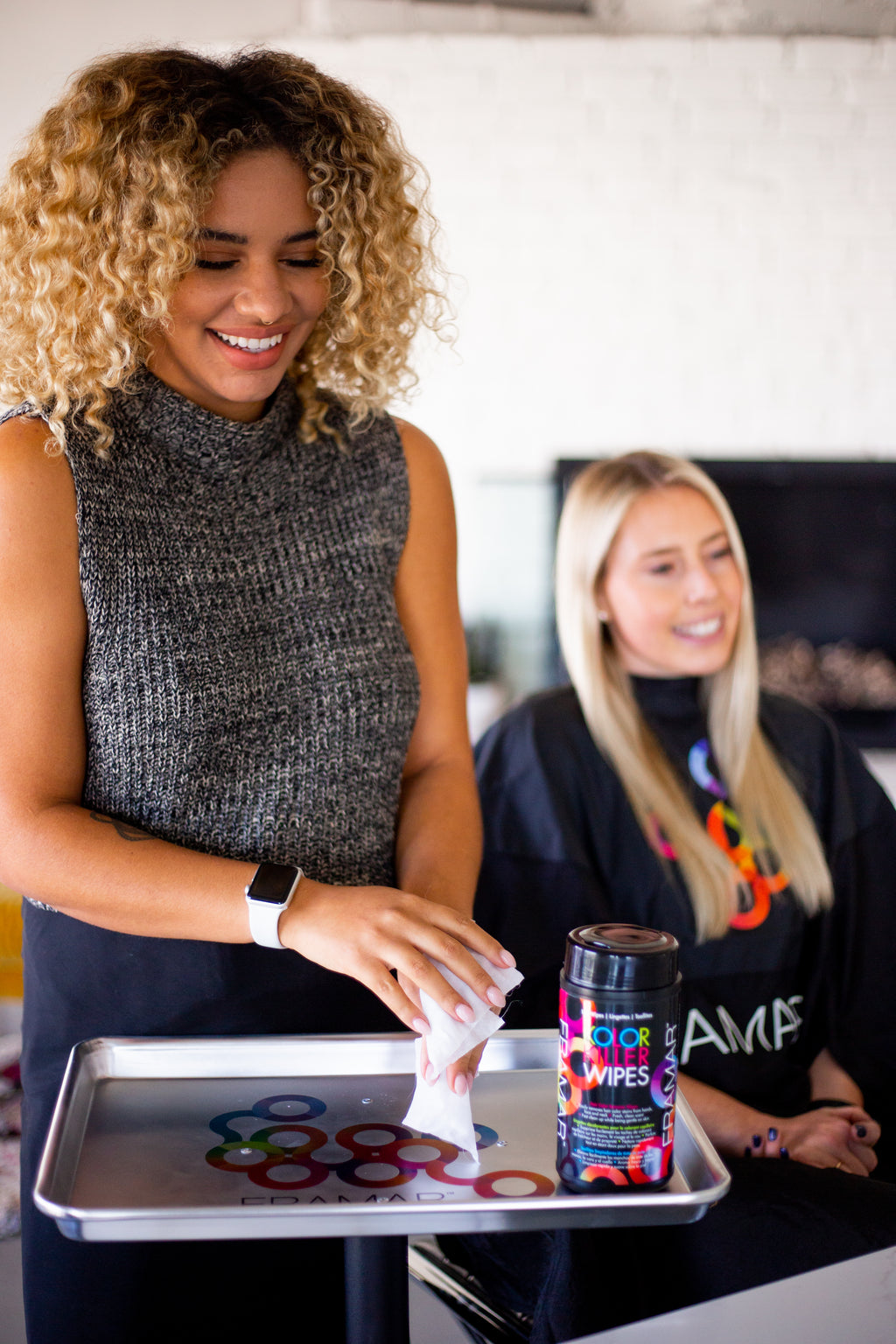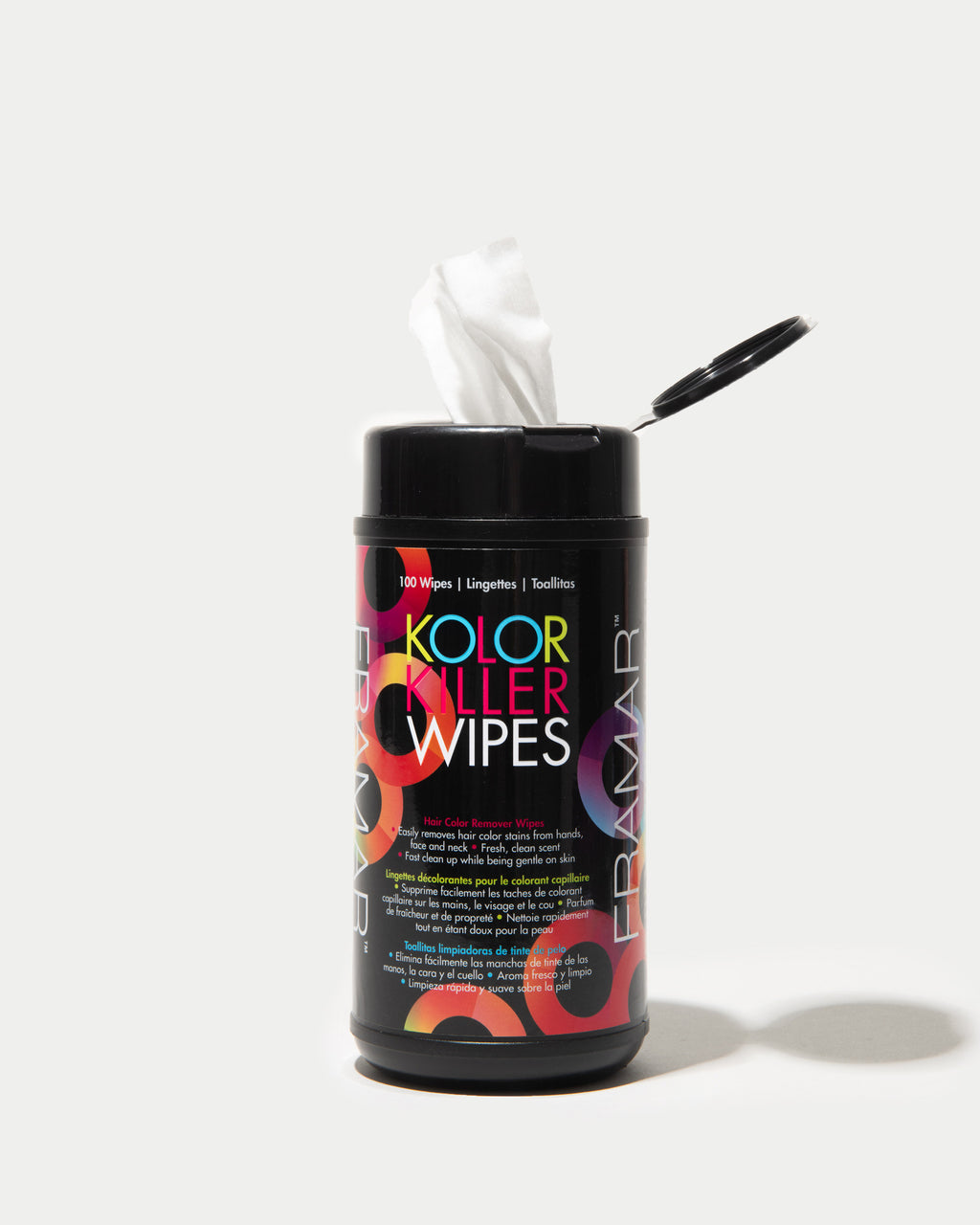 Kolor Killer Wipes - 100 Colour Removers

100 wipes - fresh scent
These wipes are worth the hype!
Tell me more: Pop the top, grab a wipe and say 'goodbye' to stubborn dye stains for good!
Typically ships within 2 business days
Reviews
Kolor Killer Wipes - 100 Color Removers
Love love love!
Love the different patterns and the convenience of not having to cut each foil with the pop up box!
Kolor Killer Wipes - 100 Color Removers