Party Animal - Pop Up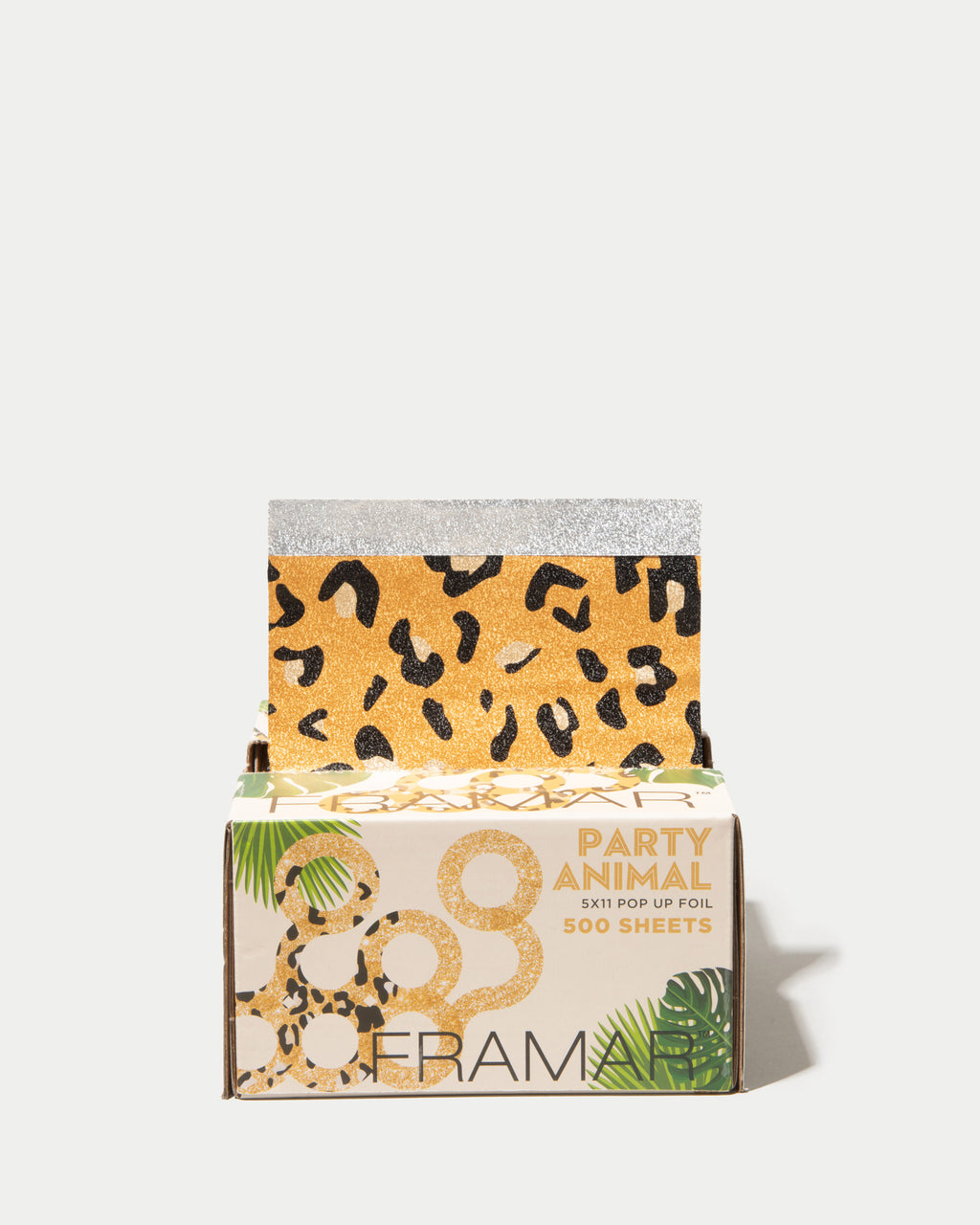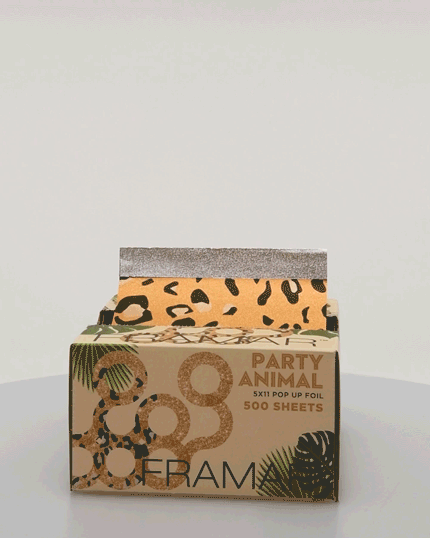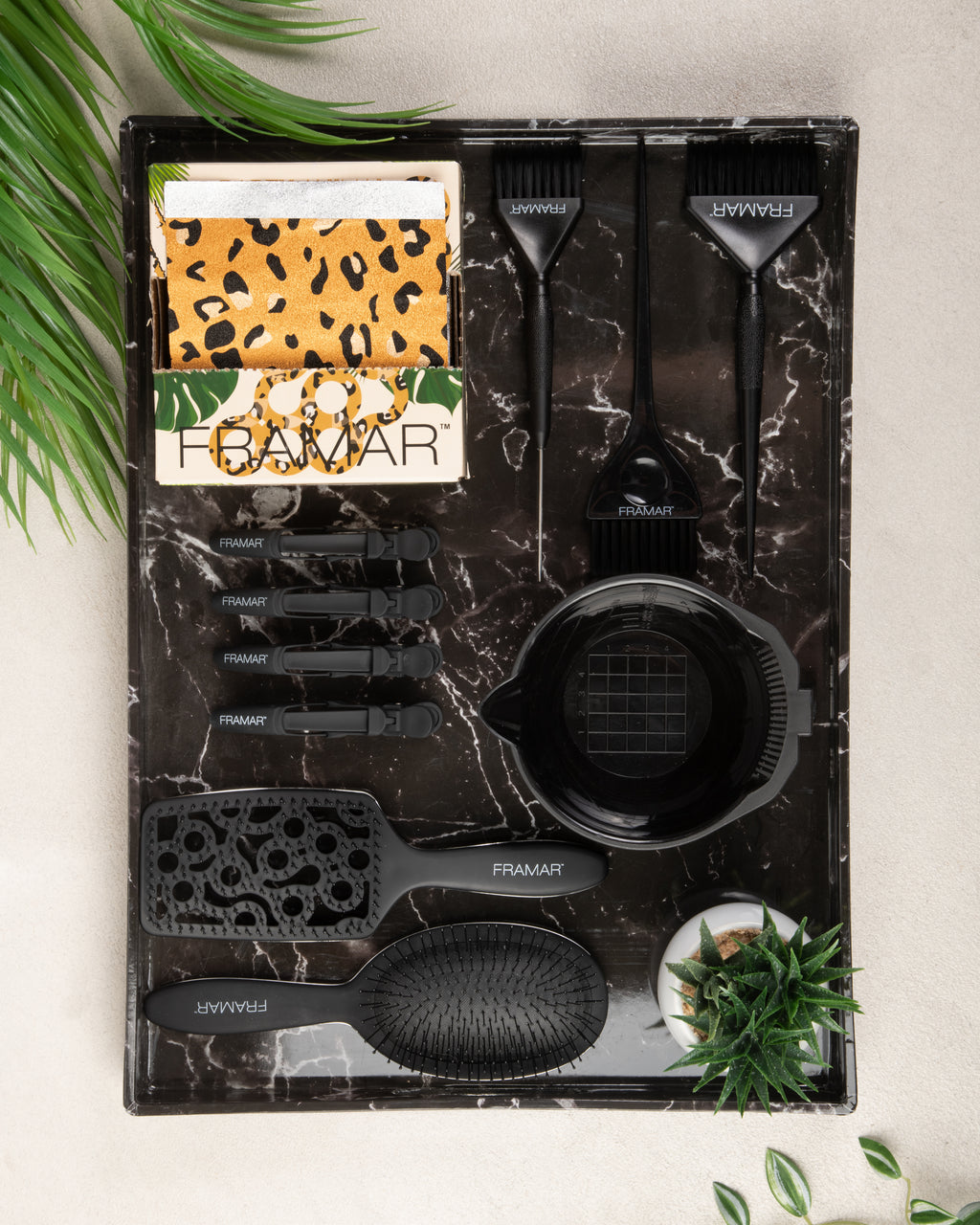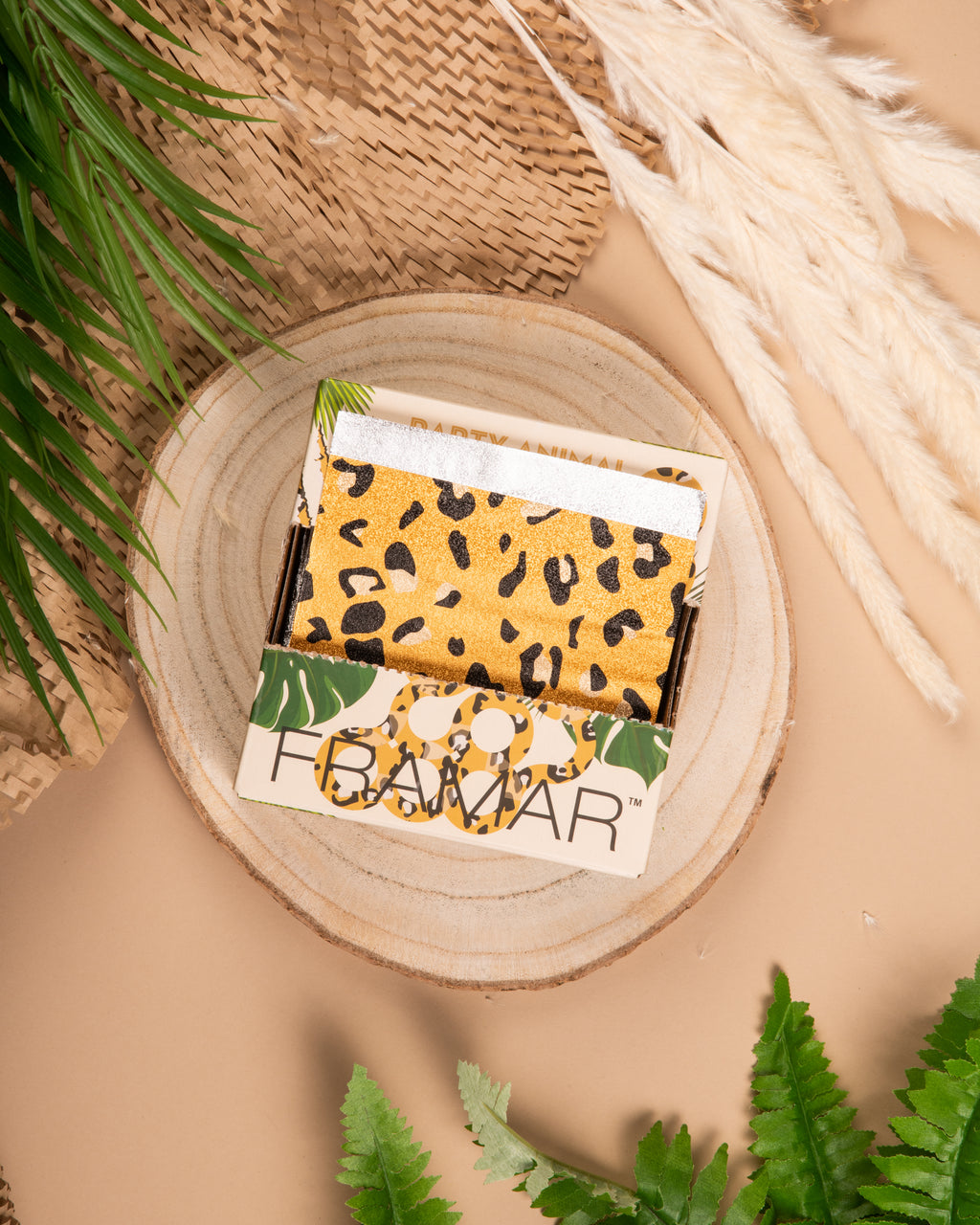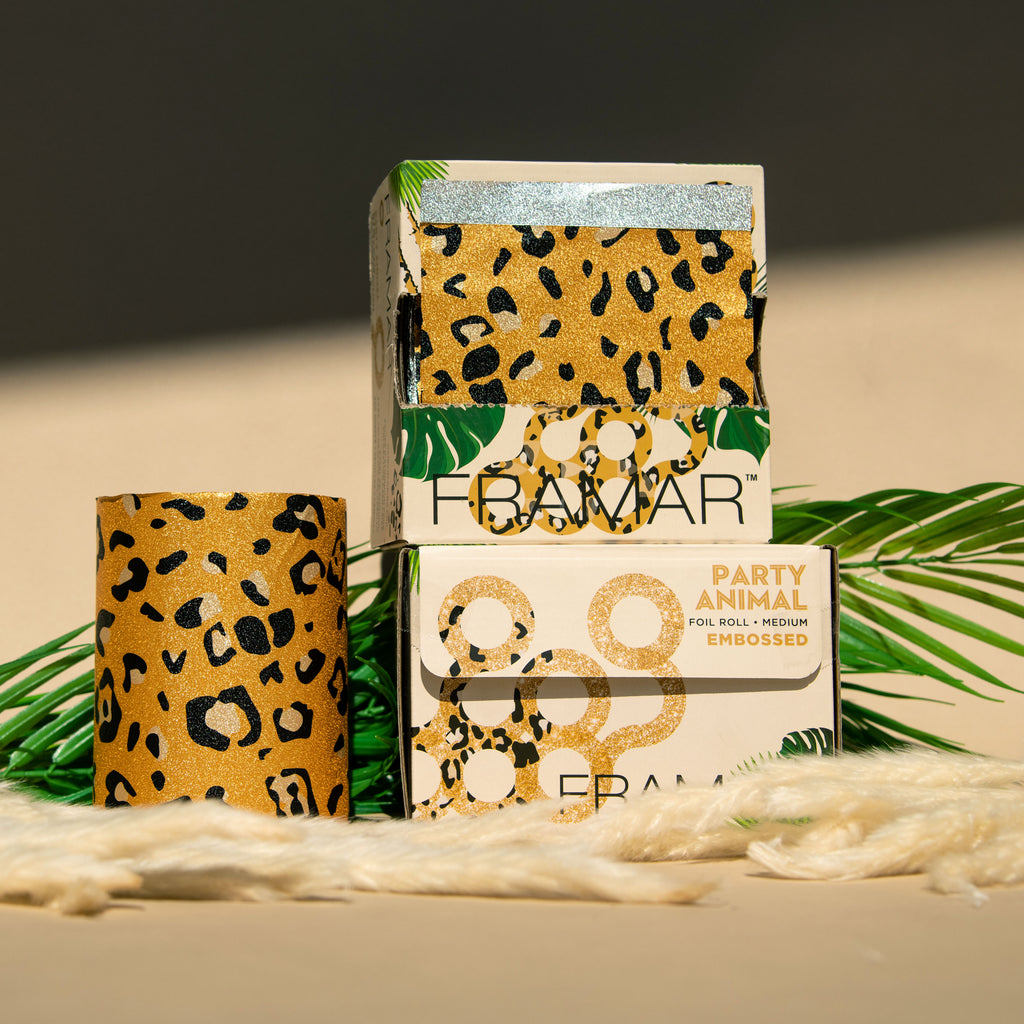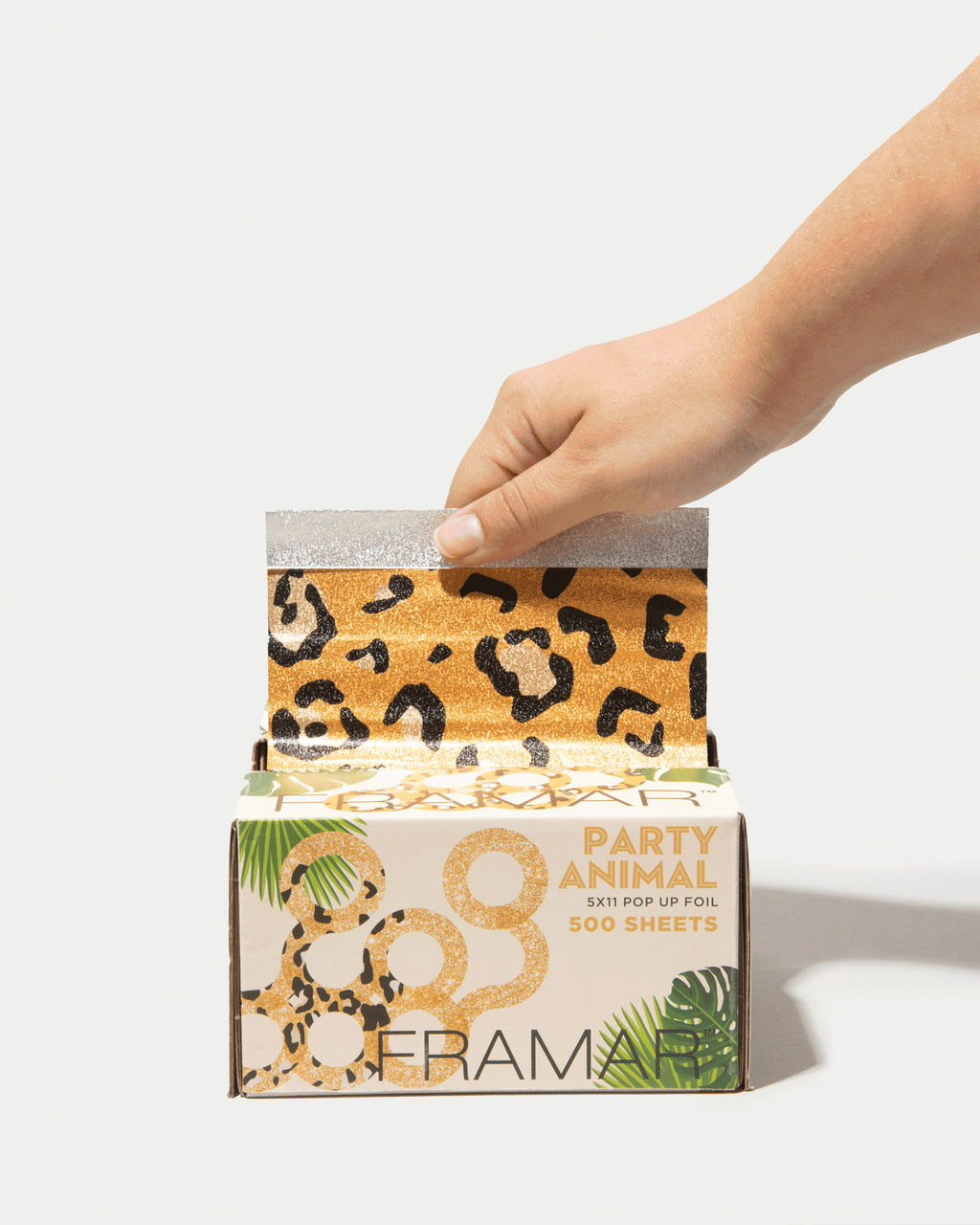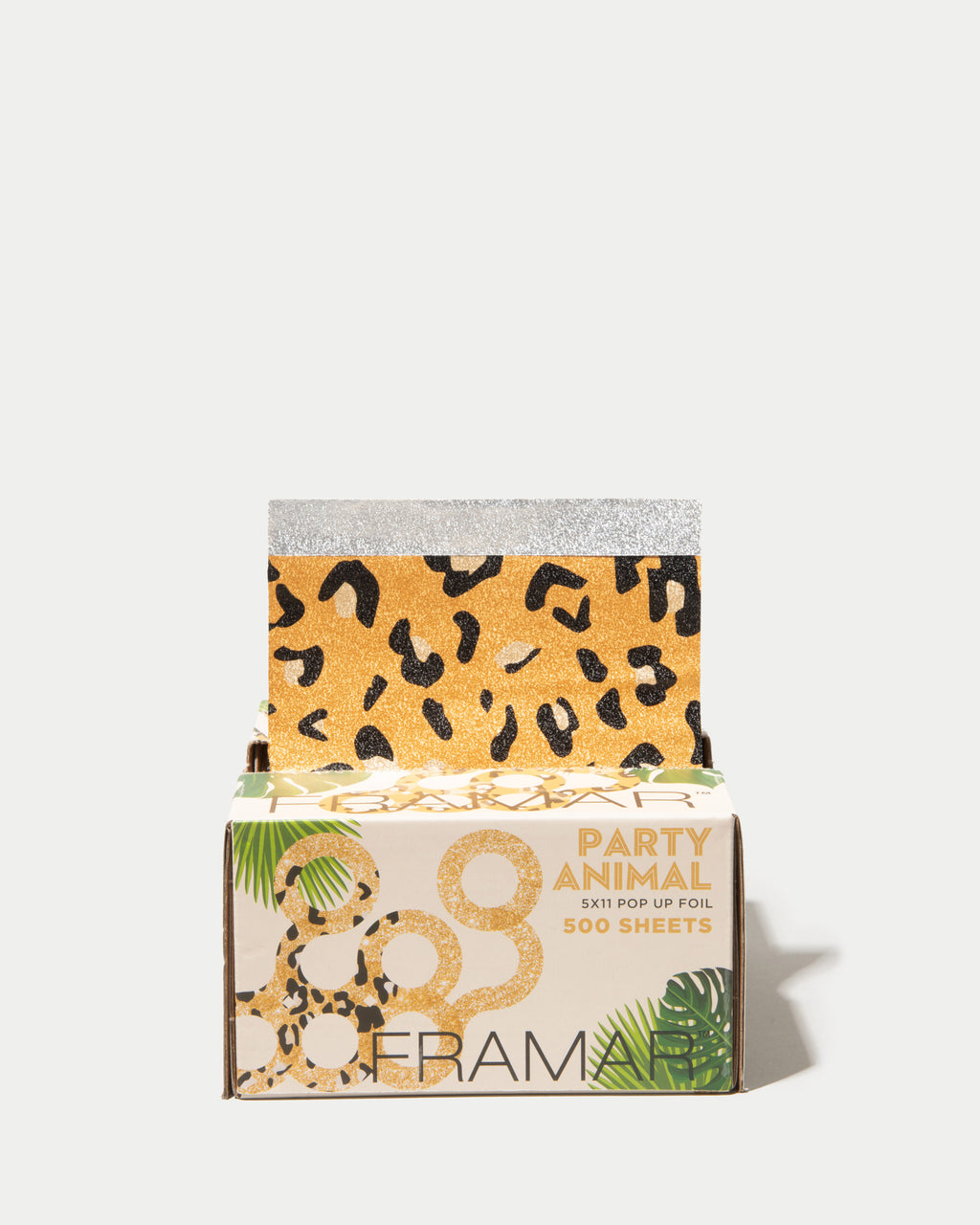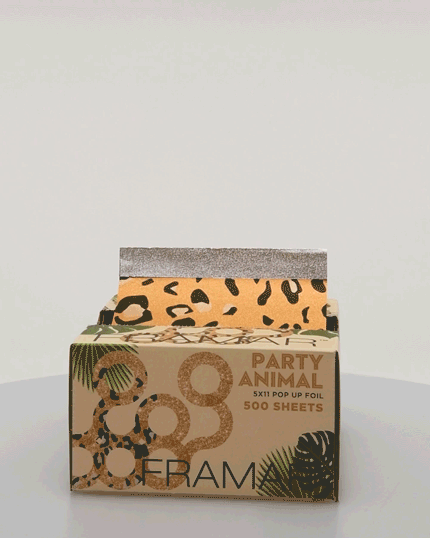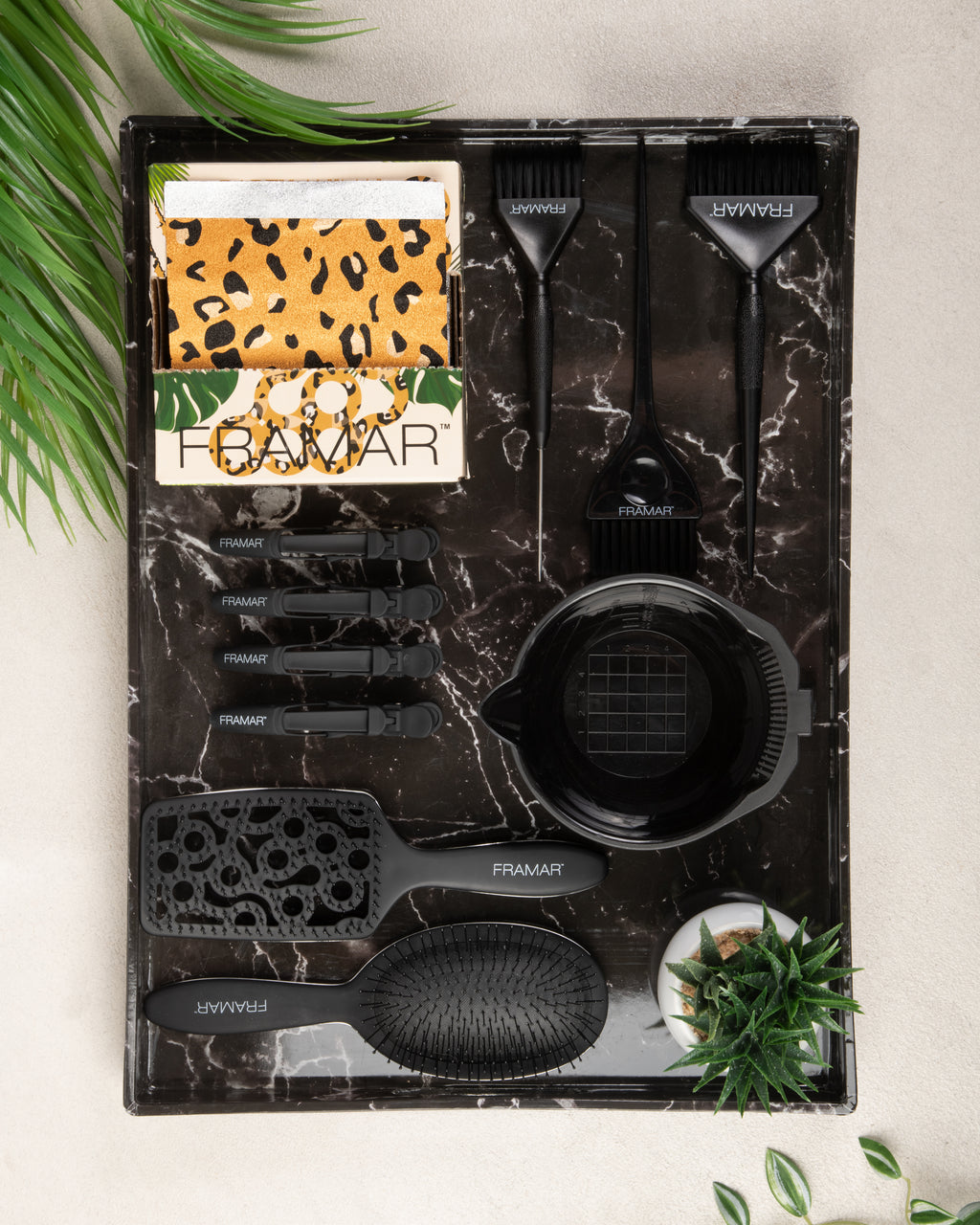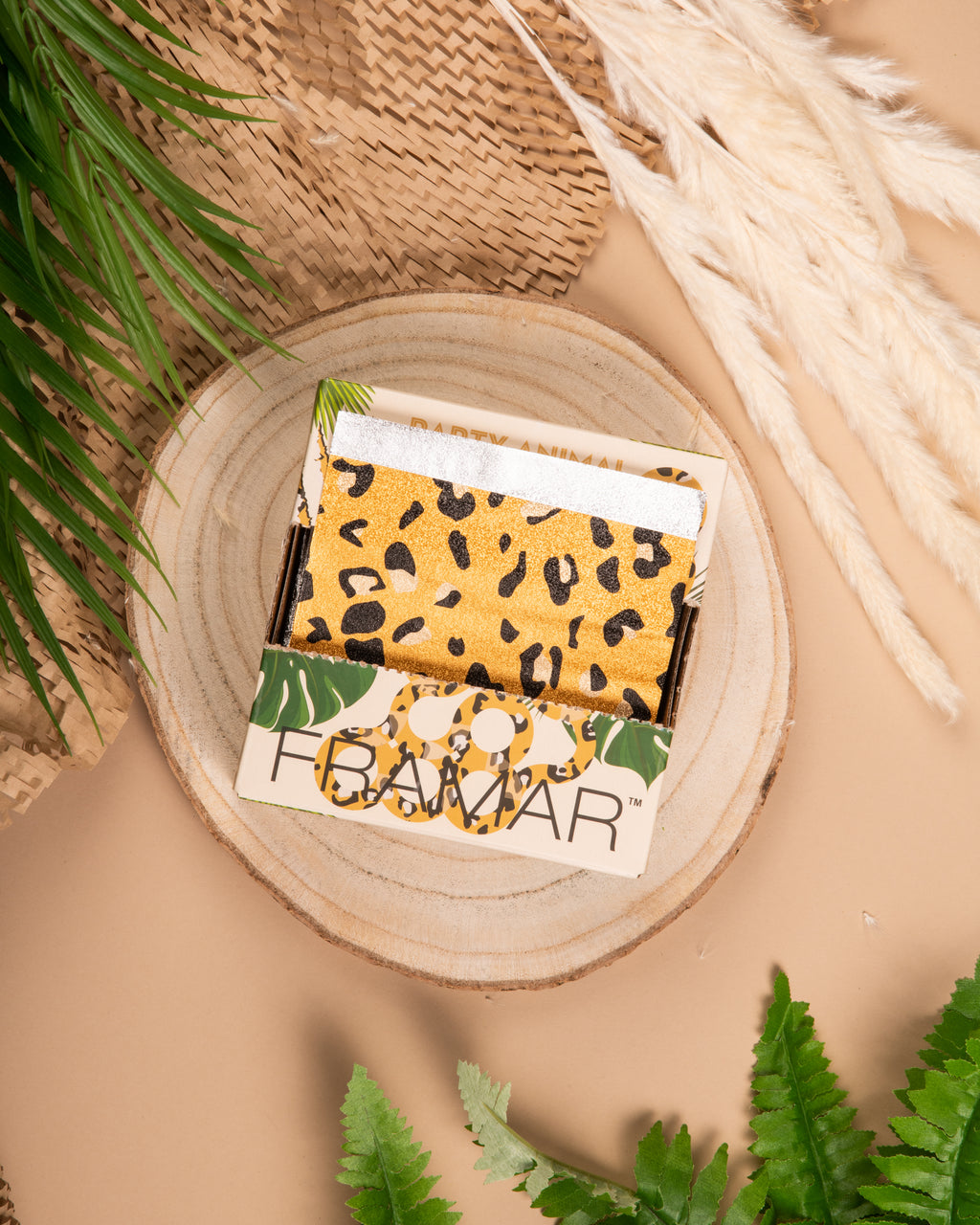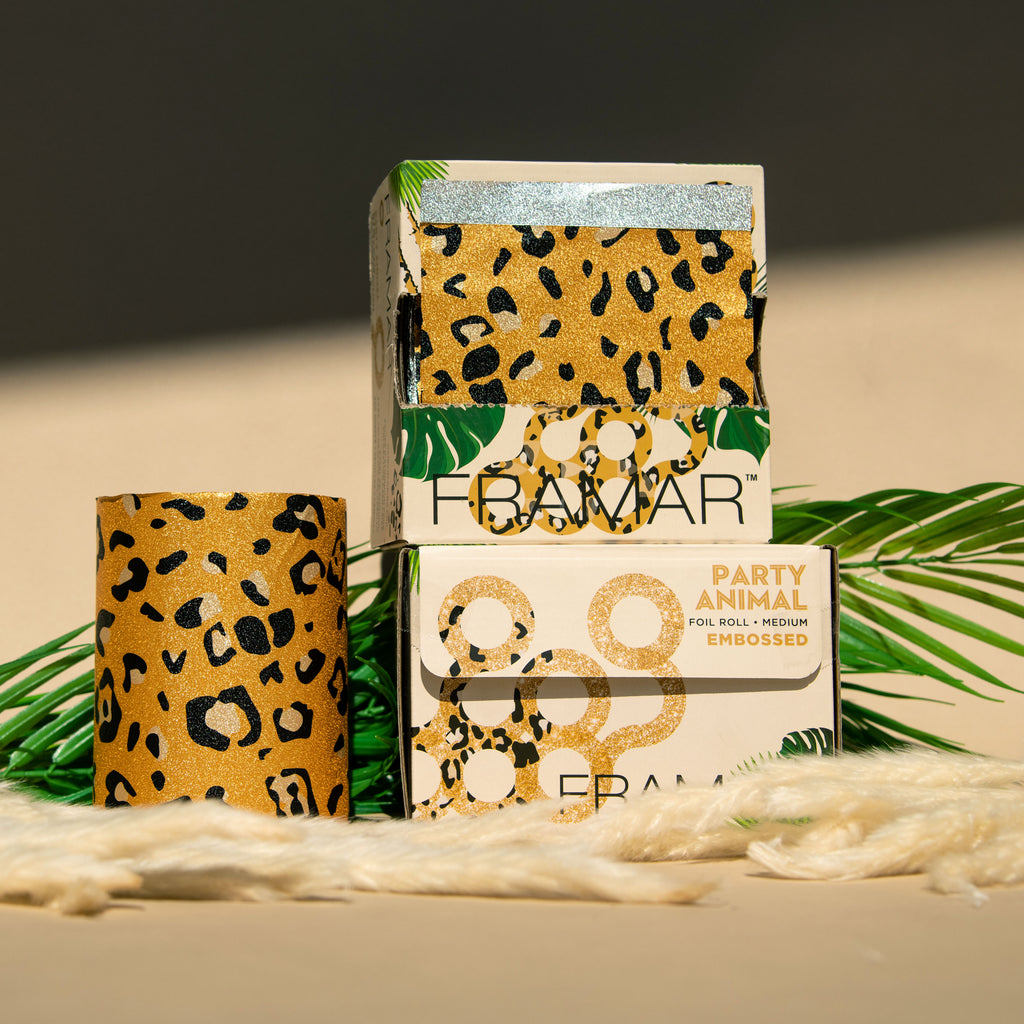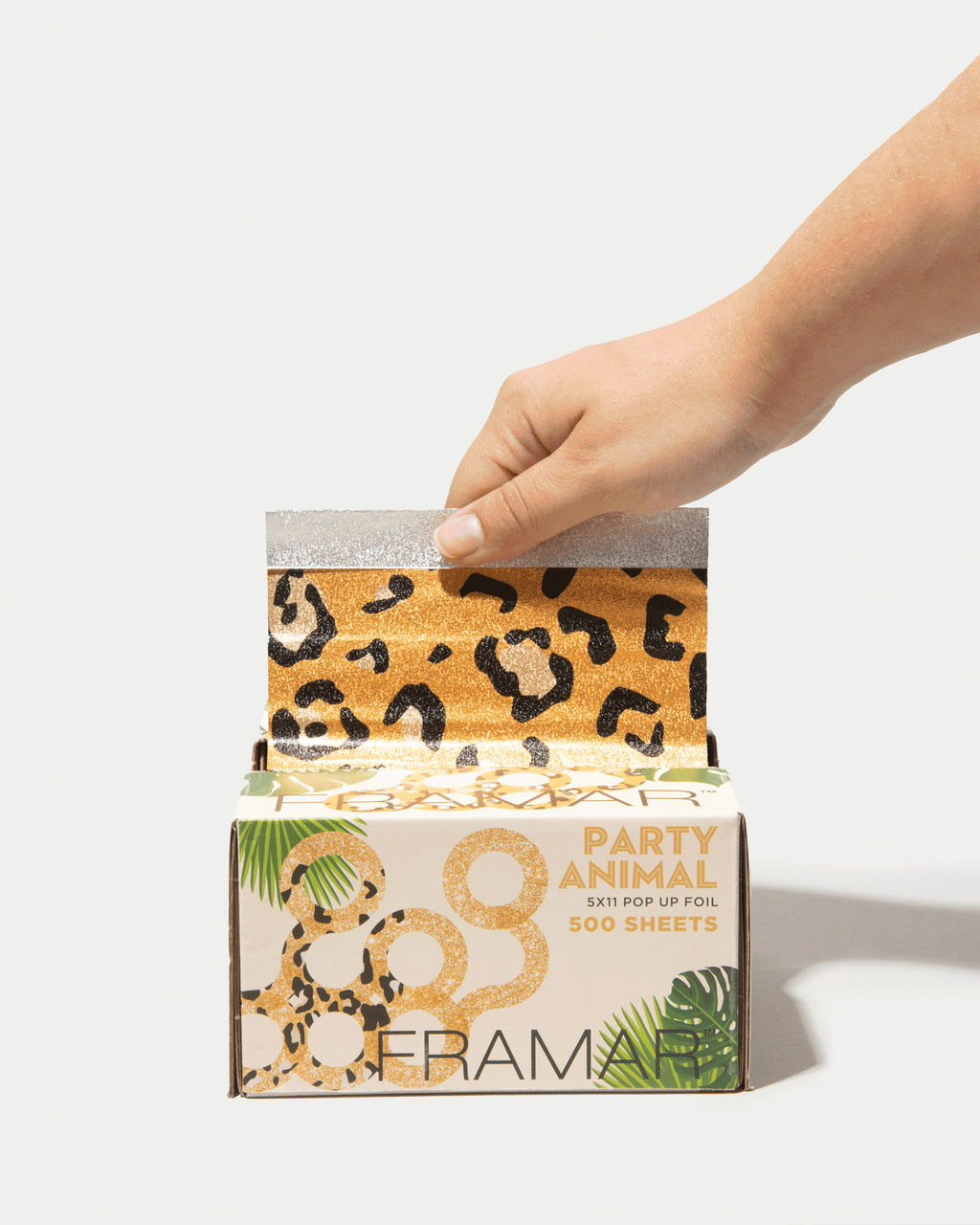 Party Animal - Pop Up

500 sheets - 5x11" - pre-cut - pre-folded foil.
This no-slip foil was born to be wild!
Tell me more: Welcome to the Framar jungle! This fun animal print embossed foil comes in a gorgeous tan colour and is purrr-fect to use the second you need it!
Typically ships within 2 business days
Reviews
These are the best foils! I love the leopard design! Very cute! These foils stay put!
Love these foils so much 🥰
Do you recommend this product?:
Yes