Star Struck Silver - 5x12 Smooth Heavy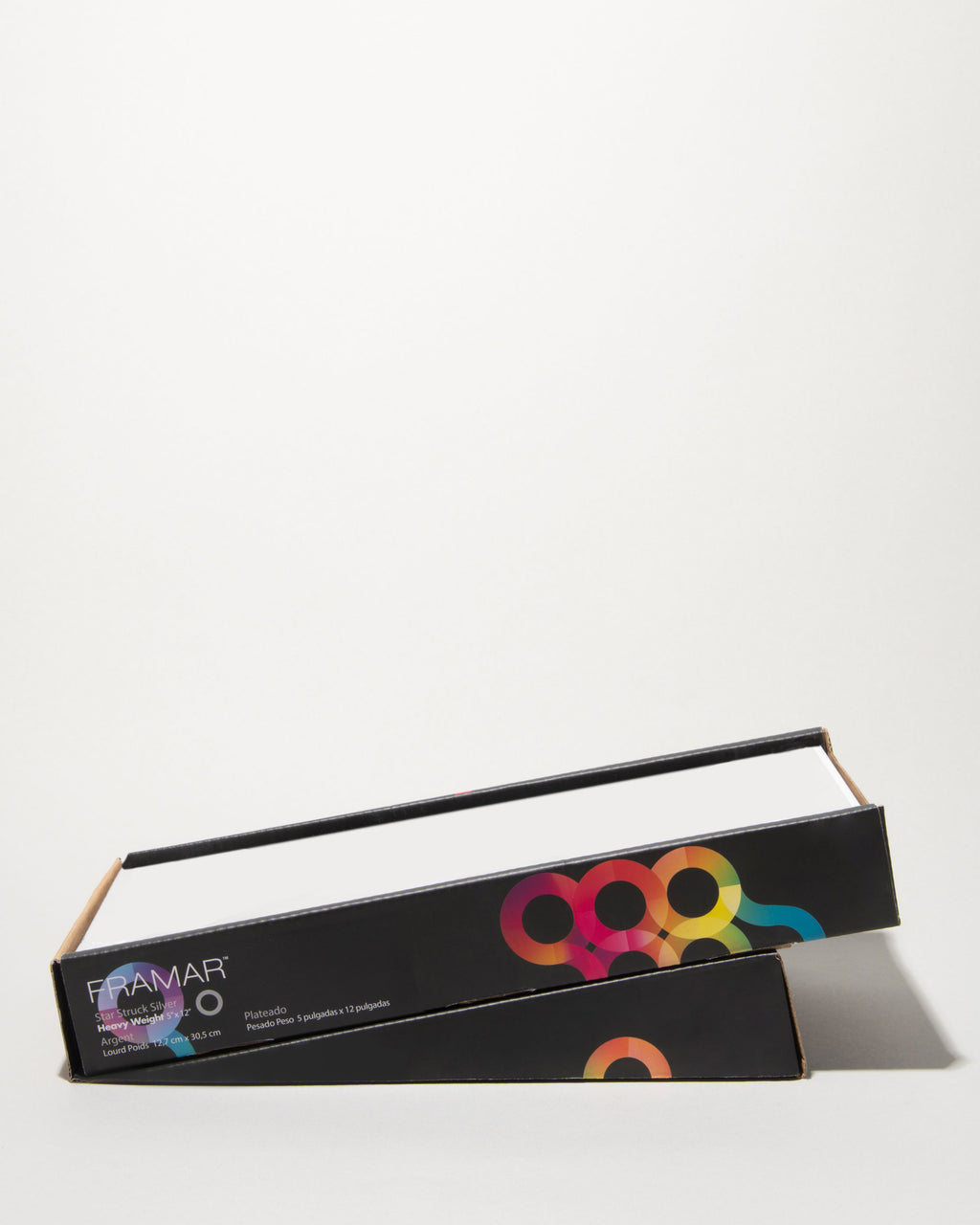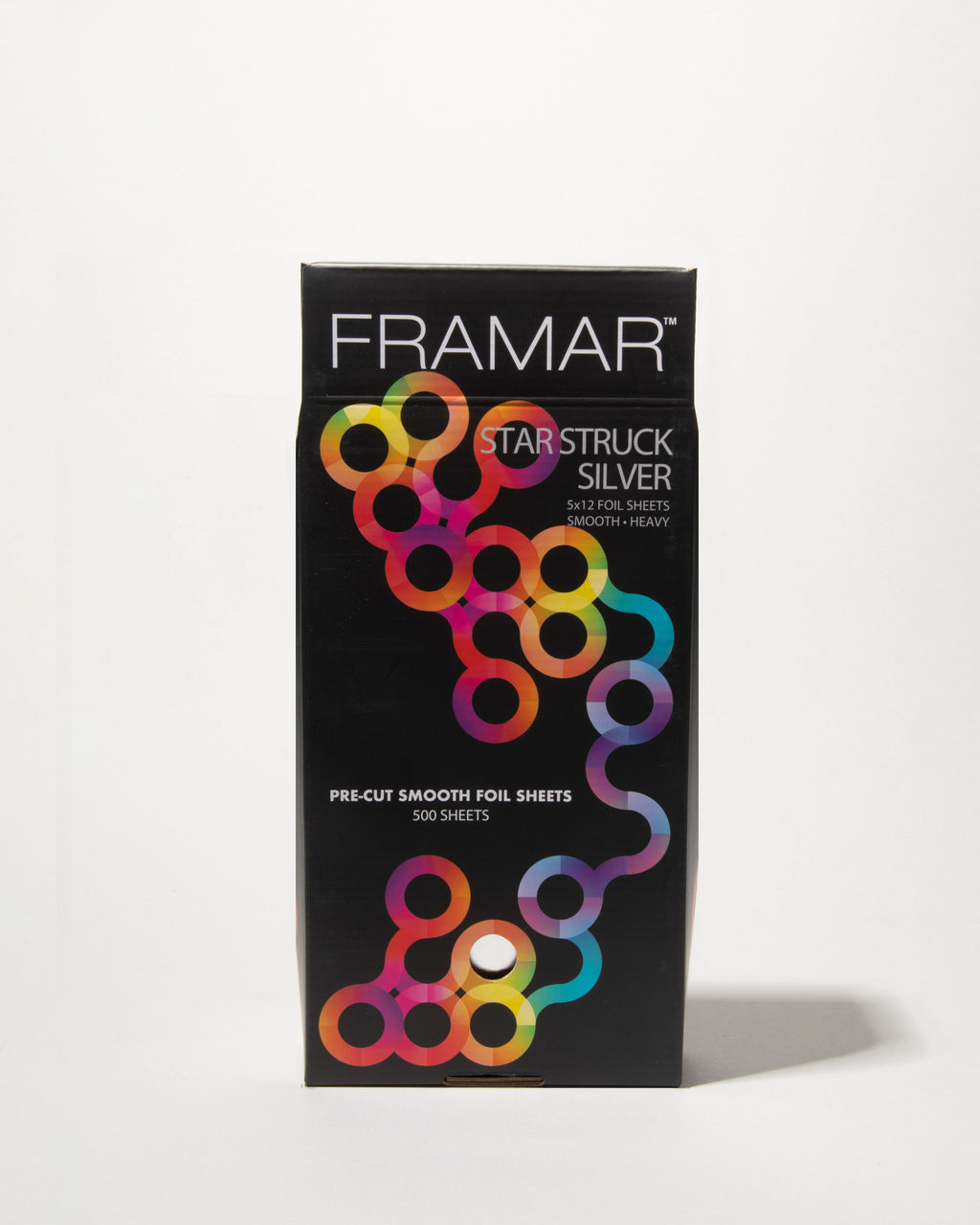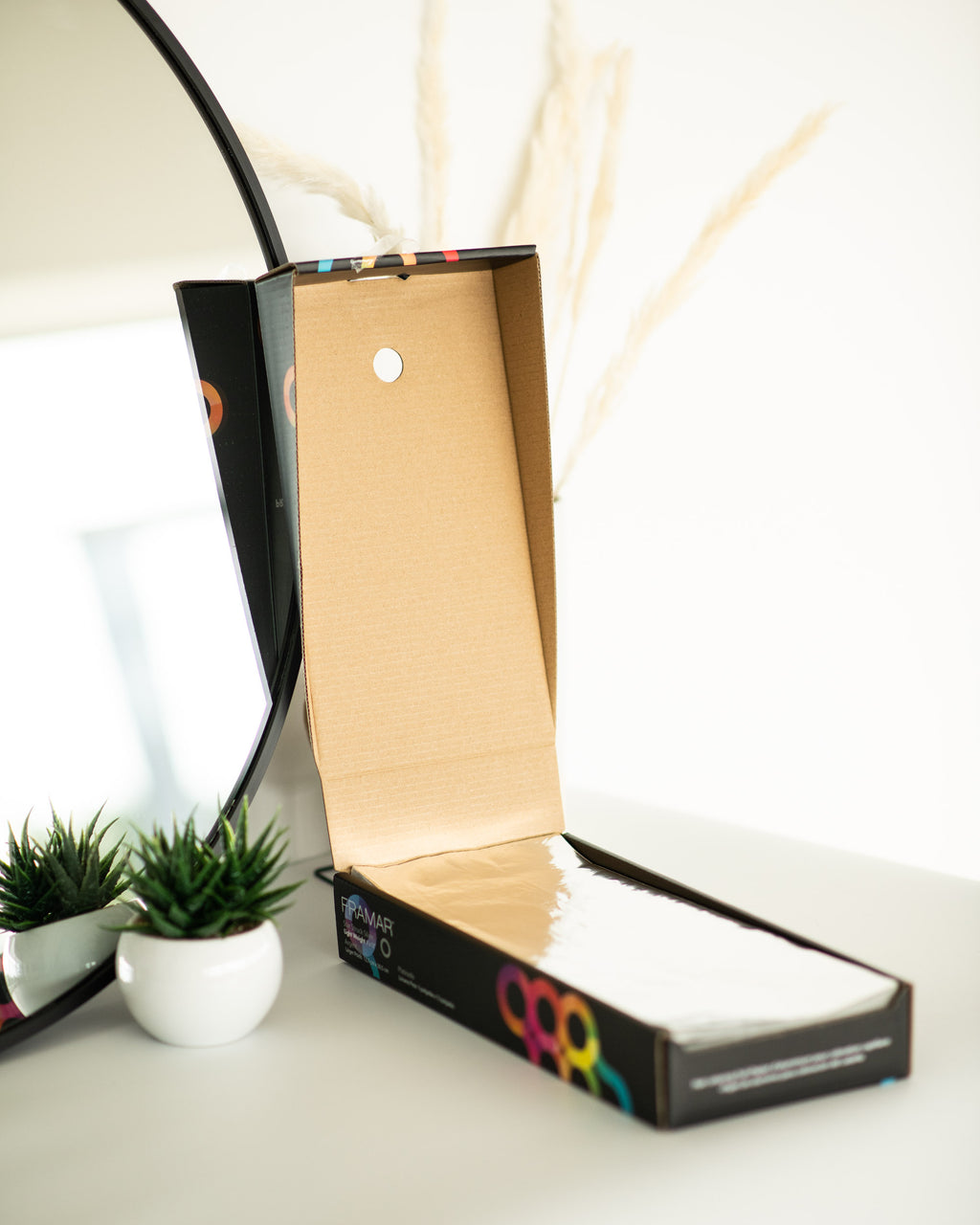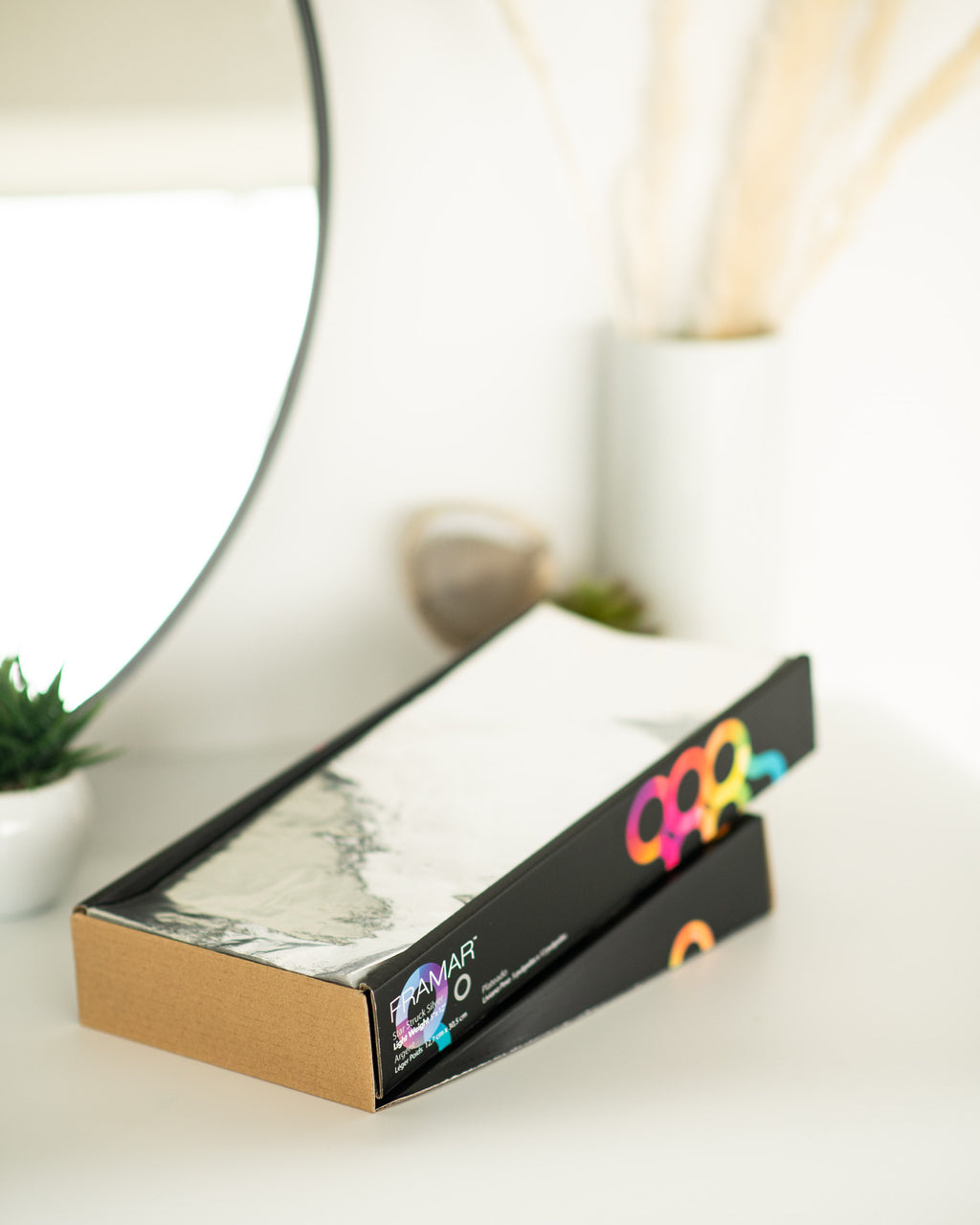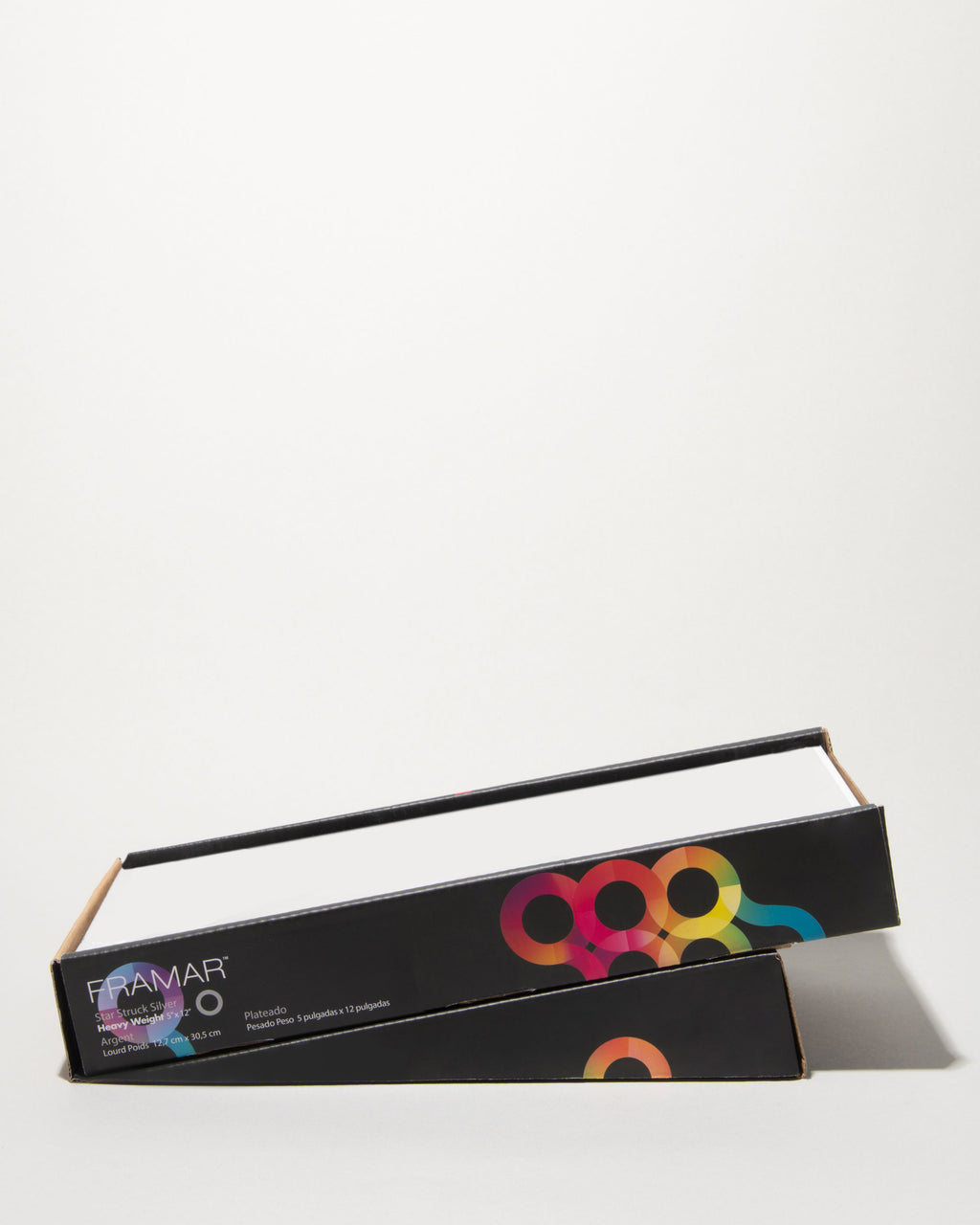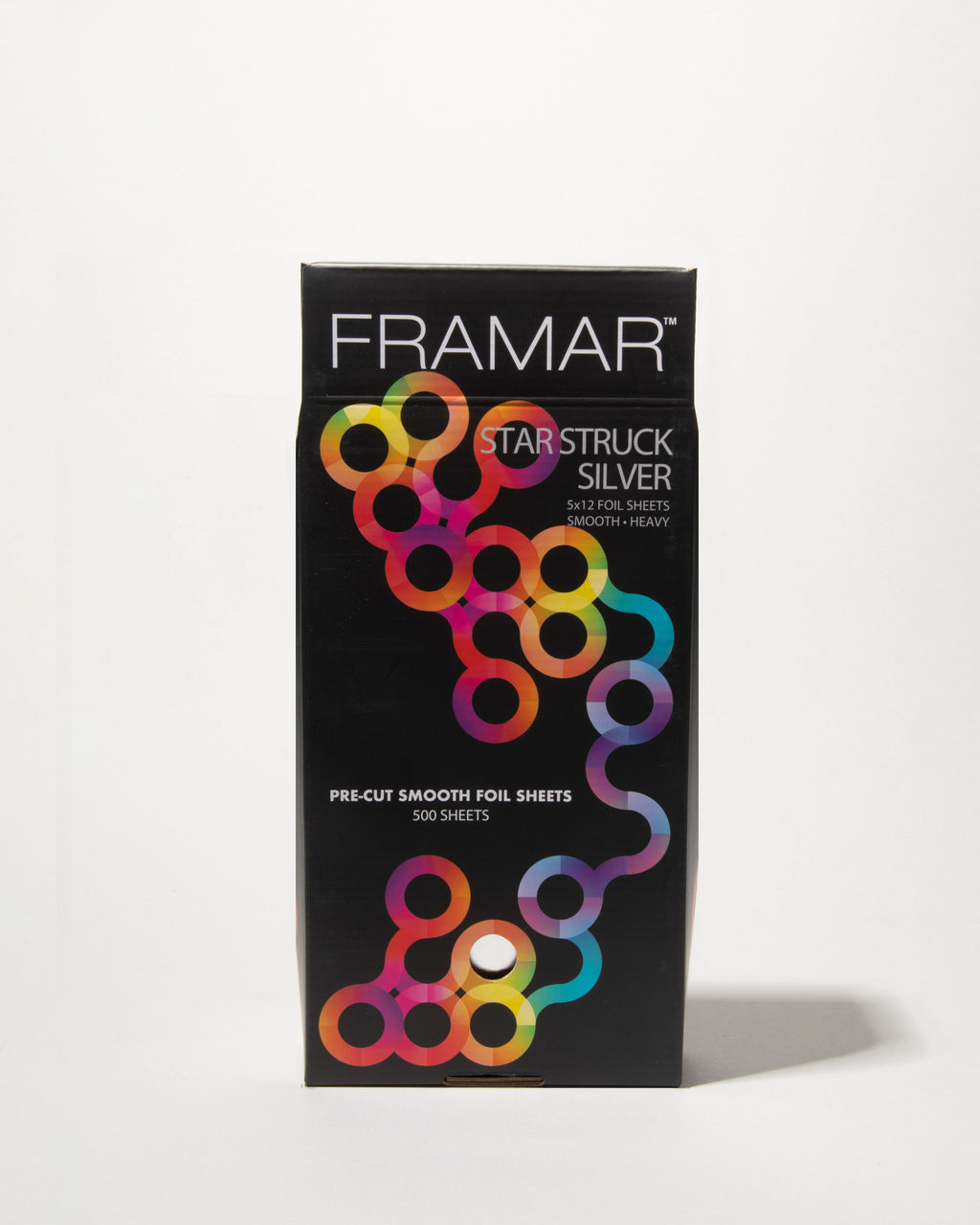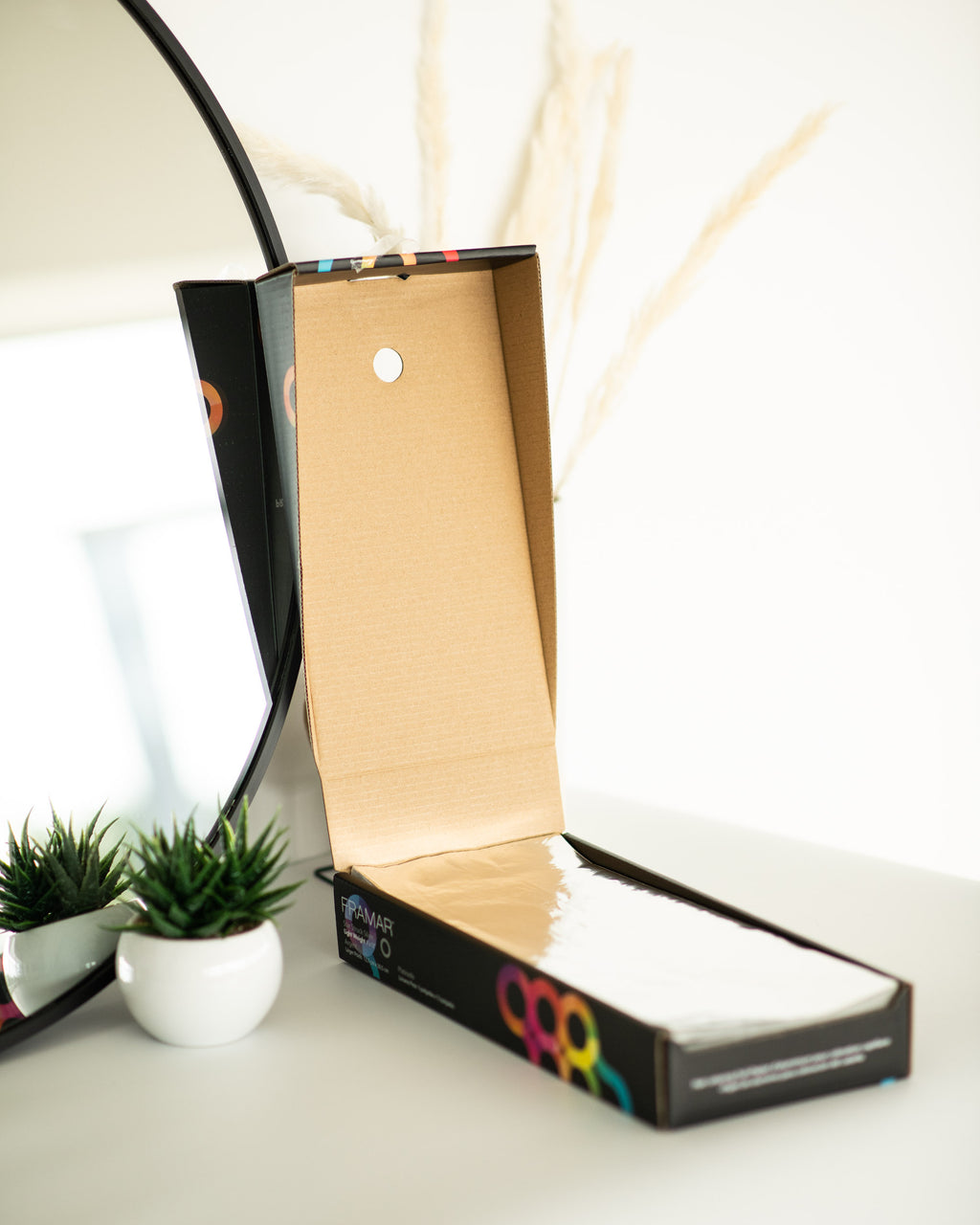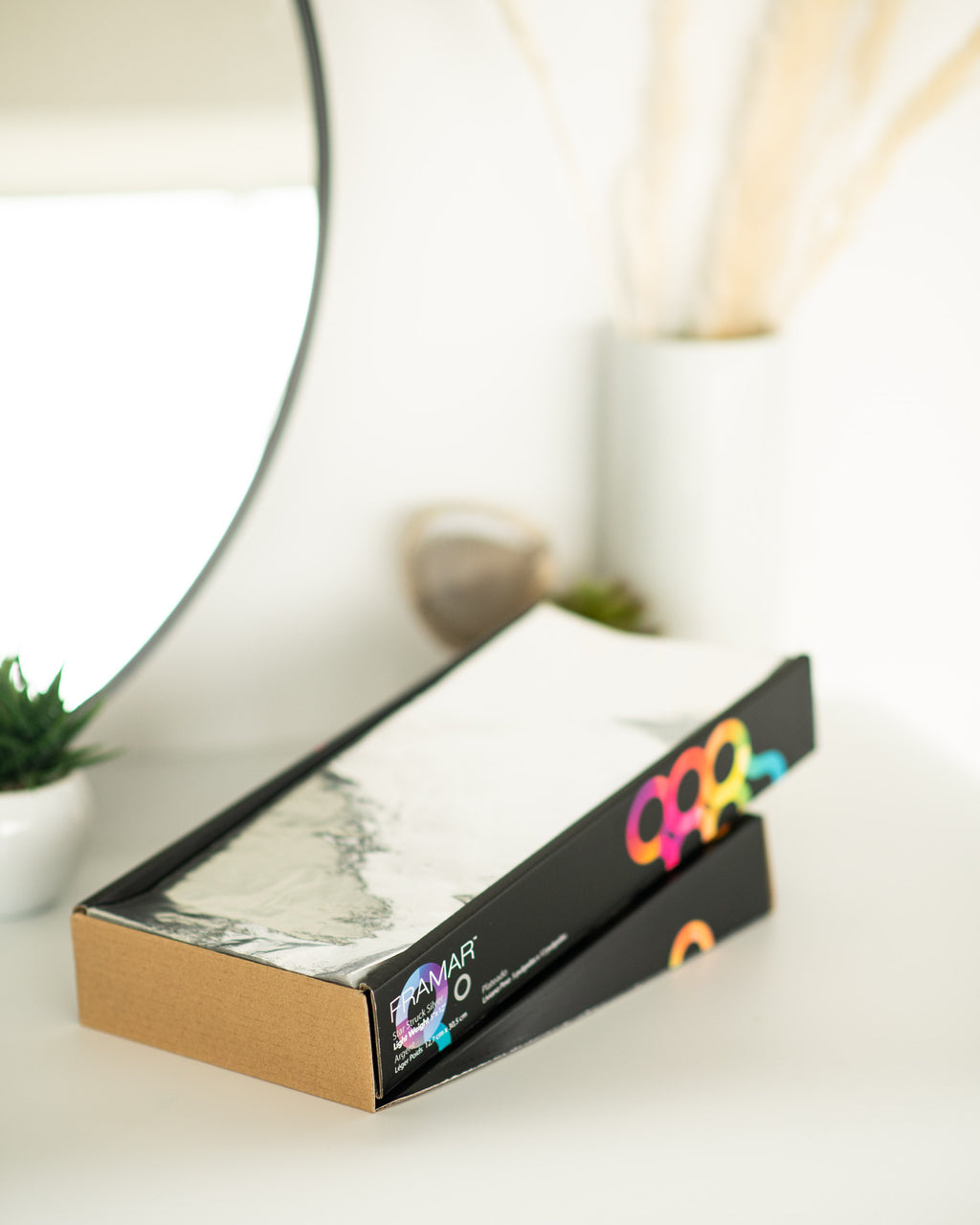 Star Struck Silver - 5x12 Smooth Heavy
500 sheets - 5x12" - pre-cut - heavy
Smooth sailing through every head of highlights
Tell me more: A classic silver foil pre-cut to the perfect length right out of the box.
Typically ships within 2 business days
Reviews
Do you recommend this product?:
Yes
3
I like these foils, but I wish I knew there would be a sheet of paper between every single one. I understand it's probably so the foils don't stick, however it makes a huge mess throwing these sheets everywhere while you're using them.
New stuff!
I love the quality of Framar items! Always very happy with all of my purchases. Especially the braid hair bag. So fun!
Beautiful tools
Well made, beautiful and practical tools help artists with their vision. I love how everything looks ❤️❤️❤️
Beautiful tools
Well made, beautiful and practical tools help artists with their vision. I love how everything looks ❤️❤️❤️