The Hipster Toolbelt - Nude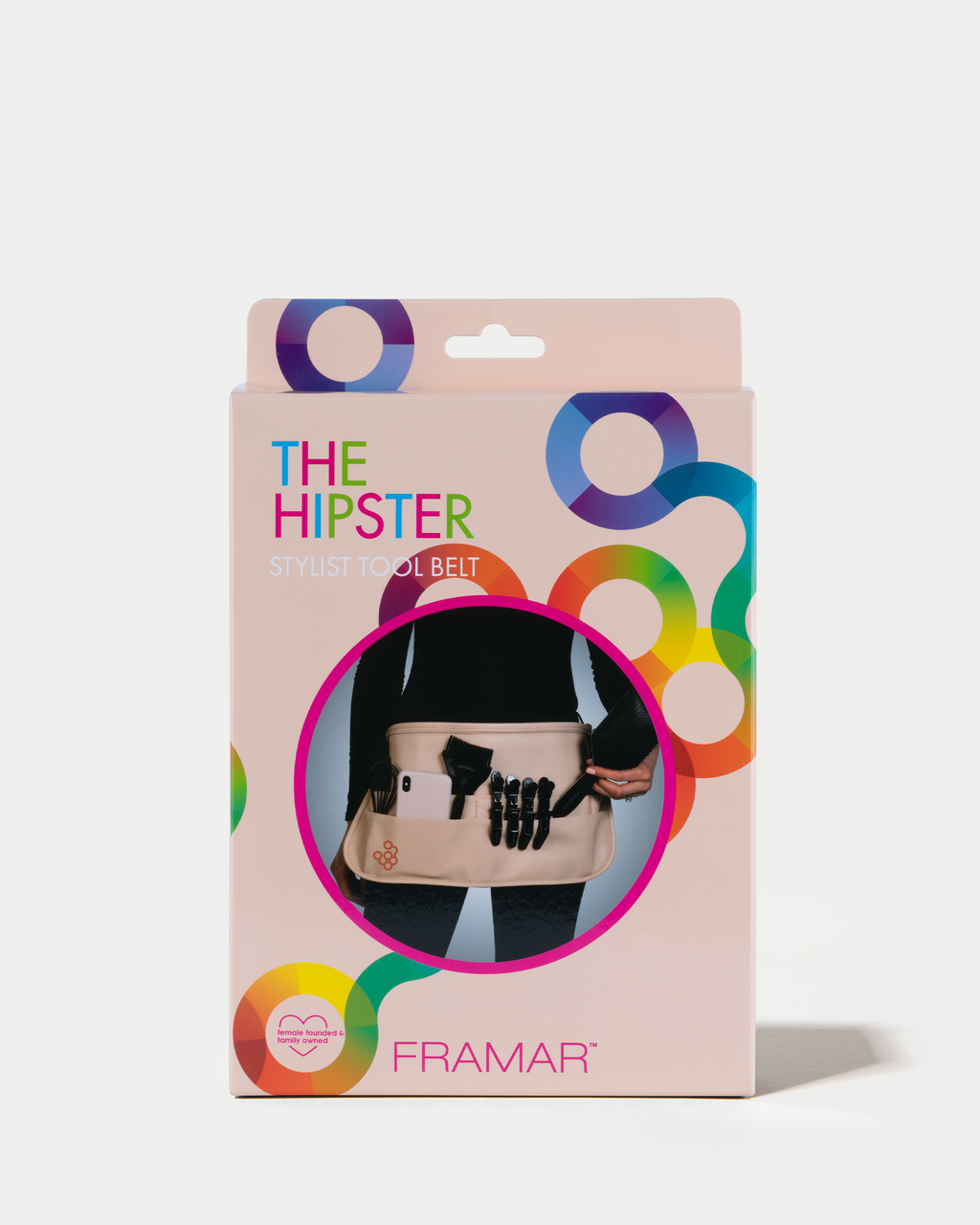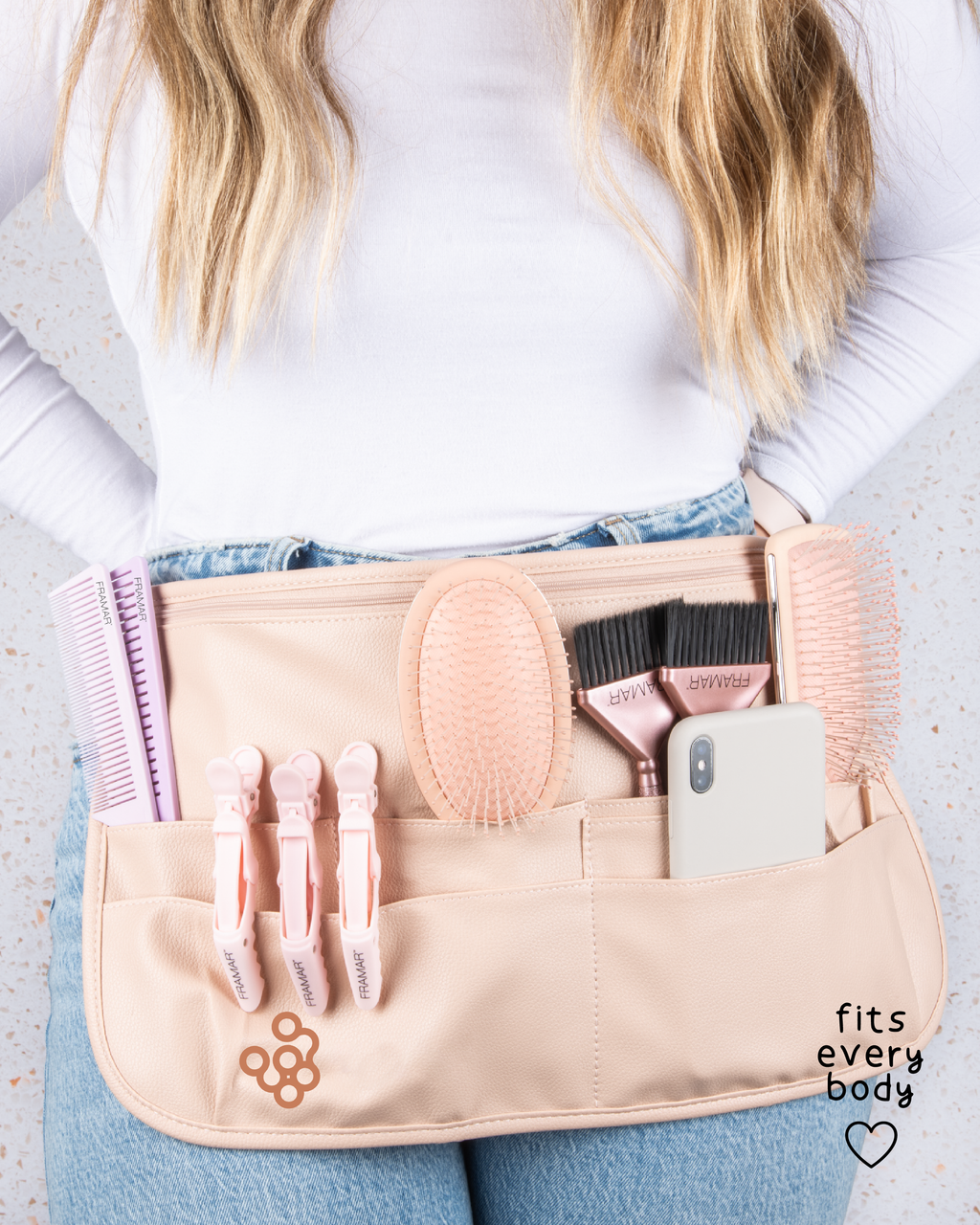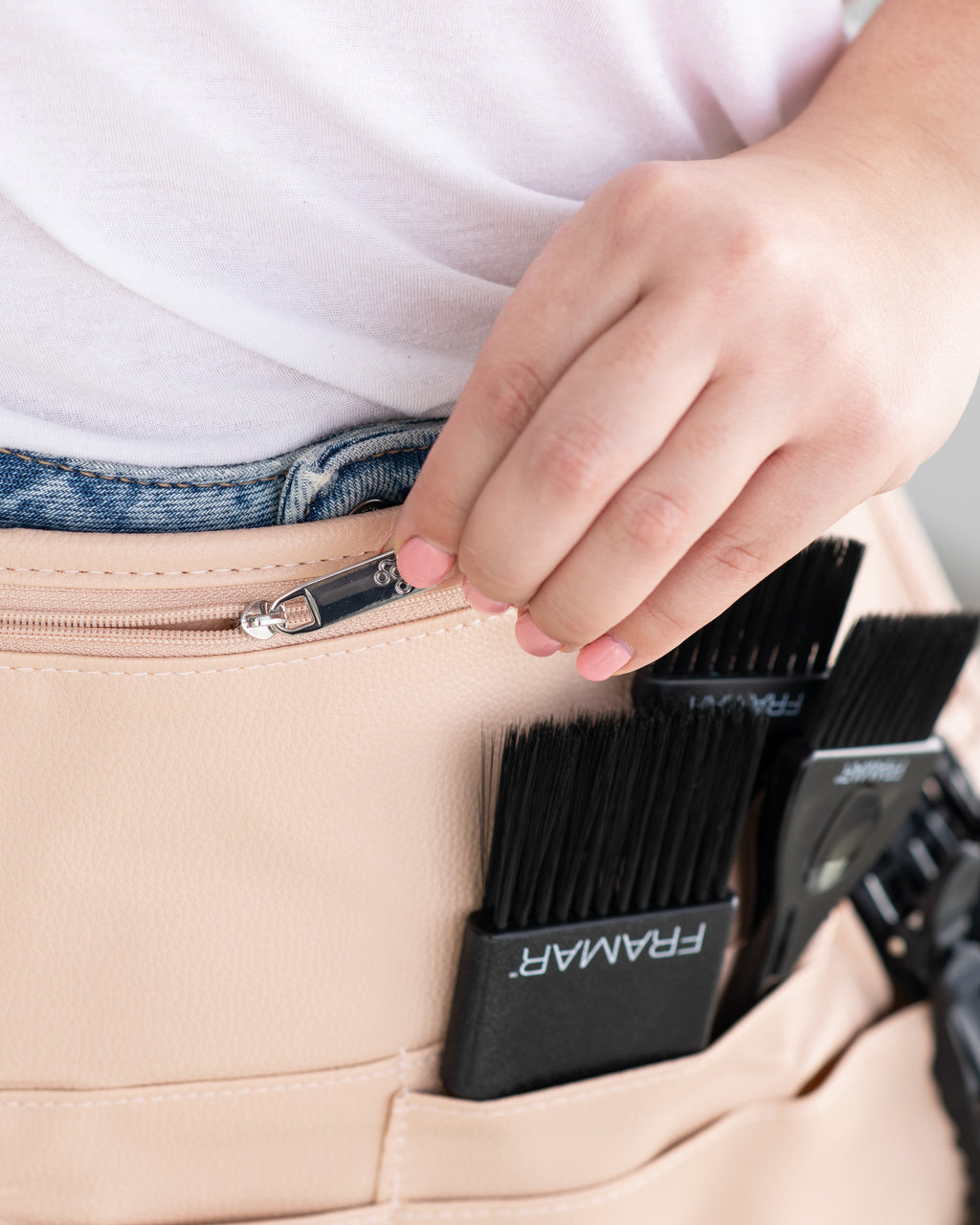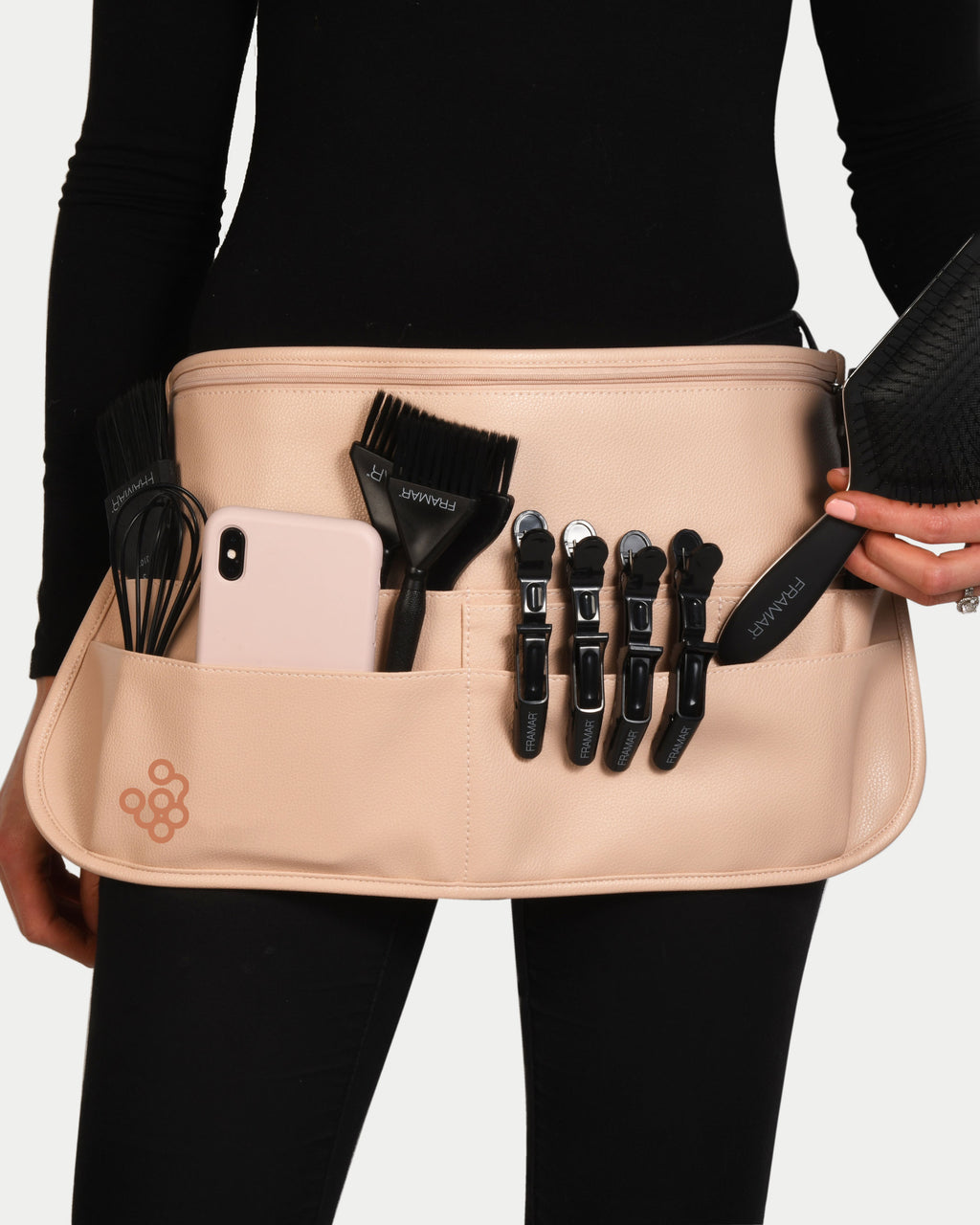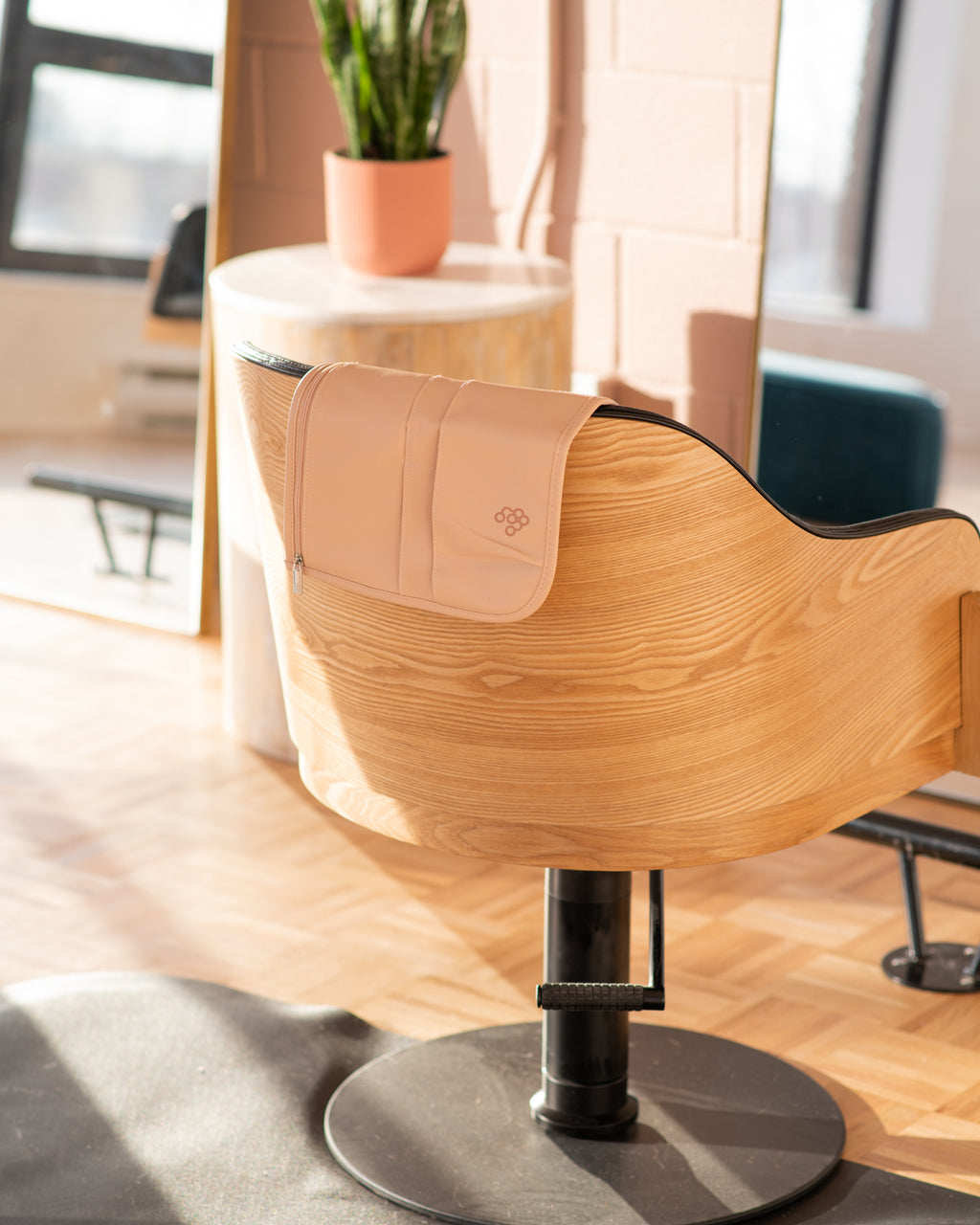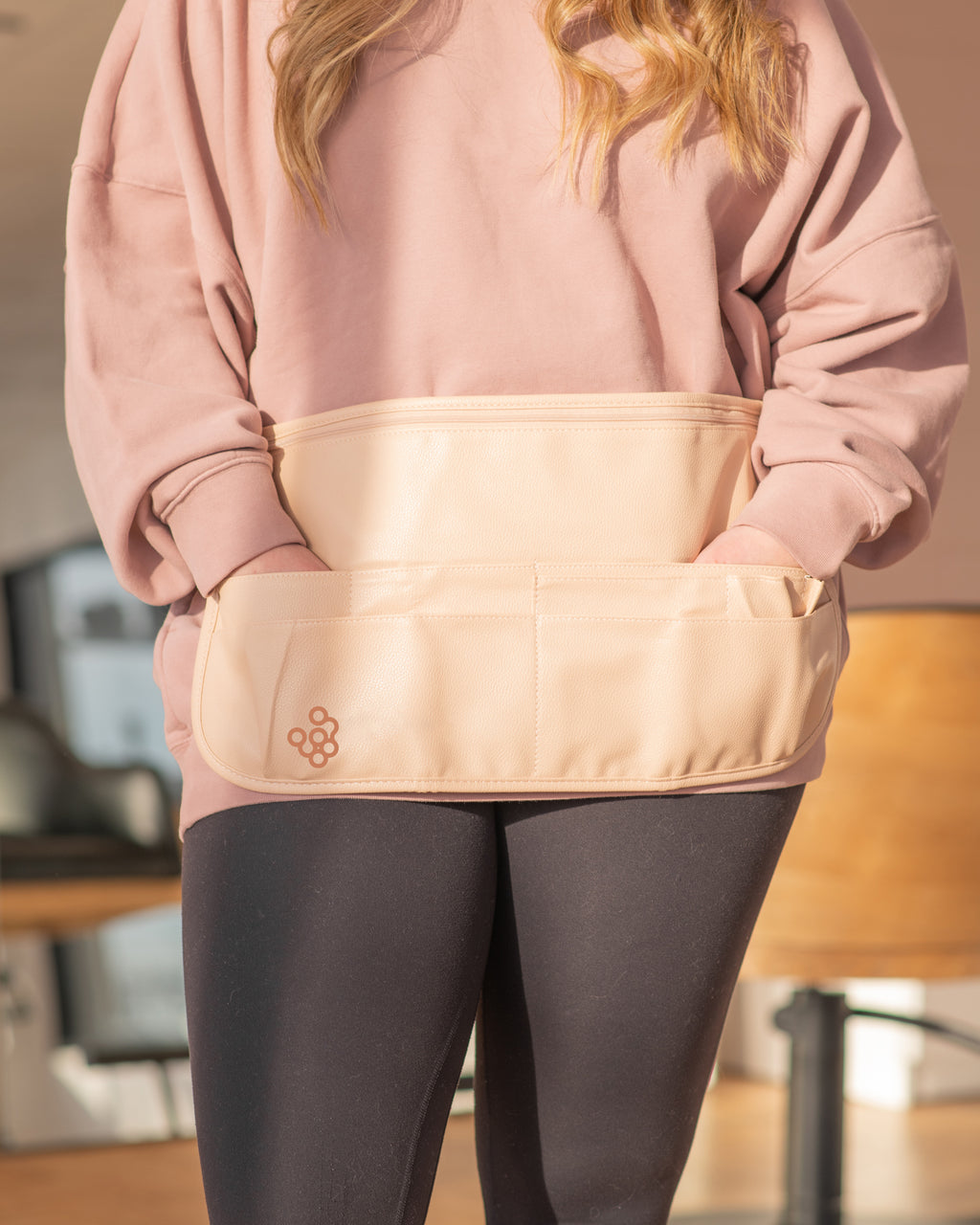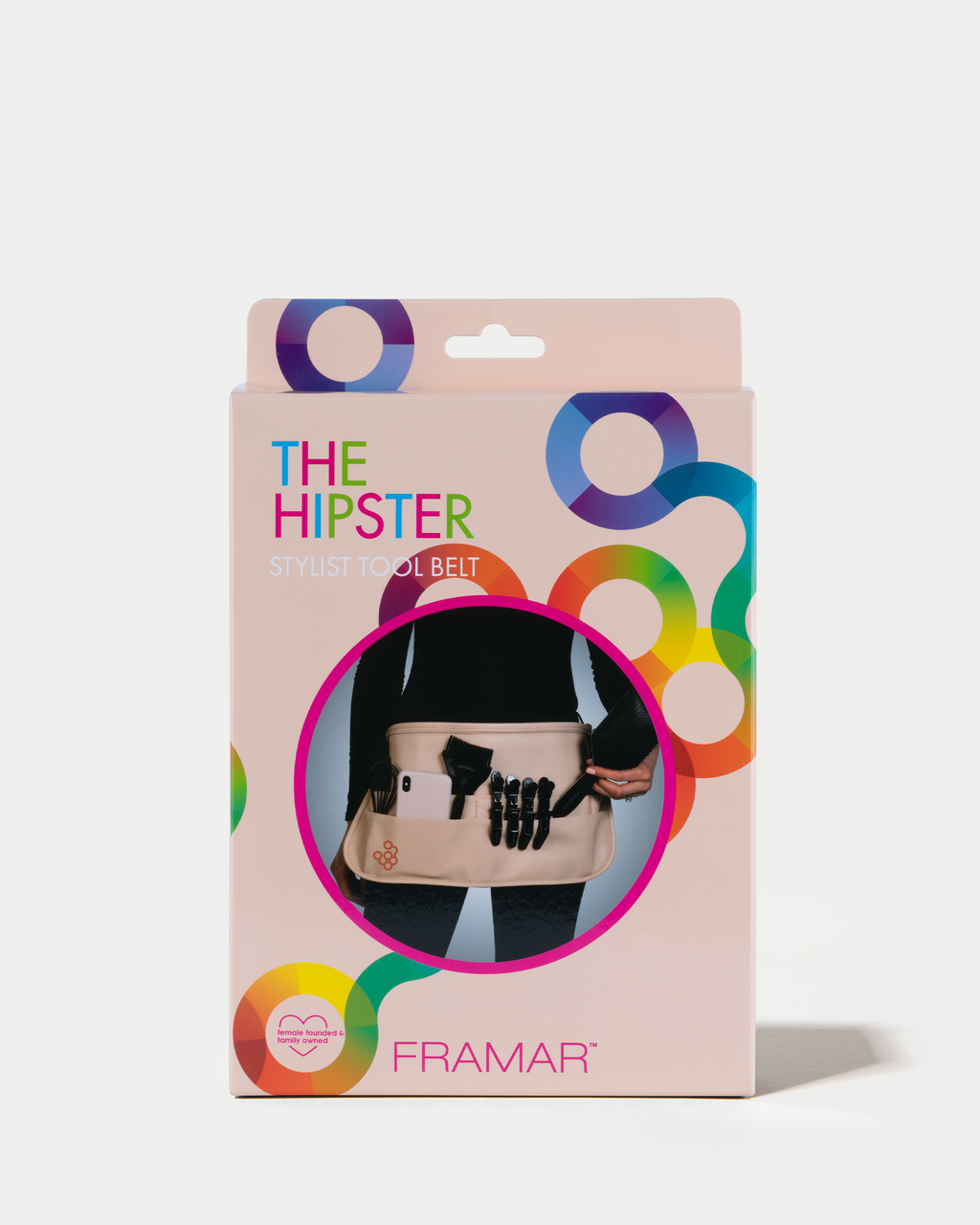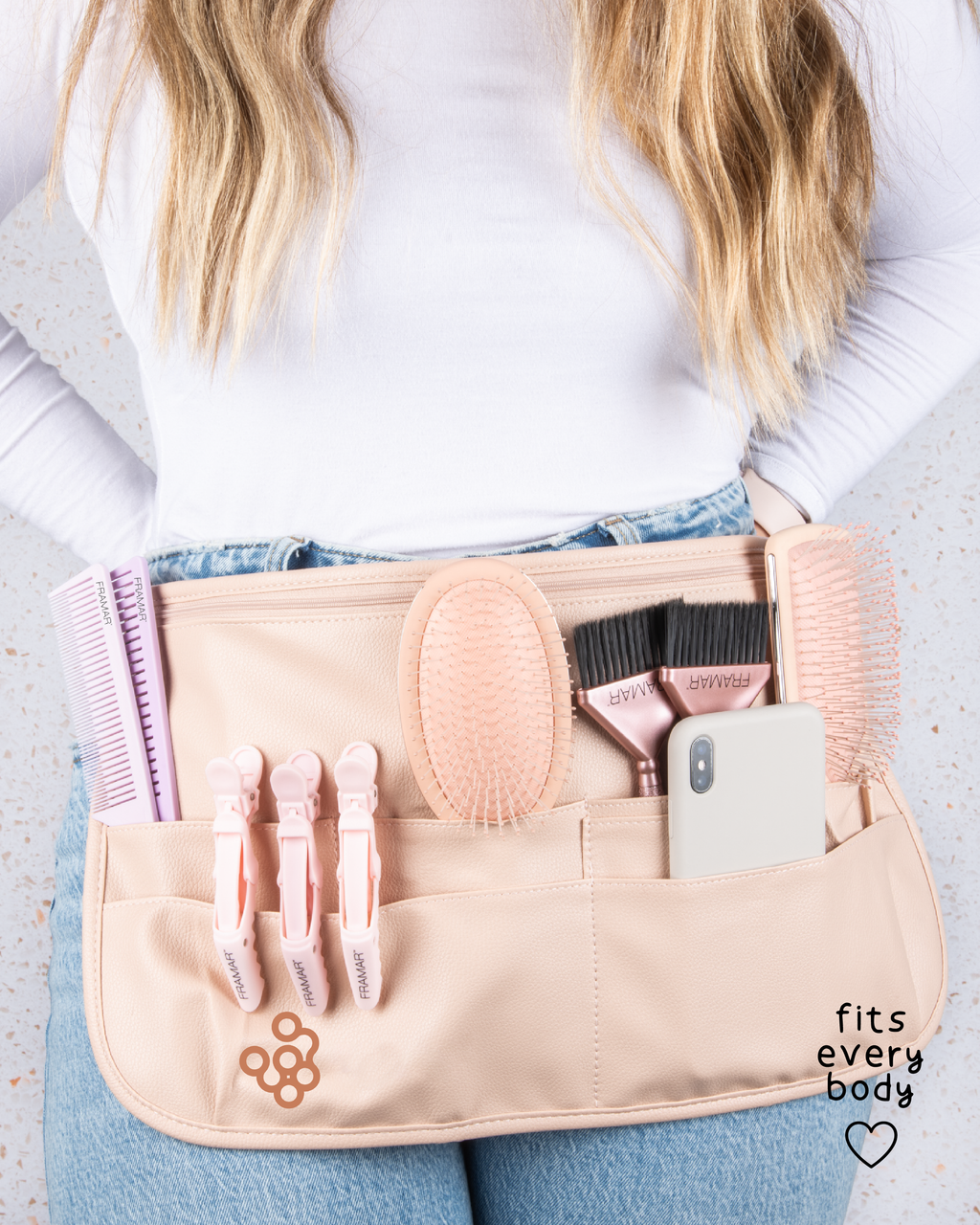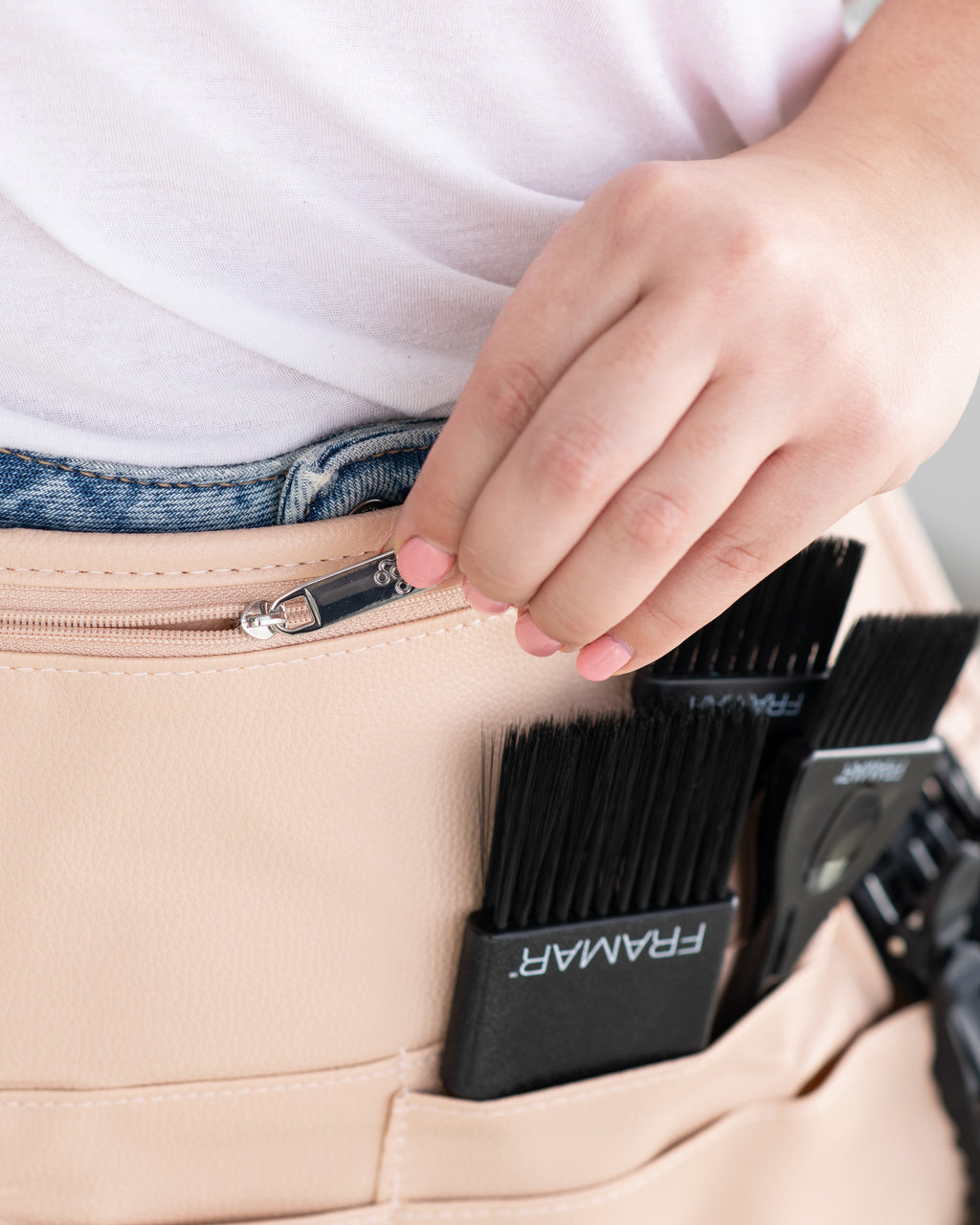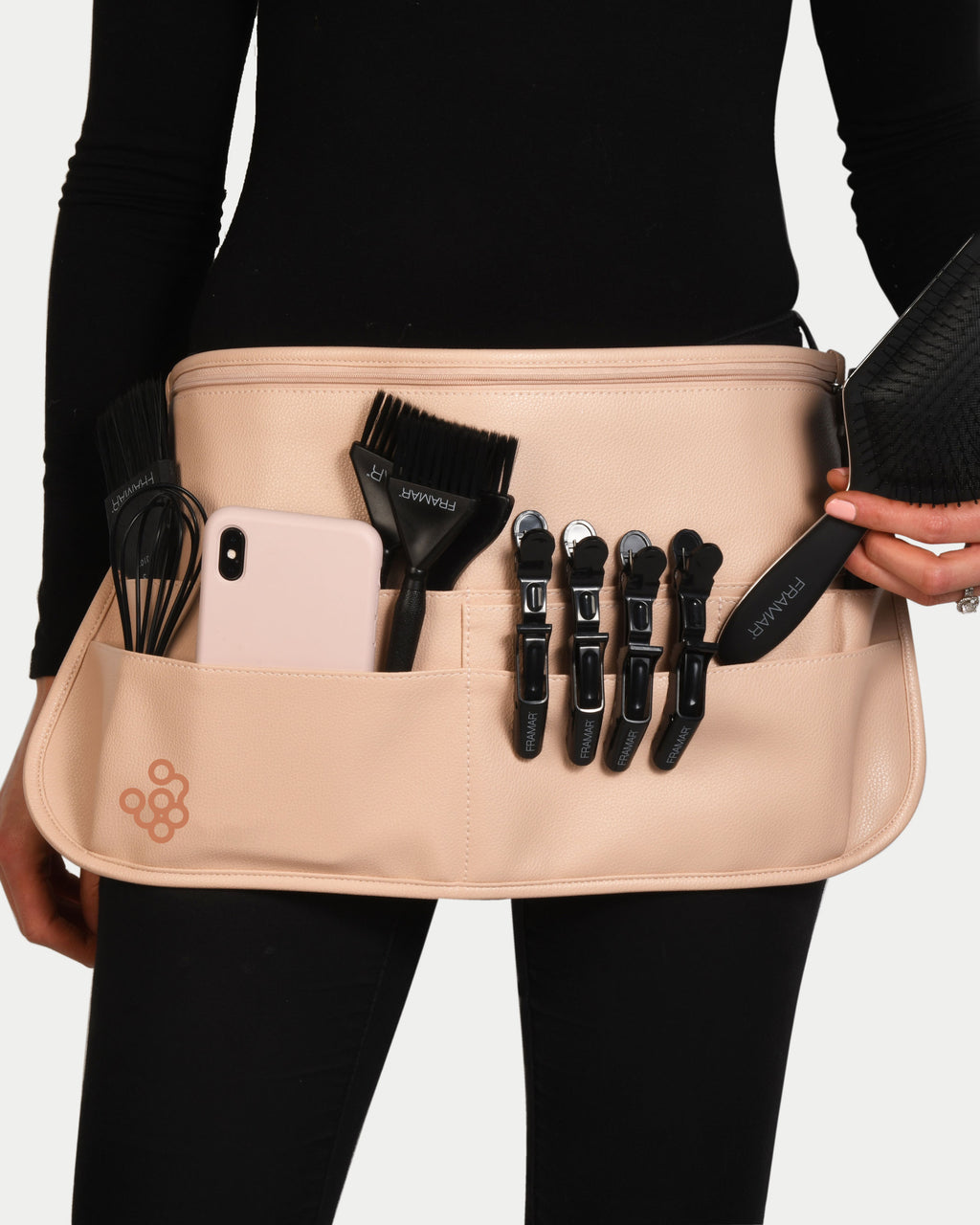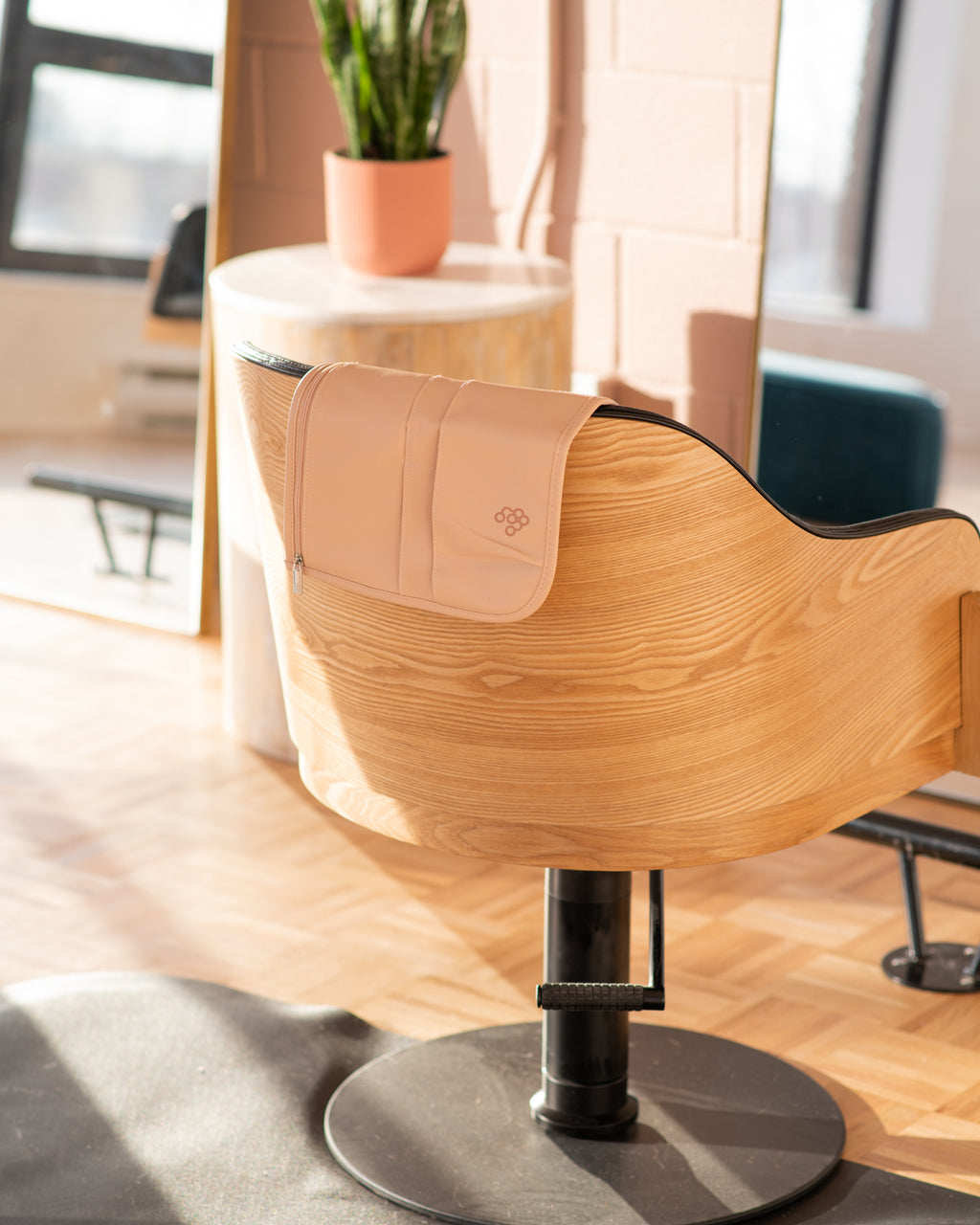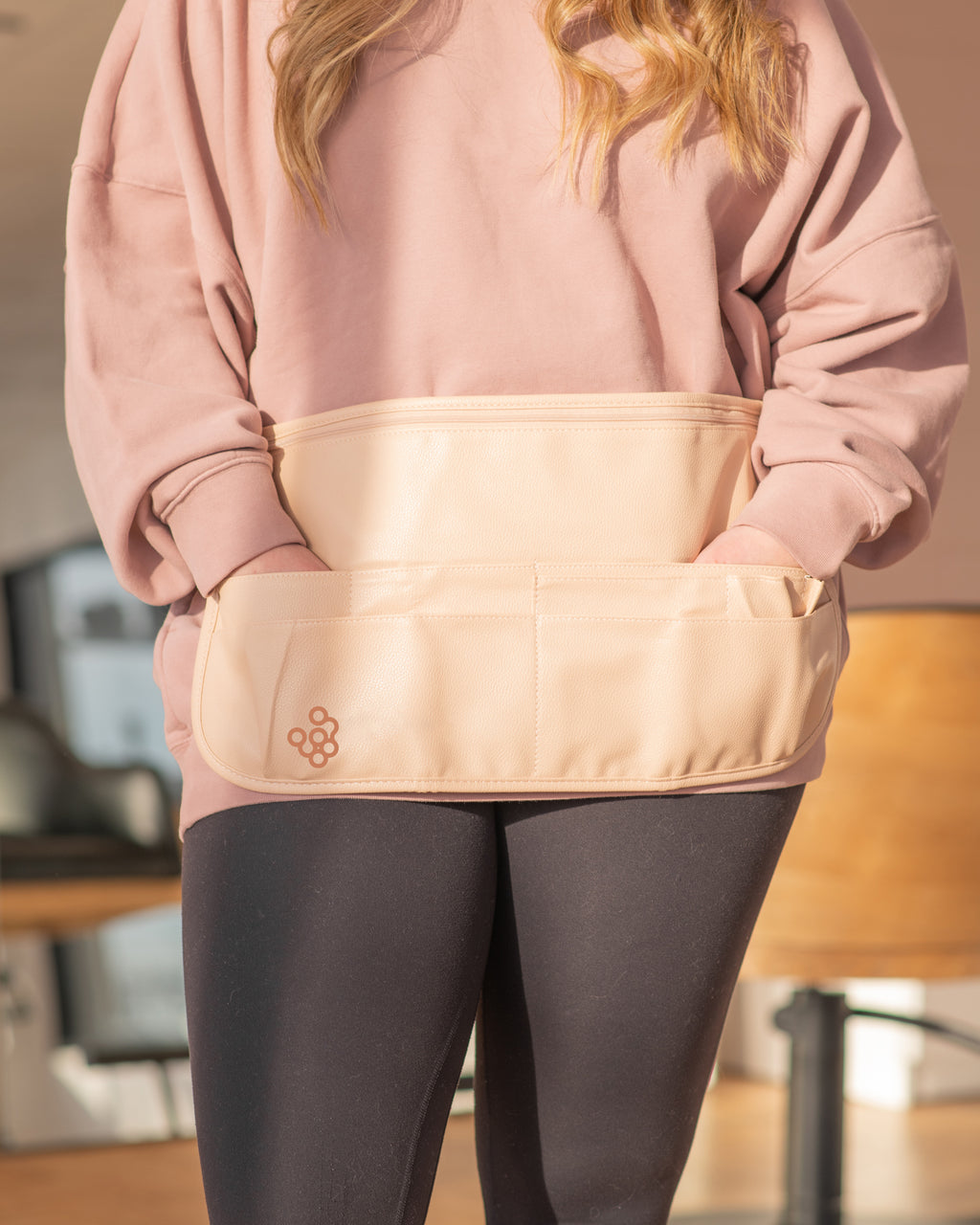 The Hipster Toolbelt - Nude

Stylist Toolbelt - Nude - PU Leather

Introducing Framar's first ever tool belt!

Tell me more: This luxury faux leather belt is waterproof, durable, soft and easy to clean. In the perfect nude color, this belt will match your aesthetic! 

WHY YOU NEED IT:
The Hipster tool belt features a variety of pockets designed to fit styling equipment, coloring tools, and even your cellphone!
Multiple pockets help keep your tools clean and tidy during a service. 
Belt comfortably sits on waist or hips and can be adjusted to fit any size. 
Typically ships within 2 business days
Reviews
Sadly, it's impossible to clean out
I loved this belt when I first received it, however once hair falls into the pockets, it's impossible to wipe or even vacuum out. Not really sure why the inside is a felt type material. Even with scrubbing hair is still stuck inside every pocket. Will be looking for a new belt with non gapping and easier to clean out pockets. *Also wish there were shear pockets on the right side and not only 2 on the left.
The Hipster Toolbelt - Nude
Do you recommend this product?:
Yes
Love but ..
Everything is great about this belt however for smaller grills you will have to adjust it and sadly it is not easy to clean… I'm still trying to figure out a proper way to clean the inside of the pockets and remove stains